Students often love talking about farm animals! For some, it is because they are cute and make neat noises. For others, it is because they get to roll around in the mud. No matter the reason, students can often build connections when farm animals are in lessons. Due to this, they are engaged and interested. To bring in a hands-on activity with farm-based lessons, I love to use the Cow and Pig Craft. Even better, it is a student-favorite craft every single year!



Lesson Components
There are many aspects to bring into lessons when learning about farm animals. For instance, students can listen to several stories involving animals. Additionally, they can watch videos to see how farm animals live and what they eat. Students can even do several different thinking maps. Since cows and pigs are well-known among students, they are both a big focus within stories and videos. After these exciting lesson components, students can complete the Cow and Pig Craft. Best of all, it embeds a variety of skills, such as fine motor and writing. Students will love every minute of the unit on farm animals.
Farm Bulletin Board
Students are always so excited about their craft. Thus, I love to show their hard work off to everyone. To do this, I turn a bulletin board into a farm! Luckily, the Cow and Pig Craft has three bulletin board phrases. This includes Down on the Farm, Welcome to the Farm, and We are in the Mood to Learn. Students will love showing off their farm knowledge to classmates no matter the words used.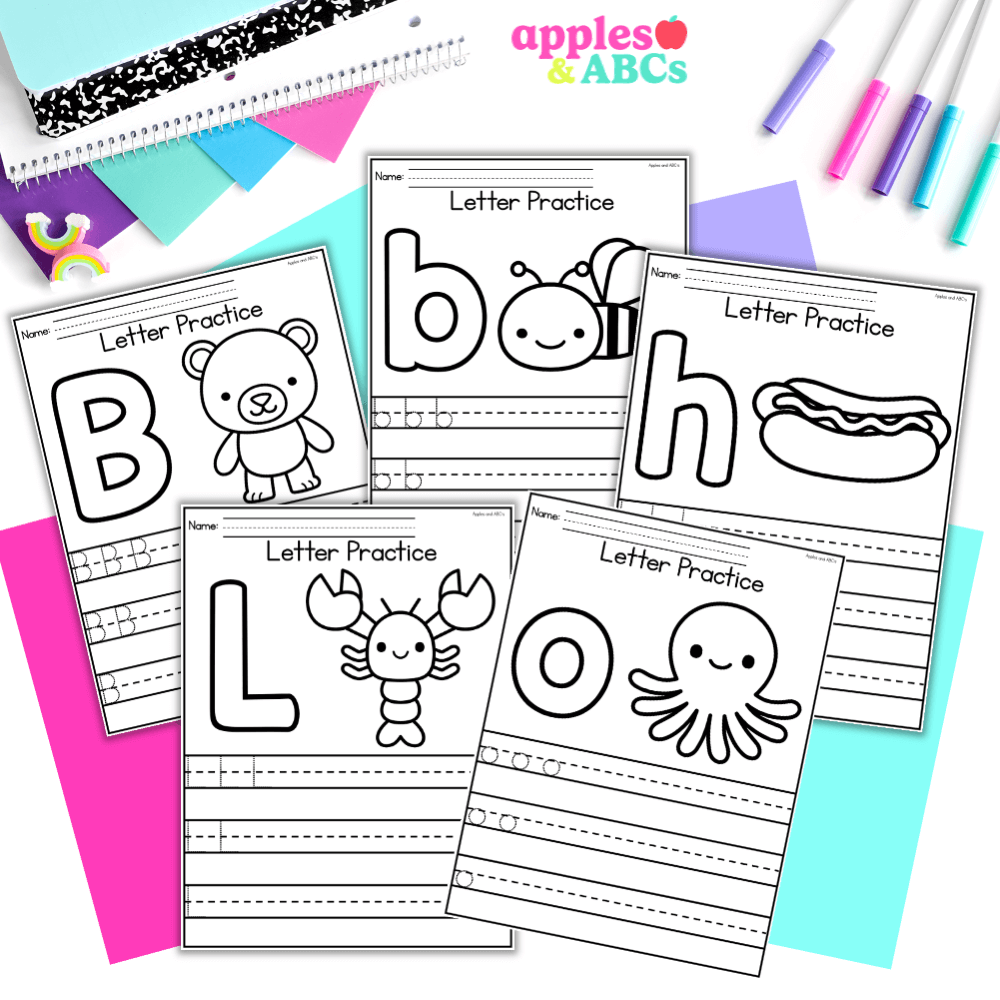 free Letter tracing activity A-Z upper and lower case
Practice letter formation with these independent, engaging, and zero-prep. printables! Use them for whole group, homework, small group, or for students that need extra practice with writing their letters.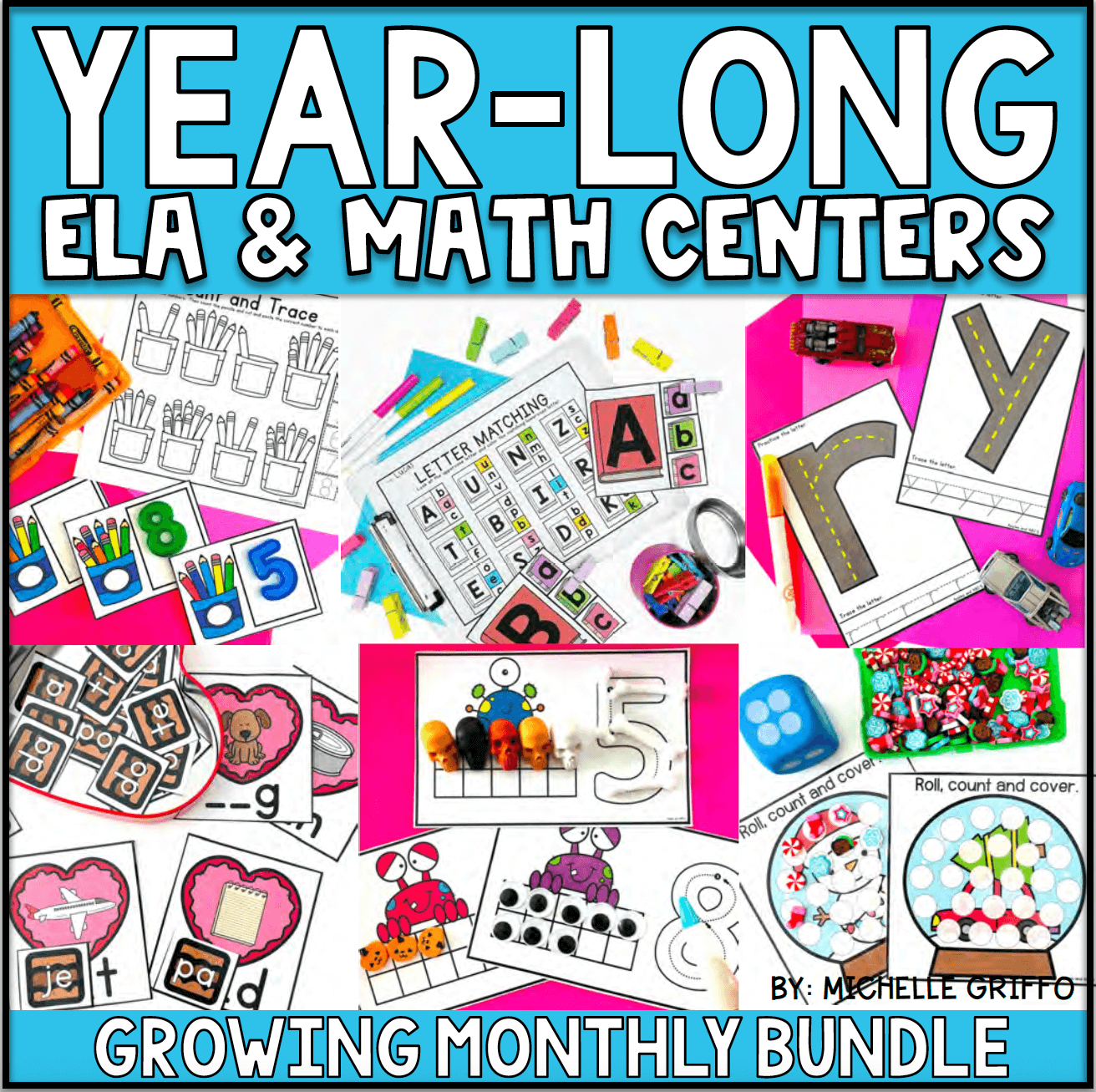 Center Bundle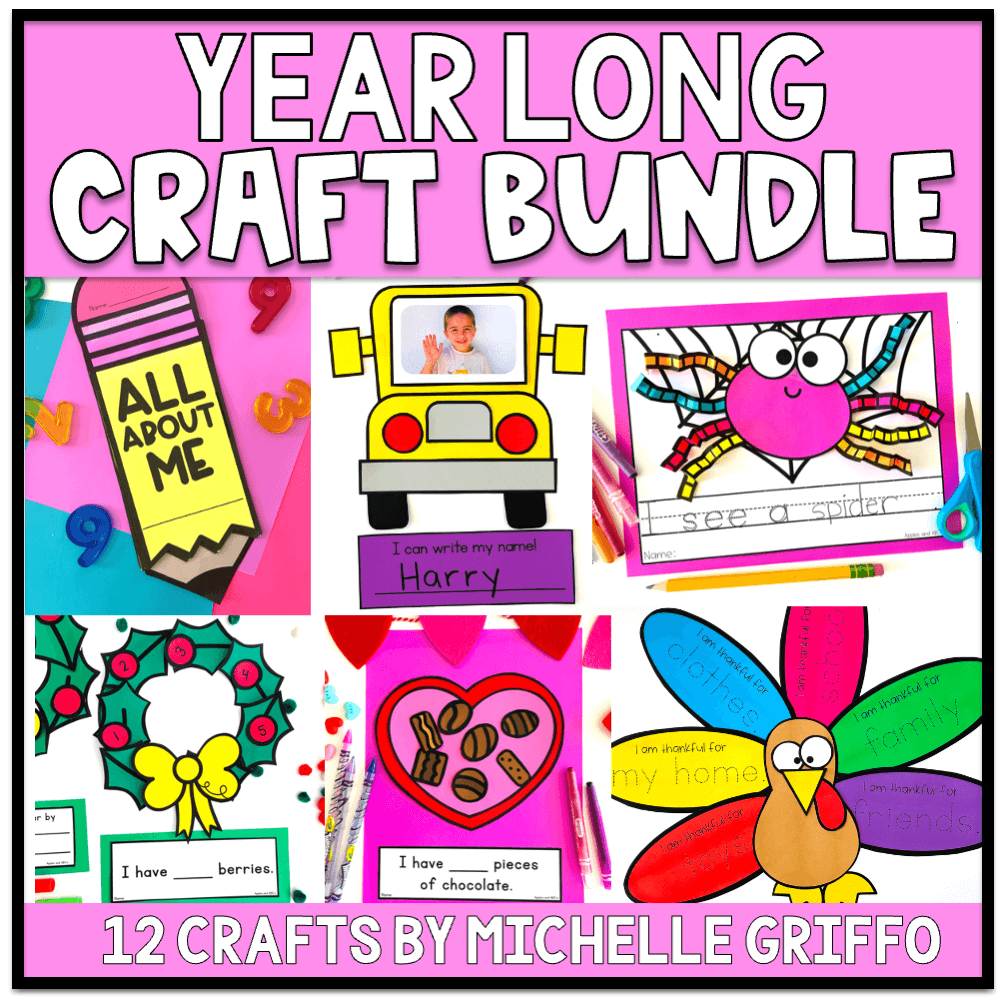 craft bundle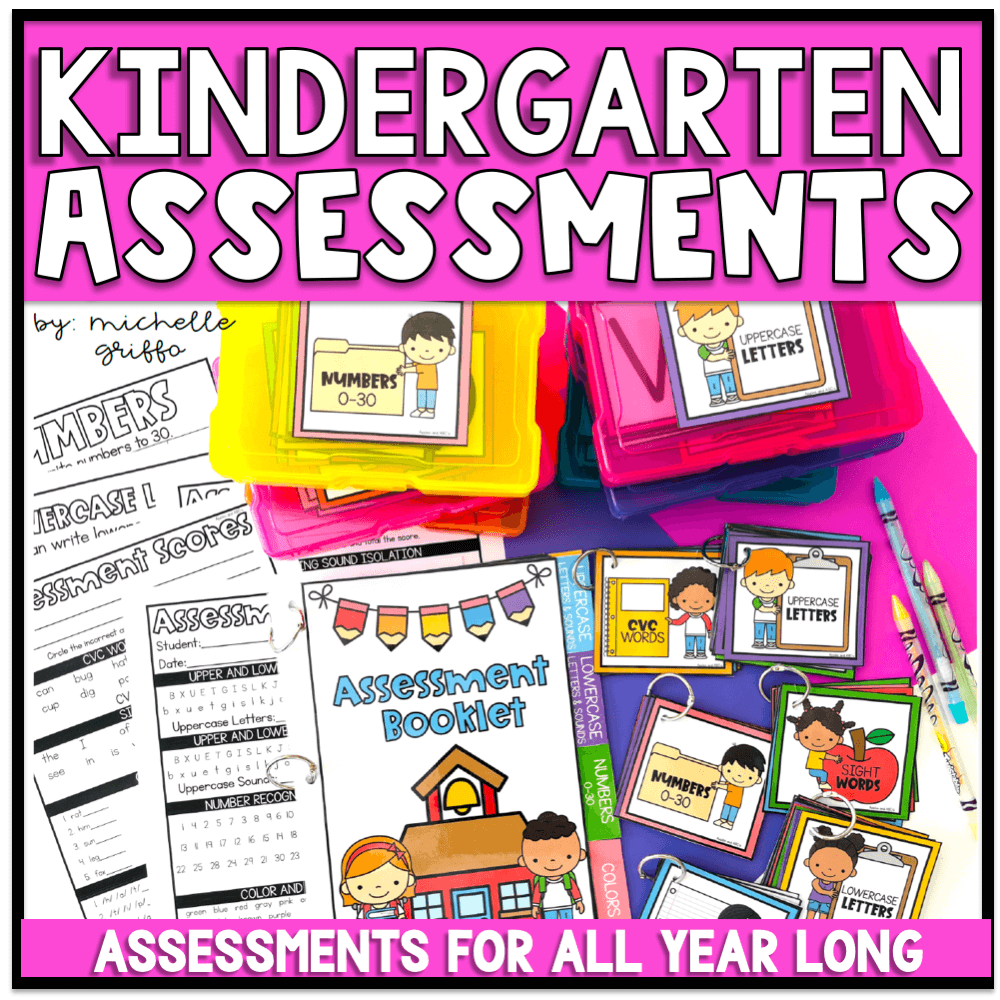 Kindergarten Assessments
good luck with the store!

I am thinking about starting one but I don't know

Awe, these are adorable!

I follow your store, now! I like your ideas bunches and bunches!

Erica

Oh. my. goodness! Those little piggies and cows are seriously precious!! I love them!! I'm following your store now – I would love it if you'd come look at mine! 🙂

Nicole
Rowdy in Room 300

Sooooo cute!!
Becky
Teaching, Learning, & Loving

How cute are they?! Our Kindergarten does a big Farm unit-I'm sending this their way!! Congrats on your first item!!

These are adorable!! Welcome to TpT! I'm your newest follower!! Hope you'll stop my blog sometime!

These are so cute! we are taking our 1st graders to see the play Click Clack Moo on Friday, so this will be the perfect follow up activity!! Thanks so much for sharing!
🙂 Dana
I hope you will check out my blog at http://www.funin1stgrade.blogspot.com