Is anyone else obsesses with
Pigeon Books
? They are perfect to read at the beginning of the year. They are creative, silly, and I love tying them to academic skills! I have a Book Buddy that you can use with any Pigeon book! Get the resource
HERE
.
First up we have a cute craft that the students can cut and glue together. This is a great way to assess their fine motor skills, and it makes a really cute bulletin board to hang!
I always start the year with practicing colors, it is a great way to see their prior knowledge and it gives you an idea of how much in depth you need to go as far as teaching colors. The students pick a card and color a pigeon that same color.
In kindergarten, there are constant one-on-one assessments that you have to give the students. And there is that constant question…. what do the rest of the students do while I am assessing ONE KID AT A TIME!!?!?
I like to use this pigeon sound hunt as a mini-assessment to see if the students know their sounds. You could use any of these printables as an informal assessment as you are working with students one-on-one.
Centers learning games can be used in small groups, partners, or one on one. Take a look at the different center games. The students pick a card, and then solve the problem on their own printable.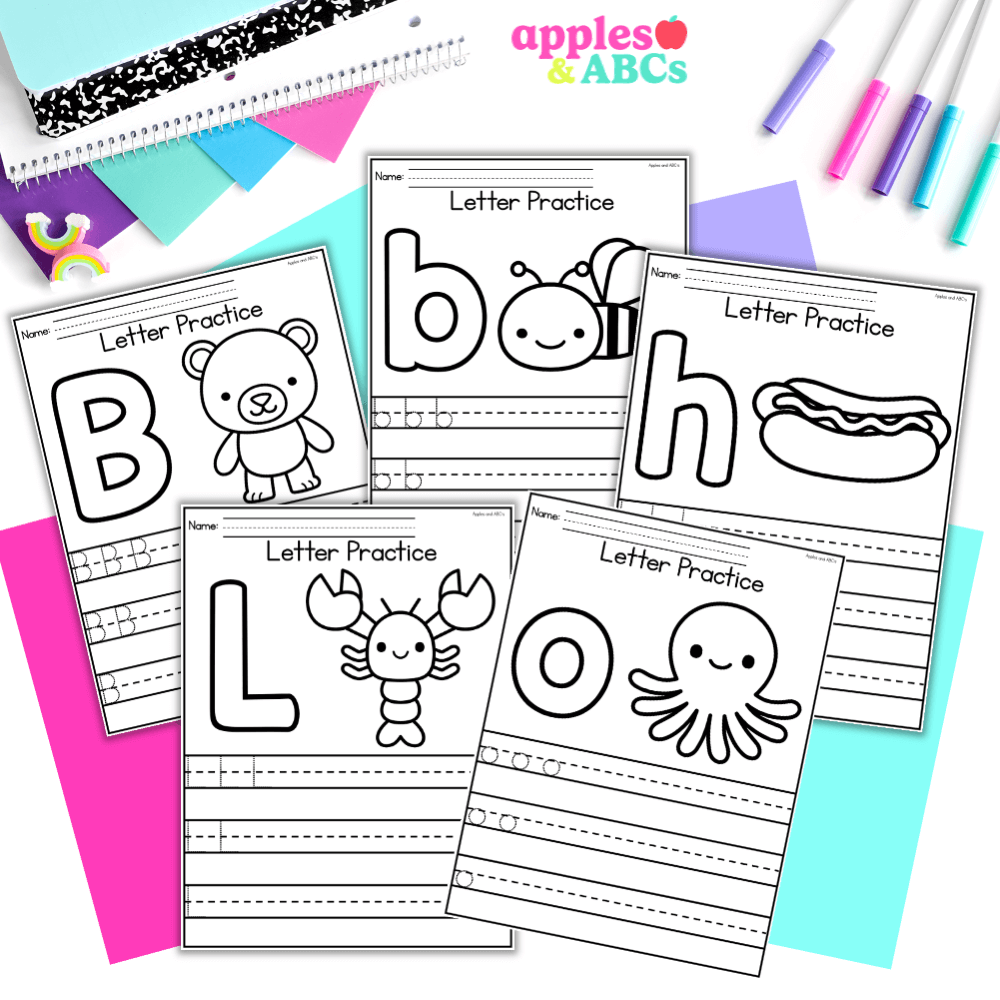 free Letter tracing activity A-Z upper and lower case
Practice letter formation with these independent, engaging, and zero-prep. printables! Use them for whole group, homework, small group, or for students that need extra practice with writing their letters.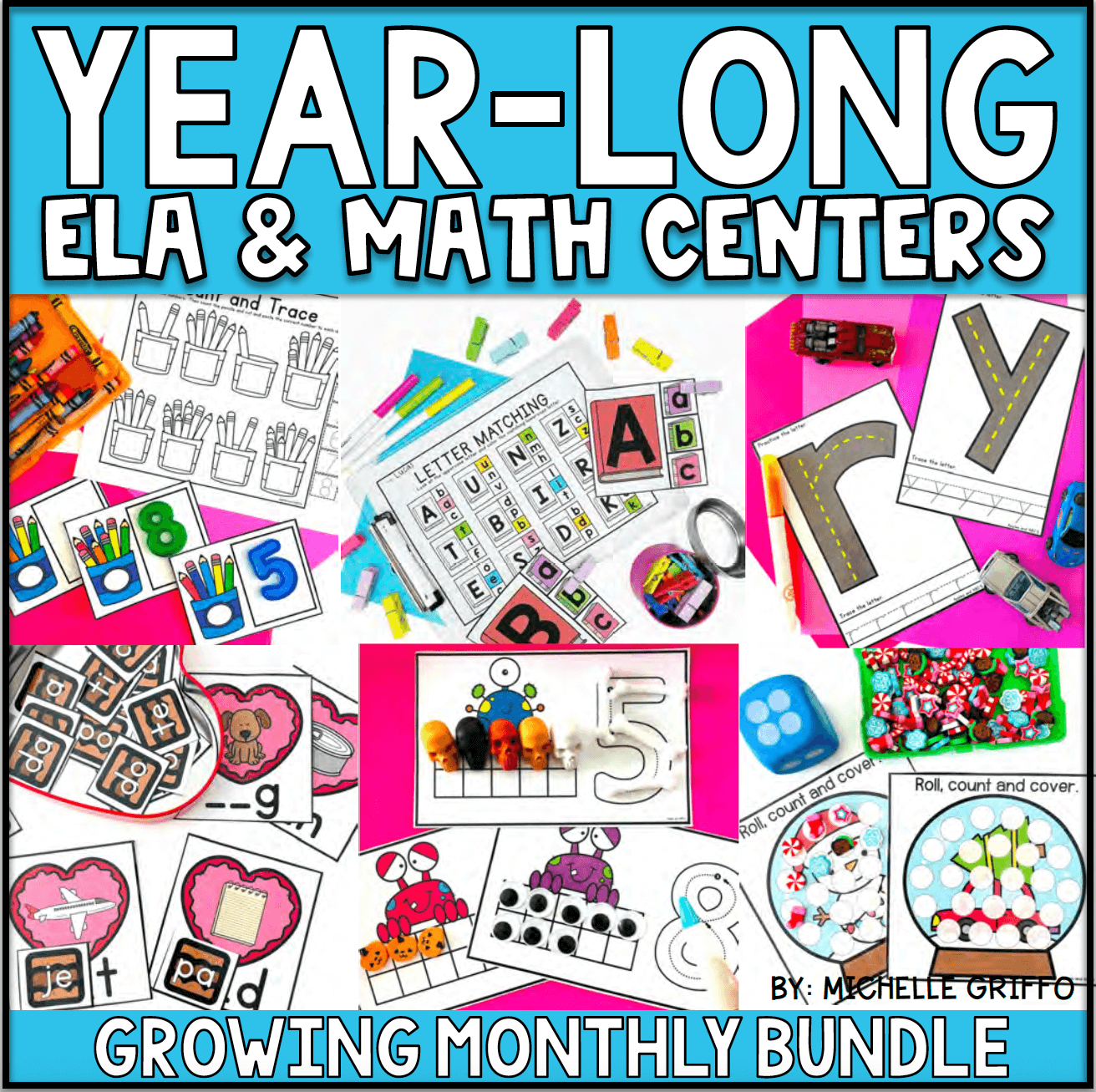 Center Bundle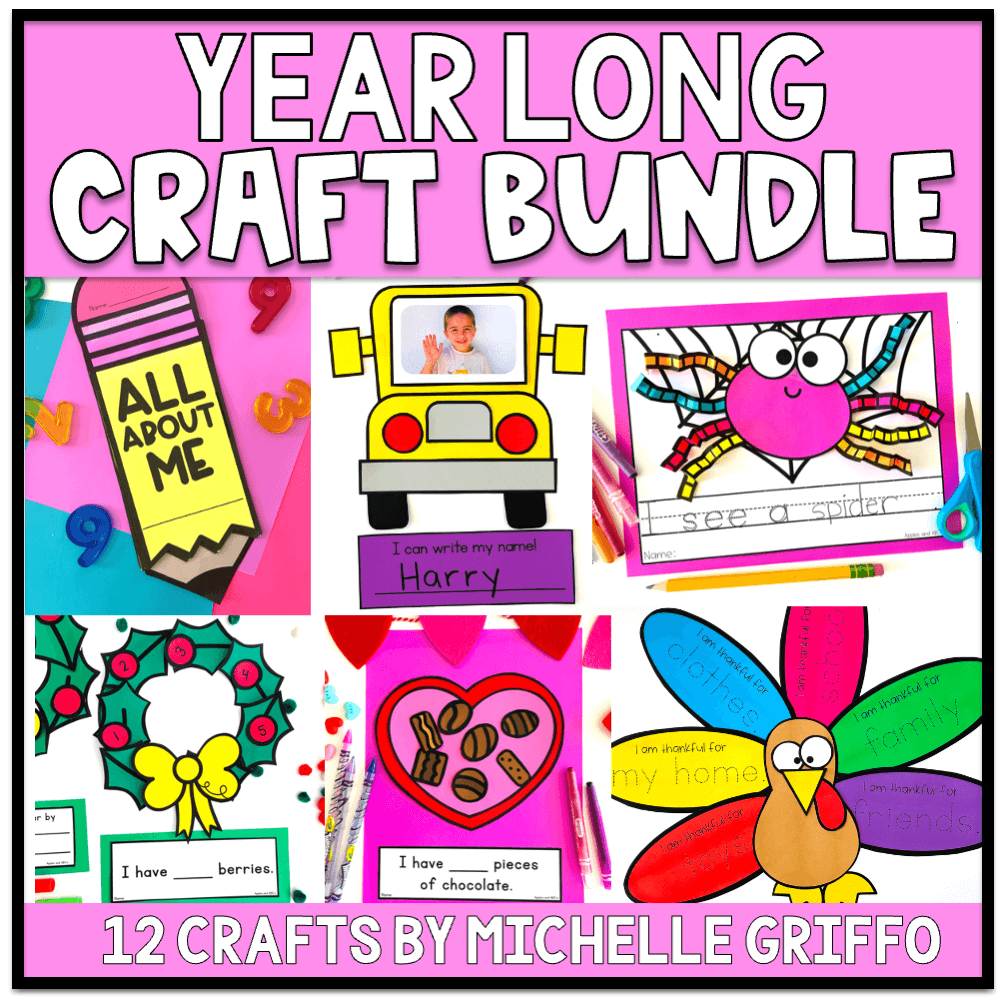 craft bundle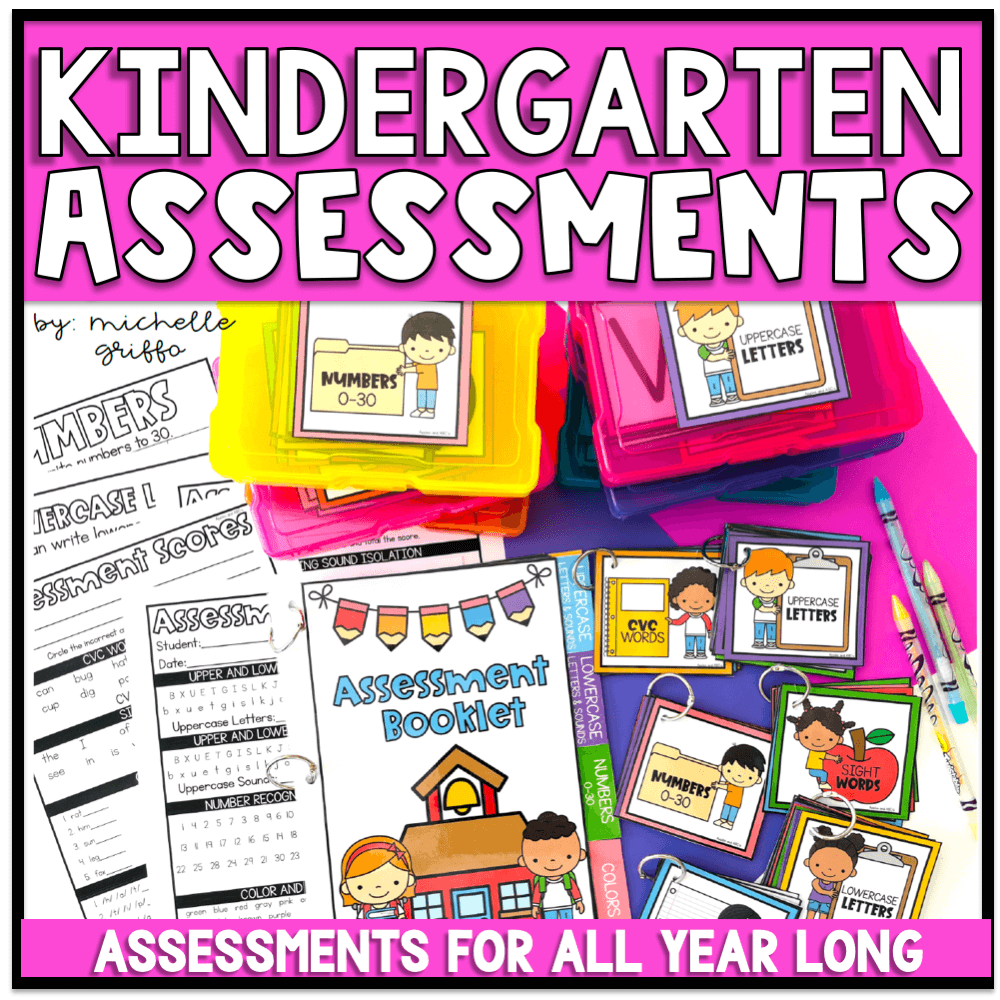 Kindergarten Assessments