I am so excited about this owl craft and end of the year writing project that I made! I wanted to make a memory book for the end of Kindergarten to give them at Open House. I came up with 11 different journal entry topics for them to write about. The pages have little owl graphics, lines to write, and a space to draw a picture. I want to make a tree on the bulletin board with the owls sitting on the branches. It will be titled, "Kindergarten Was a HOOT!" Here is a snapshot of what the pack includes…
I made 11 journal entry topics, but I made three different sets. There is a set with small lines for grades 3-5th, medium lines for 1st and 2nd, and large lines for Kindergarten. There is a separate title page for each grade saying," _____ Was a Hoot!"
Here is the title page.
Sample journal pages…
And my favorite part…the owls!!!
Here is a sample of my students reflecting using the journal prompts.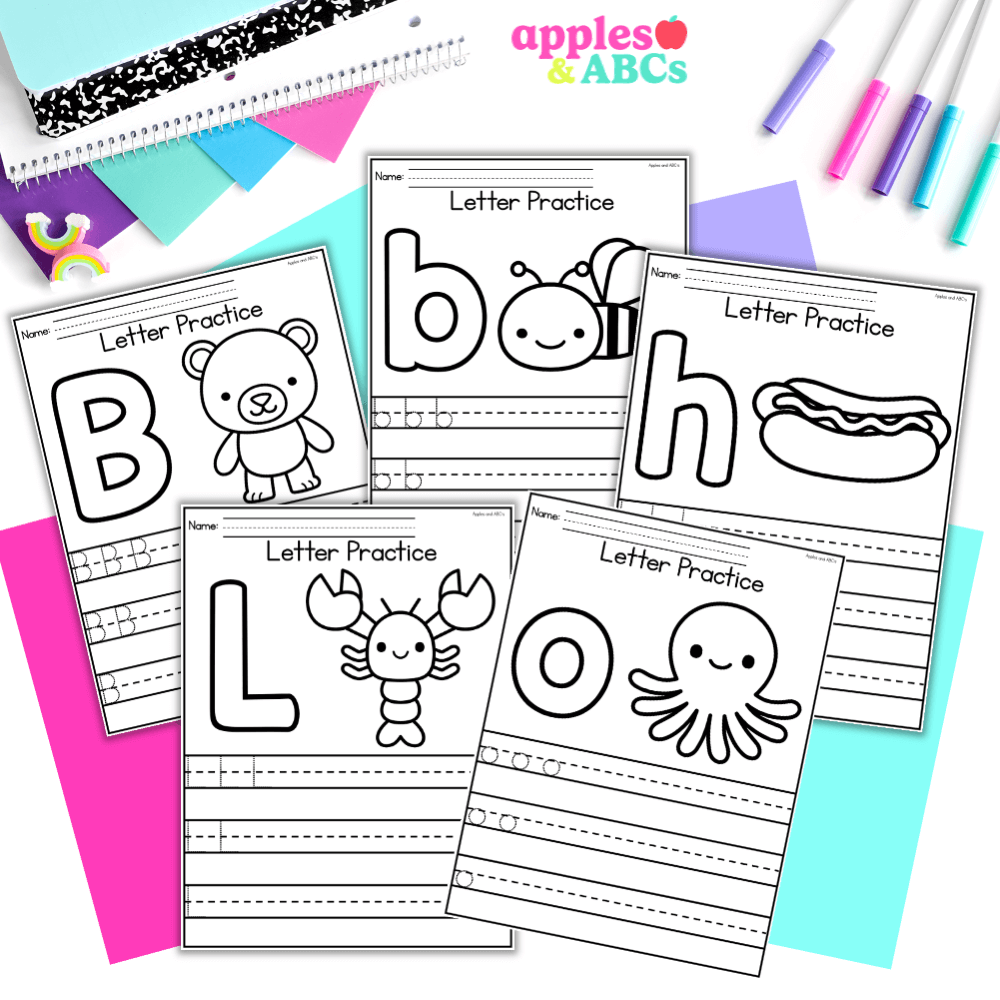 free Letter tracing activity A-Z upper and lower case
Practice letter formation with these independent, engaging, and zero-prep. printables! Use them for whole group, homework, small group, or for students that need extra practice with writing their letters.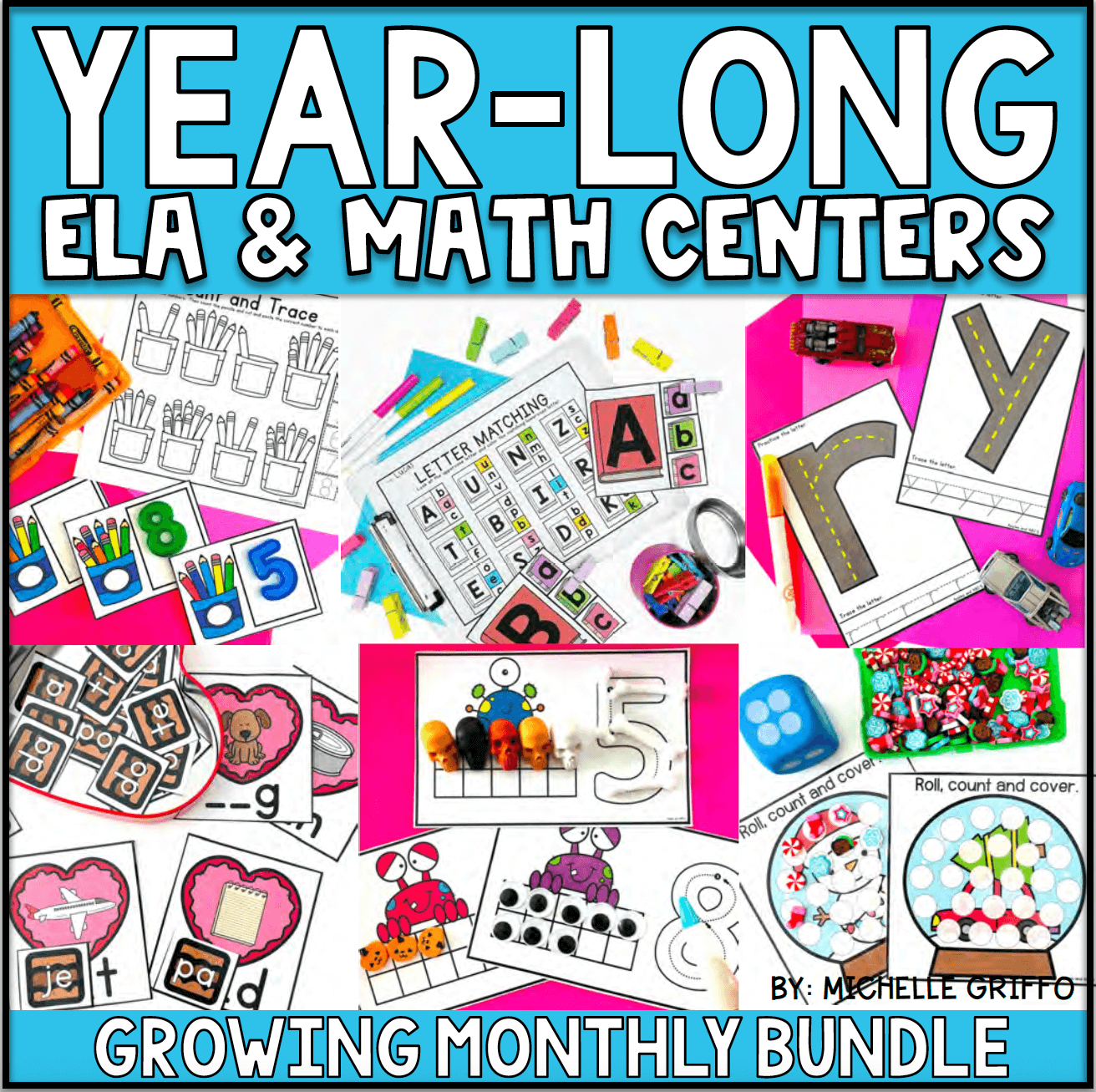 Center Bundle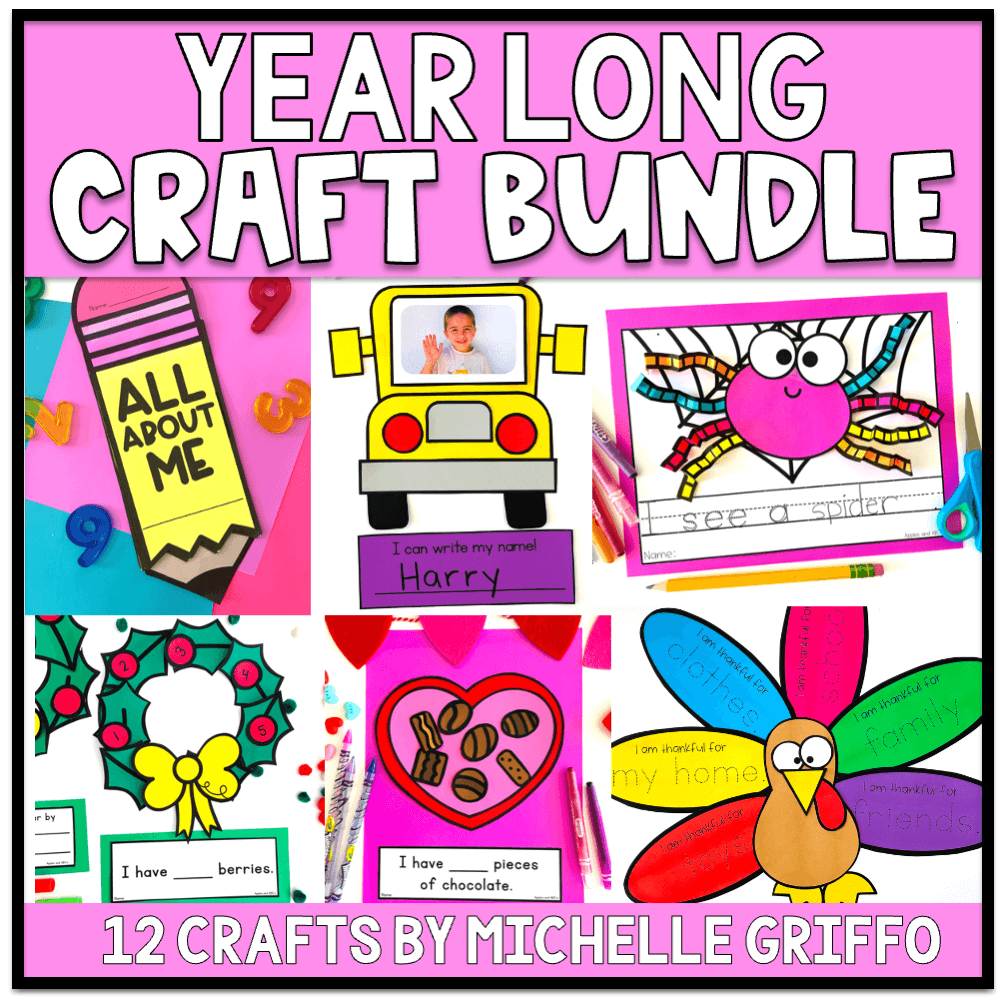 craft bundle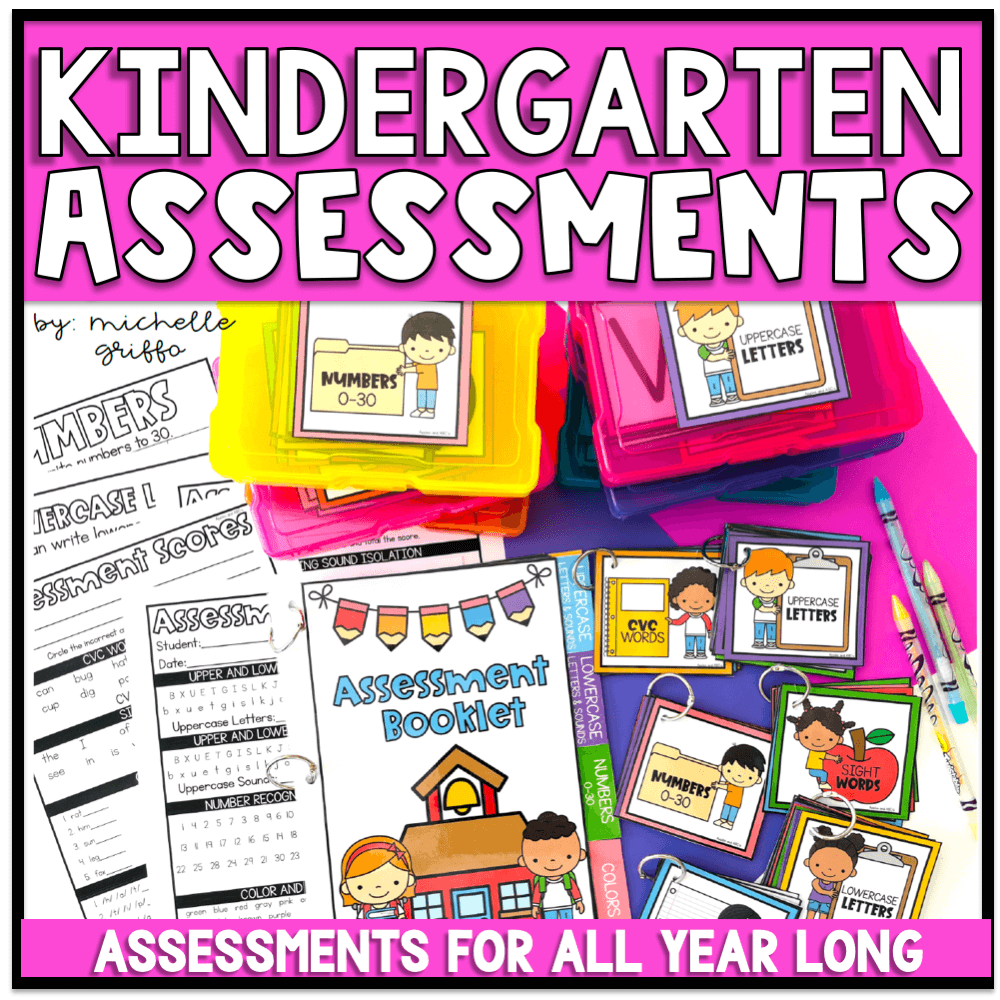 Kindergarten Assessments
Love the owls…so cute!!

Thanks for visiting my blog….glad you liked the freebie! 🙂

Rachel
A-B-Seymour

I got my gift today and I love it! Thanks so much for the B and magnets. I have been wanting to make a b and now I don't have to. I love the magnets too. Funny thing was that was one of the things I thought about making for my person. Thanks again.
Kerri

This is so cute. What a great keepsake! I'm a new follower!
Bethany

I love this! I am sure that your kiddos have TONS of memories because you are such an awesome teacher who goes above and beyond to make learning fun! =)

Heather
Heather's Heart

cutest owlies sitting in a row lol, how sweet.