So this meet up was absolutely HEAVEN! To have a table full of women that all LOVE teaching and blogging was more than I could ask for! All of these women are passionate, inspiring, and I can learn so much from each of them! I have great friends and family in my life that generously listen to me talk about blogging and teaching, but it was such a treat to be surrounded by educators with the same passion. They get it. I am going to "steal" pictures that they posted because I did not have my camera. You have to promise me this…if by chance you are reading my blog, and for some reason you are not following these other blogs you have to follow them!!! They are full of freebies, things to purchase, passion, and brilliant ideas!!!
It was funny because we kept asking each other what blog we were from because that is how we could recognize each other! I will add everyone's blog after their name to help you too… 🙂
Hadar (Miss Kindergarten) got the whole So-Cal gang together because Rachelle (What the Teacher Wants), our guest of honor, was visiting from Utah. I don't think she had to ask twice before everyone wanted to meet up! Fran (Kindergarten Crayons) was so vibrant and exciting to chat with, I made sure to sit by her :).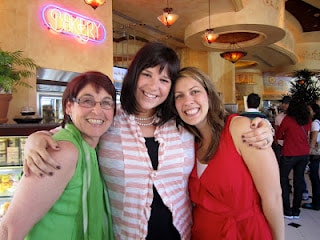 Hadar, Rachelle, and Fran!
Kristin, Heidi, Fran, and Annie
I made my way down to the other end of the table to make sure that I got to talk with everyone. I thought I was the newest blogger on the block and then I met Tammy and Christy (
Fluttering Through First Grade
) who started their blog less than a week ago! Go check them out and give them some love! They already had a TPT store up, and now their blog is up and running too! Sandy (
Soaring through Second)
is so sweet and she came all the way from San Diego to hang! I loved talking with her!
Tammy, Sandy, Me, Christy, Kristin
I am going to continue to "stalk" Fran because I know I could learn so much from her!!! Fran sat down at the table and immediately started passing out "Hey Girl" pictures that she printed out for us! I made sure to grab one of Ryan…
Gwyn (Preschool Printables) was delightful and a wealth of information! She is an expert at making printables, so it was a treat to talk with her. I could have died when Lindsay (Teacher Bits and Bobs) walked in because she worked at the school I student taught at! It was nice to see a familiar face and she is hilarious and so friendly!
Me with Ry, Lindsay in the grey, and Gwyn next to her
Vicki (Traditions, Laughter, and Happily Ever After) came with a bag of peep treats! I loved meeting her too! Ms. Lopez (Coloring Outside the Lines) sat across from me and I am glad we were able to chat during lunch. 🙂 Somehow I didn't get a picture with Traci from Dragonflies in First…make sure to visit her!
Group shot!
It was such a pleasure to meet all of you creative women! I can't wait until our next meet up!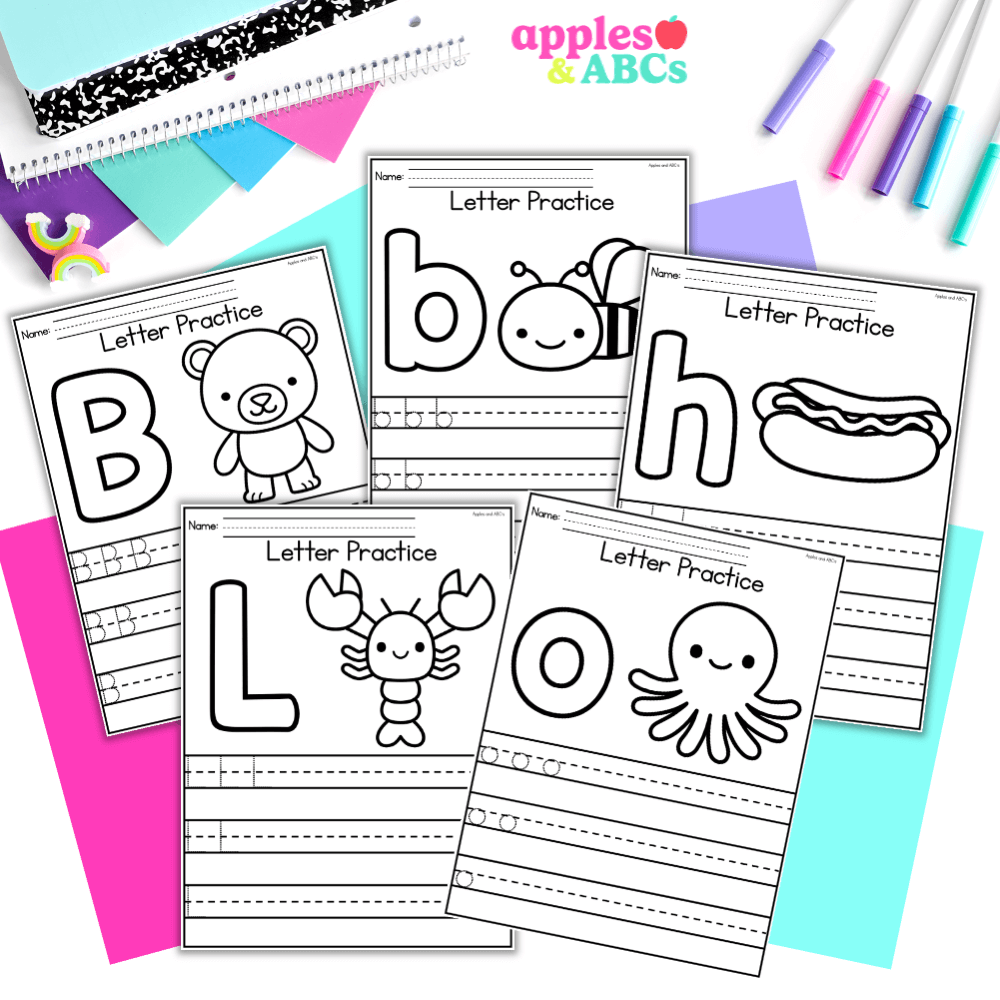 free Letter tracing activity A-Z upper and lower case
Practice letter formation with these independent, engaging, and zero-prep. printables! Use them for whole group, homework, small group, or for students that need extra practice with writing their letters.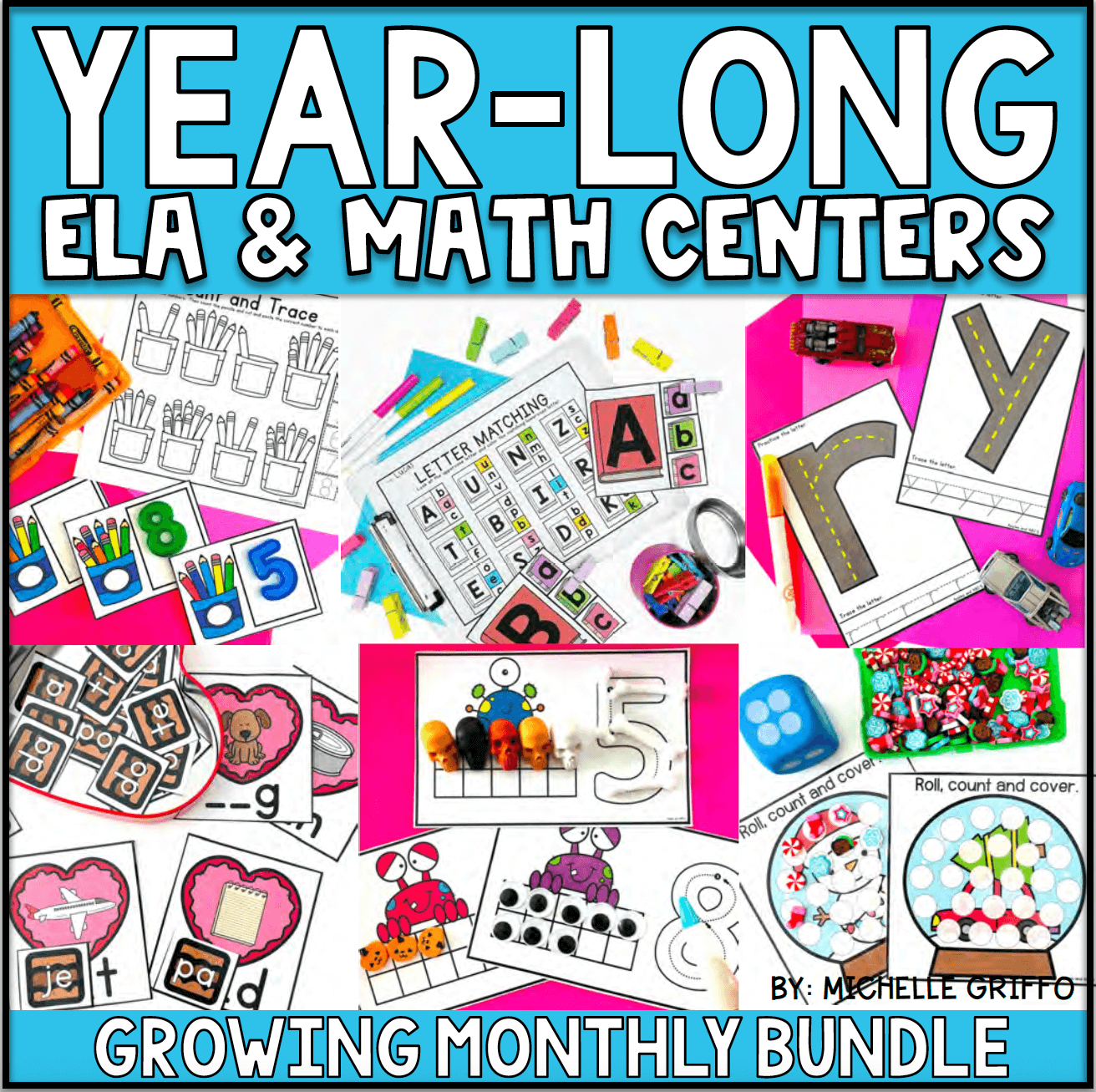 Center Bundle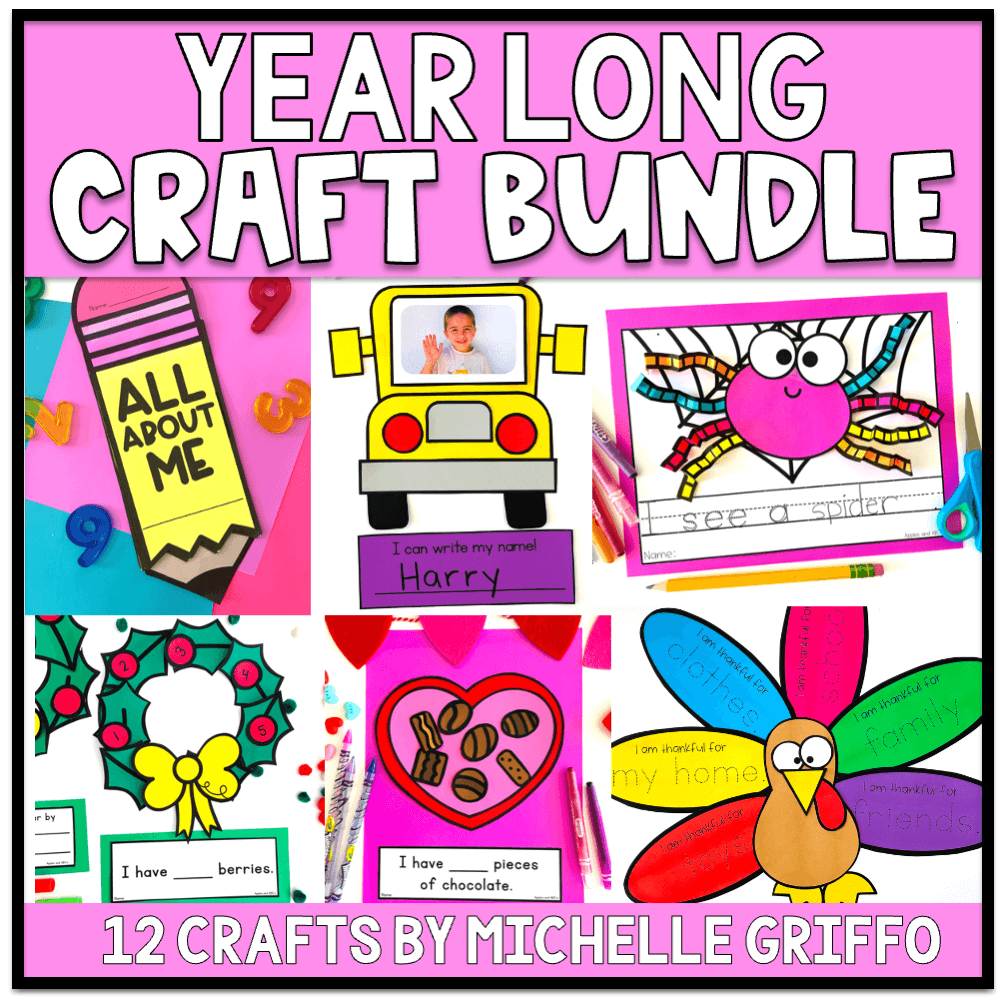 craft bundle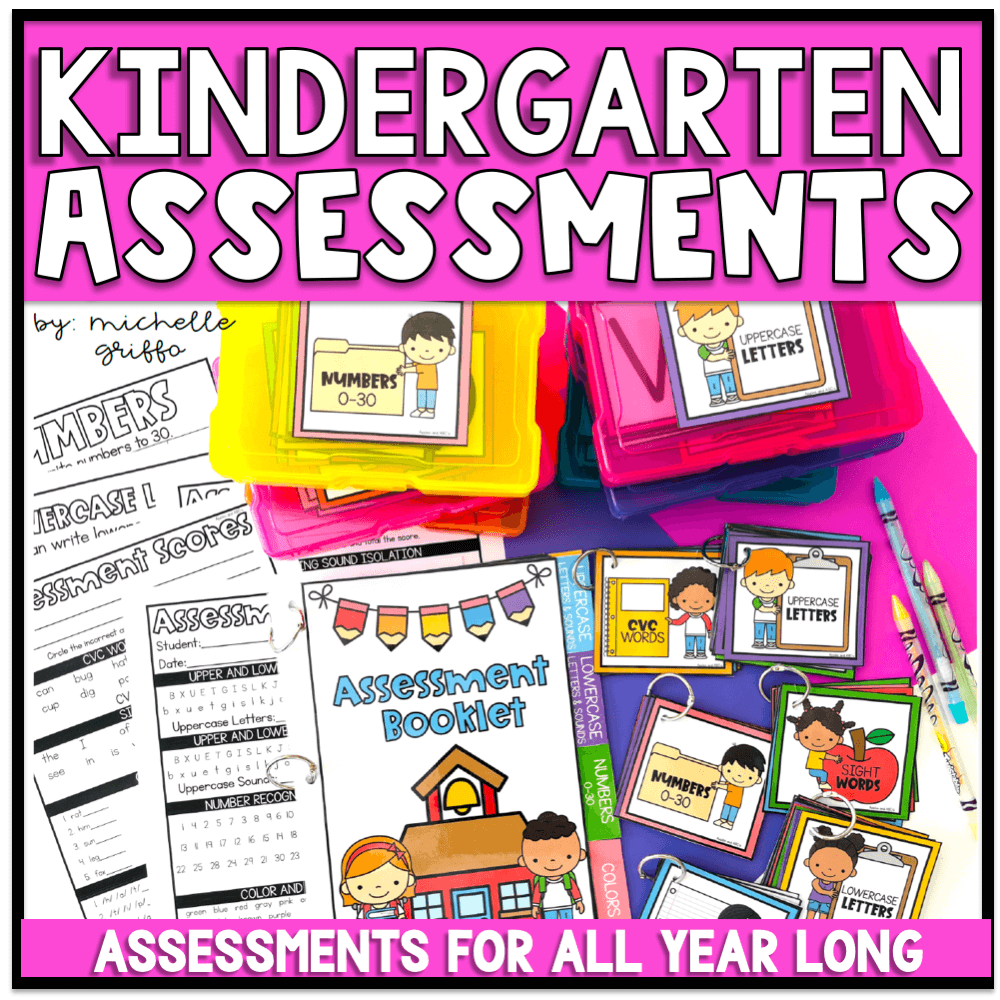 Kindergarten Assessments
Sounds like a lot of fun!

Tammy

Yea, I'm jealous too!! This seemed like such a great time!

Judy

I'm inl love with this post!!!!!!!!!!! It was so fun to chat with you!!! Puh-lease keep in touch!

I had so much fun and you are just a DOLL!! At the next meet up we will spend more time talking:) Yay for blogging!!!

It was so fun! Coffee date soon! 🙂

Hadar

So much fun!!!! And I loved talking to you!!!!! 🙂

Goodness! I would have felt a little (more than a little, actually) STAR STRUCK!! 🙂 How FUN was that lunch! 🙂

Liesl in VA

Looks like so much fun!!! So bummed I missed it! I will definitely be there next time though!!!

Molly
Lessons with Laughter

Yay!!!! So much fun! Love your farm unit too! Everything you do is simply darling! Hopefullly we can get together again, and talk kinder more! 🙂

Lindsay