We did spring patterns in ice cube trays with small Easter erasers from Target! I used these as a center when the students finished their work. The students could work in partners to copy each other's pattern or they could work individually. They loved using these colorful erasers. Once they got bored, I pulled out the dice for them to roll a number and pattern that many erasers.
I bought the ice cube trays at the 99 Cents store in September. I bring them out monthly and use some sort of seasonal item that I can use as a math manipulative to pattern. This is as fun way to practice patterning in kindergarten!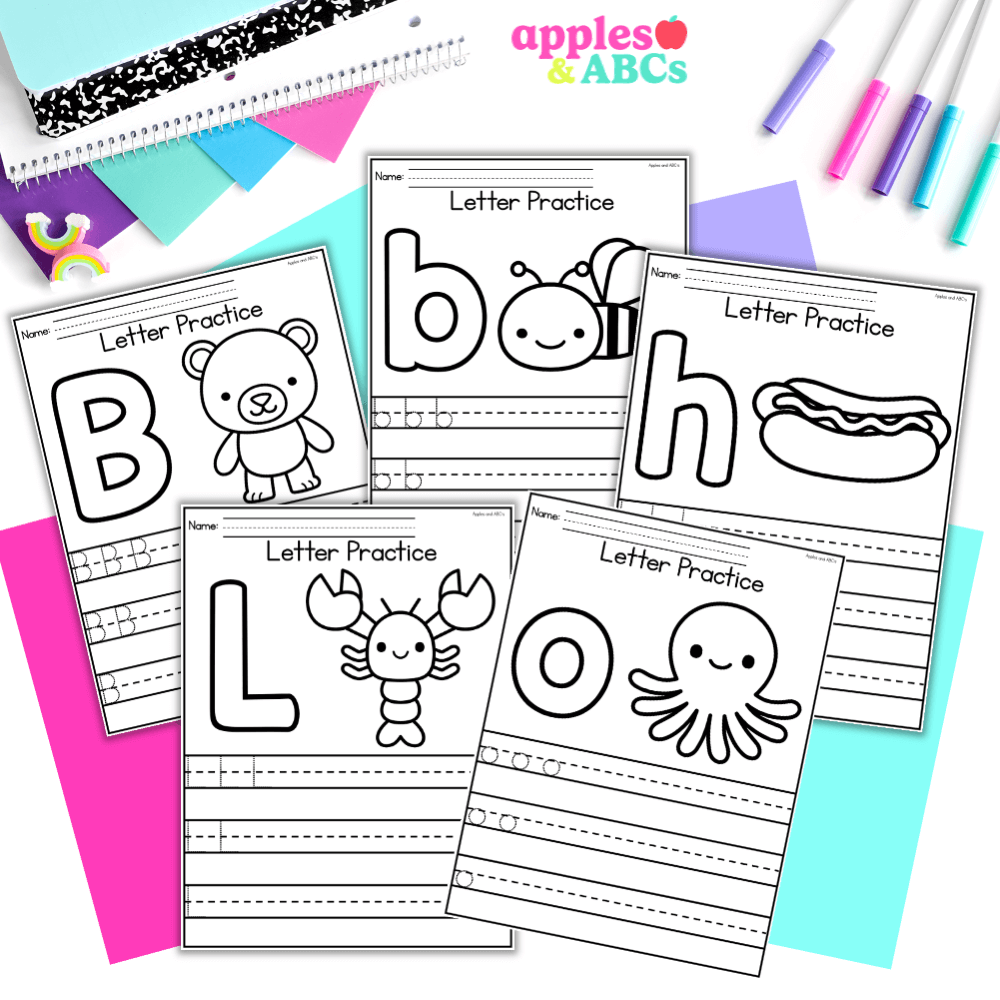 free Letter tracing activity A-Z upper and lower case
Practice letter formation with these independent, engaging, and zero-prep. printables! Use them for whole group, homework, small group, or for students that need extra practice with writing their letters.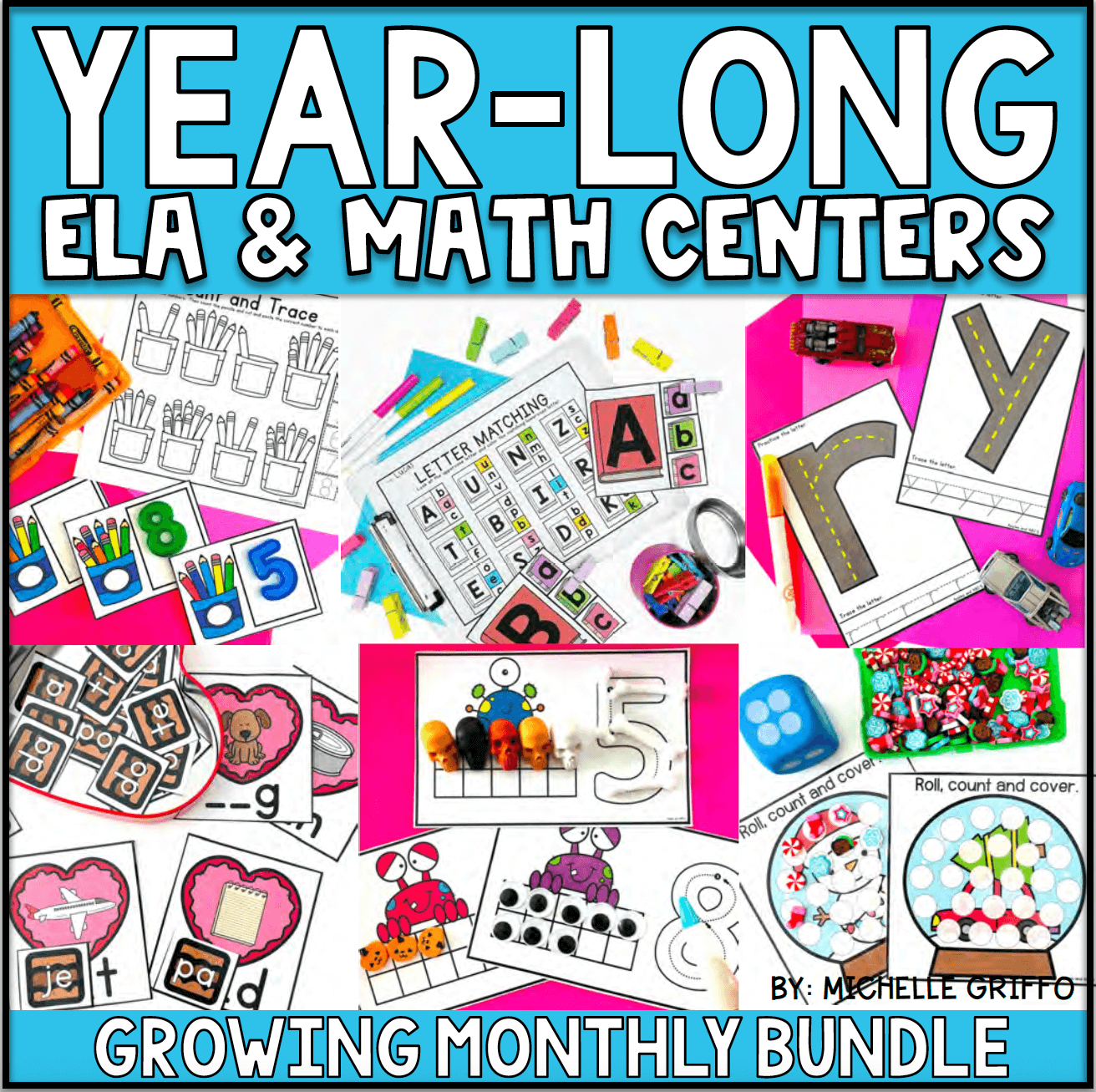 Center Bundle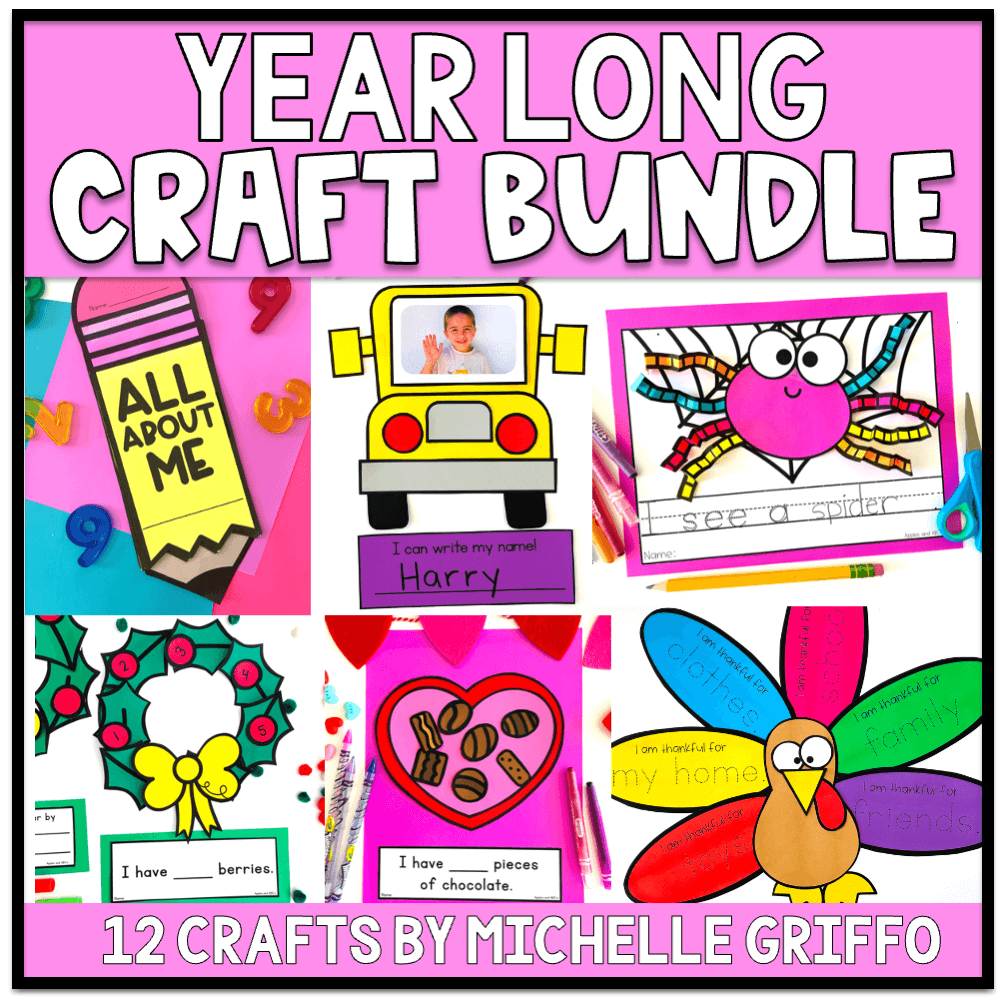 craft bundle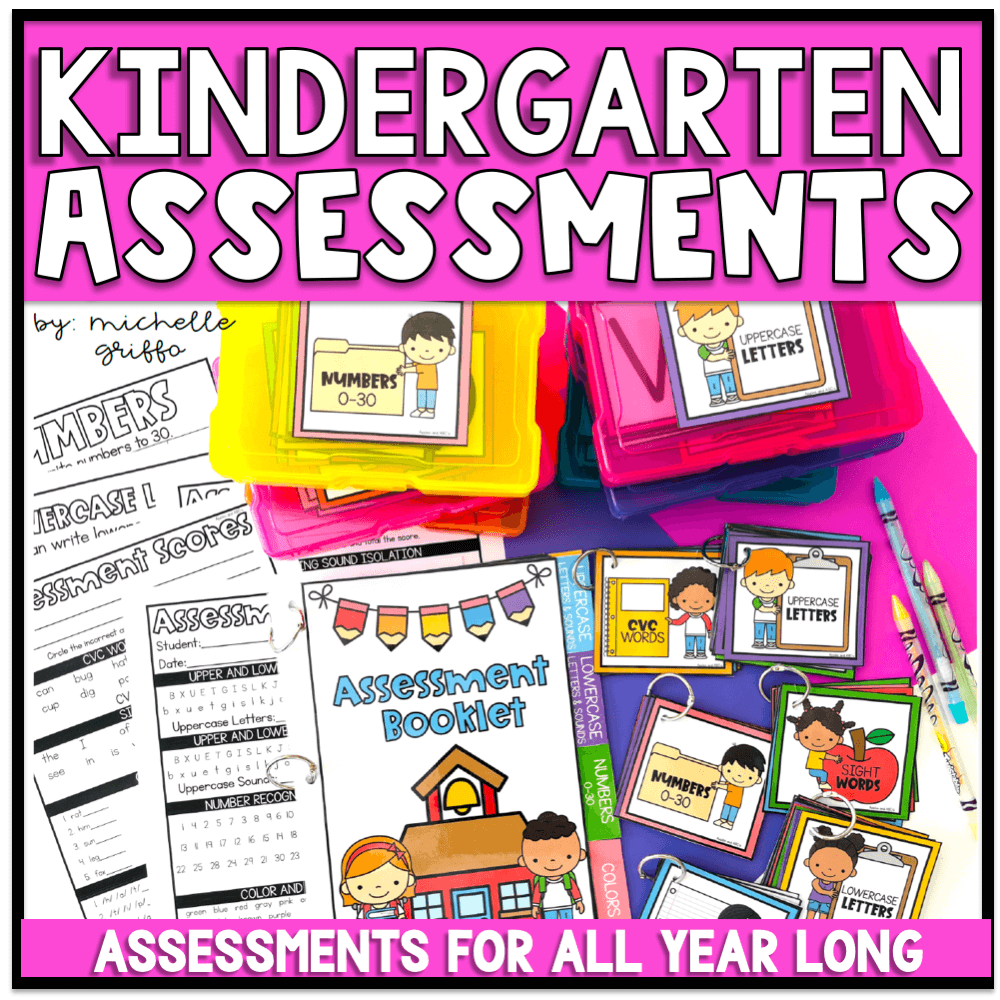 Kindergarten Assessments
CUTE idea! Love it! I am having a Target gift card giveaway right now. Come check it out!

Kelly
Kindergarten Kel

You are so smart! I would never think to use ice cube trays and erasers. Thanks for sharing!
~Jada
Daisy Days for Learning

I've used ice cube trays with 10 spots for a tens frame, but I love the idea of using them for patterning. It's always great to find new ways to use supplies I already have!
✿Fun 2B in First✿