I haven't had a chance to share pictures from last weekend's So Cal Blogger Meet Up! We met for lunch and spent several hours talking, laughing, sharing, and bonding over everything teaching! Here is a picture of all of us ladies, so very happy to be together!
Thank you Hadar, for planning and organizing our blog meet up!
We decided to take pictures together according to our blog grade level! Here are the Kinder Bloggers:
Krissy, Fran, and Me!
Here are the blog links to click on and see their blog!
Me from Apples and ABC's
Next we have our First Grade Bloggers:
And our 4th Grade bloggers were:
It was so much fun bonding and sharing stories with each other! I can't wait until the next time we get together! And everyone is always welcome to join when we get together! Here are some more pictures from our meet up!
I love this one: Layla, Fran, and I all worked in the same district a couple of years ago!
Love you ladies!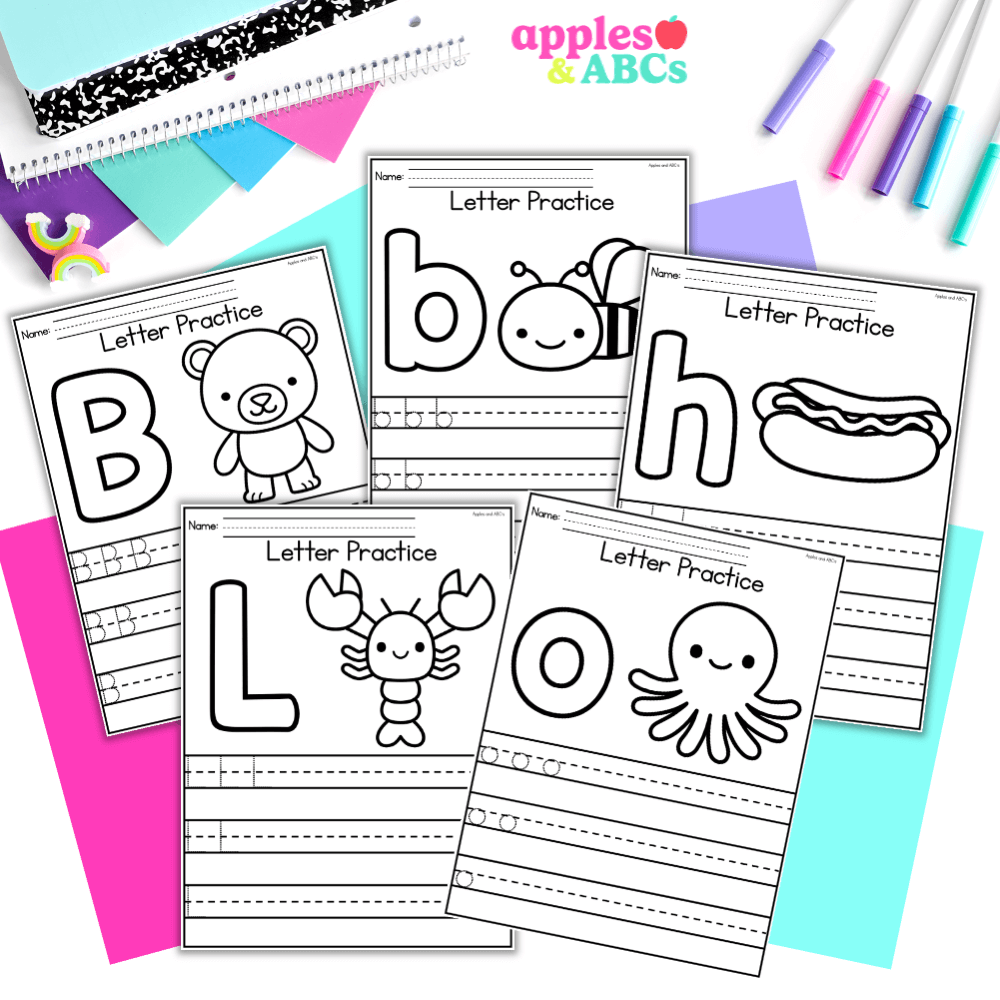 free Letter tracing activity A-Z upper and lower case
Practice letter formation with these independent, engaging, and zero-prep. printables! Use them for whole group, homework, small group, or for students that need extra practice with writing their letters.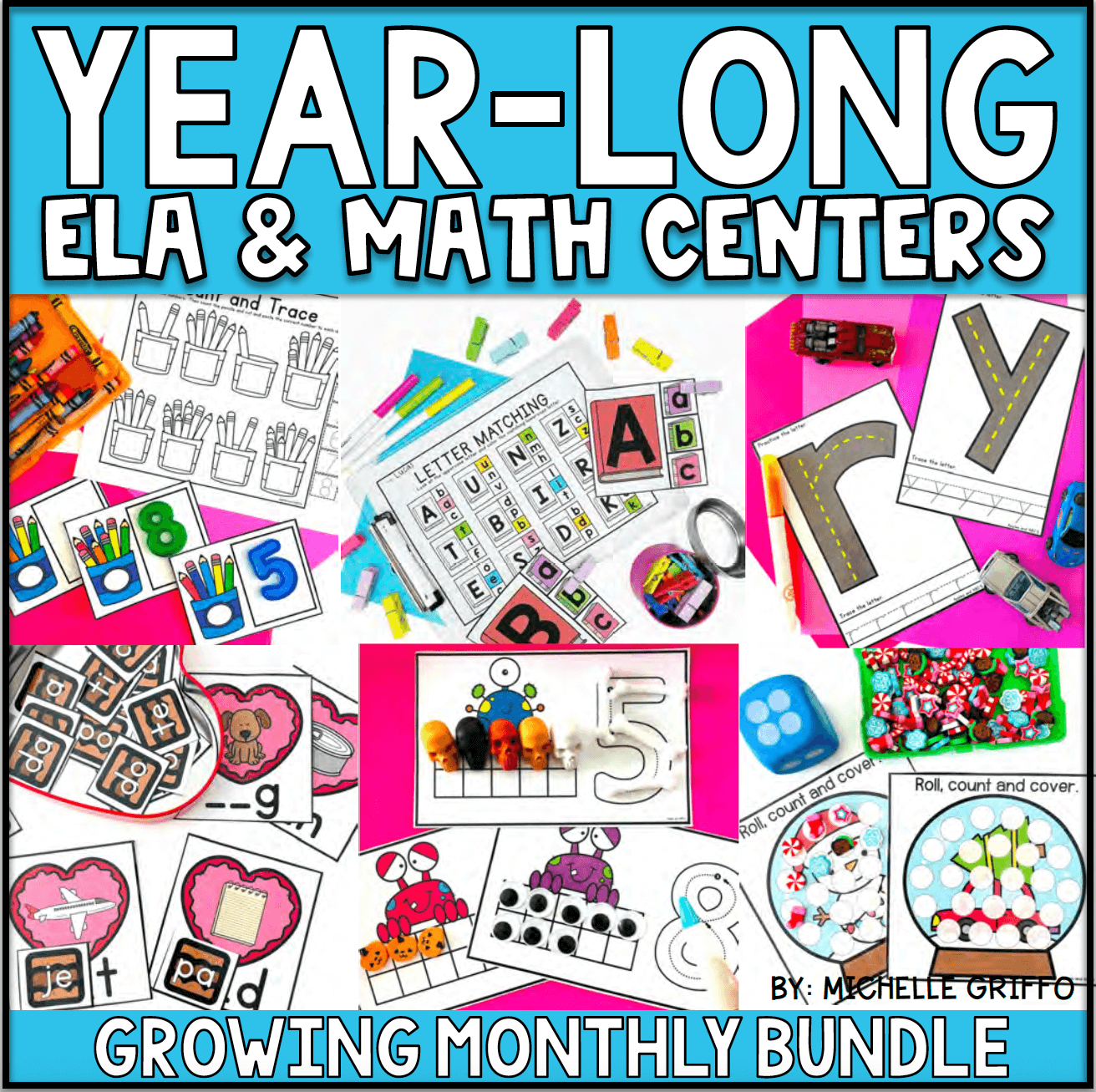 Center Bundle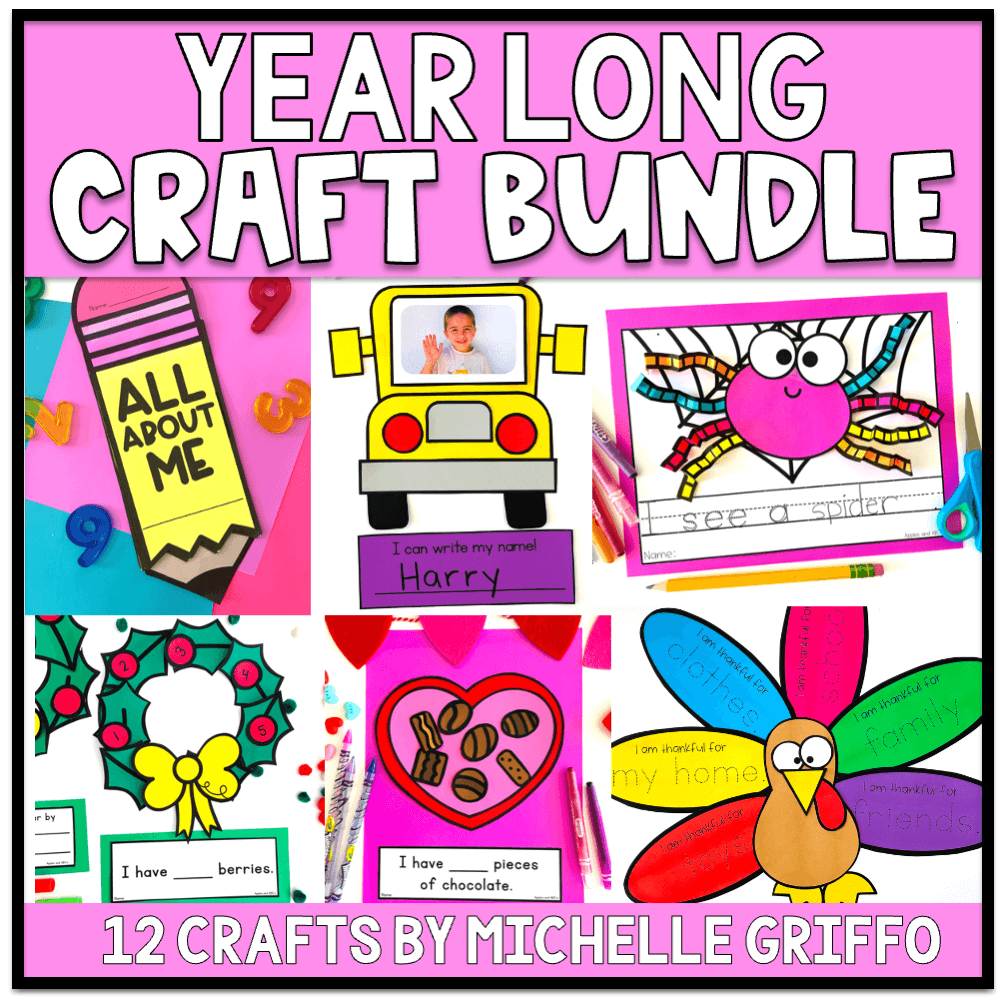 craft bundle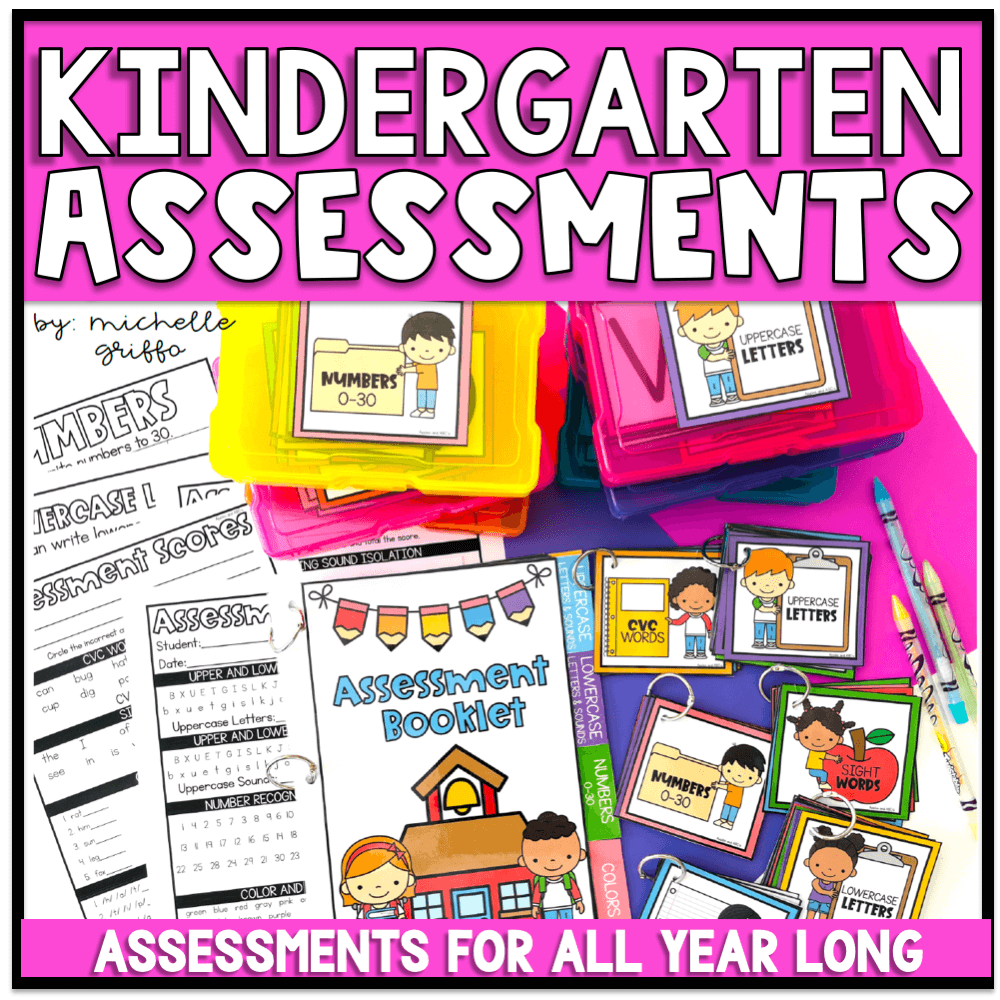 Kindergarten Assessments
oh I'm jealous!! How FUN!
Nicole

Next time, Ladies! I am so bummed I missed out. Kate and I will have to represent second grade together next time!Looks like you had a great time.
-Jaime
Bright Concepts 4 Teachers

Sniffle Sniffle-you girls don't know how sad I was to miss this. I'm so green looking at all the pictures. You ladies are fabulous and sooo looking forward to the next one!

~Christy (no Tammy obviously;)
Fluttering Through First Grade

Great post! You got some wonderful pictures! I seriously need a teal necklace! (I'm obsessed…)

Kate
Second Grade Sparkle

So fun! We need to do it more often!
Thanks for posting so many pics for me to steal! ;-P

Aw! I love this post! Wonderful ladies!!!