Here is the adorable peacock craft!
I drew a circle and a shape for the body for the students to cut out and glue together. Then we colored the background a light green to add detail.
We used our finger as a paint brush to add little dots to make it look like "real" peacock feathers. Then with a touch of glitter our peacocks came alive. When glittering, I like to place the object in a box, let the kids go to town on the glitter, then I pour the remaining glitter back into the jar once everyone has had a turn.
We also made a tiger craft out of a paper plate! I prepared all of the black shapes, the students painted the plate orange, and then they glued the shapes down to make a tiger!
My favorite part of learning about India was talking about henna temporary tattoos! I showed a video from youtube of a lady giving a butterfly henna tattoo on someone's hand, I showed the students different photos of henna art, and then we made this henna hand craft! I gave the students a dye cut punch out of a hand, and asked them to make designs all over the hand with a black crayon…
I have to show you two funny photos of me with henna on my hand/arm…this is a funny story: Ok, so a couple of years ago, I was laid off from my teaching job and had no idea of where I was going to work. I thought…teach overseas! So I taught in Cairo, Egypt for a semester. It was my last evening in Egypt and my dear friend Sara took me out, and while out a woman came up and "asked" me if I wanted a henna tattoo. I didn't have time to respond before she started inking my hand and then continued up my whole arm! This is great for two reasons… 1. now I owed her money for the henna tattoo and 2. this lasts for three weeks and I was leaving for home the next day. It is one thing to walk around Egypt with a henna tattoo, it is another thing to be welcomed by my friends and family having a huge design on my arm for the weeks to come. I guess to them, it looked like I was really diving into the culture… 🙂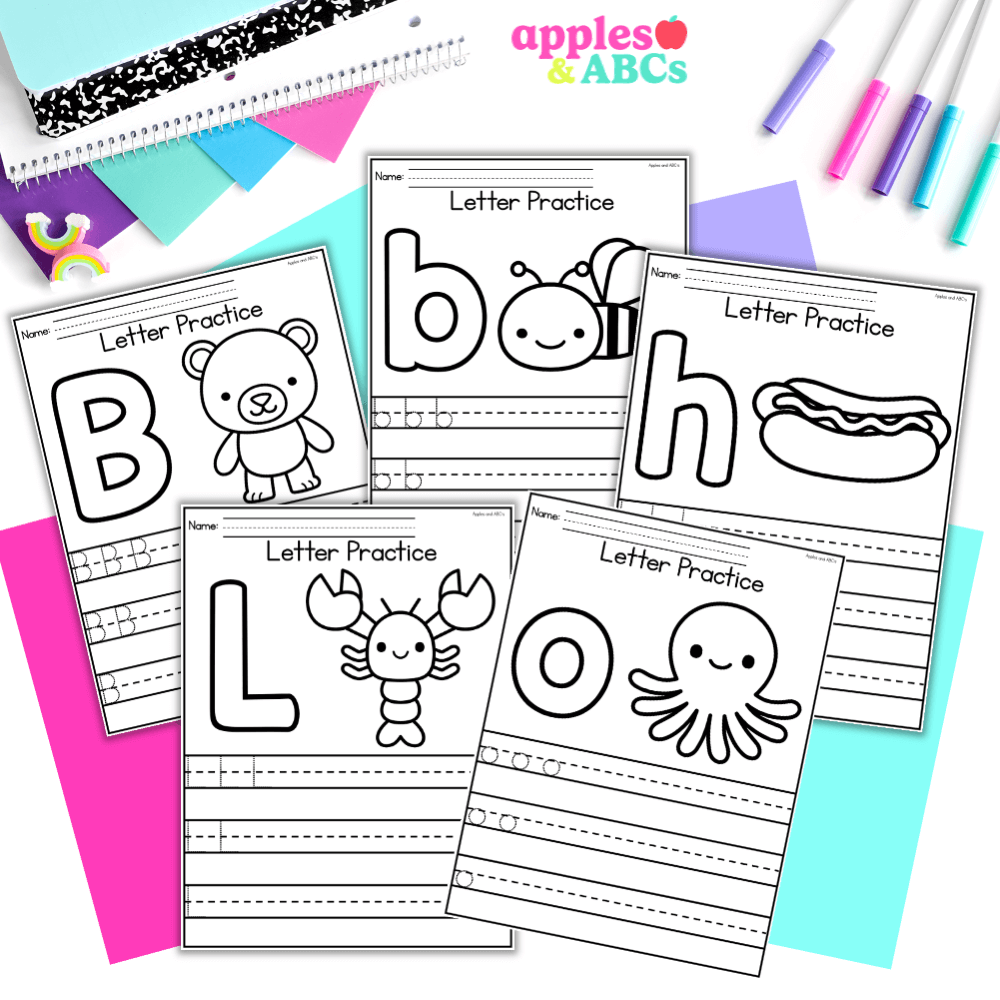 free Letter tracing activity A-Z upper and lower case
Practice letter formation with these independent, engaging, and zero-prep. printables! Use them for whole group, homework, small group, or for students that need extra practice with writing their letters.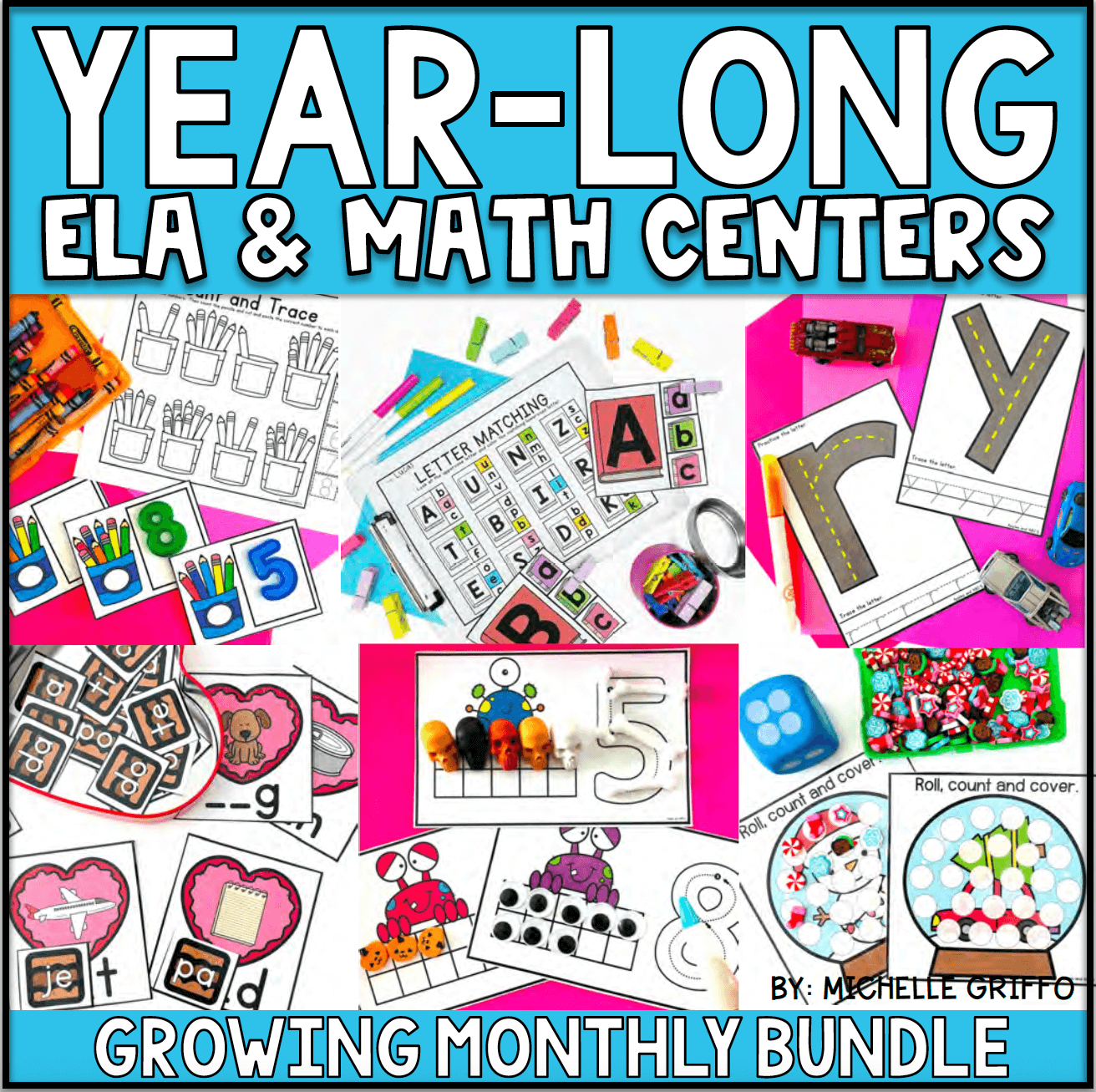 Center Bundle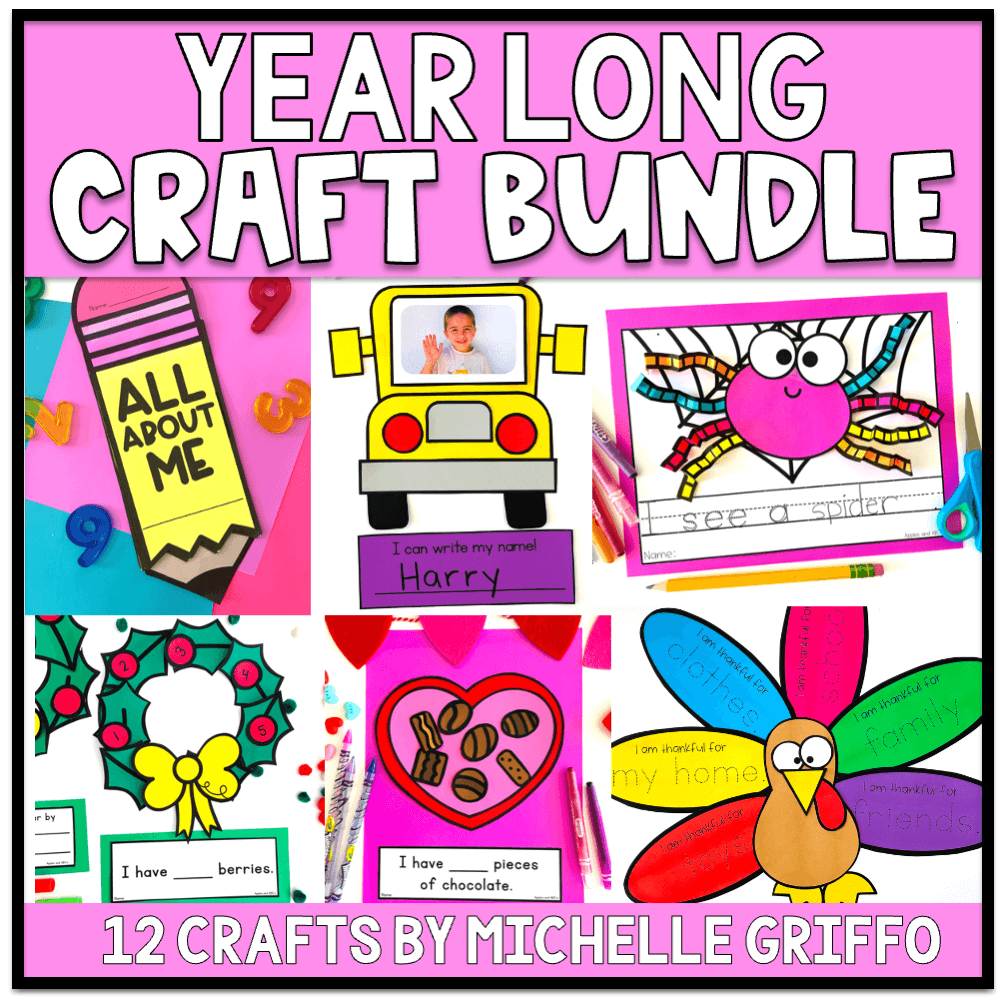 craft bundle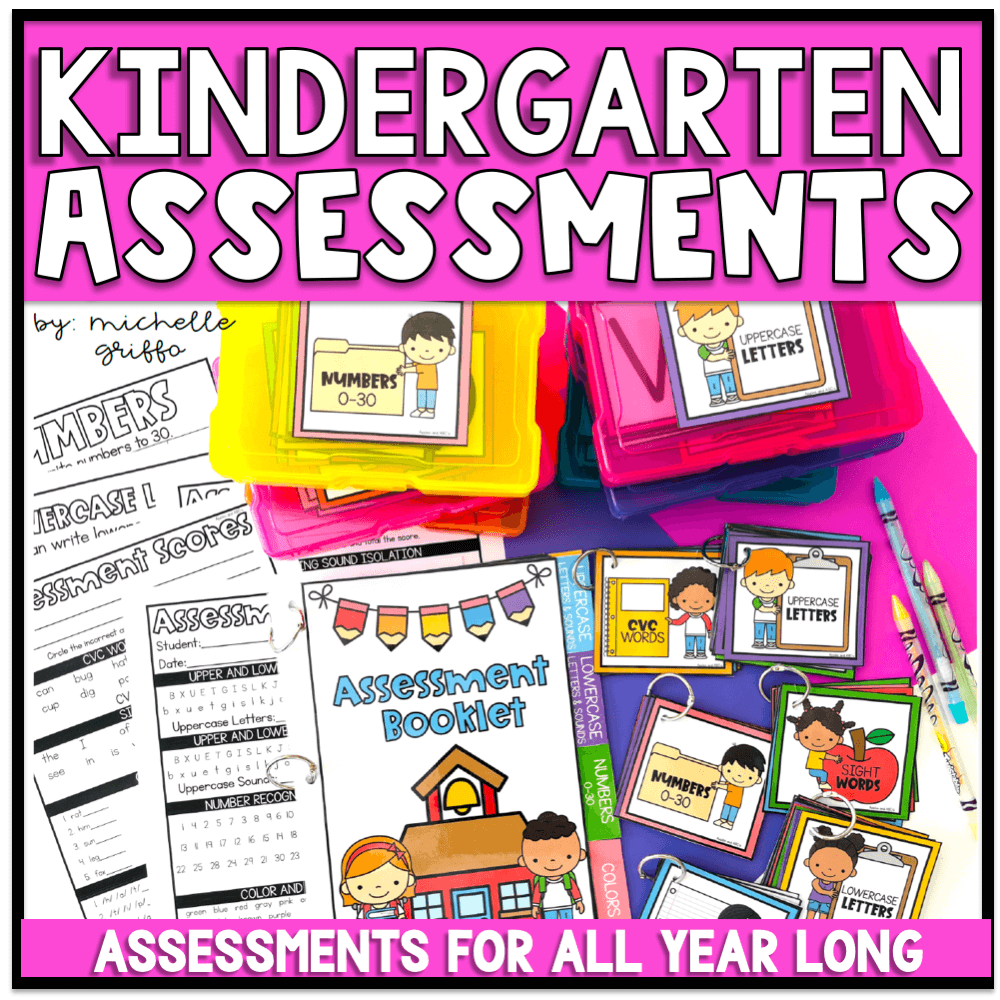 Kindergarten Assessments
Hey sweet girl,
The Diamond teachers miss you so much. I had the pleasure of hanging out with the CLAS teacher on Friday and she made the connection. These projects are so cute but the hand one rocks!
Fran

Such cute crafts!!! Love the henna hands!
Your story is fabulous!!!! 🙂