We had a wild day in Kindergarten celebrating Halloween today! I must say, my favorite party of the day was seeing the students dressed as their favorite book character. I won't show pictures of the little ones, but I will show pictures of me and my co-workers dressed up as crayons (don't ask me which book we are from…)!
Here are the lovely ladies from the Kinder team!
And these are the teachers from the Primary Department! We had a DIY Halloween craft night and made our shirts all together. We chose a color shirt, cut a black oval out of black felt and glued it onto the middle of the shirt. Then we cut out "crayola" out of color felt that matched our shirt. We added squiggly ribbon (I can't remember what this is called) to add to the top and bottom of our shirts. My favorite detail were the party hats we covered with felt and the ribbon to match!
I like to take "jumping pictures," so here is my Happy Halloween photo!
My little sister just started working at my school, so we too the opportunity to take a quick sister photo today.
Our class party was extravagant, to say the least! We might have had a chocolate dipped fountain, pumpkin painting, a cauldron filled with "Halloween Punch," and made Frankenstein hats! We had so many parent volunteers and it was great bonding time for the students and parents. I hope you had fun in your classrooms too!
Happy Halloween!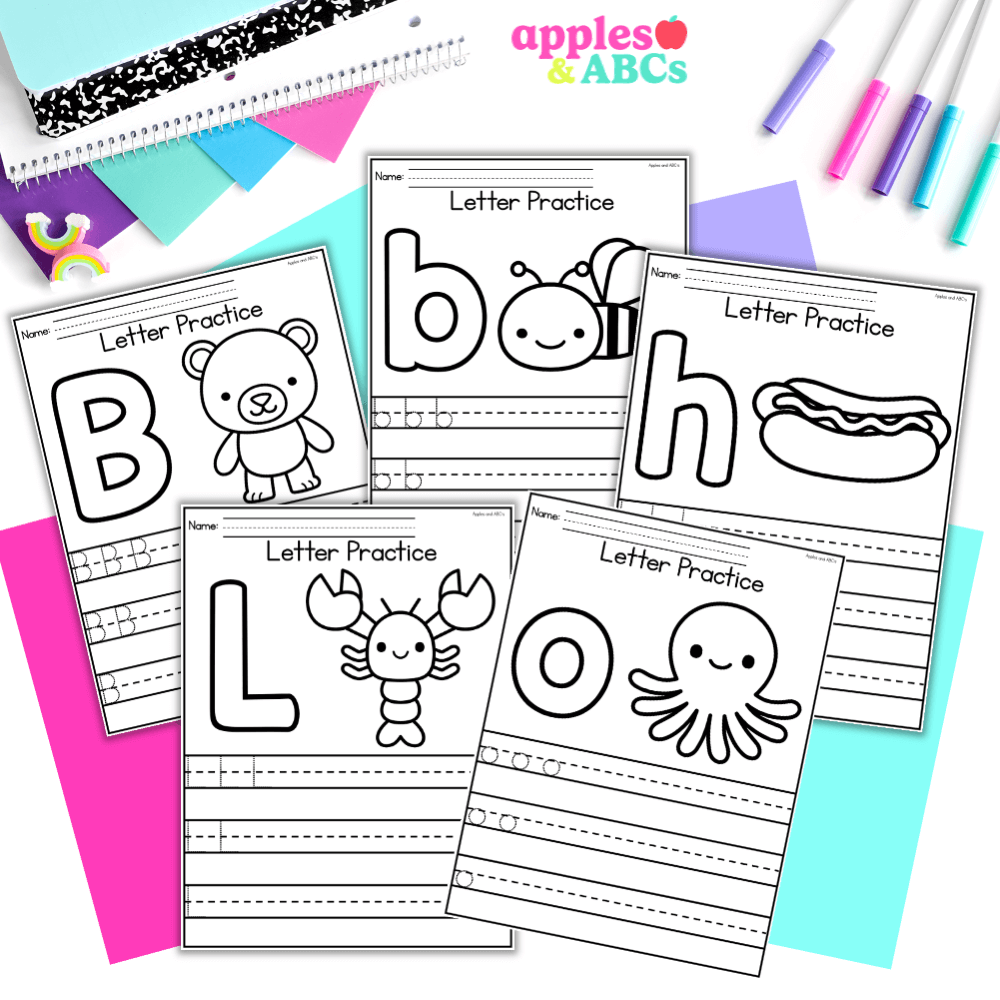 free Letter tracing activity A-Z upper and lower case
Practice letter formation with these independent, engaging, and zero-prep. printables! Use them for whole group, homework, small group, or for students that need extra practice with writing their letters.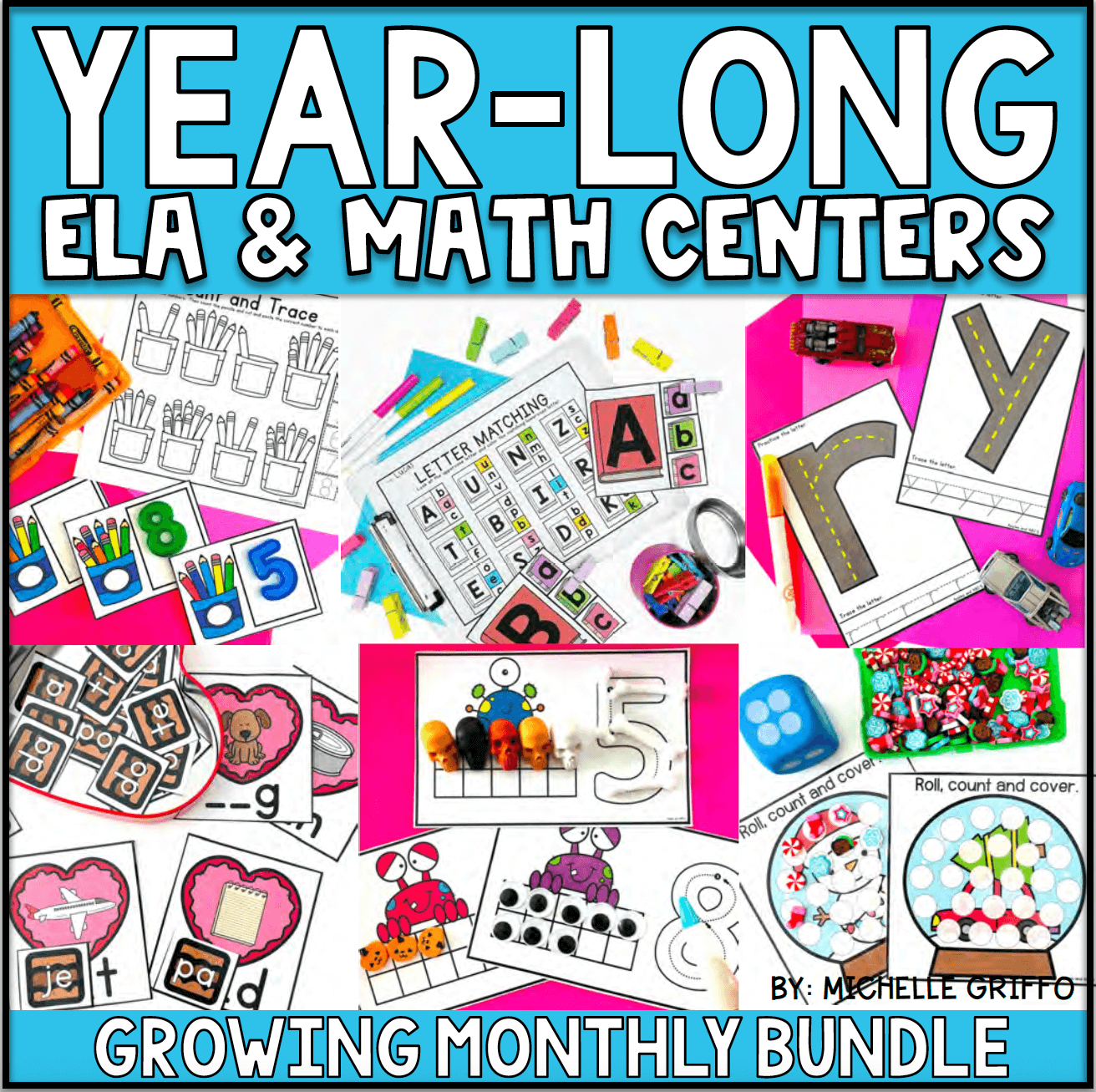 Center Bundle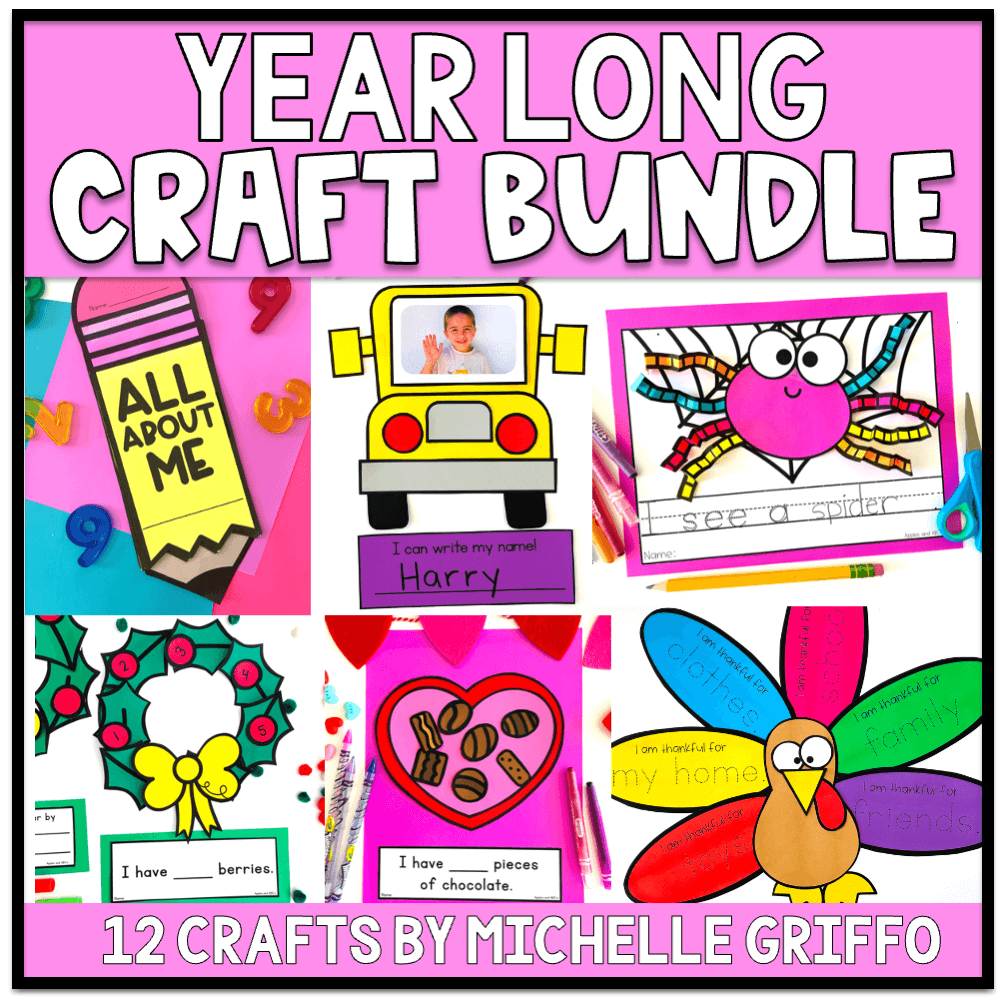 craft bundle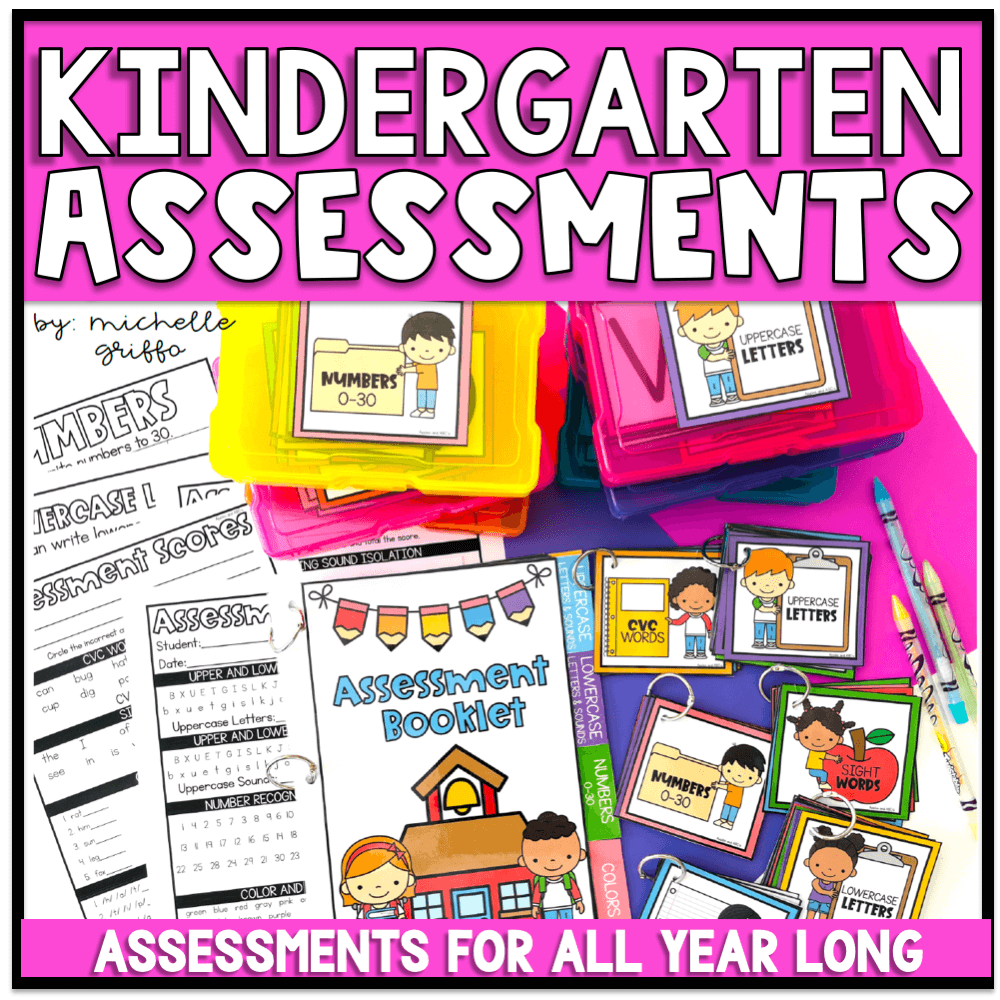 Kindergarten Assessments
Love your crayon costumes!!! Super cute! And they all look professionally made!

Molly
Lessons with Laughter

Love the costumes – of course you were the characters from the book "The Crayon Box That Talked". Myself and my other kindergarten teachers were Pete the Cat – we wore black pants, black shirt, yellow shirt with buttons sewed on and black cat ears. We too had so much fun!
Mrs.Egley'sKindergarten

It's called rickrack! :-). Such a fun day!!!! Halloween is awesome and exhausting at the same time.

Cutest costume ever!!!!!!!!!! LOVE!!!

how did you make the witches brew?

It was dry ice and root beer! 🙂

So jealous. We don't get to do Halloween. 🙁 And you are too cute. I love your jumping picture. Haha! 🙂