This summer, I set up my classroom, without any idea of what a 4th grade classroom should look like. We are in our second week of school, and I am quickly noticing things that are working and not working in my classroom. Here are some photos of the boards and goodies around my room.
Here is my "class jobs" wall. I stapled ribbon on the board and then added little pockets with numbered sticks in them. Each student is assigned a number, and the sticks will rotate to the next pocket each week. Everyone in the class has a job (that was difficult to think of), so it keeps them engaged and accountable!
I decided to start the year with a clip chart. I made it out of scrapbook paper and made the little signs. Each person has a clip and they can move up and down the chart. For the "refocus" the student has to fill out a "refocus sheet" in another classroom to reflect on their behavior and how to correct it.
This a small bulletin board in the back of the room that has notes and details for the parents.
This is the background for our writing wall. I will hang up the student's work on top of the scrapbook paper using paperclips.
Here is our calendar, daily schedule, and birthday cupcakes (I need to add the candles!).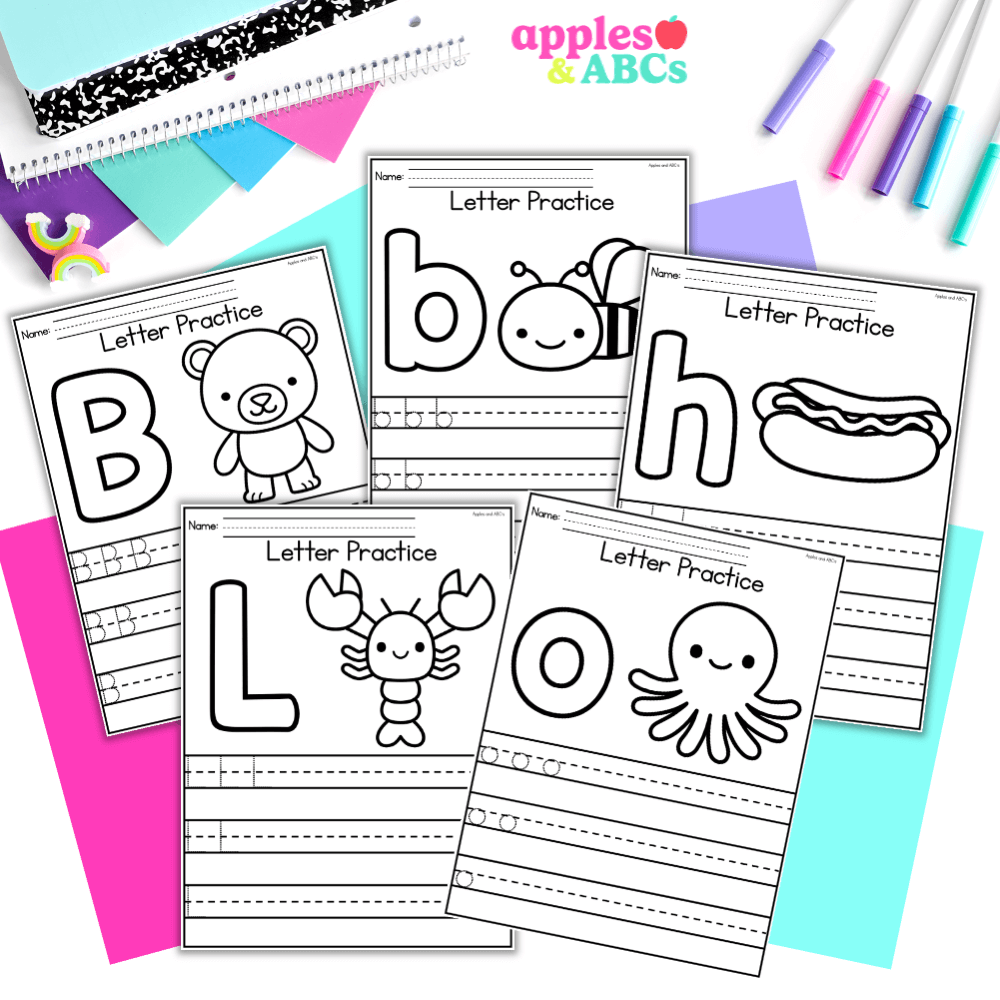 free Letter tracing activity A-Z upper and lower case
Practice letter formation with these independent, engaging, and zero-prep. printables! Use them for whole group, homework, small group, or for students that need extra practice with writing their letters.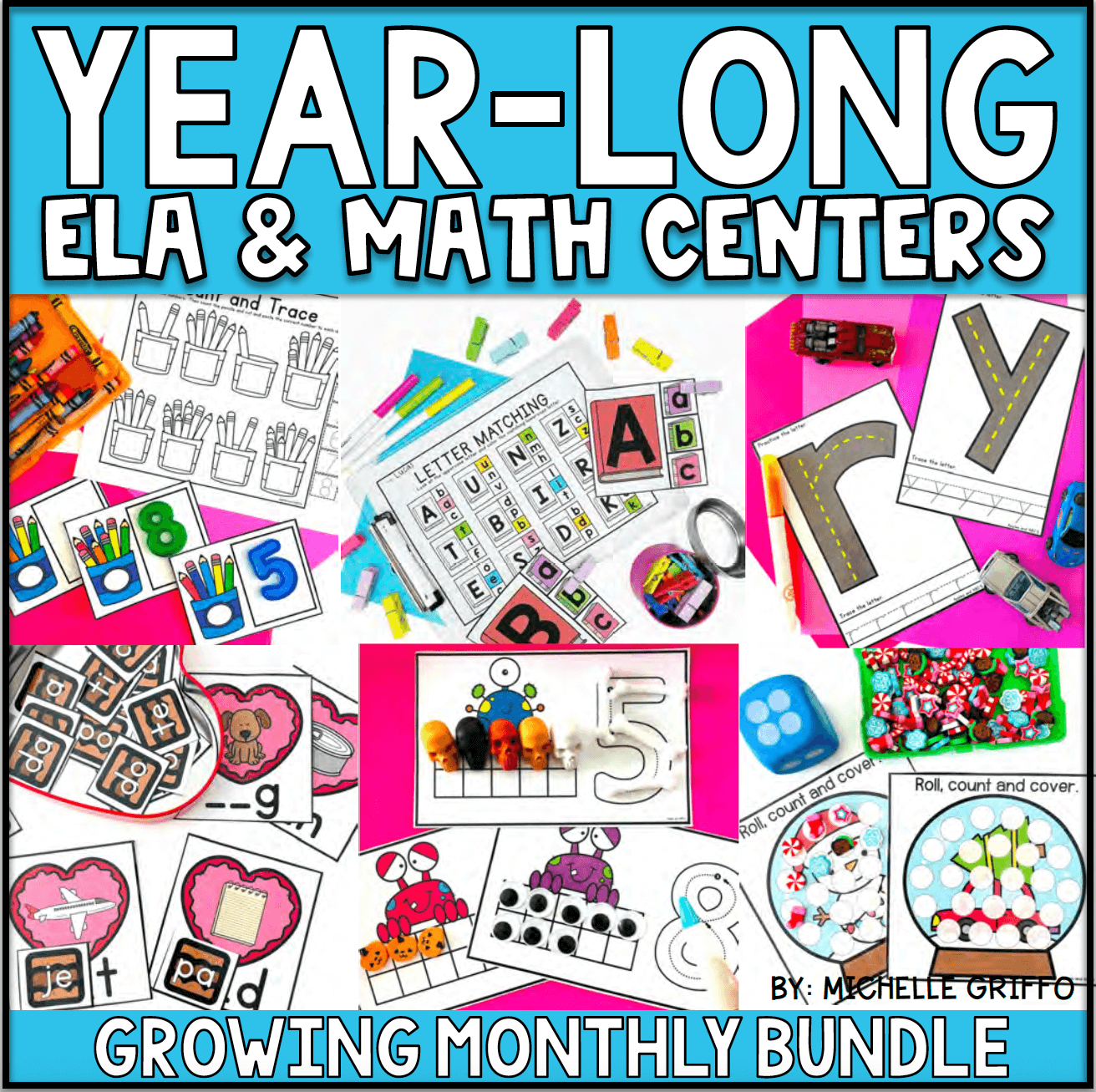 Center Bundle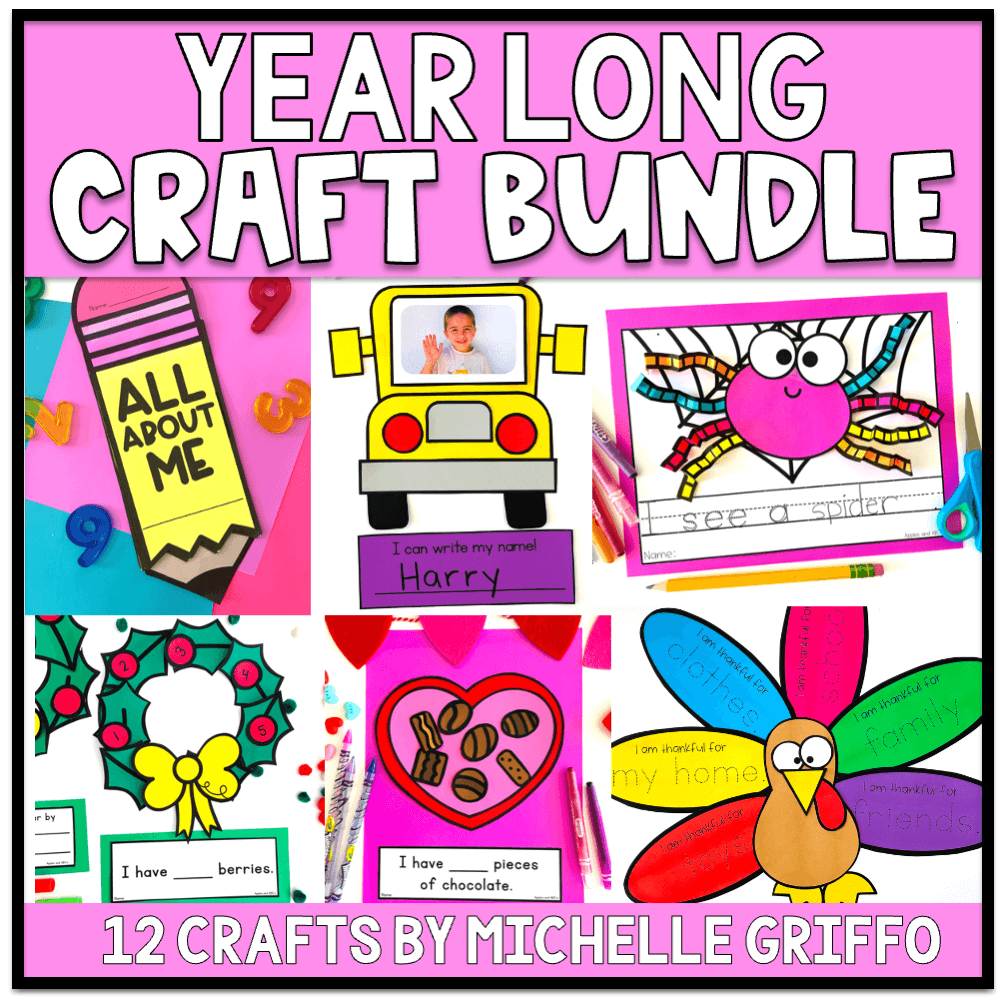 craft bundle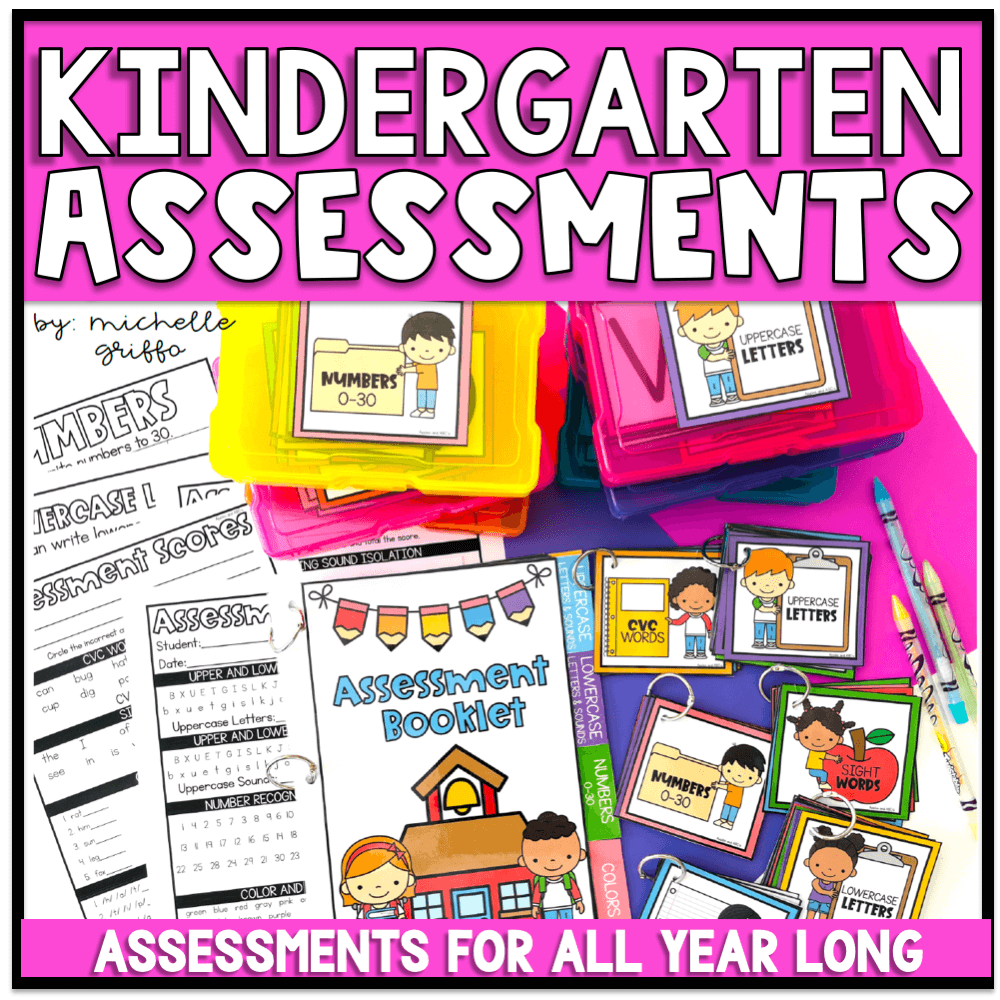 Kindergarten Assessments
Looks fantastic!!!!!!!!!!! 🙂

It looks really great – are you loving fourth grade as much as Kindy?

Love the synonym wall. Where did you find the great colorful popcorn containers?

I know this is an older blog, but would you be willing to share all of you jobs you came up with, please? 🙂

Love your organization! Everything looks friendly and bright!

What a lovely room! Great ideas!