We had an eventful day celebrating the ones we love! My favorite activities were the ones we did with conversation hearts. I know you have seen this all over, but I wanted to share because the kids had so much fun graphing and making patterns with the heart candies!
I downloaded this resource from
What The Teacher Wants
last year! We placed a color pattern in the hearts on the paper, then colored them in and wrote the letter pattern.
Please ignore the lollipop in the student's hand (oops!), after we made patterns, we graphed the colors that were in our box!
For homework, the students decorated a box to hold their Valentines! This house was my favorite one. 🙂
Our room moms made waffles in the class, and served them with whipped cream and strawberries! I didn't get a picture of the homemade chocolate syrup! I hope you had fun with your class!
Be sure to catch my YouTube video on how I run a Valentine's Party in my class!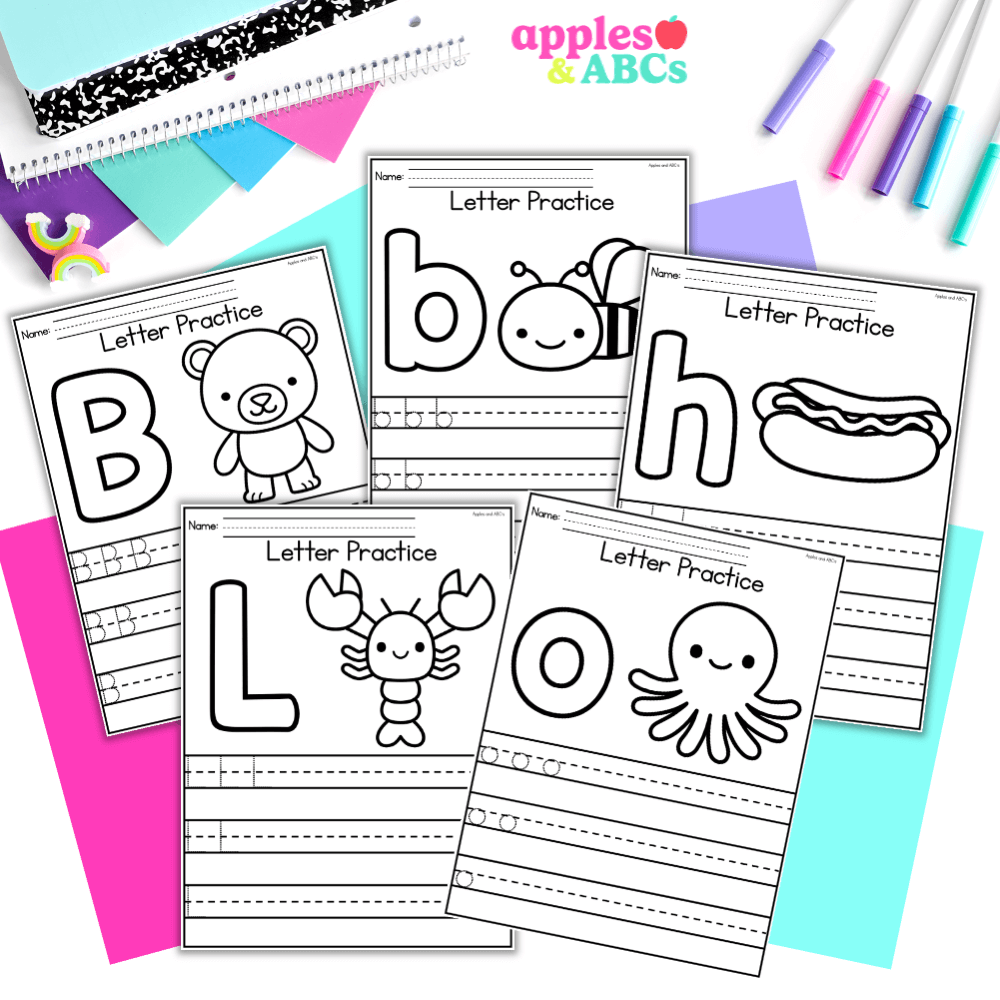 free Letter tracing activity A-Z upper and lower case
Practice letter formation with these independent, engaging, and zero-prep. printables! Use them for whole group, homework, small group, or for students that need extra practice with writing their letters.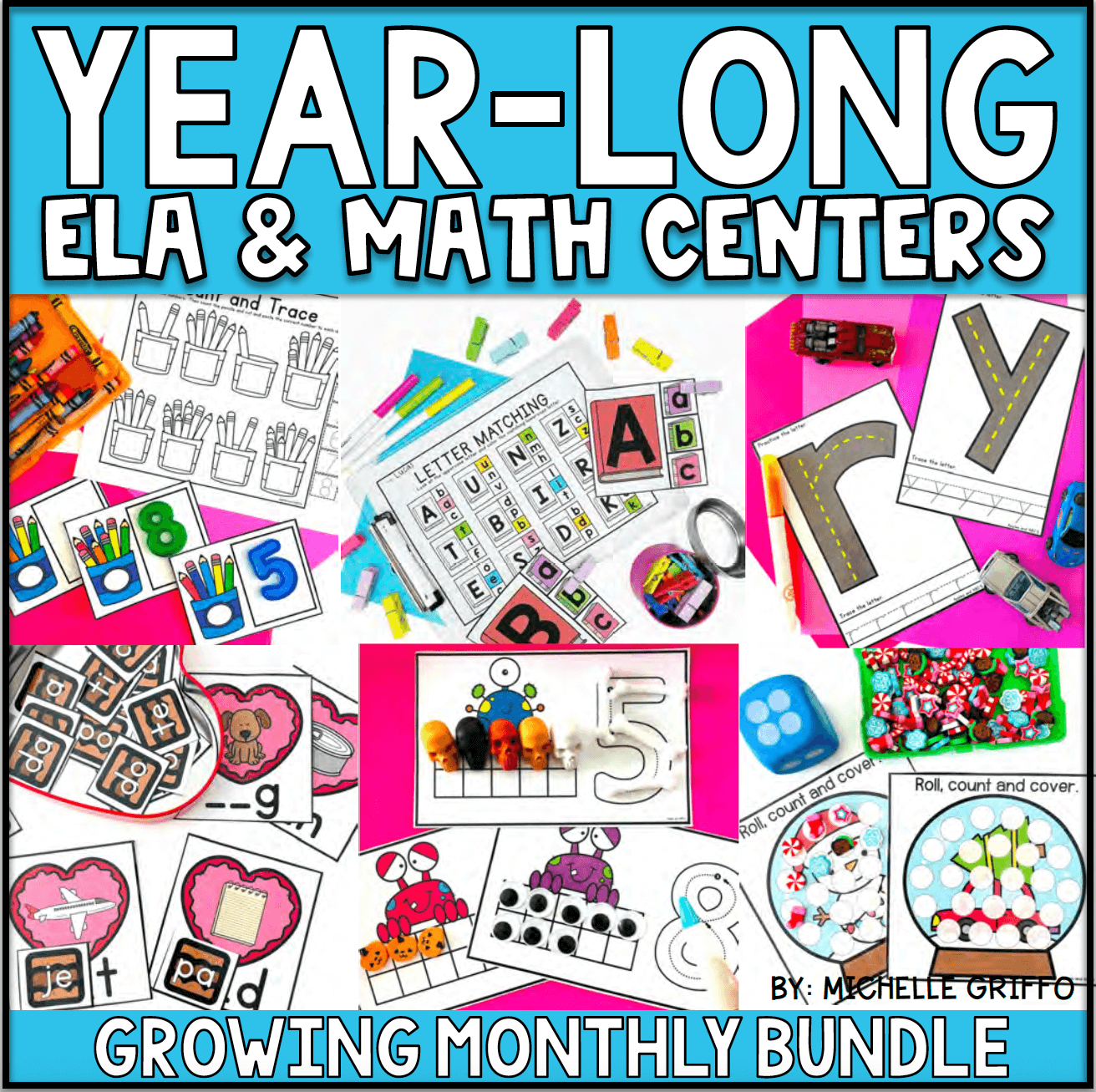 Center Bundle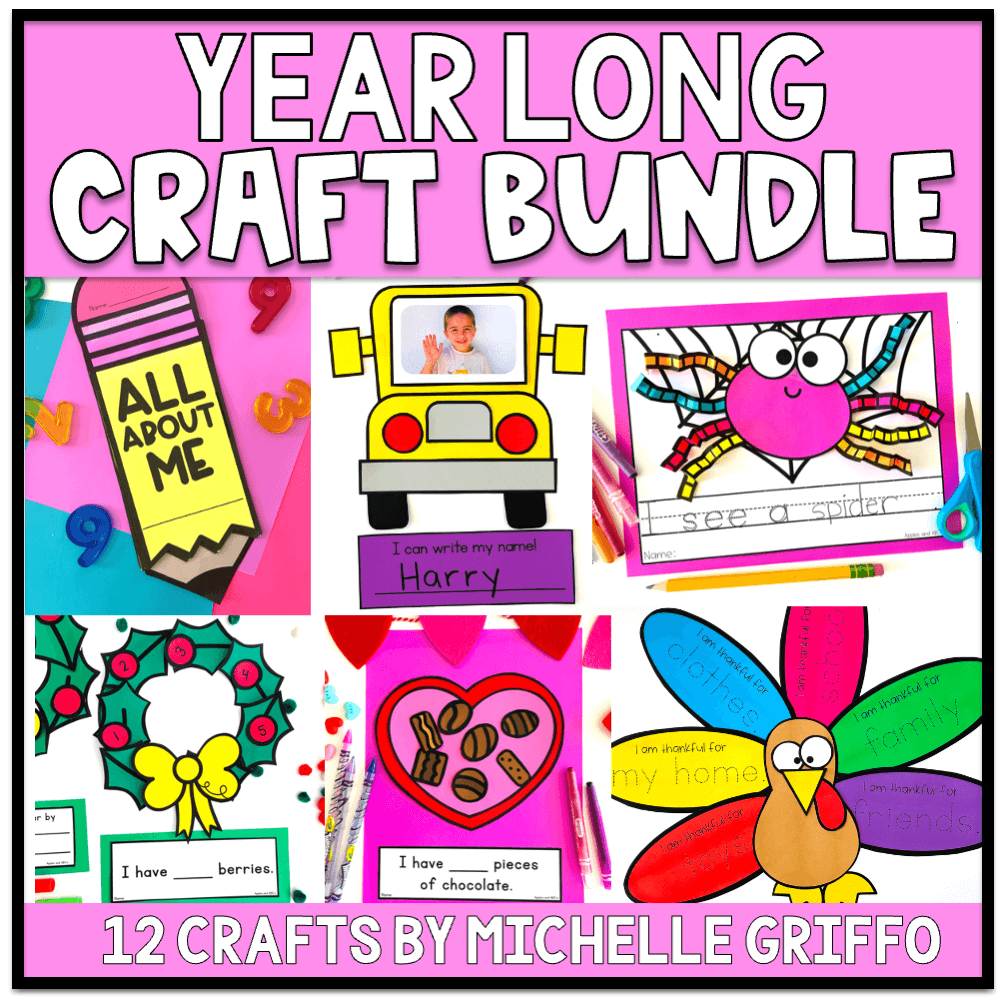 craft bundle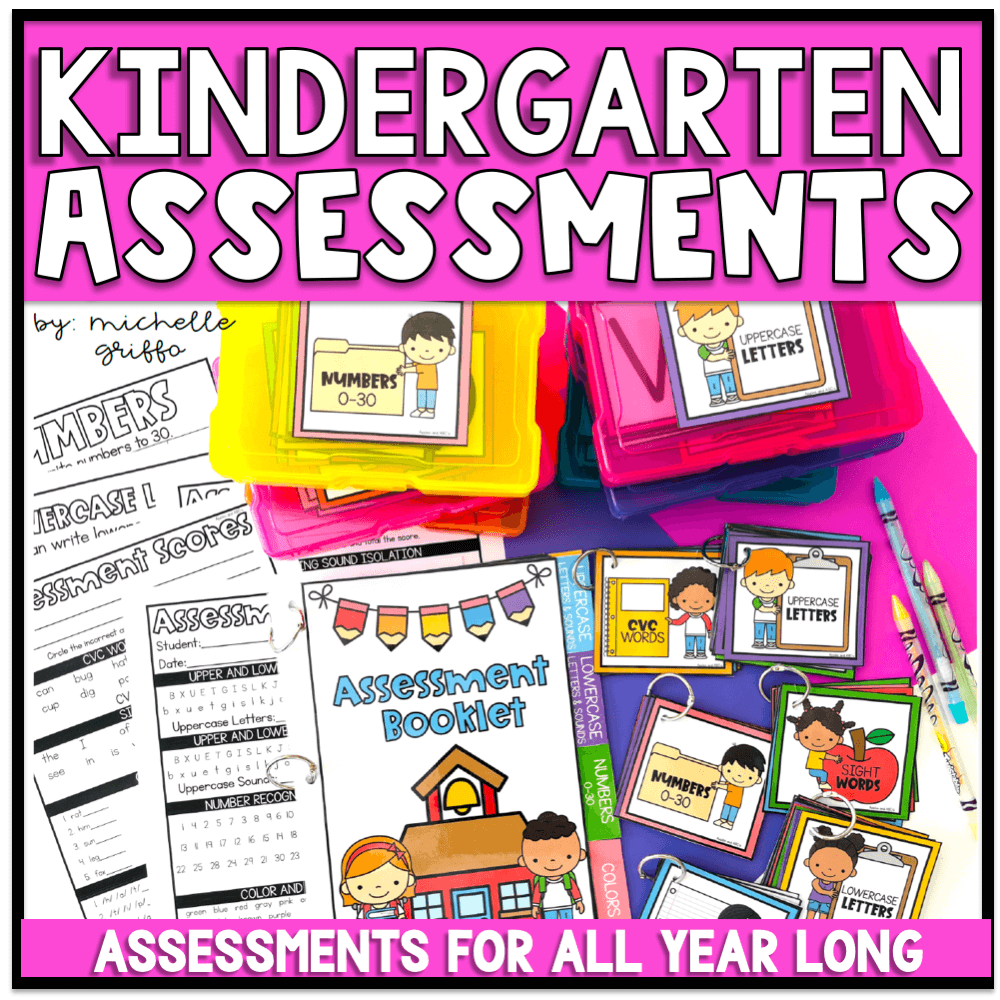 Kindergarten Assessments
Waffles, strawberries and whipped cream?!?! Seriously, I MUST visit your school!!!!
=) Looks like loads of fun!

Waffles! Oh my. I am feeling the LOVE there!!!
We had LOVE PUNCH and a buffet-style assortment today! It was delicious!
Julie
Ms. Marciniak's First Grade Critter Cafe
Celebrate and Join my 100th Follower Ultimate Giveaway: Skype Author Visit!

Looks like you (and the the kiddos) had a great Valentine Day. I really like the idea of making waffles with strawberries and creme… fun and not so sugary a treat.

Cindy
Granny Goes to School

Hey Michelle! Hope you're having fun on your trip! That candy math packet is rachelle's from what the teacher wants! I used it last week too!! 🙂
Kerri B
Teacher Bits and Bobs