One of my besties at work gave me these number punchers. My aide and I thought it would be great to have the kids practice punching the numbers in order on a strip of paper, during math centers. At first, we were just letting them punch the numbers out, but it was more academic to have them punch the numbers in order.
This activity helped us noticed counting and fine motor skills. Some kids had extreme difficulty punching the numbers, so now I can work with them in smaller groups to strengthen their hands.
The students worked quietly when punching the numbers on their strips of paper, and worked well together to share!
This would be a great activity for the beginning of the year, or even to have the numbers written above, and they a have to punch the number below.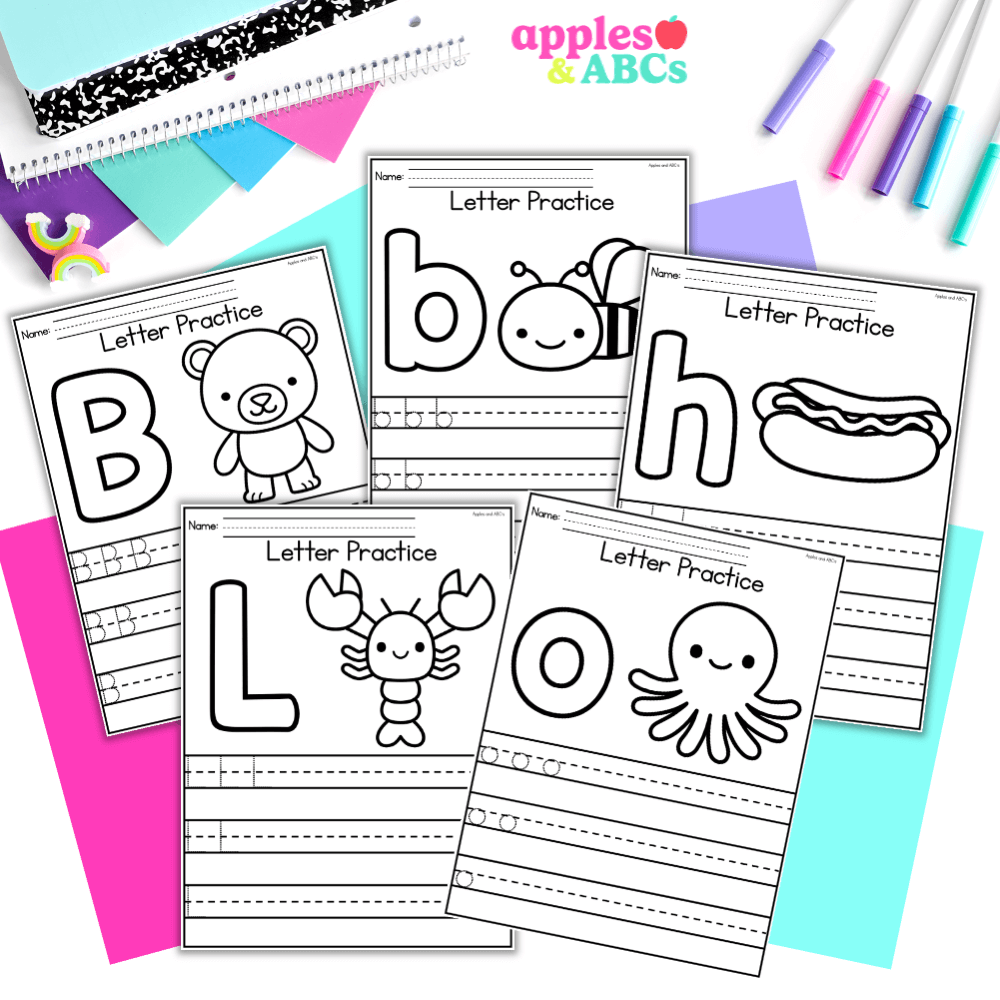 free Letter tracing activity A-Z upper and lower case
Practice letter formation with these independent, engaging, and zero-prep. printables! Use them for whole group, homework, small group, or for students that need extra practice with writing their letters.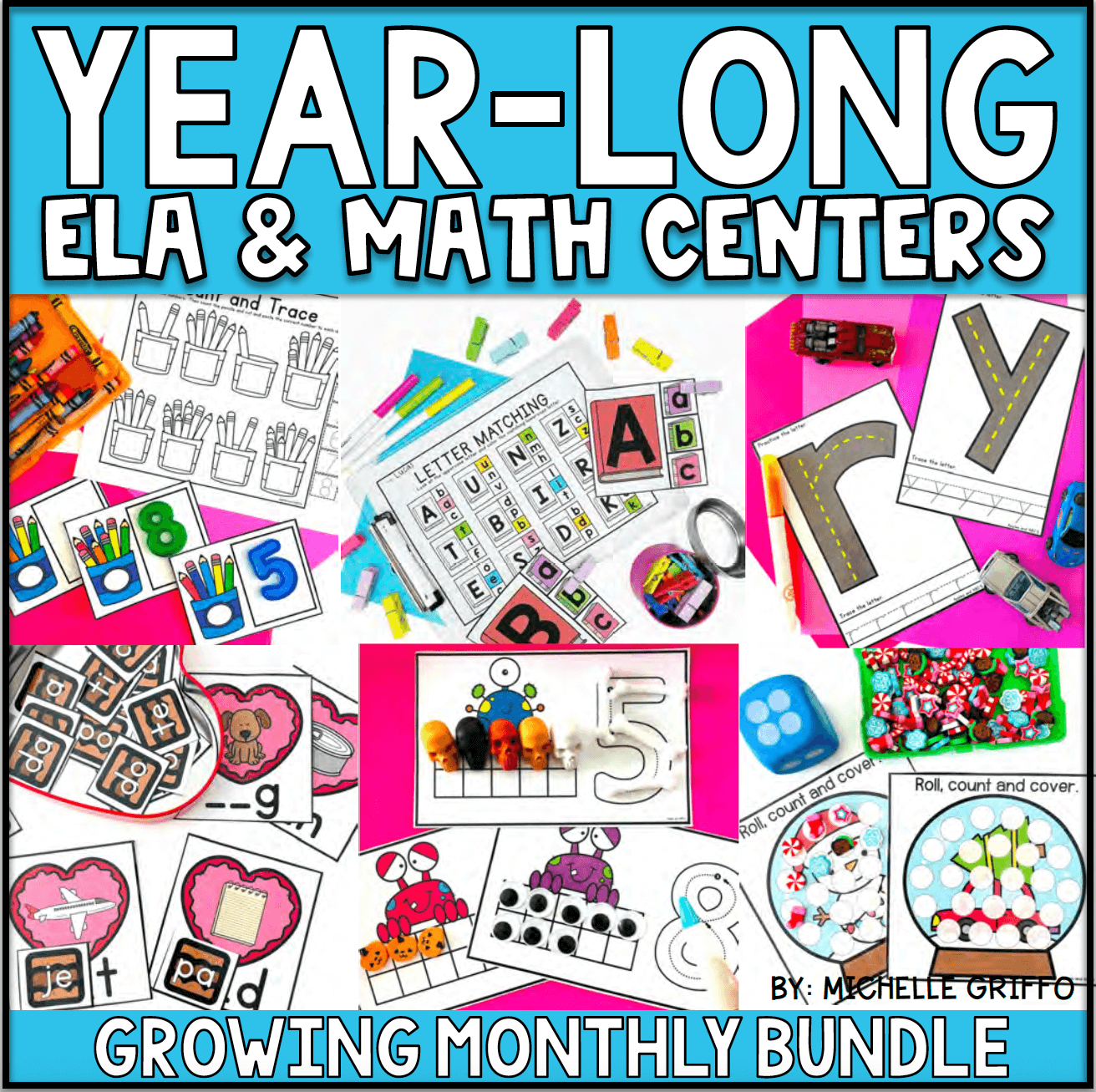 Center Bundle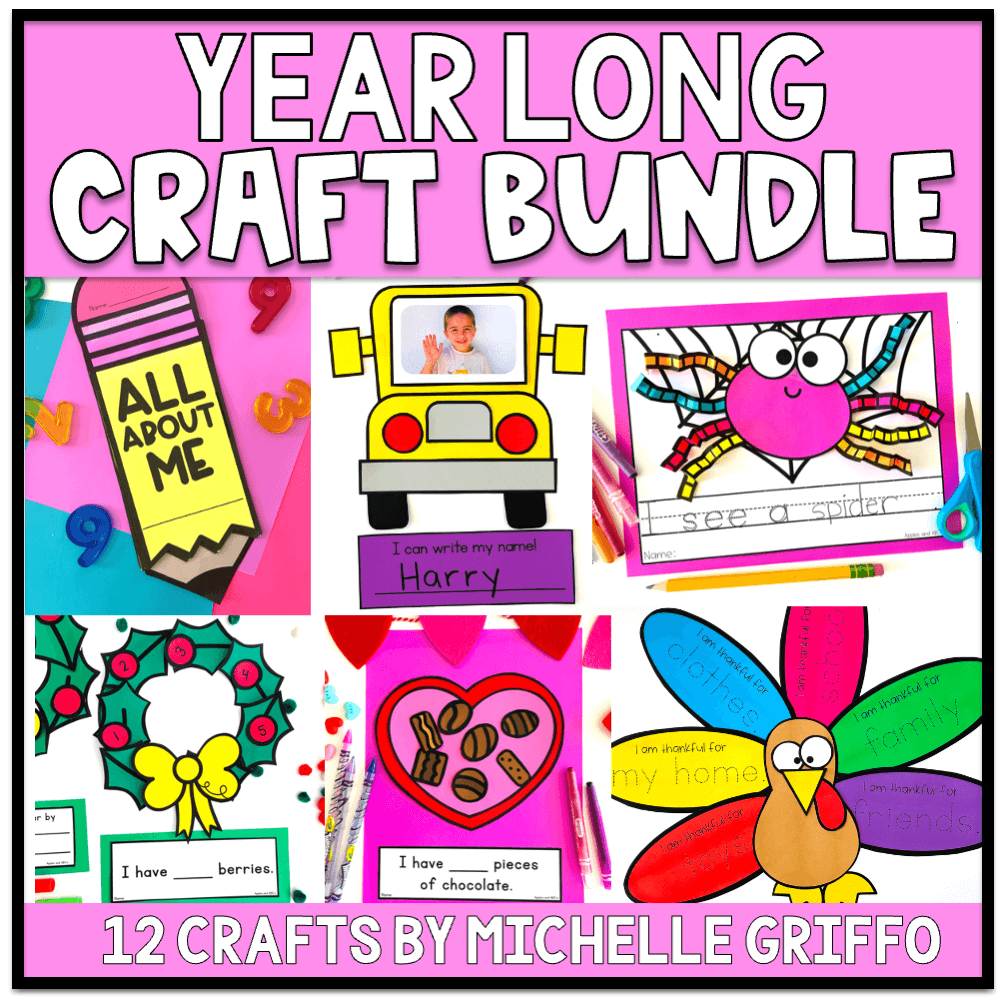 craft bundle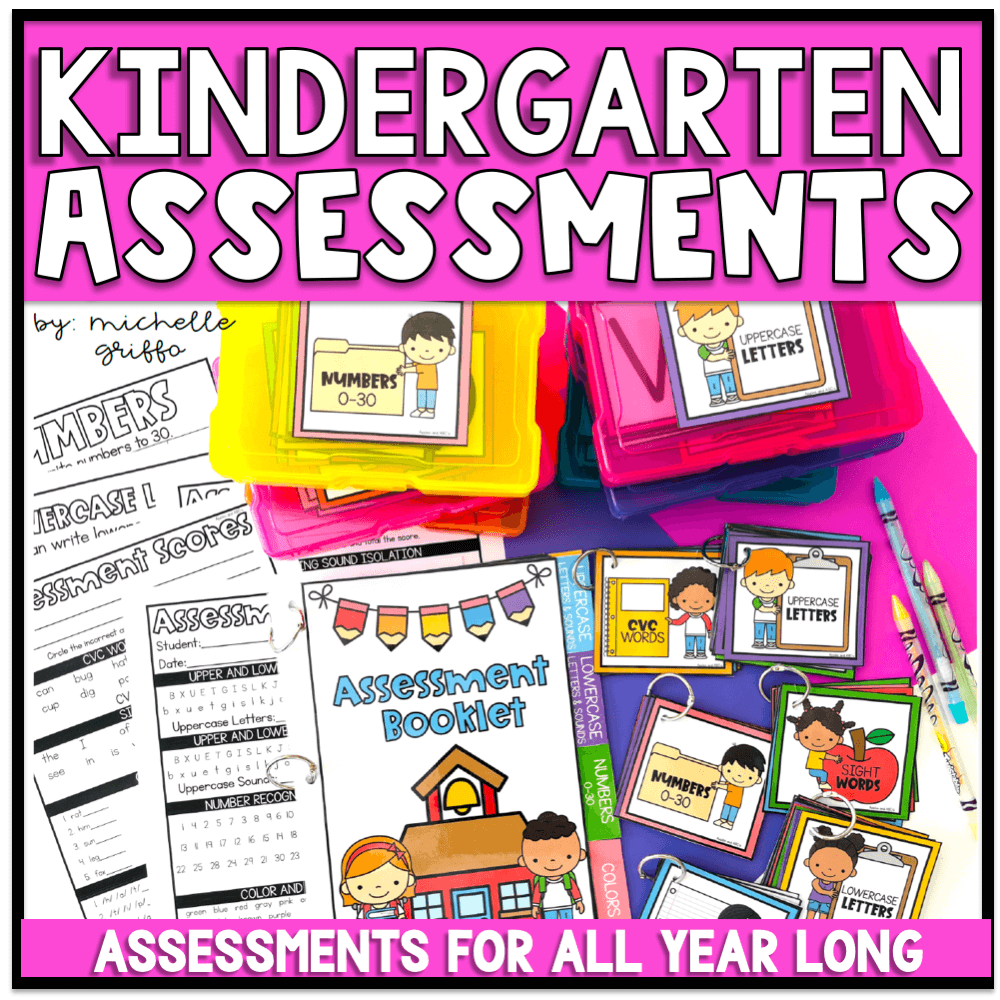 Kindergarten Assessments
Cute – I bet they had fun with those Michelle. :o)
Vicky

do you know what company sells these punchers? – I would really like to buy them for my child.
thank you!