It is a competitive week at our school to win the Red Ribbon Door Decorating Contest. I must say, this was such a fun door to decorate and design. My aide, Kristen, created the 3-D vegetables that were inspired by our field trip to Tanaka Farms. The students were able to pick their own vegetables on the field trip, and we discussed the importance of eating healthy and being drug free (yes, even in Kindergarten). This is our door from last year, our door won 3rd place. 🙂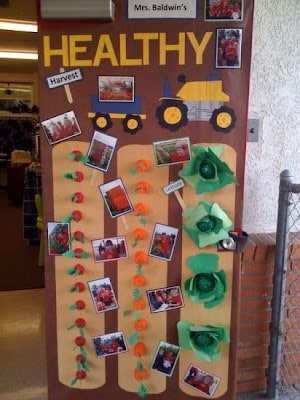 To create the vegetables, we used:
-Beets: 1/2 of a styrofoam ball, painted red, with green paper leaves
-Carrots: mini paper cups, painted orange, with green paper leaves
-Lettuce: styrofoam ball, painted green with green glitter, green paper leaves
Our door this year was also fun to make. My Kinders made a skeleton out of q-tips with help from their 5th Grade Reading Buddies. We meet with our Reading Buddies once a week, and the 5th graders read books to their Kinder buddy for about 30 minutes. The little ones LOVE getting to choose a book for their older friend to read to them. Once in a while, we will get to do a special project with our buddies. I like this Red Ribbon door because each student participated in decorating it by making a skeleton.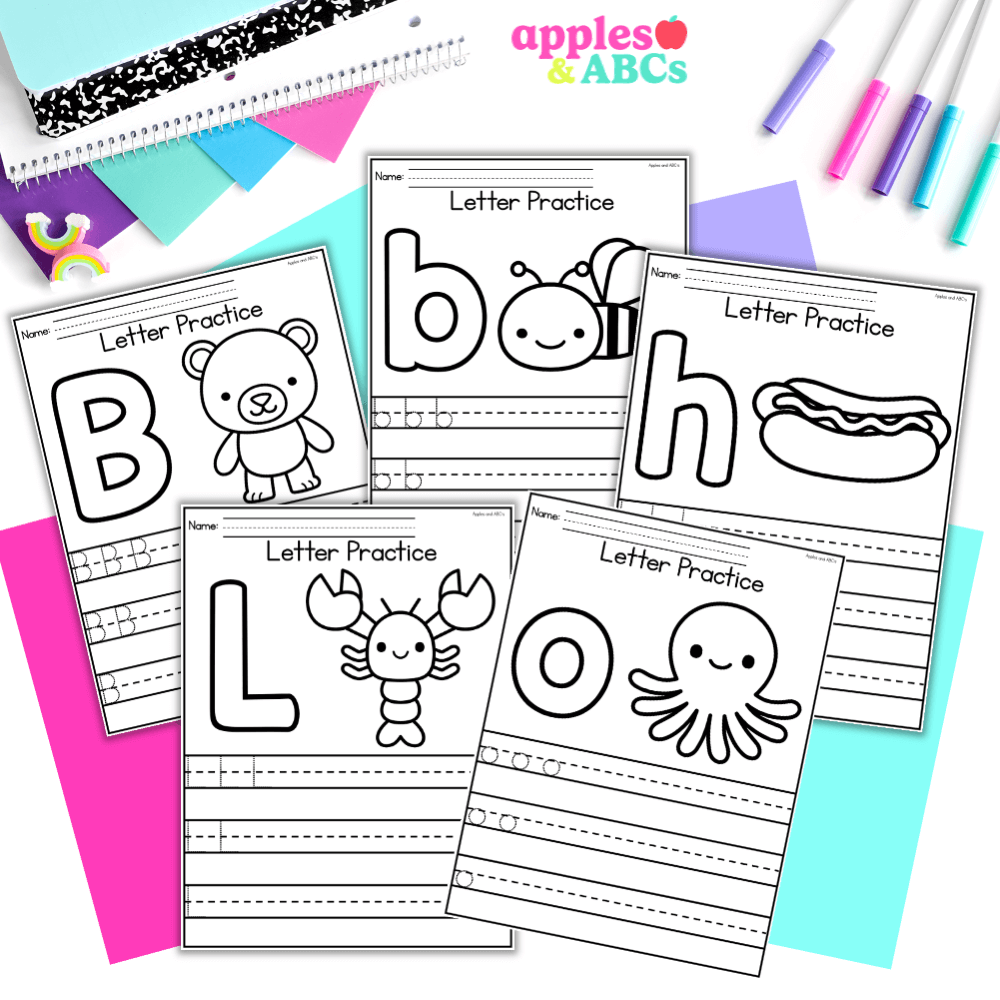 free Letter tracing activity A-Z upper and lower case
Practice letter formation with these independent, engaging, and zero-prep. printables! Use them for whole group, homework, small group, or for students that need extra practice with writing their letters.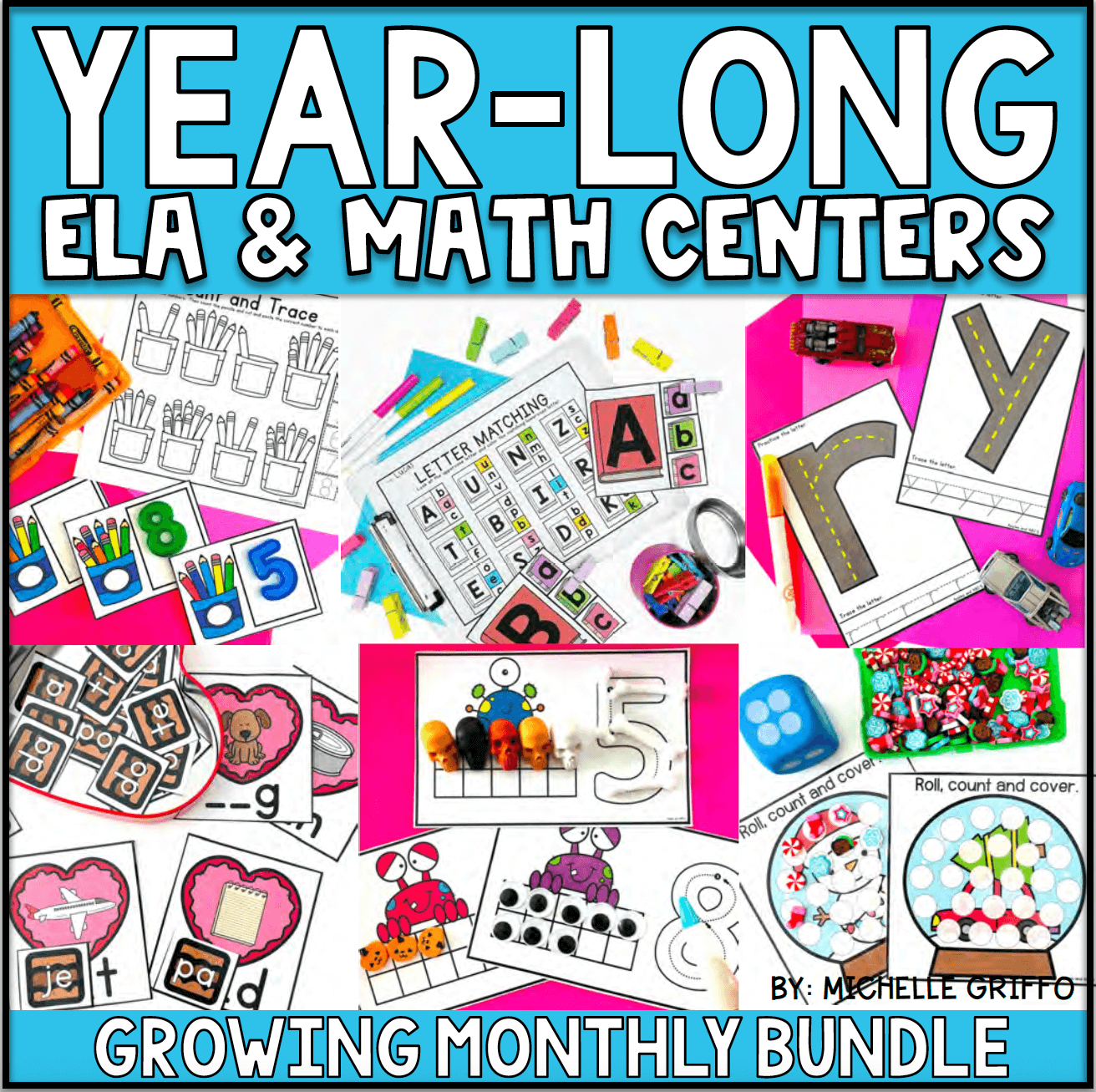 Center Bundle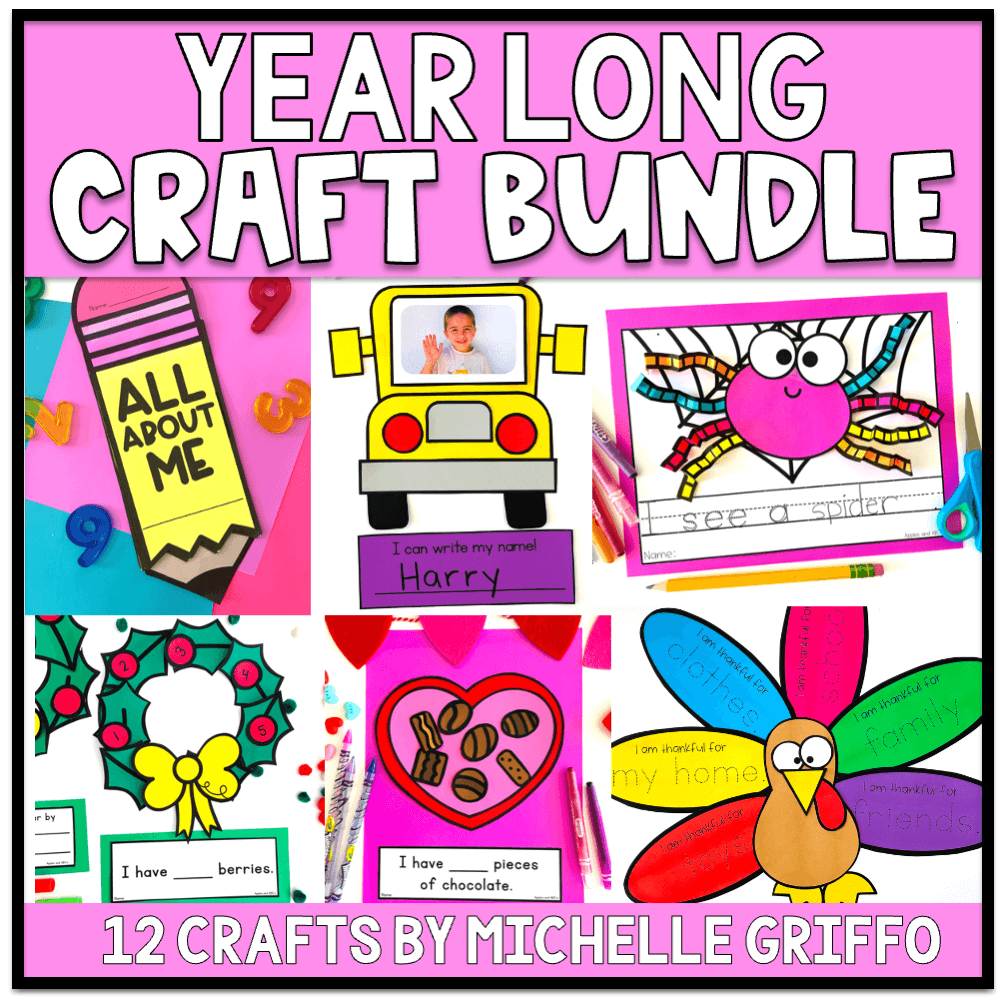 craft bundle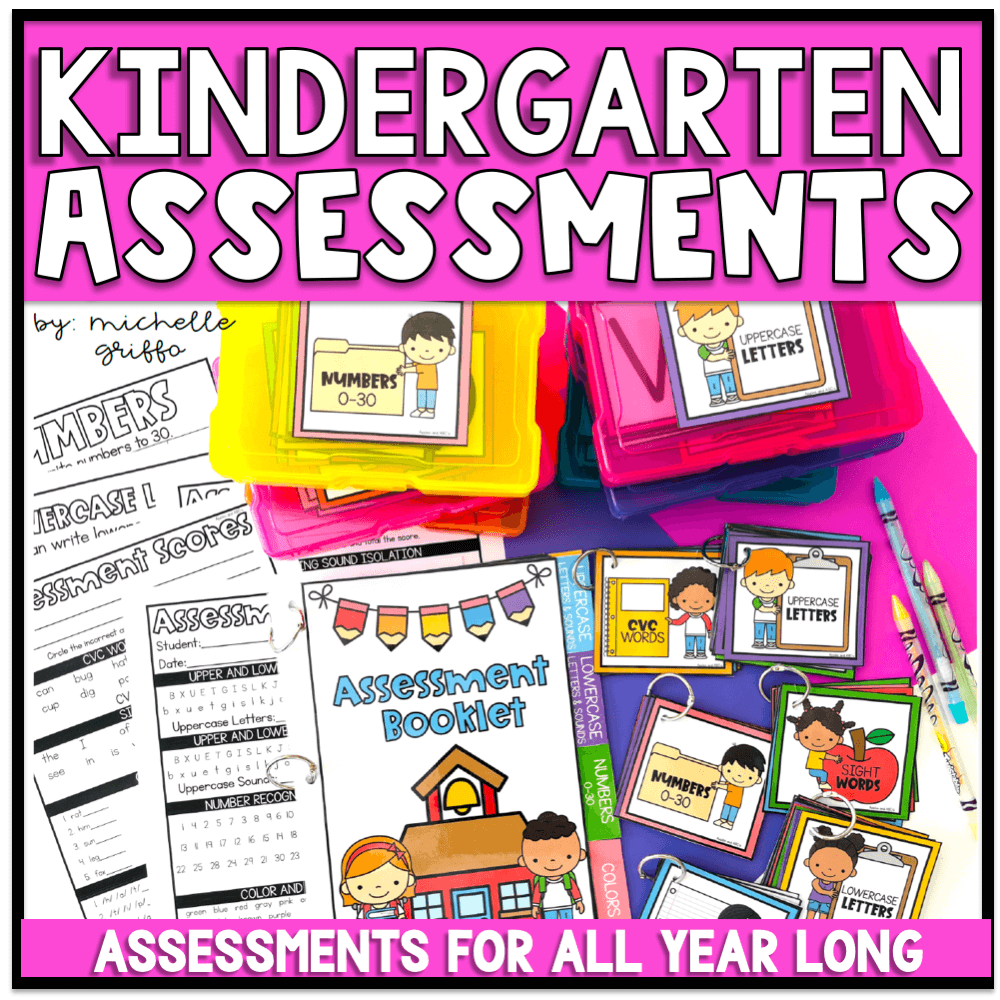 Kindergarten Assessments