What is worse than painting with 5 year olds? Having the paintings laying around your room drying! I use a clothes drying rack to help save space while my little artists paintings' are drying. I wish I could say I thought of this…nope! This drying rack was left in my room when I started working at my current school, and I used it right away to hang our paintings on to dry. I just clip clothes pins to the little bars and they hang nicely in the corner of the room or outside!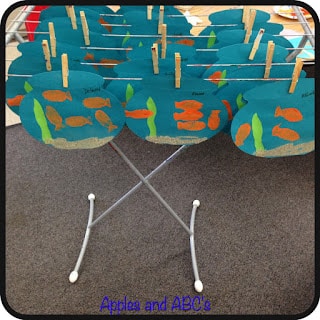 Sometimes I place them back to back, if the papers are large. I can ALWAYS fit everyone's paintings on here! This bad boy folds up nicely and can fit behind my filing cabinet when we aren't using it.
I couldn't live without this little gem!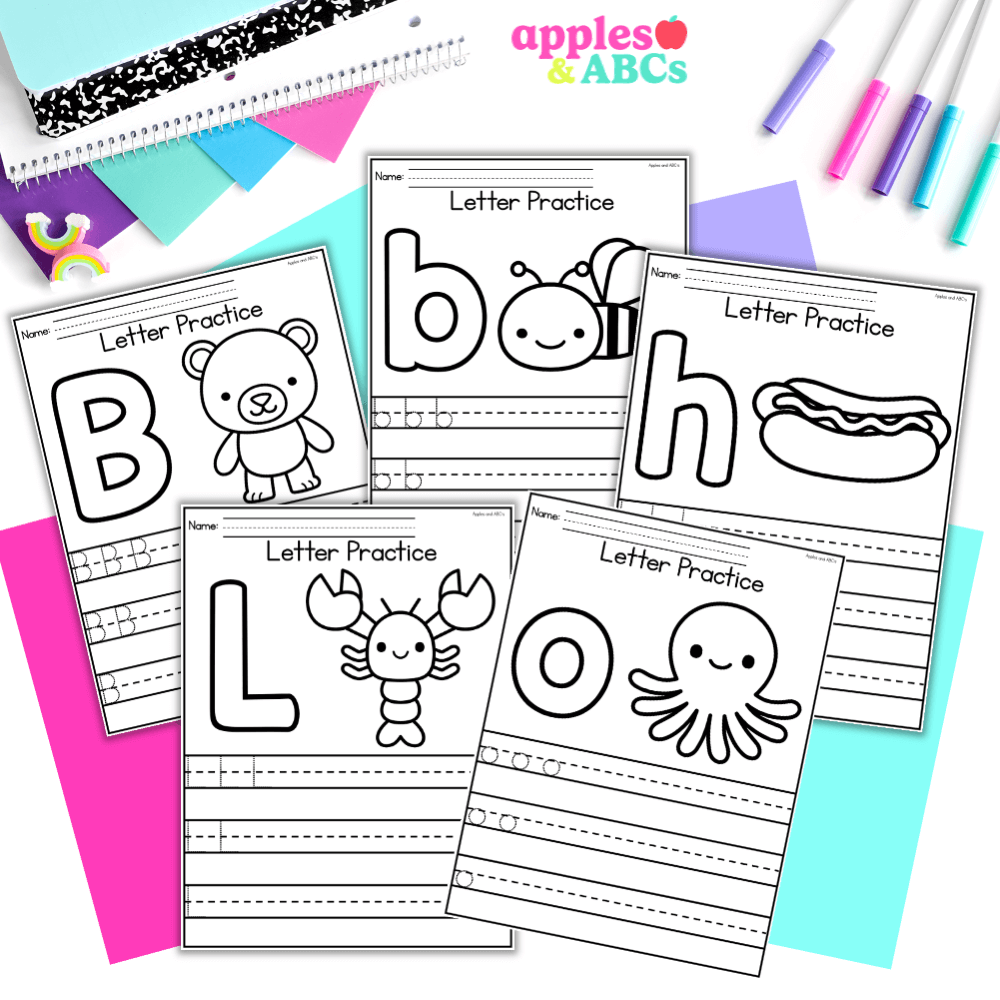 free Letter tracing activity A-Z upper and lower case
Practice letter formation with these independent, engaging, and zero-prep. printables! Use them for whole group, homework, small group, or for students that need extra practice with writing their letters.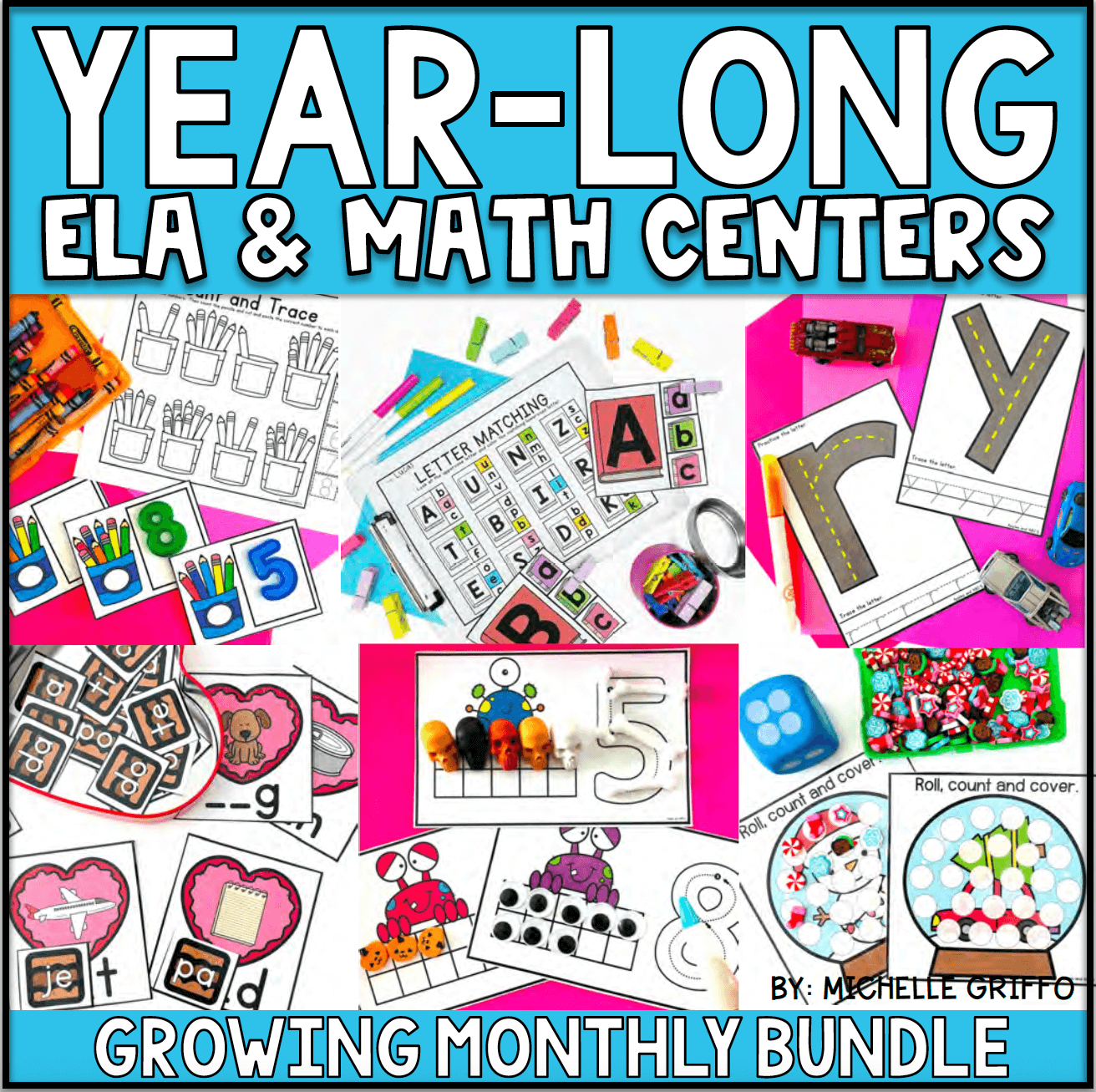 Center Bundle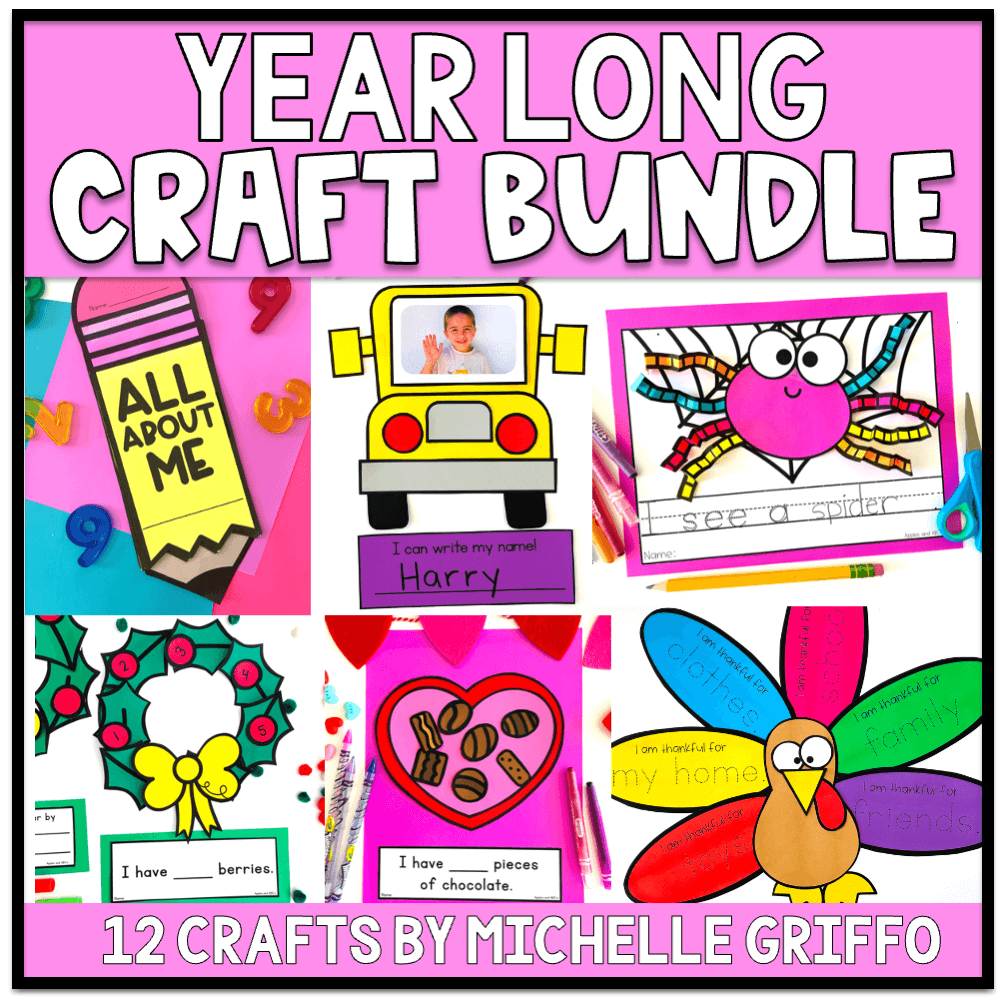 craft bundle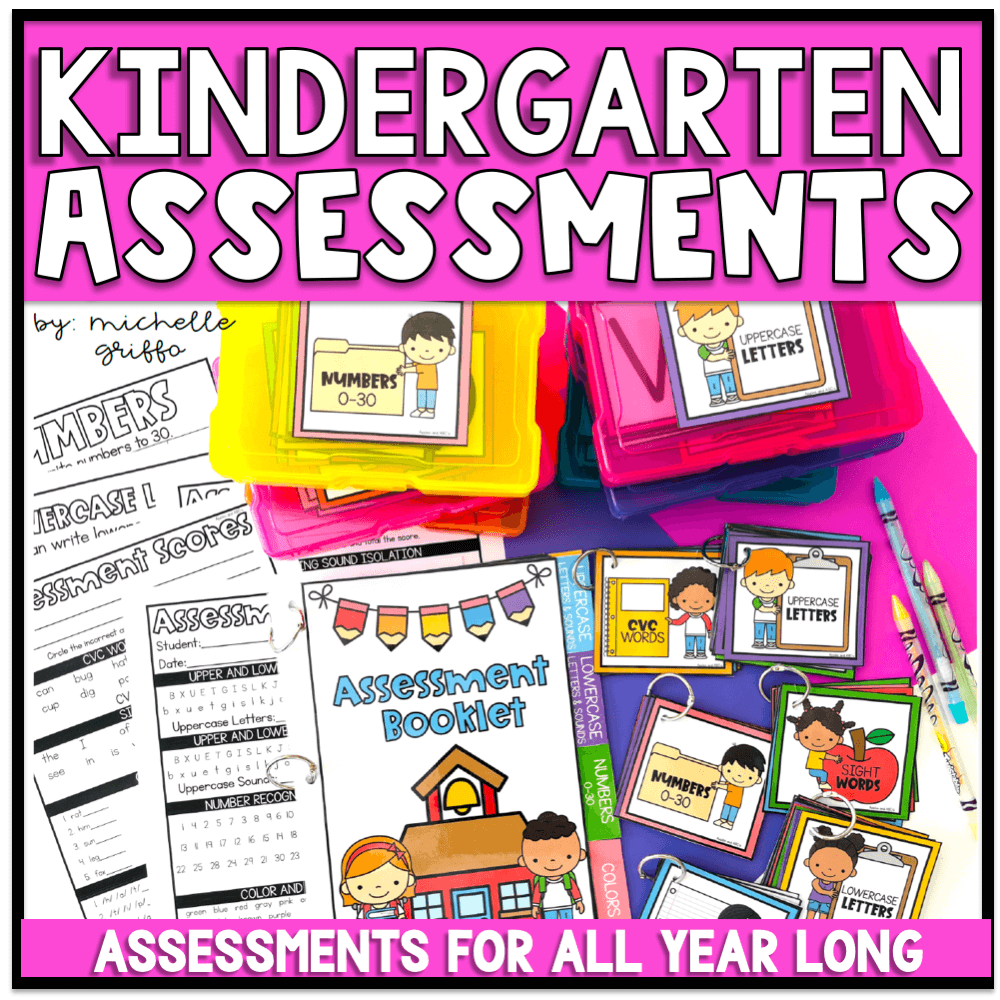 Kindergarten Assessments
Good idea! We lay our painted stuff along the long walls in our hallway… needless to say, when the holidays come around or some special event that requires kiddo-painted projects and decorations, the kinder hallway is like a minefield of projects! Haha!

–Caitlin
thekindergarden.blogspot.com

Good idea, maintenance gets really mad when I put stuff by my vents. Oops.

I need this in my life….. where would I be able to find this!!?
that's a great idea…