In this pack you will find…
-Rhyming Word Center
-"Santa's Little Helper"- Beginning, Middle and End Center
-"Label the Presents"-Beginning, Middle, End Sound Printables (3 versions)
-My Elf Decodable-an interactive decodable
-My Elf Sentences-pratice writing sentences
-Elf Journal (3 versions)- Keep a daily journal of your elf's antics!
-Describe Your Elf Graphic Organizer
-A Letter to Santa (2 versions)- the students write a letter to Santa and draw a picture
-Christmas Wish List- students make a wish list for Santa
-Counting Center- the students match the sentence, number of elves, and the ten frame
The whole pack is aligned to the Common Core Standards!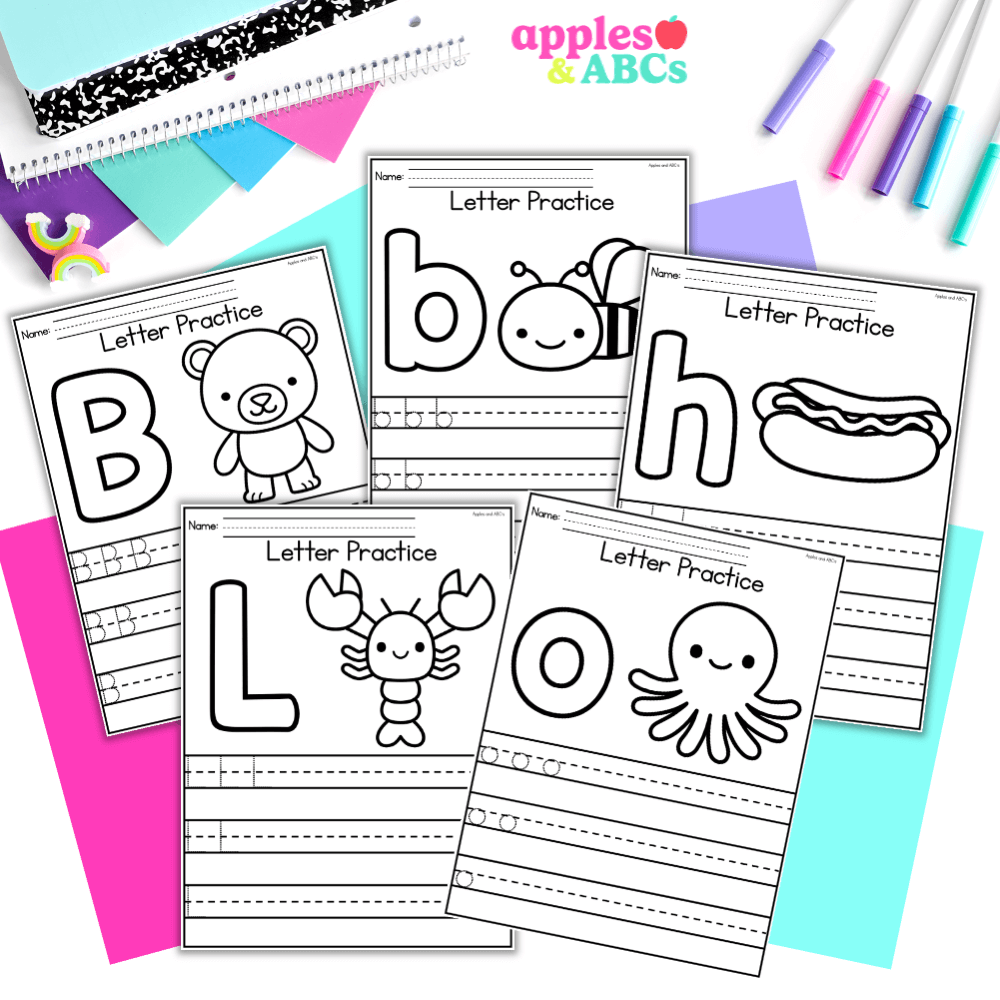 free Letter tracing activity A-Z upper and lower case
Practice letter formation with these independent, engaging, and zero-prep. printables! Use them for whole group, homework, small group, or for students that need extra practice with writing their letters.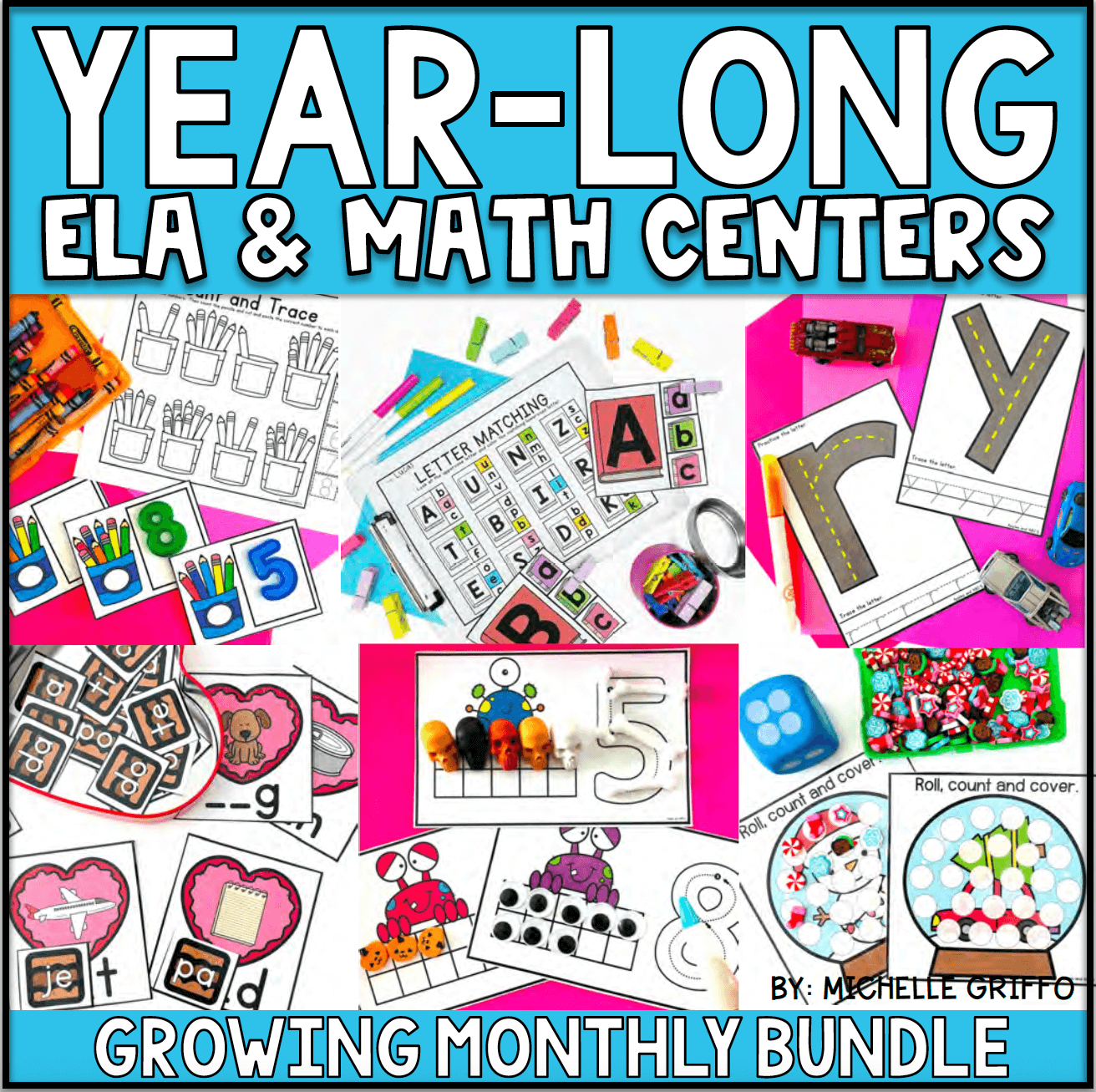 Center Bundle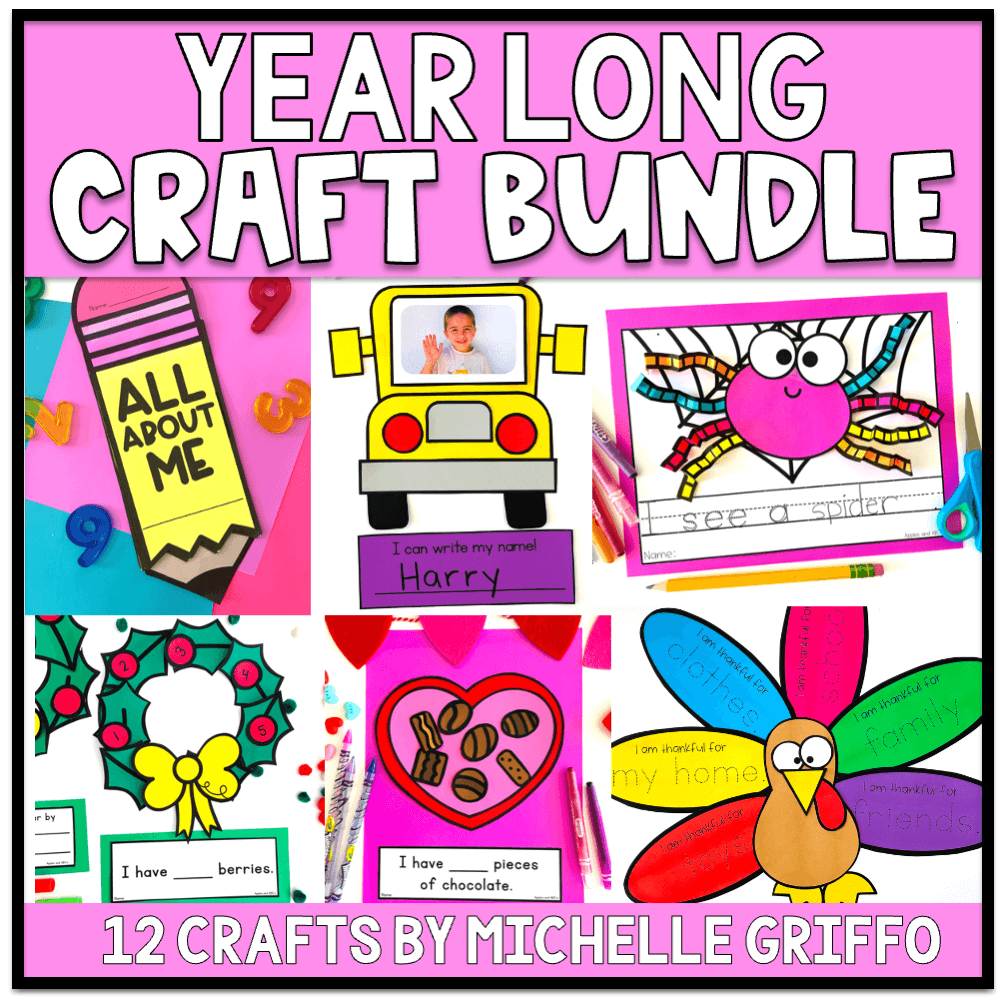 craft bundle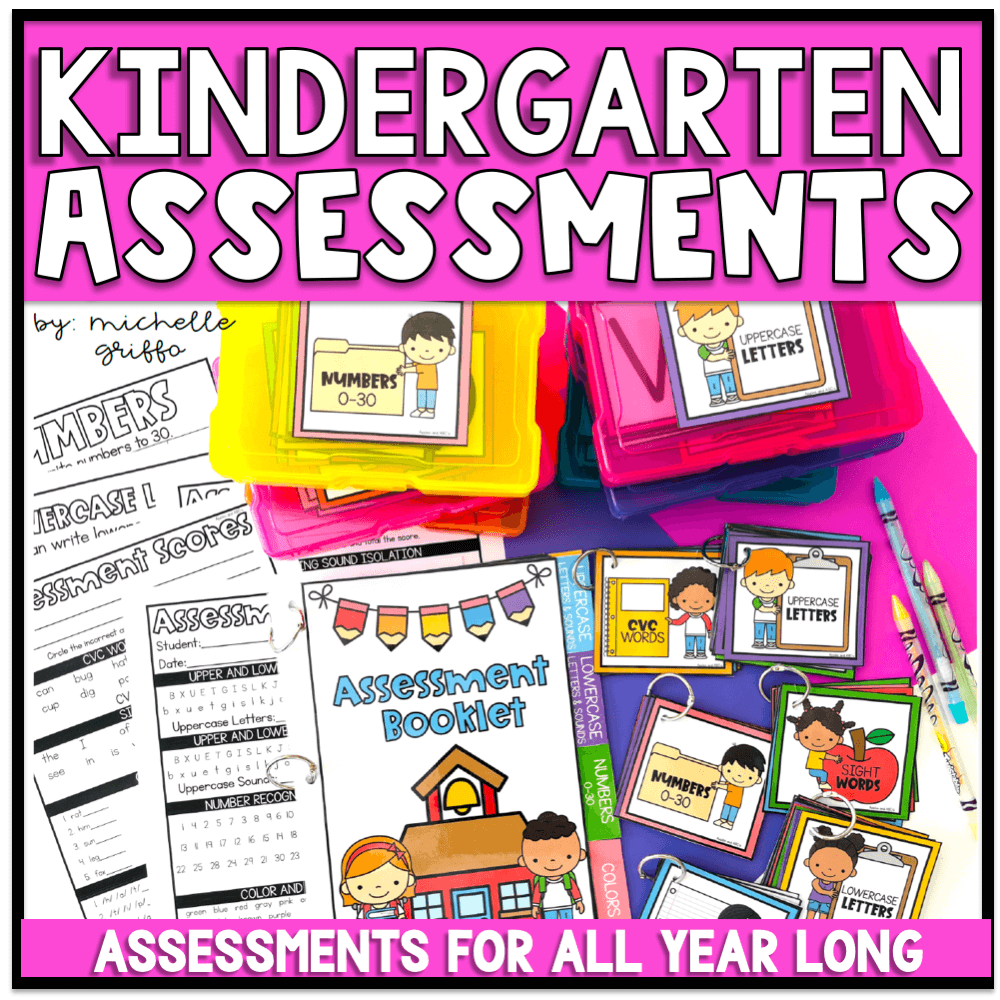 Kindergarten Assessments