Summer is HERE!!!!!!!! This means I can actually have a structured workout plan that isn't competing with grading, lesson planning, searching the Dollar Bin at Target, or spending my free time looking for Common Core activities on Pinterest (can I get an AMEN?!) I have decided to make healthy transitions in my life in both food and exercise choices. Following this blog post, on the first of each month, I want to share ways I have been working out and some recipe ideas!
I have been doing Kaia for about 10 weeks and I feel more energetic, I care about what I am eating, I feel more toned, and I am STRONGER. Here is a pic with me and two of the Kaia Koaches (they do a play on the "k" for a lot of their phrasing) from this morning. Can I brag and say I beat all of my times for our fitness test?!?!
Kaia is a workout for women only and the classes have about 15-20 ladies in it, and are led by a Koach. It can be intimidating workout, especially with all women, but it is seriously the most welcoming and encouraging environment. Emma is one of the coaches at the gym…such a stud!
The workouts are 4 times a week and there are 5 different klasses, all with the same workout, so you come to whichever you can. Three of the days are circuit training, and one day is yoga. My favorite part of the workouts is that each day is different, so you don't know what to expect. This keeps your muscles and mind guessing of what you will be focusing on each session. We workout for 45 minutes with a warmup and cool down.
Hope you have a fit rest of the week! 😉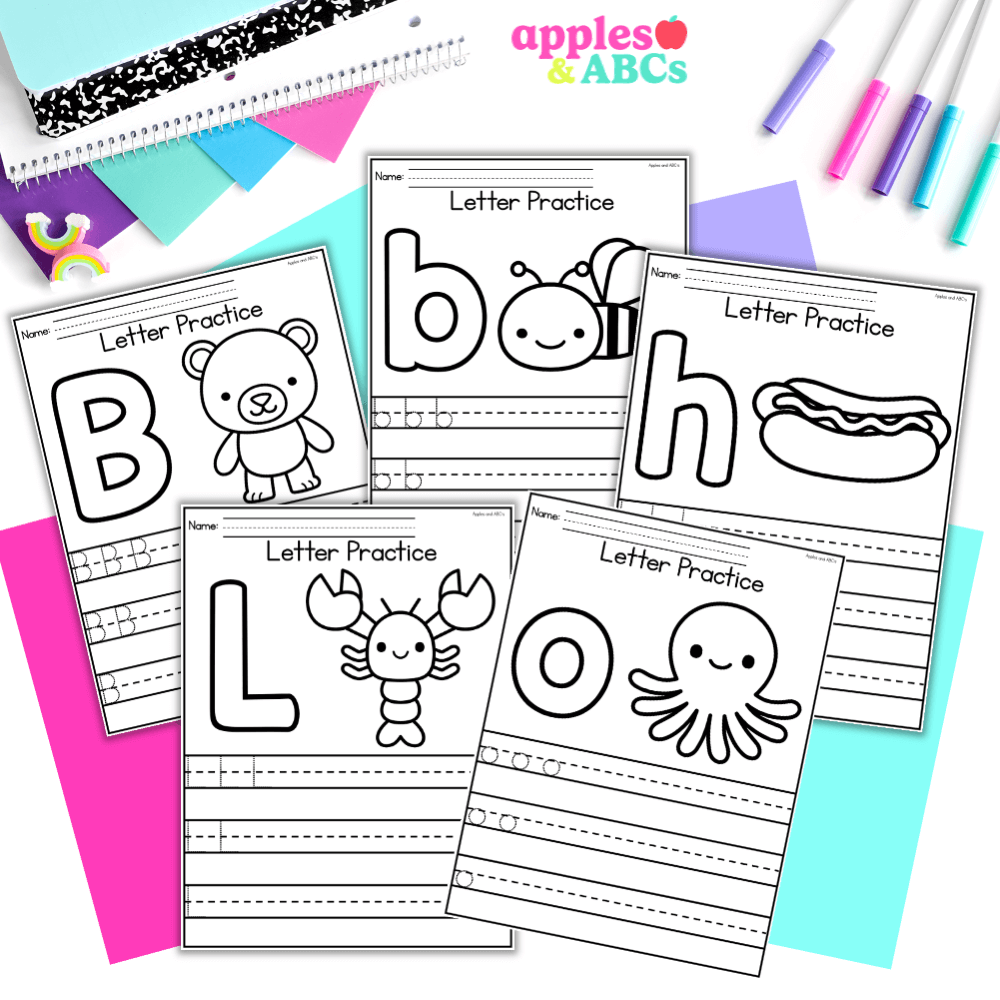 free Letter tracing activity A-Z upper and lower case
Practice letter formation with these independent, engaging, and zero-prep. printables! Use them for whole group, homework, small group, or for students that need extra practice with writing their letters.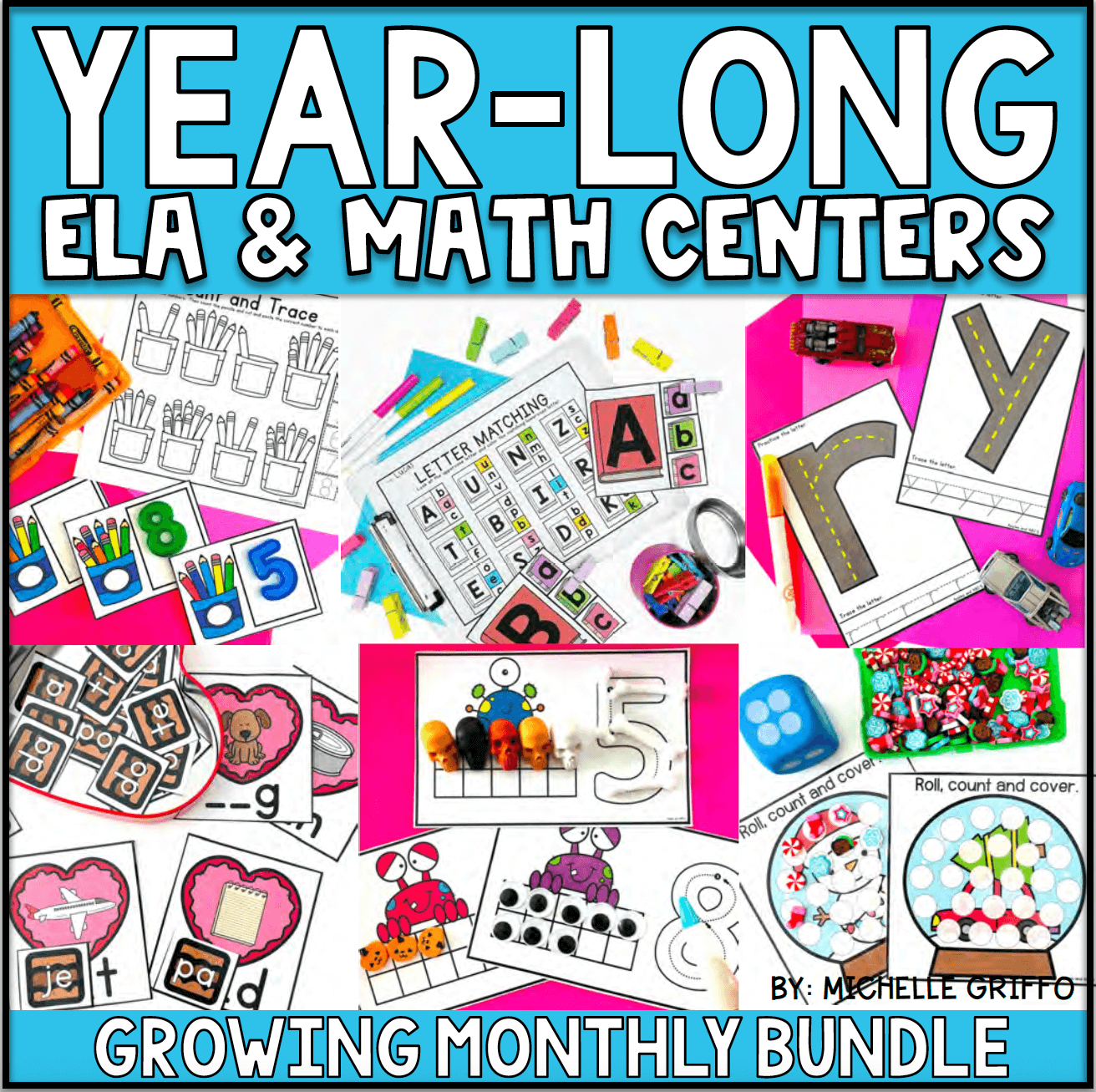 Center Bundle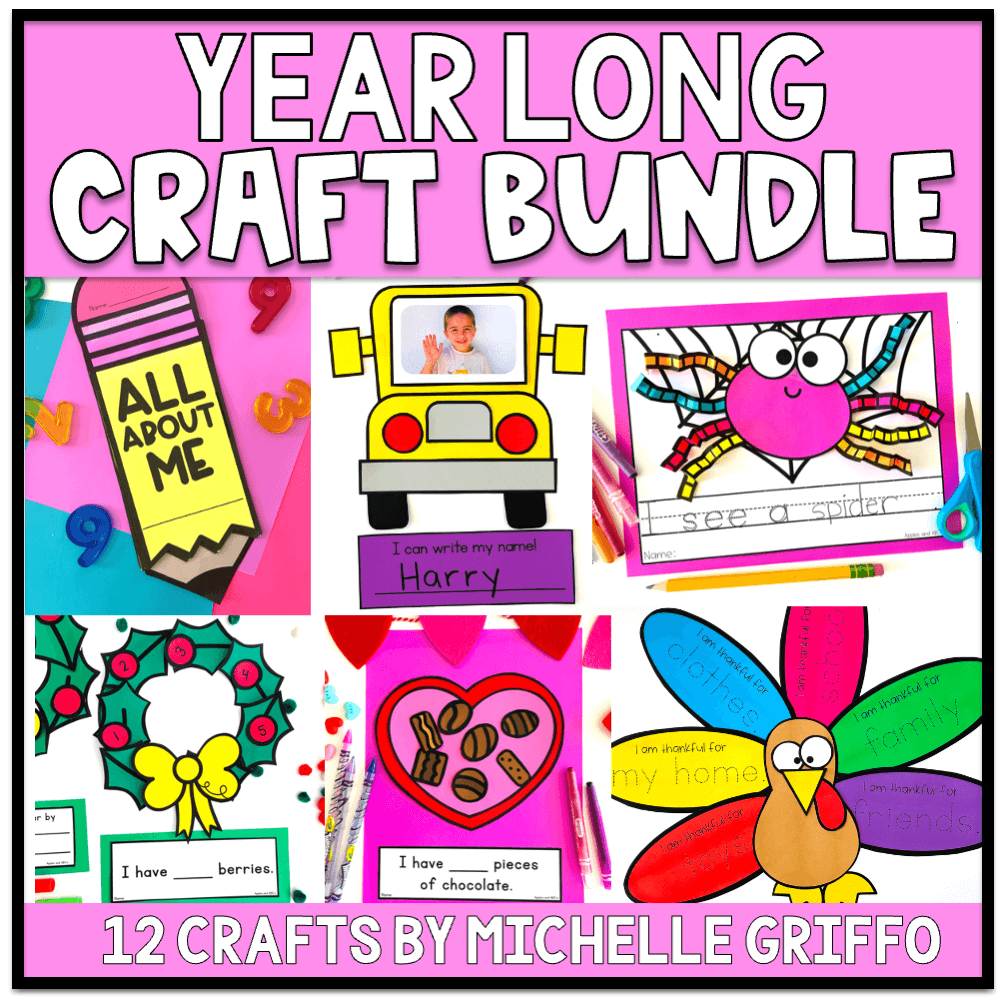 craft bundle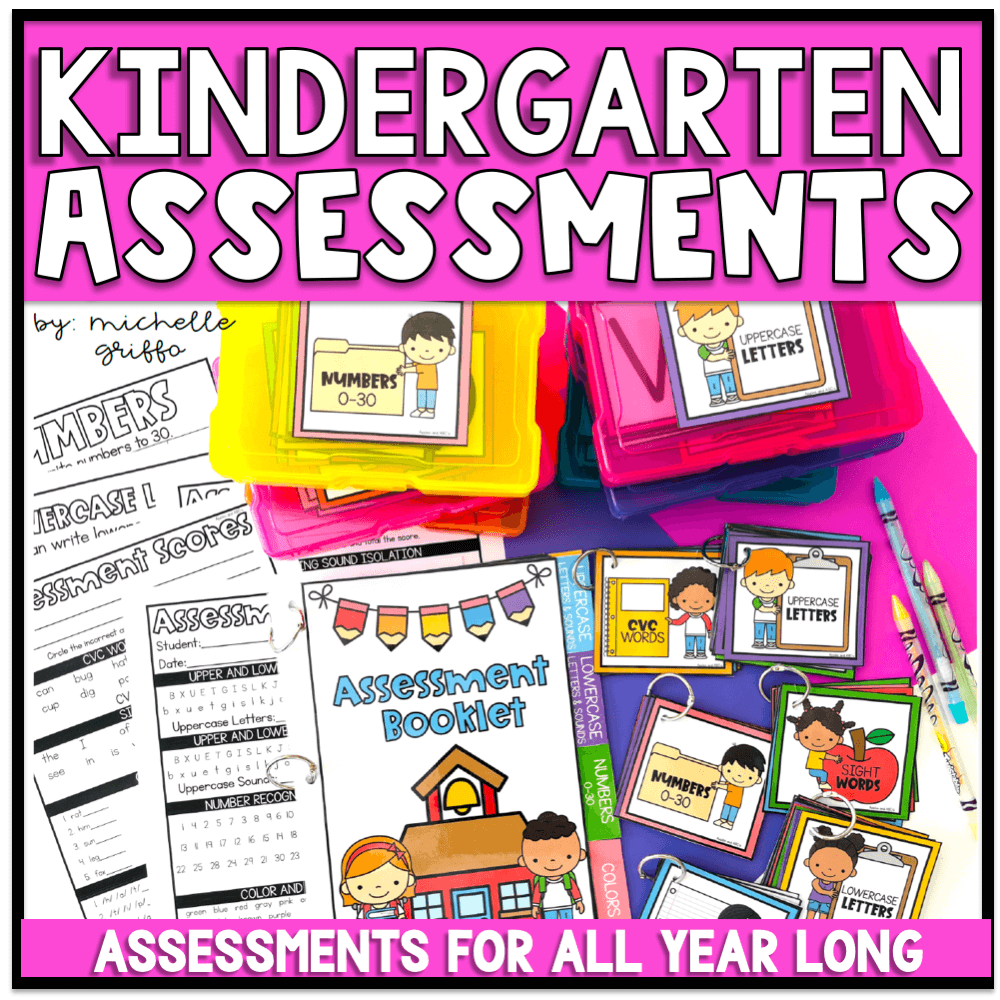 Kindergarten Assessments
seems like a great workout! I've never heard of it before 🙂 I'm also trying to get more scheduled with my workouts. During the school year I'm all over the place, so it's time to fix it!

Great idea for the smoothies!

I need to get fit! (does it involve napping???) lol Just kidding! You look great!
Jennifer
First Grade Blue SKies

Wow! I love that yoga pose! Haha. I can't seem to work properly if I haven't exercised in the mornings haha 🙂

The desire is there, just lacking the motivation!!! Love the smoothie pack ideas though 🙂
~Christy & Tammy

Michelle – you get stronger every time I see you. So glad you're part of our SoCal family. <3