We were learning two step word problems in math, and all of us wanted to rip our hair out! Until…we decided to make our OWN word problems. For some reason, this was way easier than solving them!
The students wrote three word problems having to do with Christmas on their Christmas tree. First they wrote them in their math journals and then had a friend try to solve them. Once they were solved, they could transfer the word problem onto their tree.
Of course, we had to add a little glitter!!!!!
Once we finished our trees, the kids were much more comfortable at solving the problems in their math book! I will definitely do this again, and if you are teaching primary, you can do with with simple addition our counting ornaments!
Last but not least, maybe I was wearing a Christmas tree headband in honor of our Christmas tree craft! Every teacher has a stash of hats and headbands, right?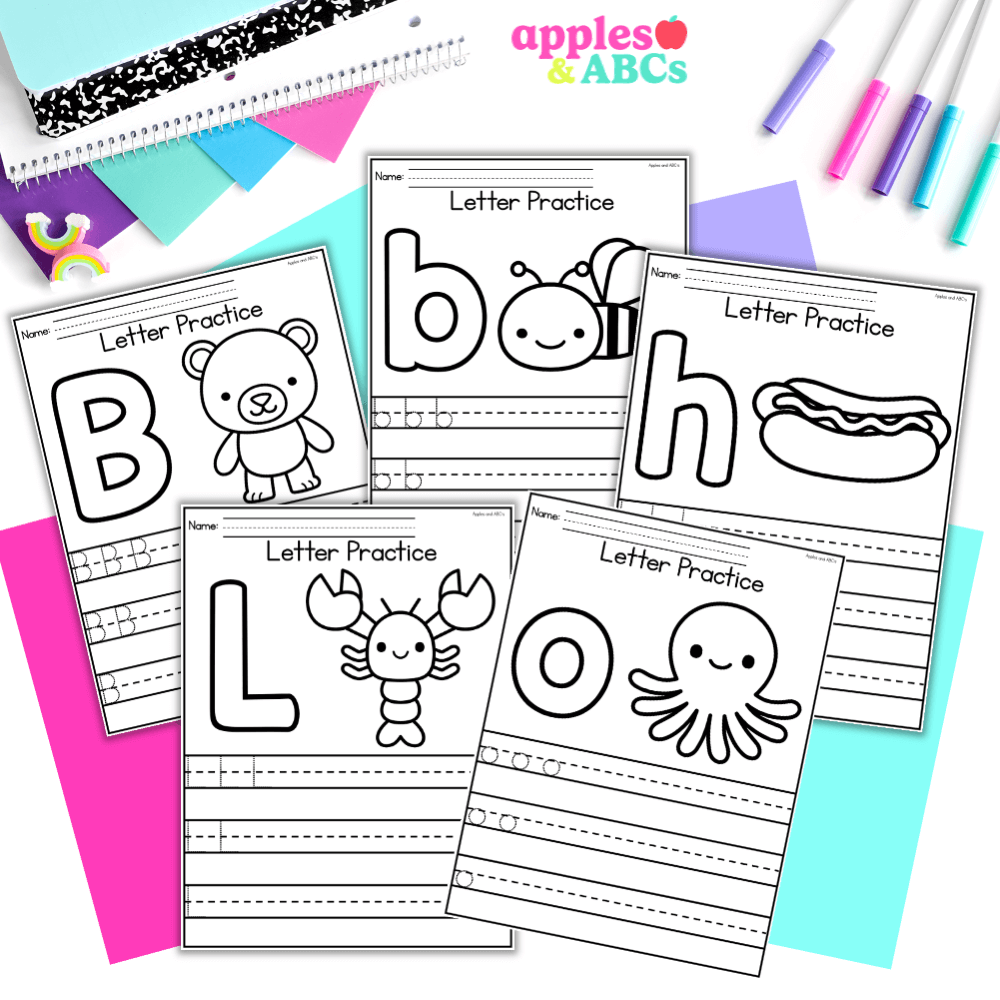 free Letter tracing activity A-Z upper and lower case
Practice letter formation with these independent, engaging, and zero-prep. printables! Use them for whole group, homework, small group, or for students that need extra practice with writing their letters.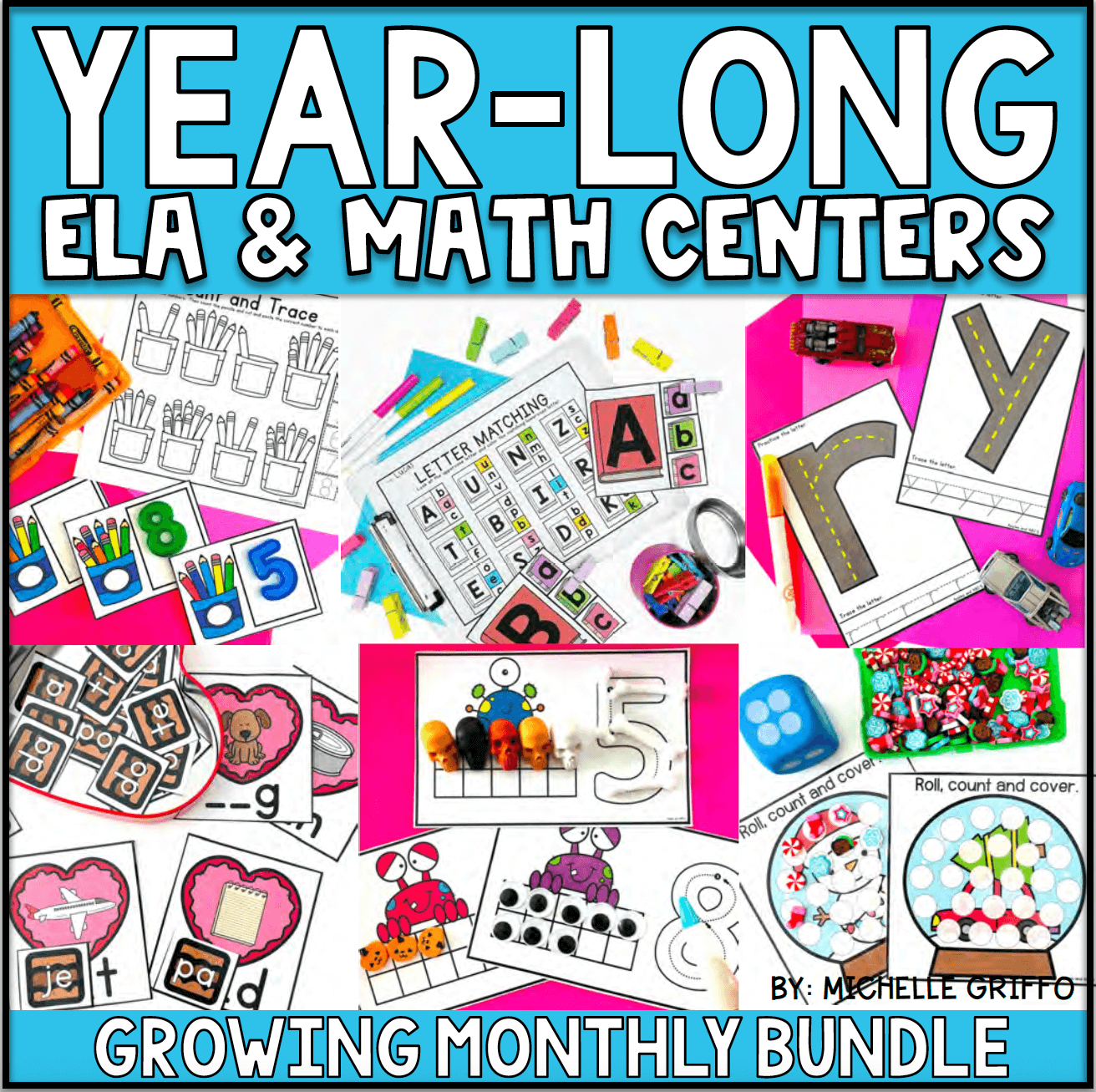 Center Bundle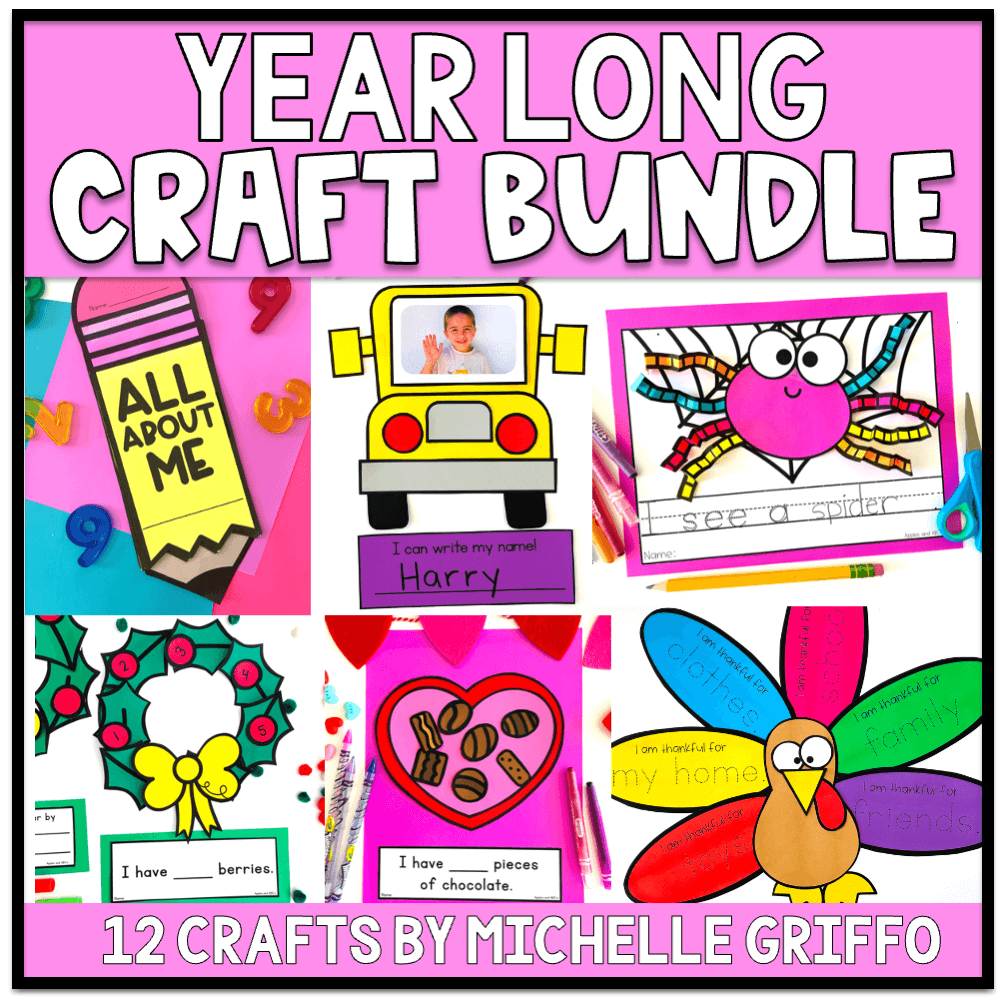 craft bundle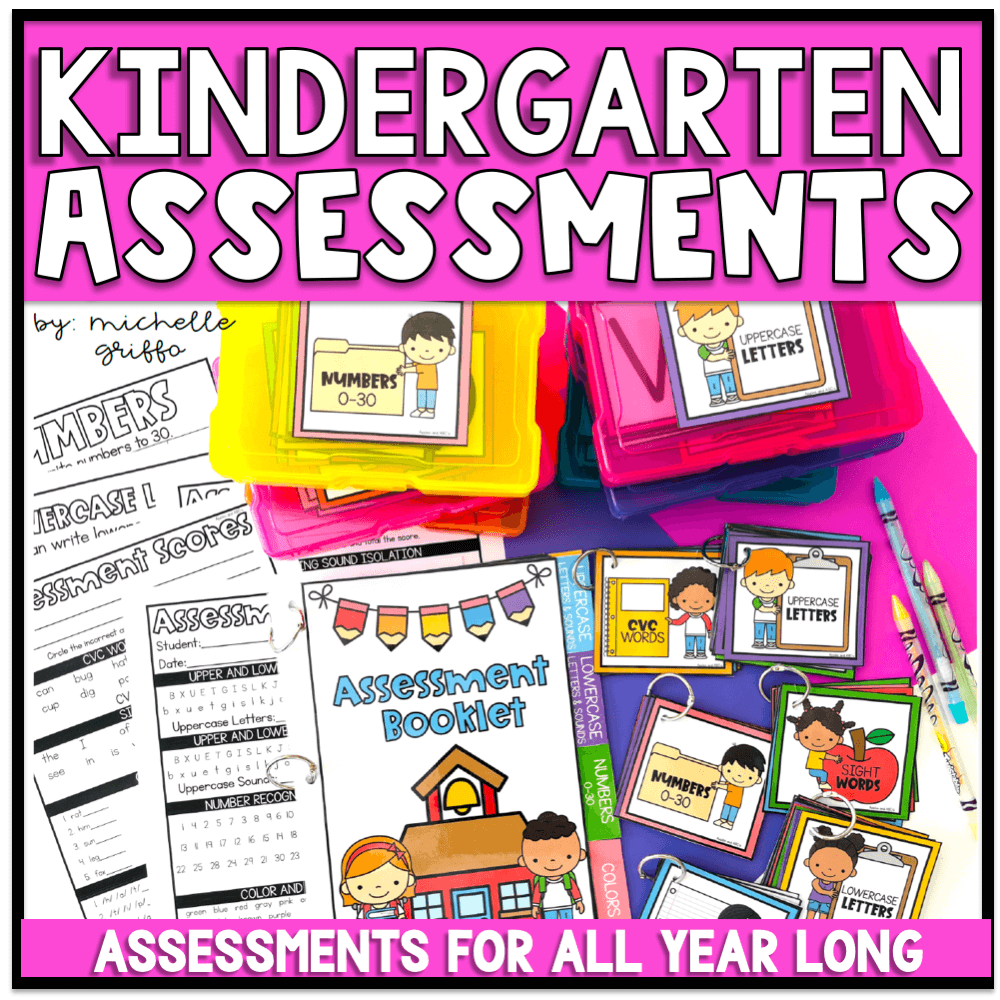 Kindergarten Assessments
Too cute! We're not doing PEMDAS yet, but such a cute idea to get it started 🙂