I have been wanting to make an ice cream unit for forever and the time is finally here! Here is a no-prep. printable pack to help you reinforce addition with your little ones. There are several activities, and then differentiated sheets among each activity…take a look!
Cherry on Top: the students count the cherries, and find an addition sentence to match!
Sweet Sums Sort: the students sort the scoops according to the sum.
Addition Sentences: the students unscramble the numbers to make an addition sentence.
Color by addition: the students solve the addition problem and color by number according to the sums.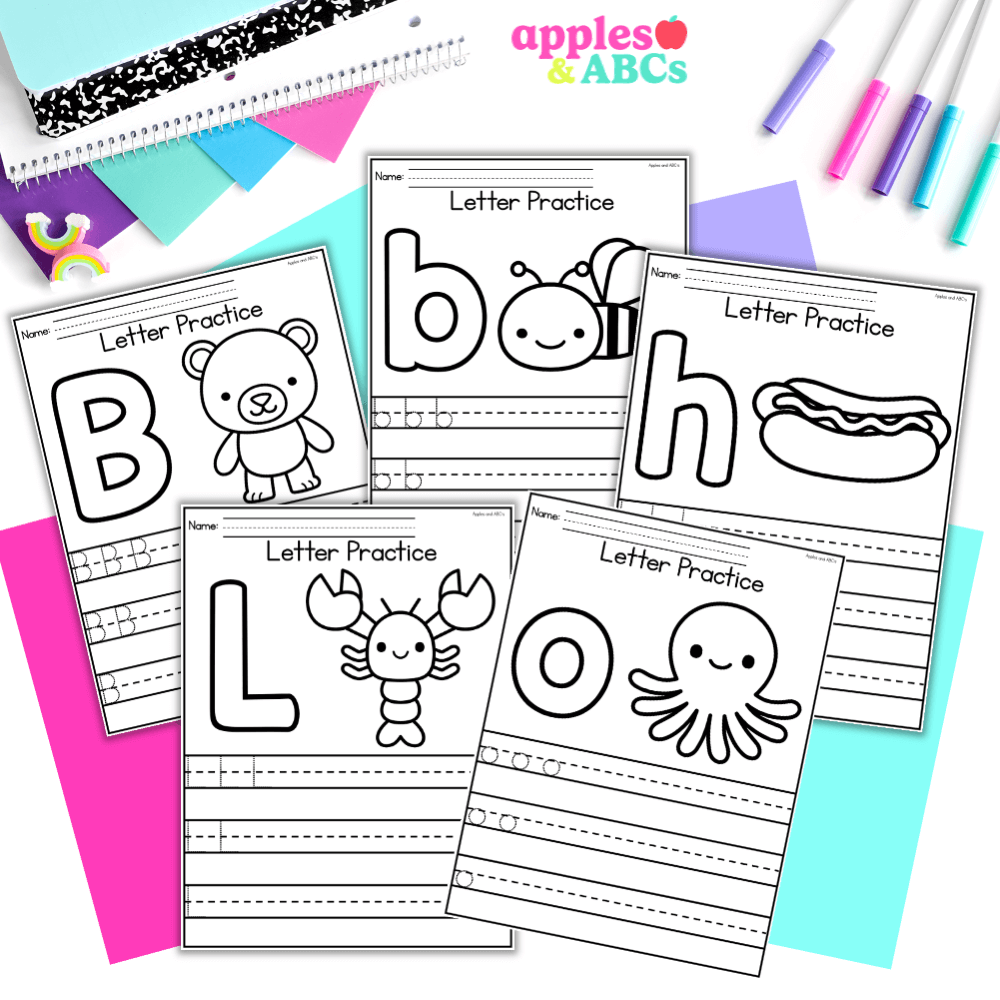 free Letter tracing activity A-Z upper and lower case
Practice letter formation with these independent, engaging, and zero-prep. printables! Use them for whole group, homework, small group, or for students that need extra practice with writing their letters.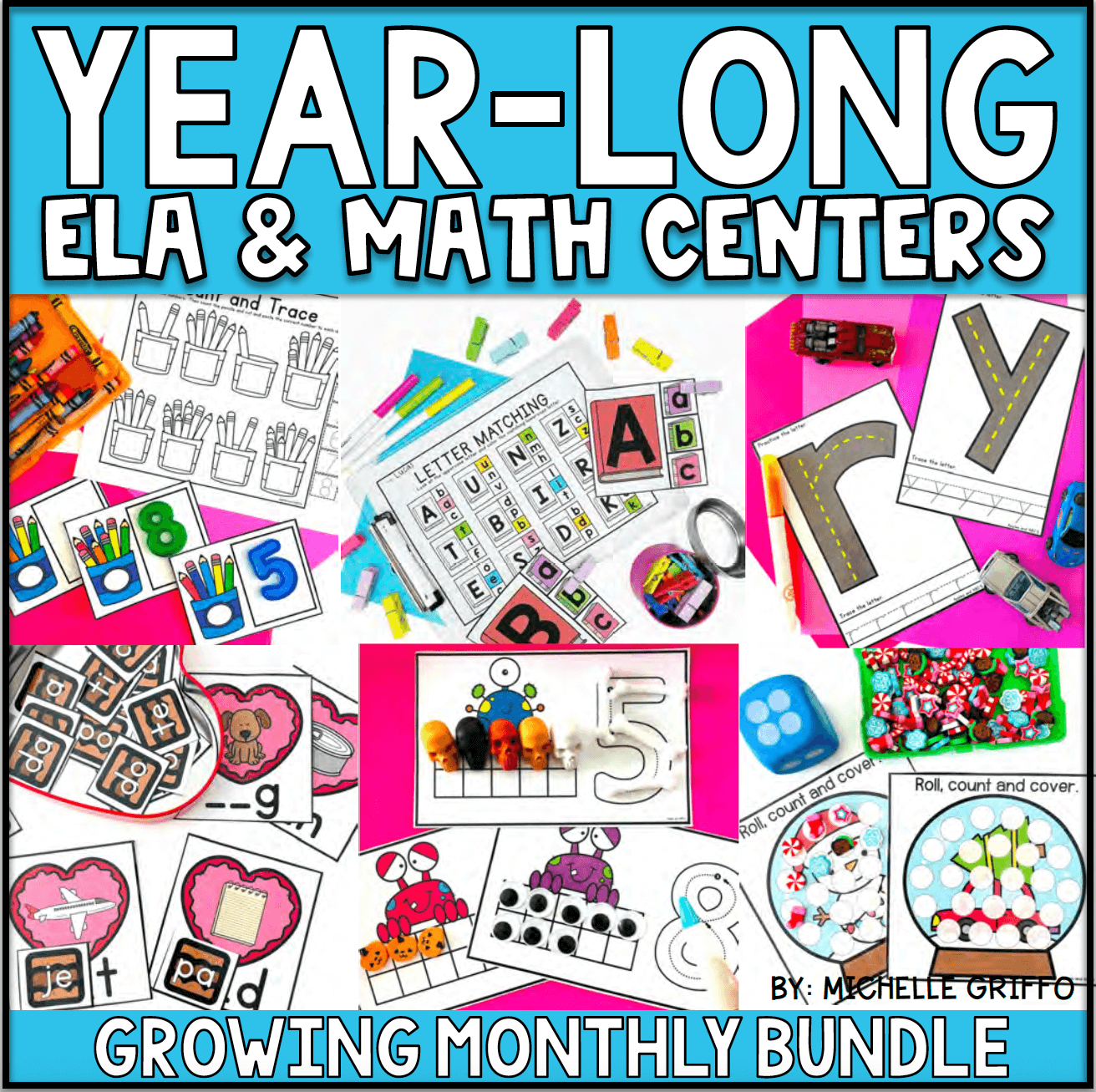 Center Bundle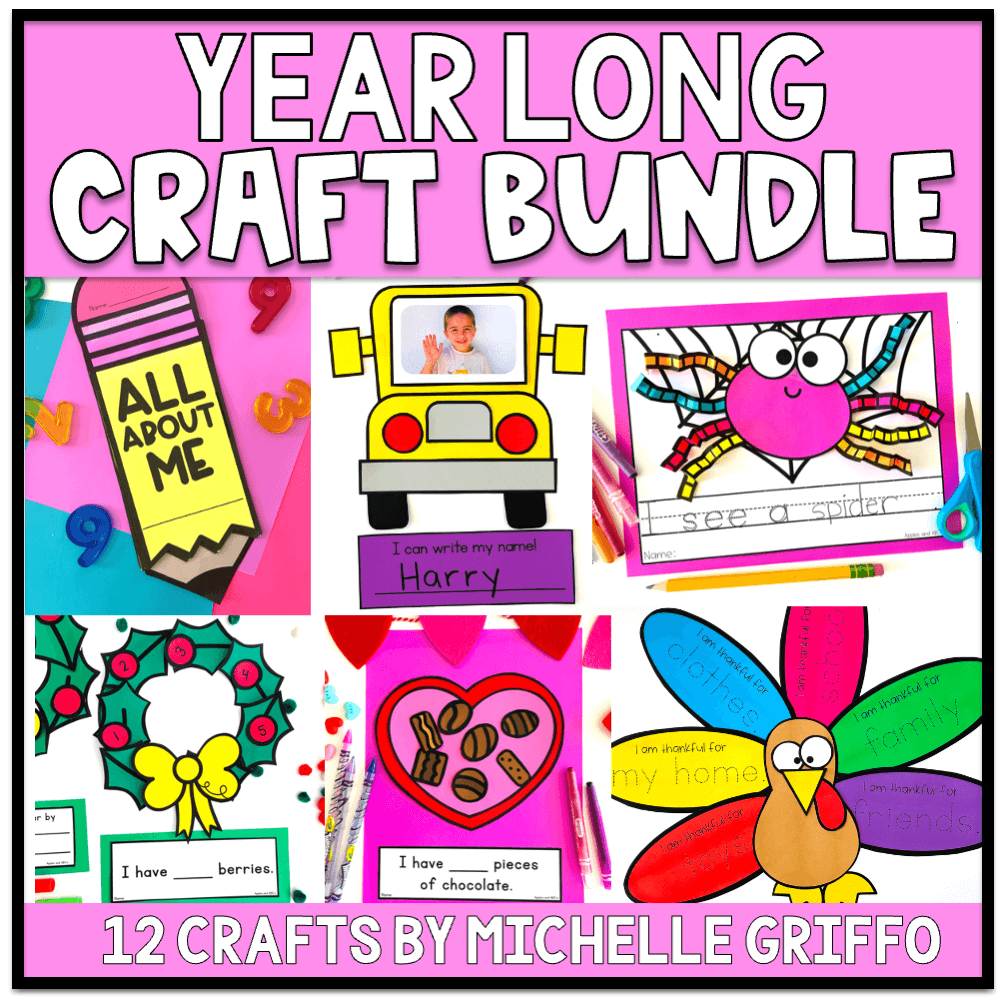 craft bundle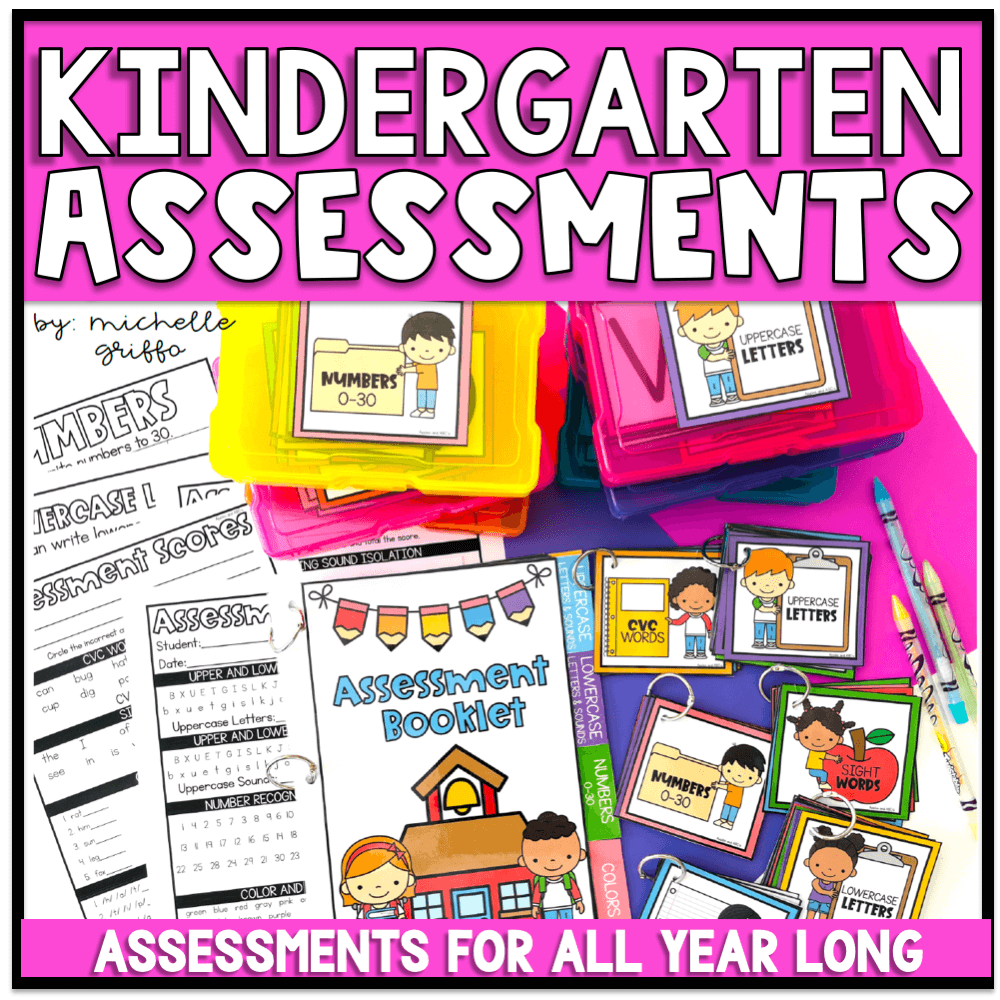 Kindergarten Assessments
Michelle this looks amazing!!! Super fun and cute. Love it! Go girl with your talented self. Can't wait to buy!

((Hugs))
One Fab Teacher

So cute! I just started a sweet Math product but for older kids. This is really adorable and creative!