Ok, I have seen this "turn a paper towel roll into a heart stamp" a million times on Pinterest, so I thought it would be SUPER simple. Well… it was simple, but it didn't turn out as cute as the pictures! Maybe you can give me some tips if you have tried this in your classroom.
The main problem was the paint wasn't pressed evenly on the paper (maybe I didn't cut the roll perfectly?). The hearts started looking better and better once the roll was used a lot and started getting soggy.
Take a look…
I expected the hearts to be perfectly shaped…nope. Some of them bubbled at the end which ended up filling the whole inside of the heart.
The good news is my learning goal was accomplished with this activity. I wanted to create a fun, engaging way to get the kids to practice addition. We conquered that goal and that is the most important part!
After the students stamped their two colors, they wrote there addition sentence to match the stamps.
In the end, they had fun stamping and adding their paint hearts…another successful day in Kindergarten!
(PS. Can I get a slow clap for blogging two days in a row?!?!?!)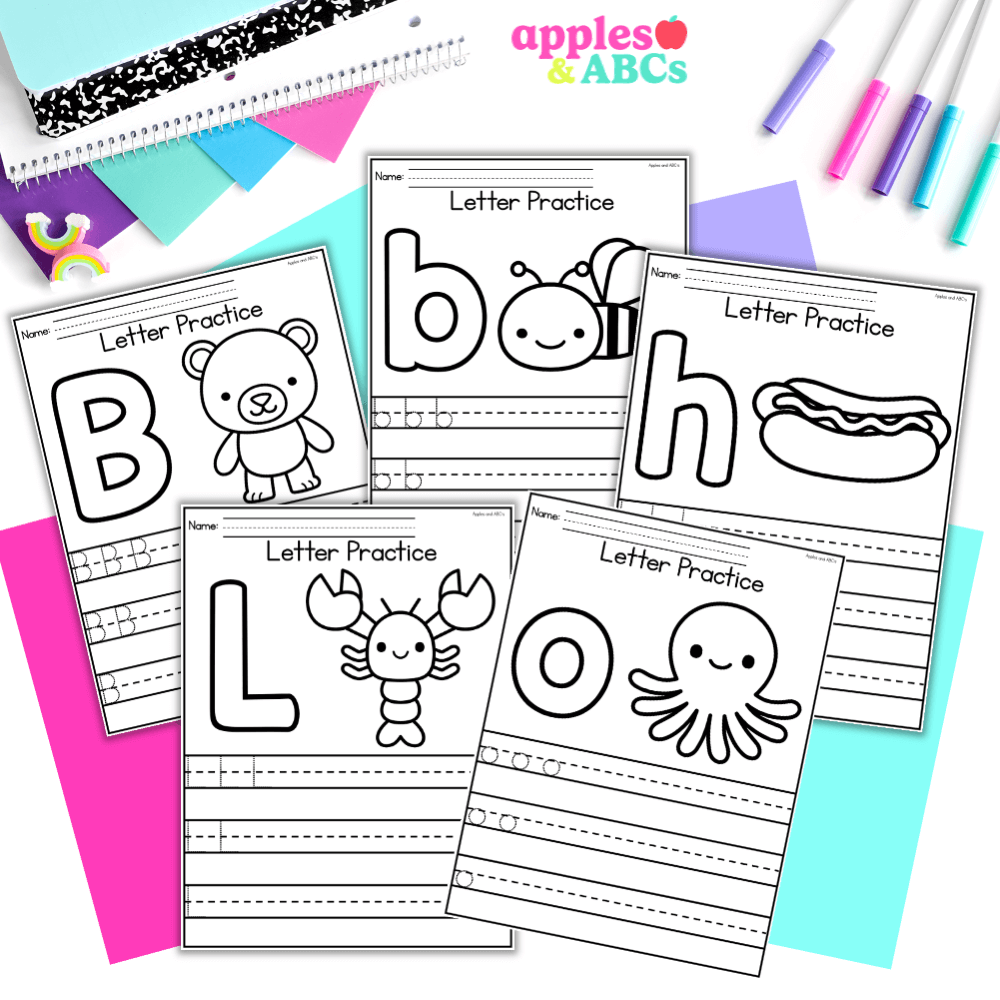 free Letter tracing activity A-Z upper and lower case
Practice letter formation with these independent, engaging, and zero-prep. printables! Use them for whole group, homework, small group, or for students that need extra practice with writing their letters.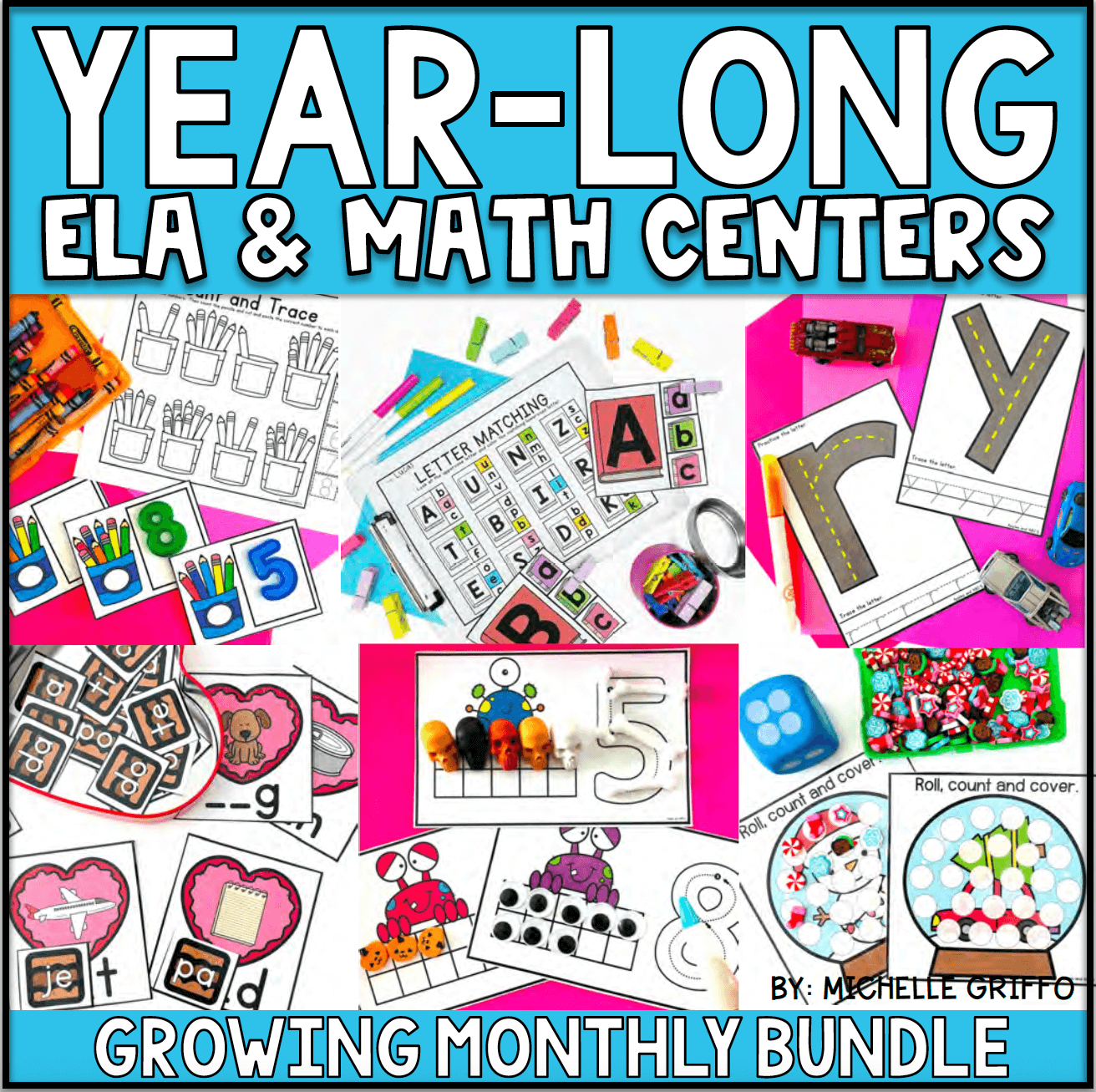 Center Bundle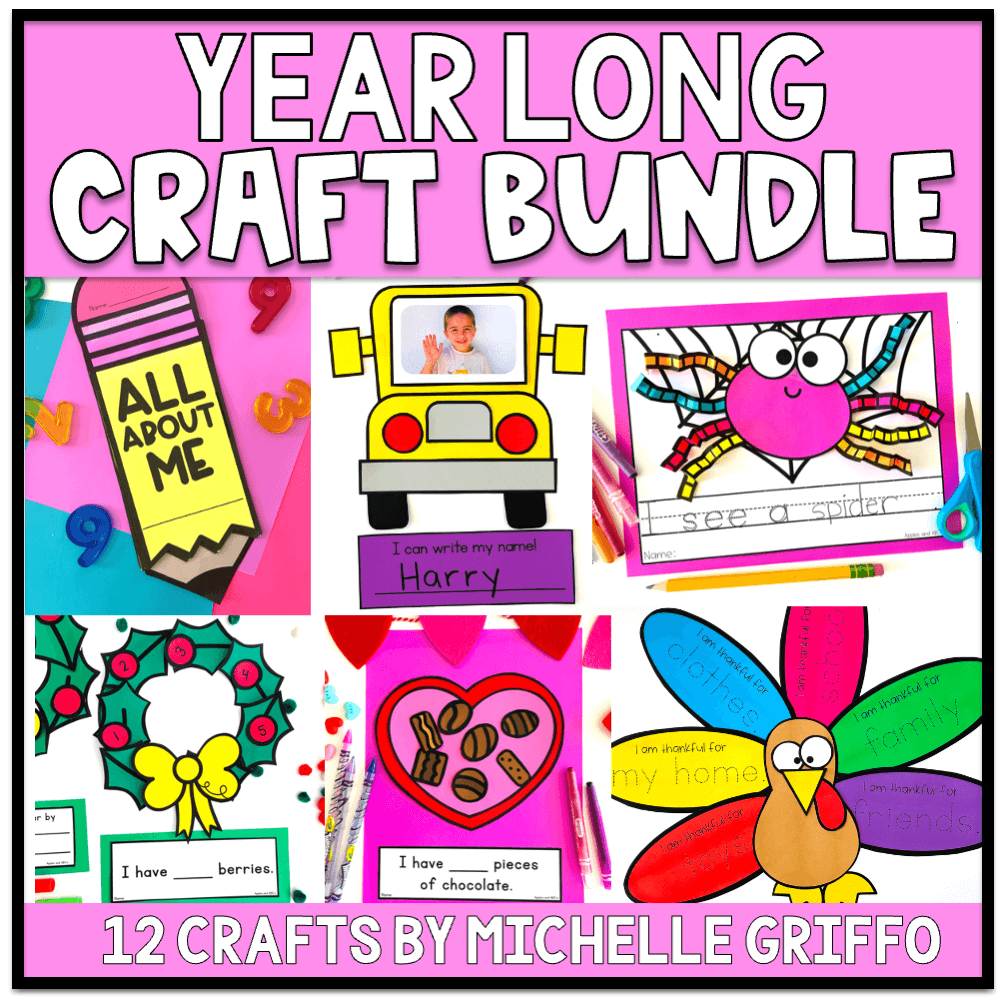 craft bundle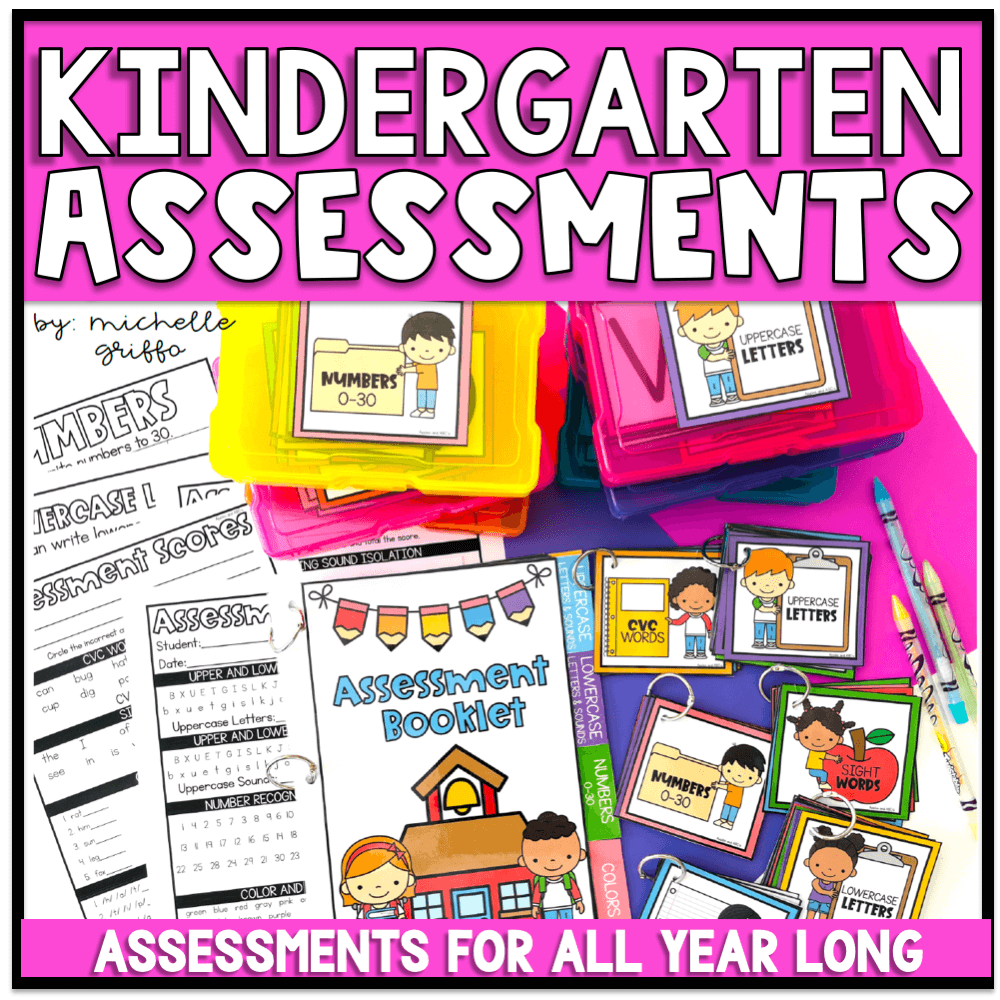 Kindergarten Assessments
I am clapping for real…paint and kindergarteners? I won't even let my second graders NEAR the paint!

lol Actually, they don't look so bad!!!! lol

I'm sure your students loved their painted hearts anyways 😉

Hilarious! We've all been there! =)
Jennifer

Bwahaha I thought I was the only one that couldn't make these work. Thanks for sharing!

Love it!!!! I have to say your post made me feel a little better about all my crazy ideas that don't work quite like I imagined….😕Have a great weekend! Christina

Love it!!!! I have to say your post made me feel a little better about all my crazy ideas that don't work quite like I imagined….😕Have a great weekend! Christina

Girl, I did that last year & it was…well, just about as you described. It took FOREVER for the paint to dry & the hearts were special 😉