With the beginning of the school year right around the corner, I wanted to share some classroom management ideas that I use with my students. These simple ideas really do help maintain order and set expectations for the kids (aka everyone is less stressed and can enjoy learning!)
At the beginning of the year it is SO important to explicitly teach the classroom rules and how you expect them to behave. This is done through modeling, practice, repetition, praising them, and more PRACTICE! These posters are great visuals to display in the room to teach the rules, remind the rules, and to improve behavior. 🙂
Print the rectangle OR circles, whichever you want!
I also want to make a little decodable over the first week of school, review the classroom rules, so I included that in the pack as well! The students illustrate a picture for each classroom rule!
There are 24 different buddies for you to print out. I just hot glued them onto popsicle sticks, but you could leave off the sticks, and just keep them in a little basket near you. You could also use these to help transition the students from their desks to the carpet, or various parts of the room!
To start out, all of the sticks are pointed up with the blue end showing.
Blue means that those students have not had a turn yet. I pull out one of the blue sticks and read then name. Then I flip it over to the red side when I put it back in the container.
It is easy to spot the blue sticks that have not had a turn yet. Once all of the sticks are read, then I flip them over to the blue side.
I explain to them that once I flip them all over to blue, then anyone's name could get pulled again! It works like a charm. 😉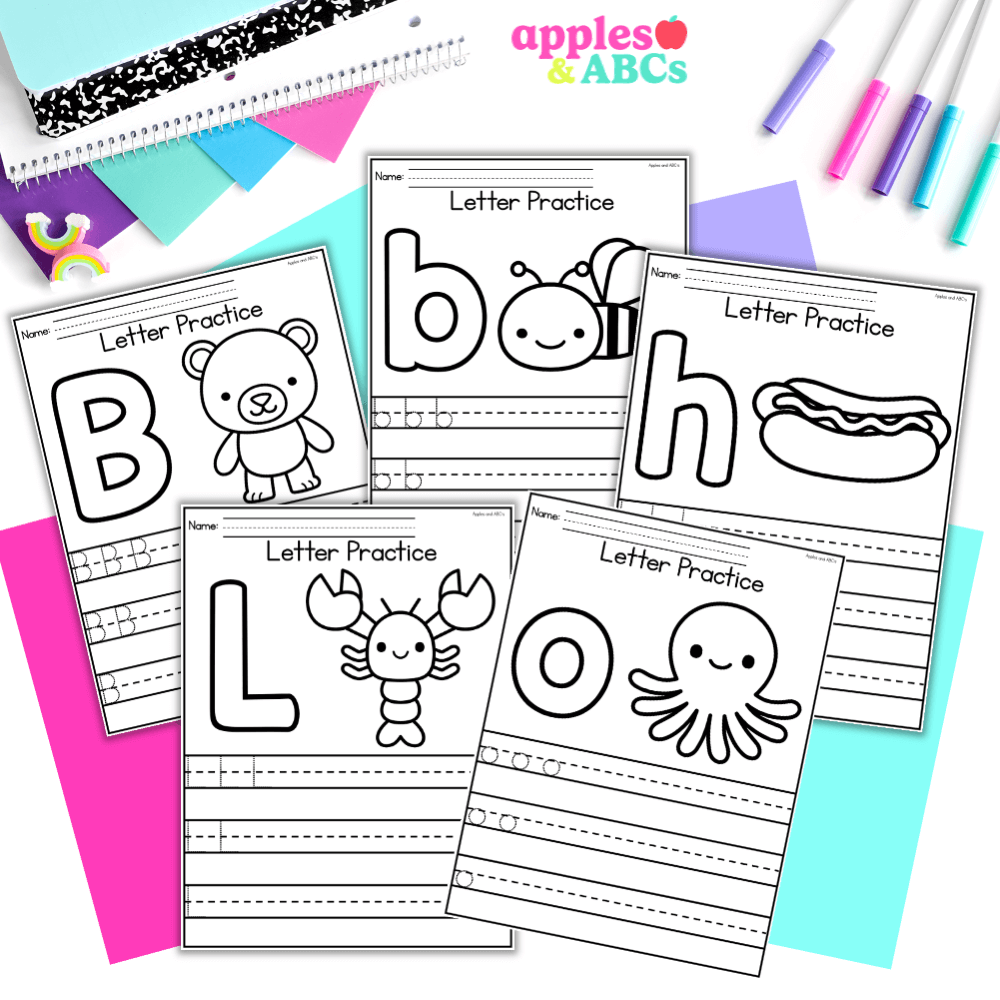 free Letter tracing activity A-Z upper and lower case
Practice letter formation with these independent, engaging, and zero-prep. printables! Use them for whole group, homework, small group, or for students that need extra practice with writing their letters.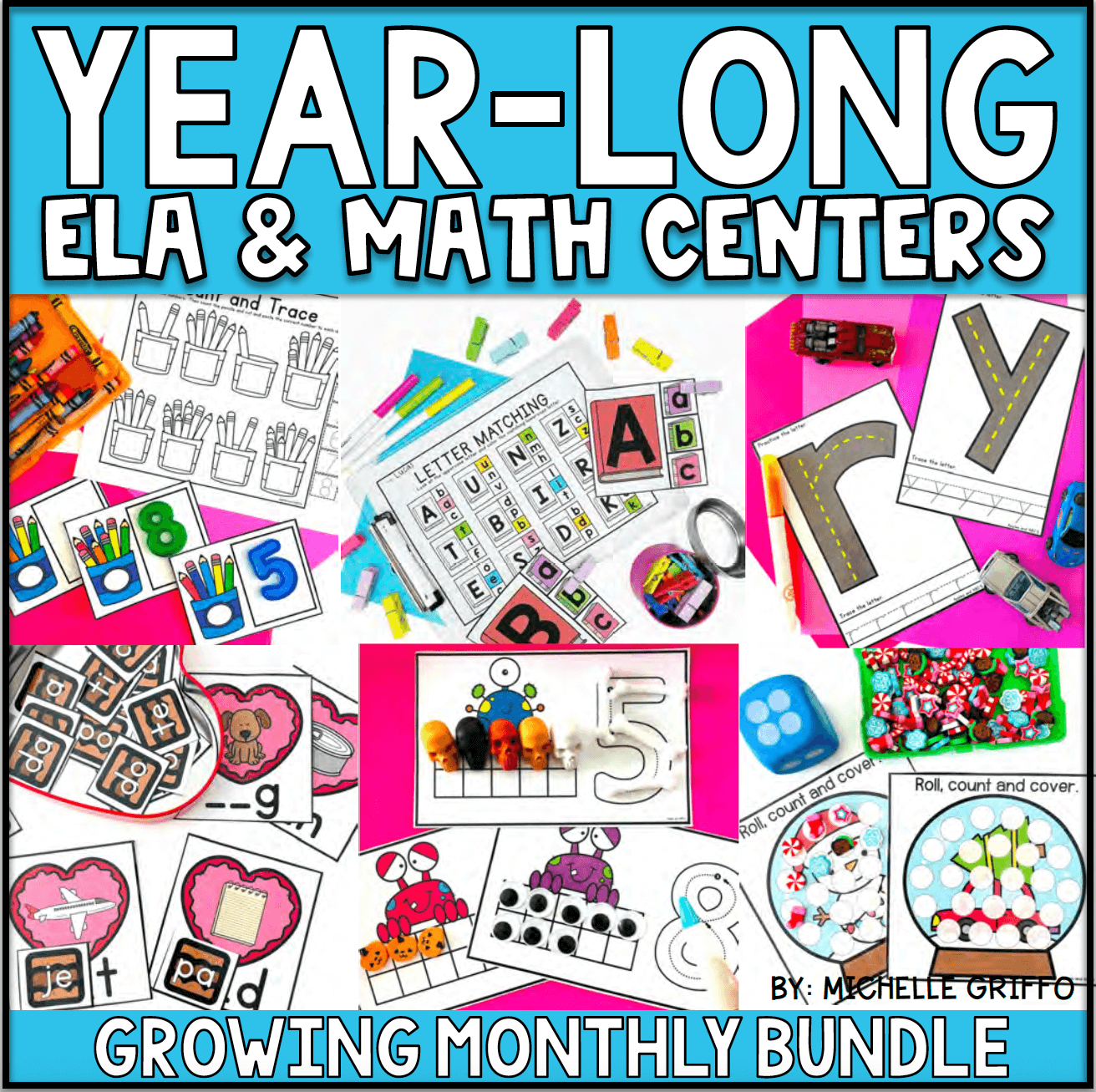 Center Bundle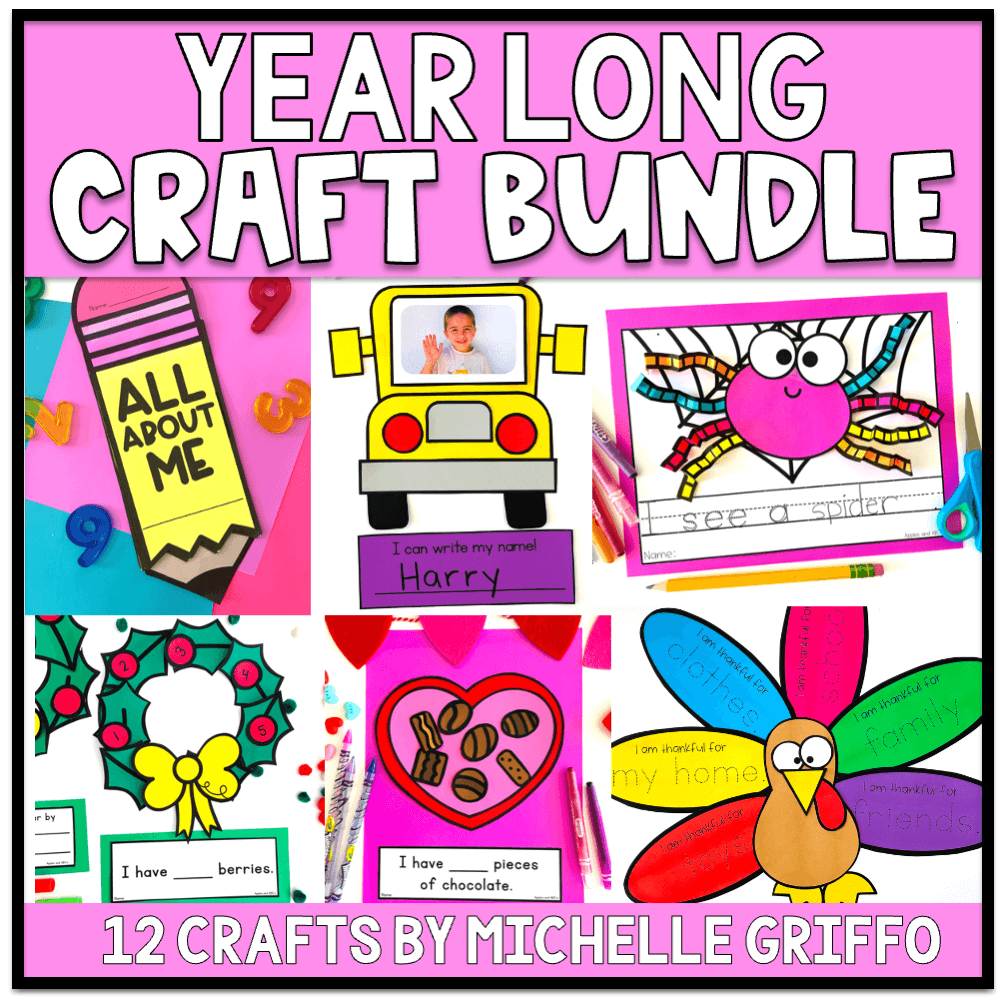 craft bundle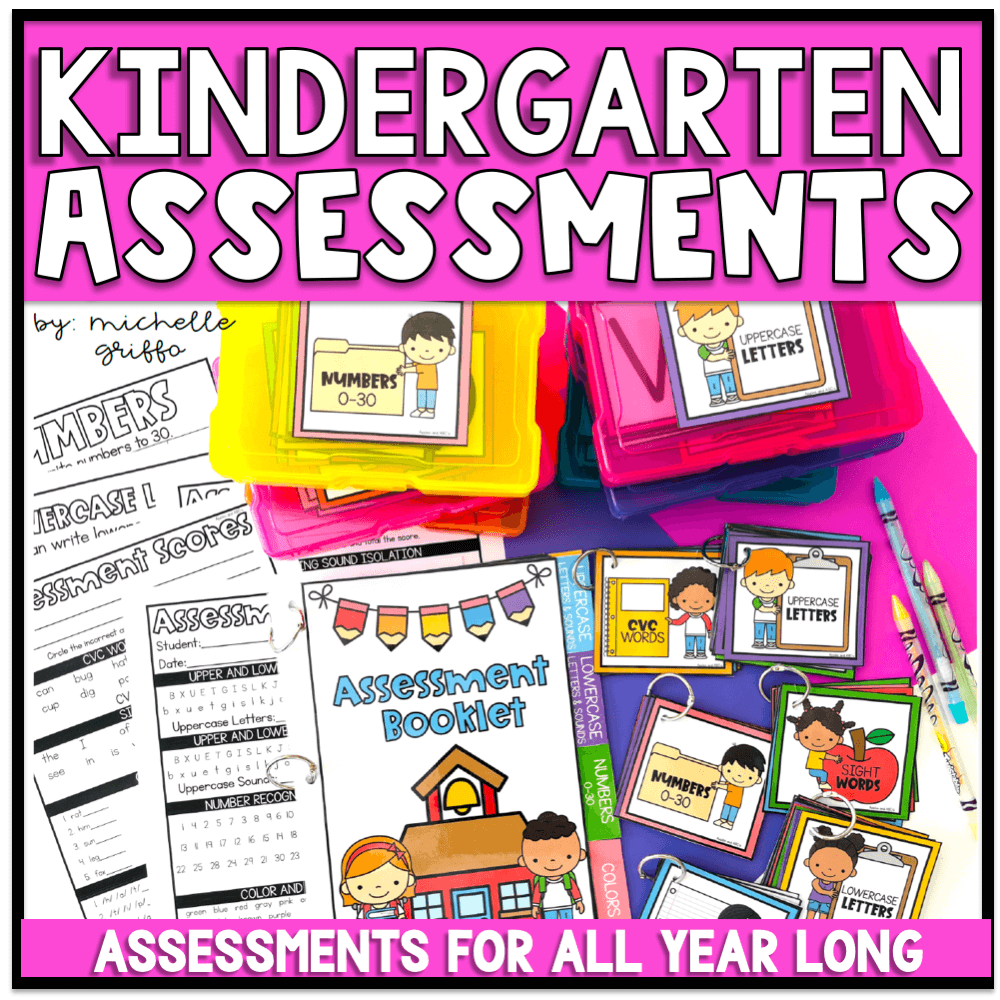 Kindergarten Assessments
Michelle,
What a FABULOUS post! Pinned everything! I am definitely using these great ideas this year! Thanks so much!
Julie