We are studying The Gingerbread Man all week long! I am reading all of the different gingerbread stories and the kids are LOVING it! I decided to try a gingerbread painting with them!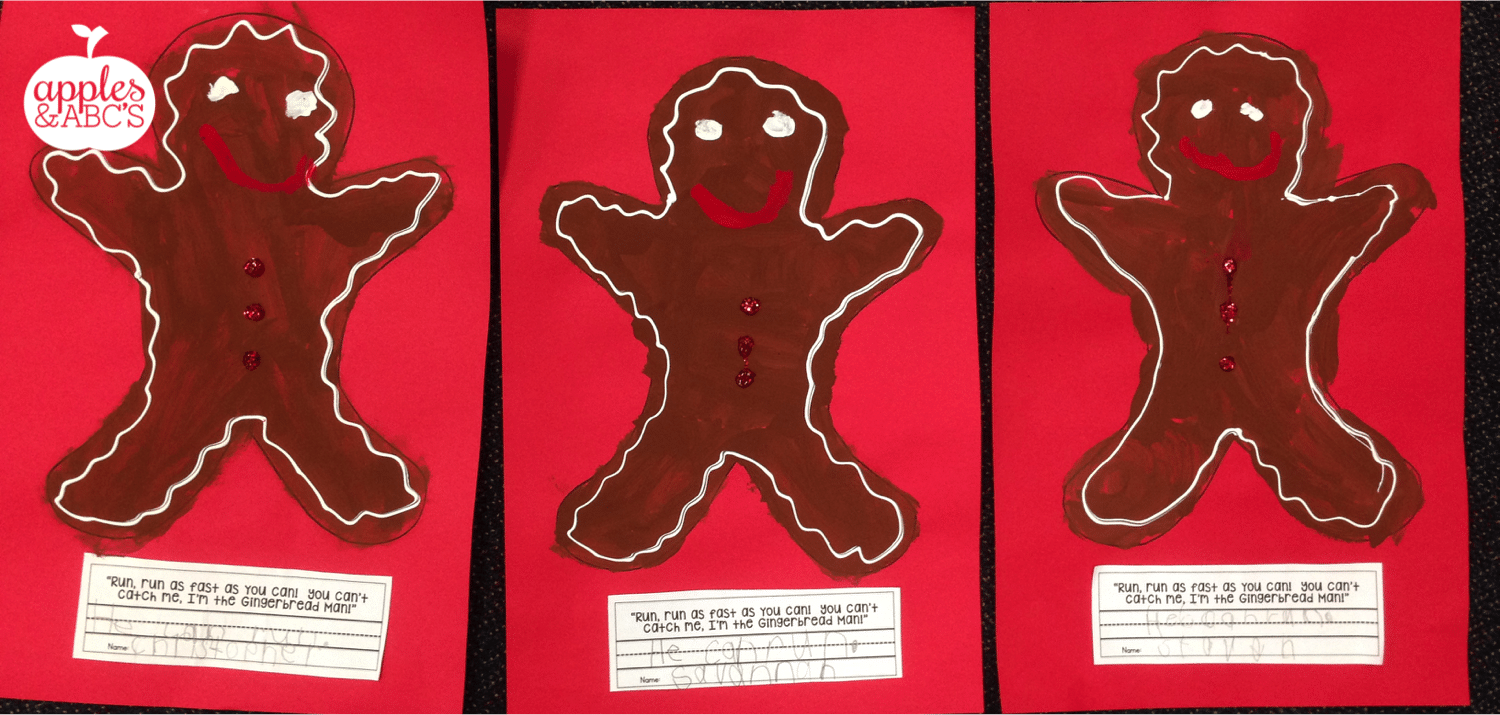 First, we wrote a sentence about the story, suing simple sentences and sight words! 😉

Then I traced a gingerbread outline on a piece of large construction paper. The kids painted the inside of the lines brown.

Ok, I don't know if this is a horrible idea, because it isn't washable (shhhhh), but I let them make squiggly lines with puffy paint. I won't do this again next year, just because eventually someone will get paint on their clothes. This went smoothly though, I monitored a table of them all painting at once and we didn't have any problems! #Iluckedout

The following day we painted white eyes, three glitter buttons, and one red smile!

Download the gingerbread and writing template HERE!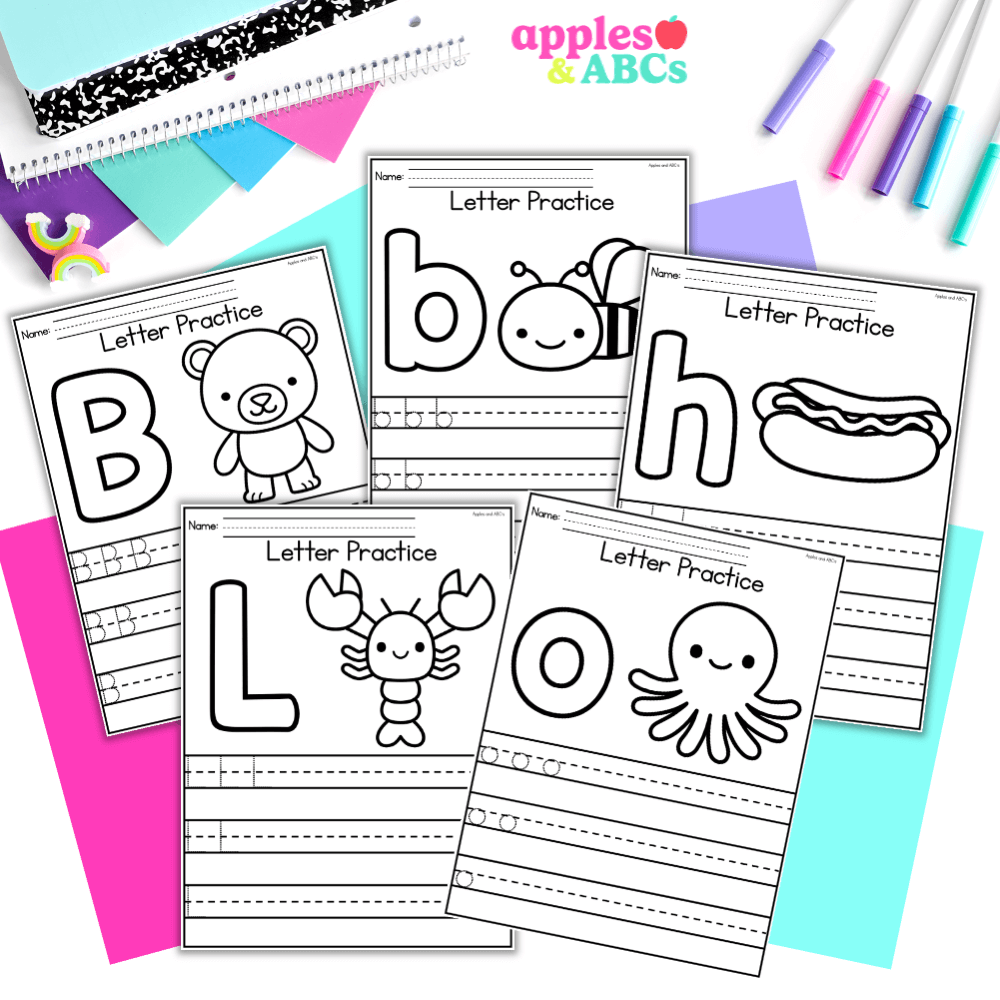 free Letter tracing activity A-Z upper and lower case
Practice letter formation with these independent, engaging, and zero-prep. printables! Use them for whole group, homework, small group, or for students that need extra practice with writing their letters.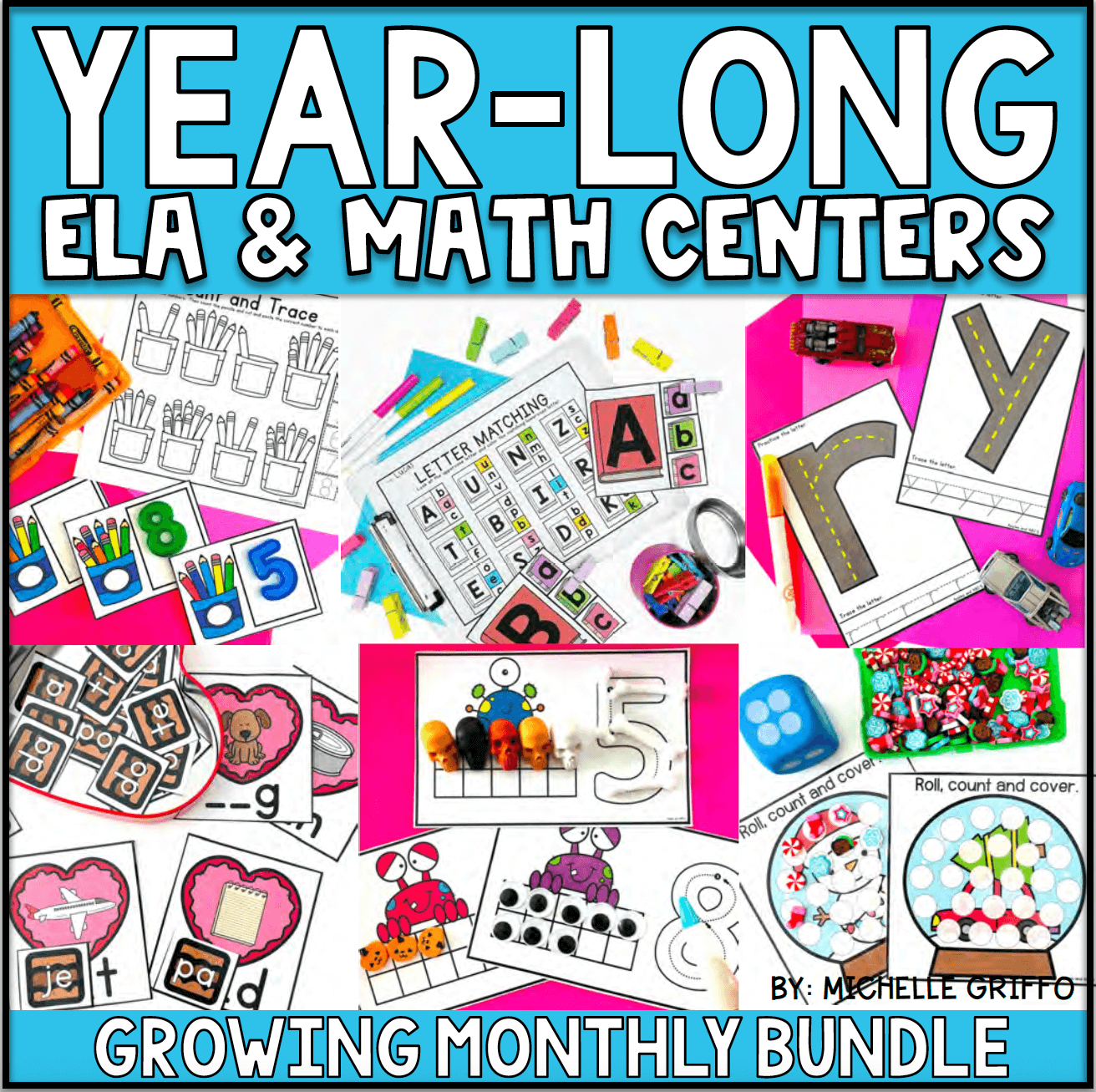 Center Bundle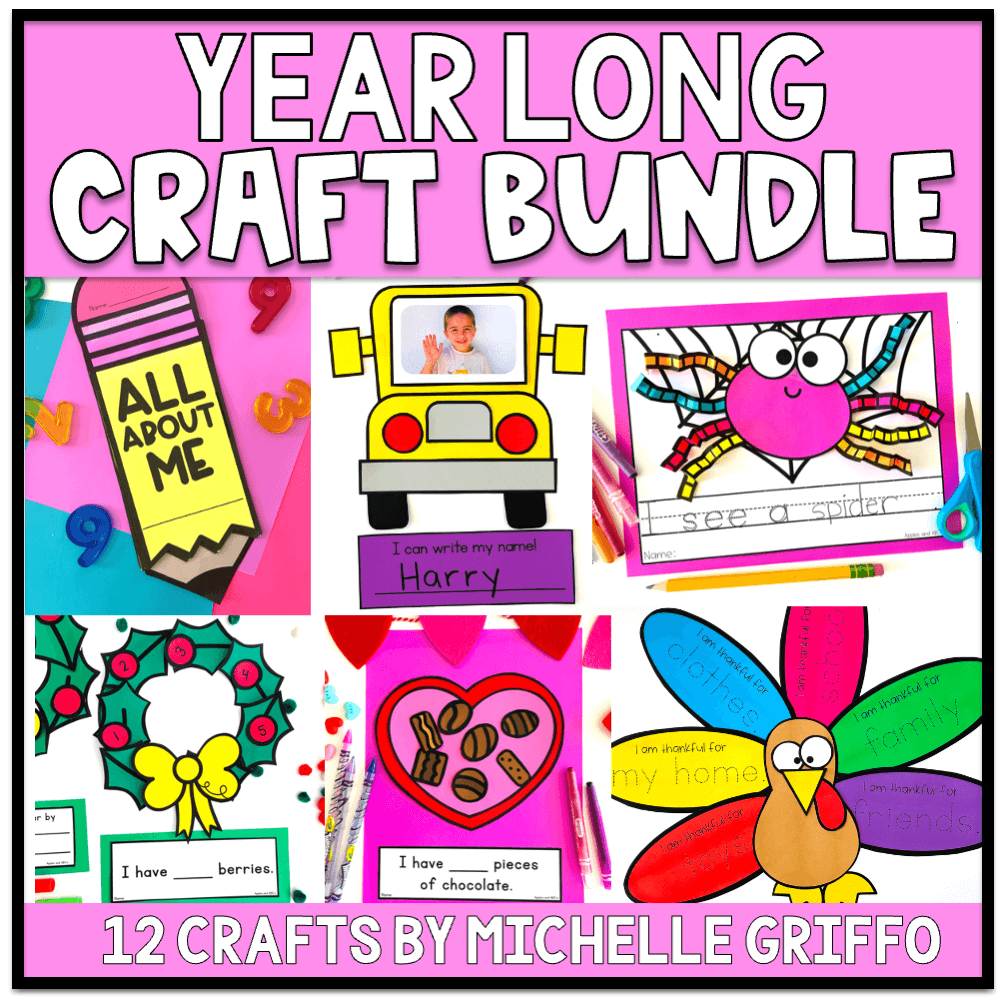 craft bundle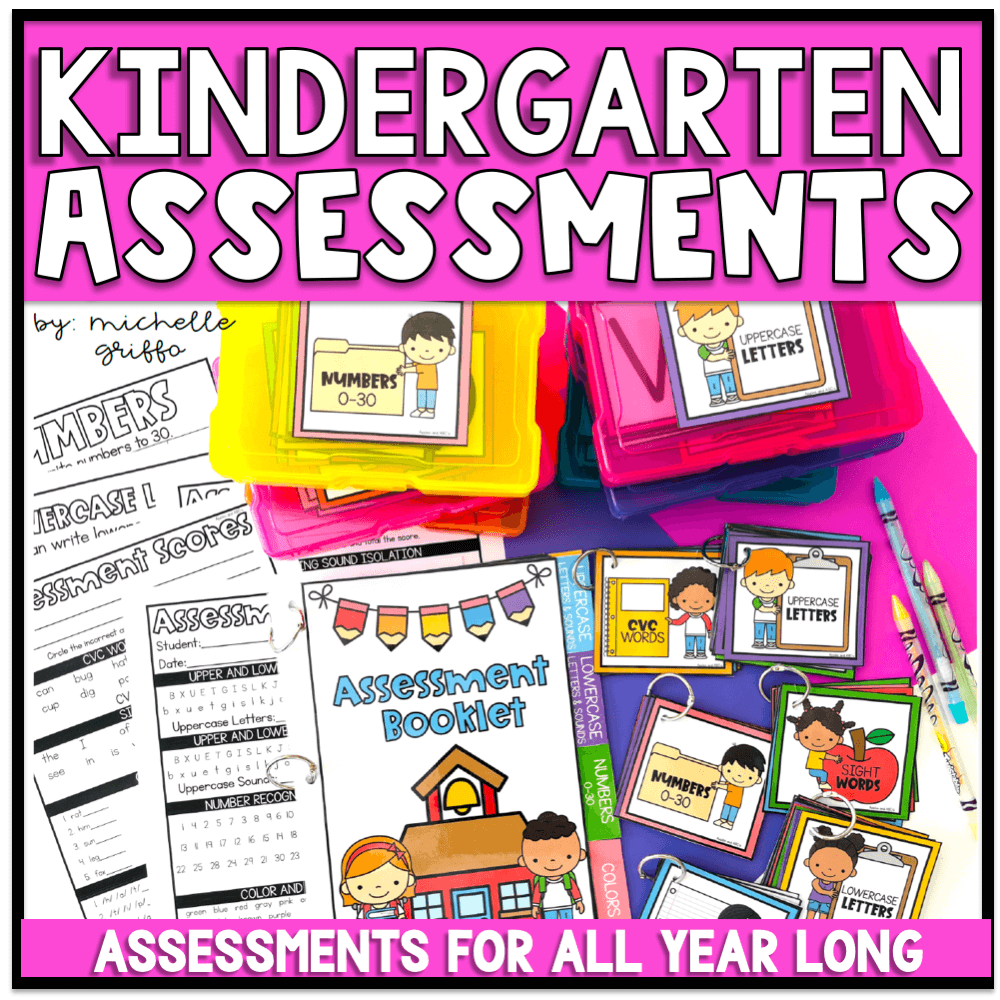 Kindergarten Assessments
I am obsessed with all things gingerbread! YUMMY, CUTE, AND FUN! 🙂

Love this idea- You can mix glue and shaving cream to make puffy paint. I use it for our Snowy Day pictures each year. As long as it is thick it should dry nice and puffy.
✿Tiffani Time 4 Kindergarten