The themes in this pack include:
St. Patrick's Day
Easter
March Madness
We will be focusing on:
letter names
letter sounds
first and last sounds in a word
sentence writing
CVC words
My students love to find the first sound in a word but isolating the last sound is extremely difficult for many of them! I like showing these colorful picture cards to practice isolating sounds.
Here is a fun fact, I played basketball in college and so I HAD to incorporate basketball into this unit.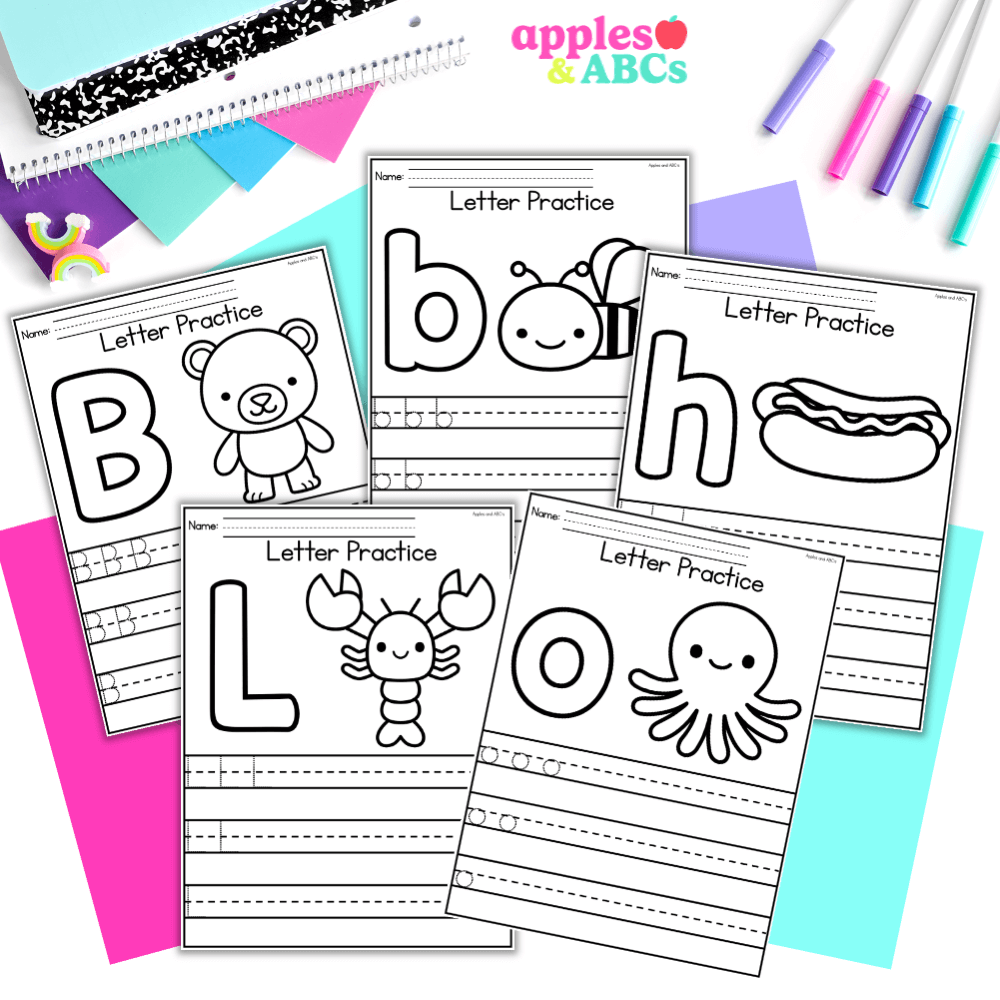 free Letter tracing activity A-Z upper and lower case
Practice letter formation with these independent, engaging, and zero-prep. printables! Use them for whole group, homework, small group, or for students that need extra practice with writing their letters.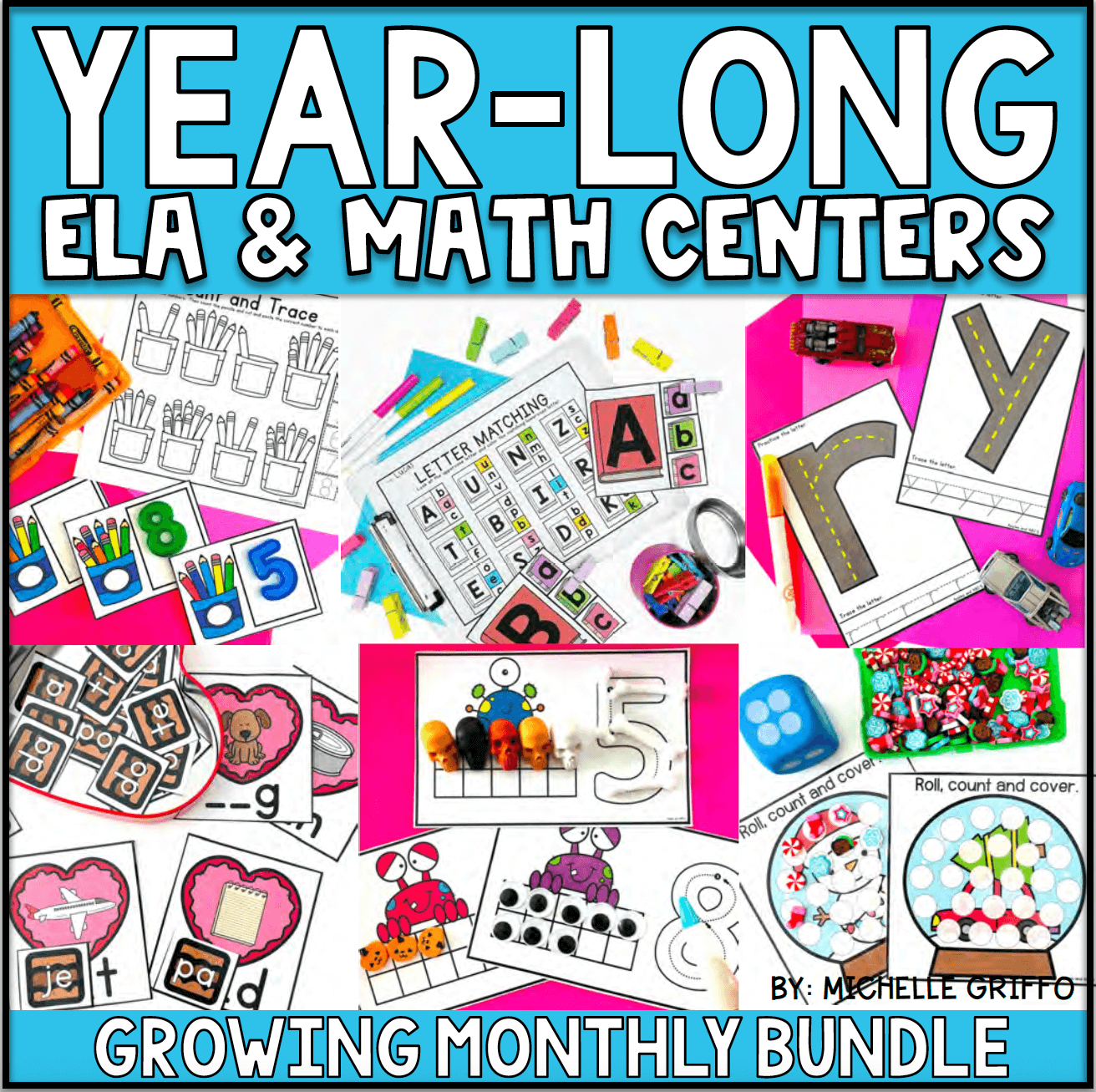 Center Bundle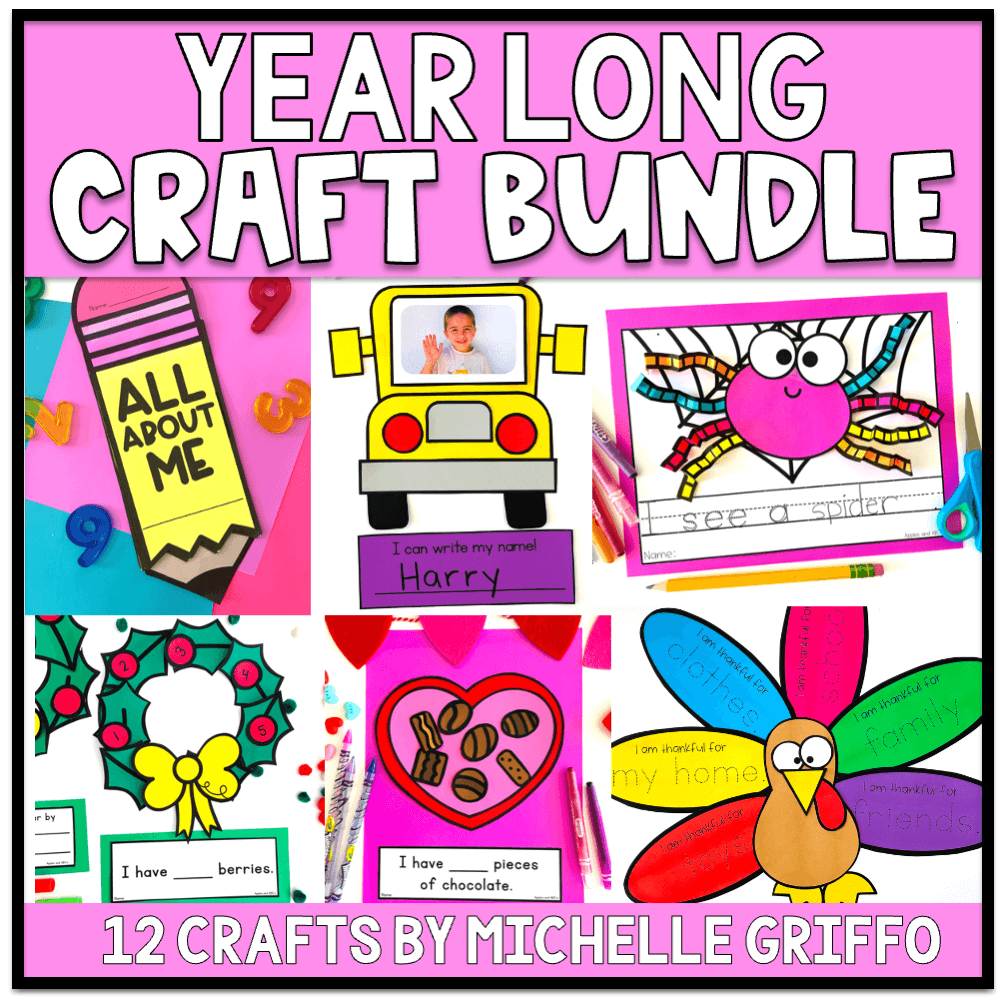 craft bundle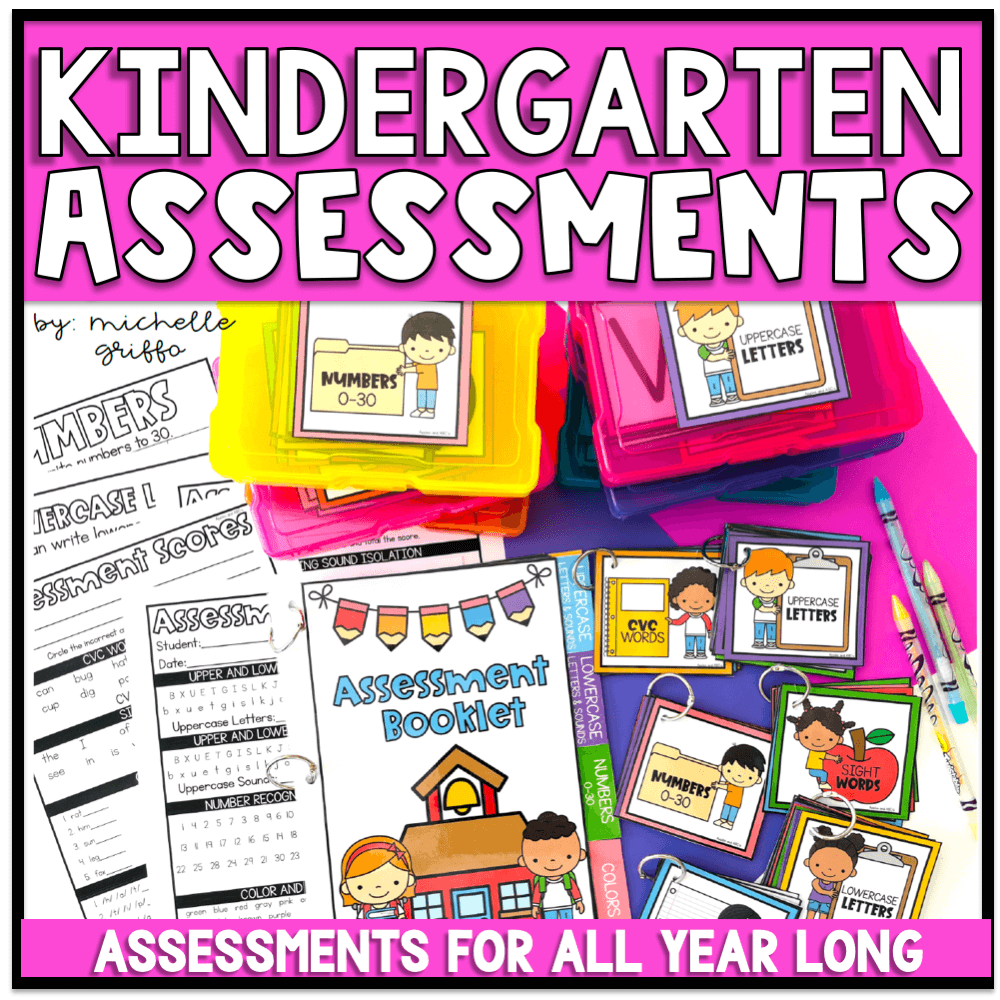 Kindergarten Assessments