Fall is just around the corner, so here is a
Fall themed language arts and math unit.
This bad boy is aligned to the Common Core Standards. My students absolutely LOVED this last year, especially the math center when they could compare "more or less" leaves vs. pumpkins. I included centers and easy printables for you to send as homework or center work.
-Number recognition and printing number practice (1-5, 6-10)
-What number comes before?
-What number comes after?
-More or less than (3 variations)
-What letter comes before? (3 variations)
-What letter comes after? (3 variations)
-5 cut and paste letter matching
-2 can, have, need, sheets: pumpkins and leaves
-2 describing maps: describing pumpkins and leaves
-1 graph: What is your favorite fall leaf color?
-1 cut and paste sorting activity: fall things vs. not fall things
-2 dice games: roll and color: one more and one less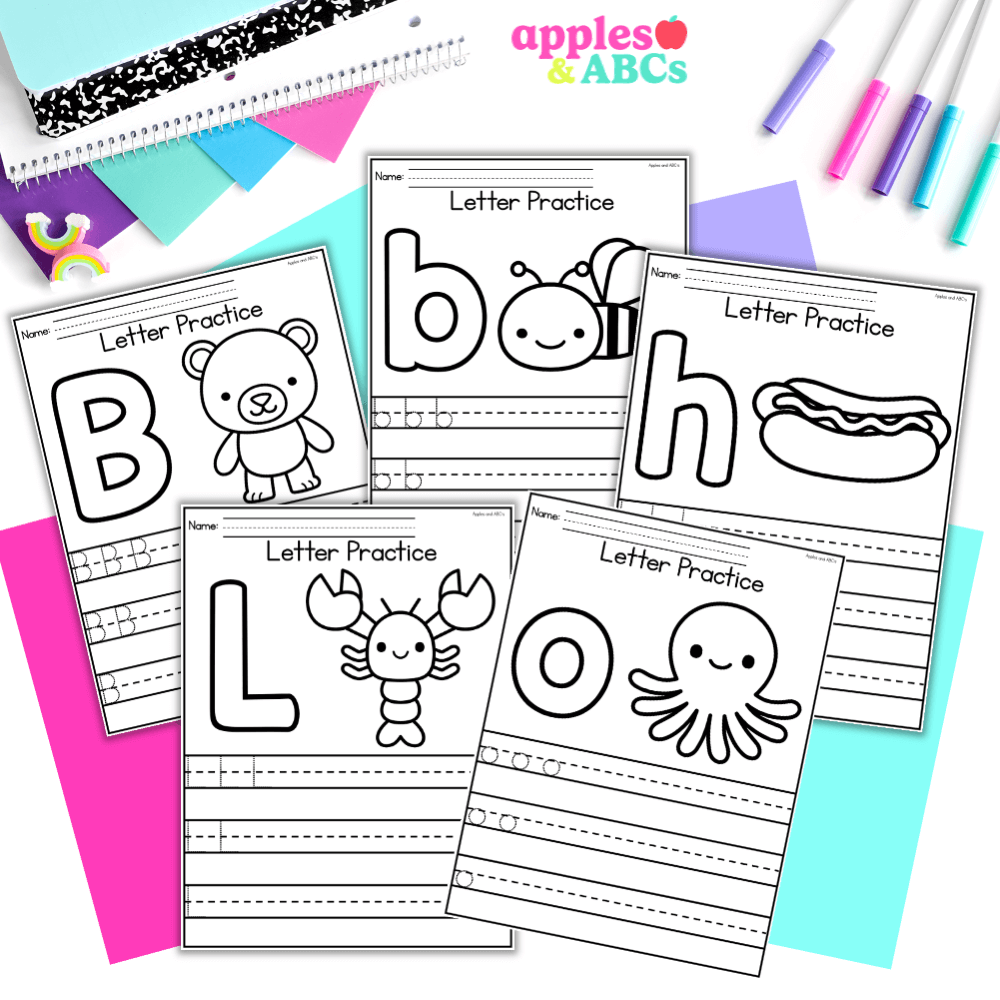 free Letter tracing activity A-Z upper and lower case
Practice letter formation with these independent, engaging, and zero-prep. printables! Use them for whole group, homework, small group, or for students that need extra practice with writing their letters.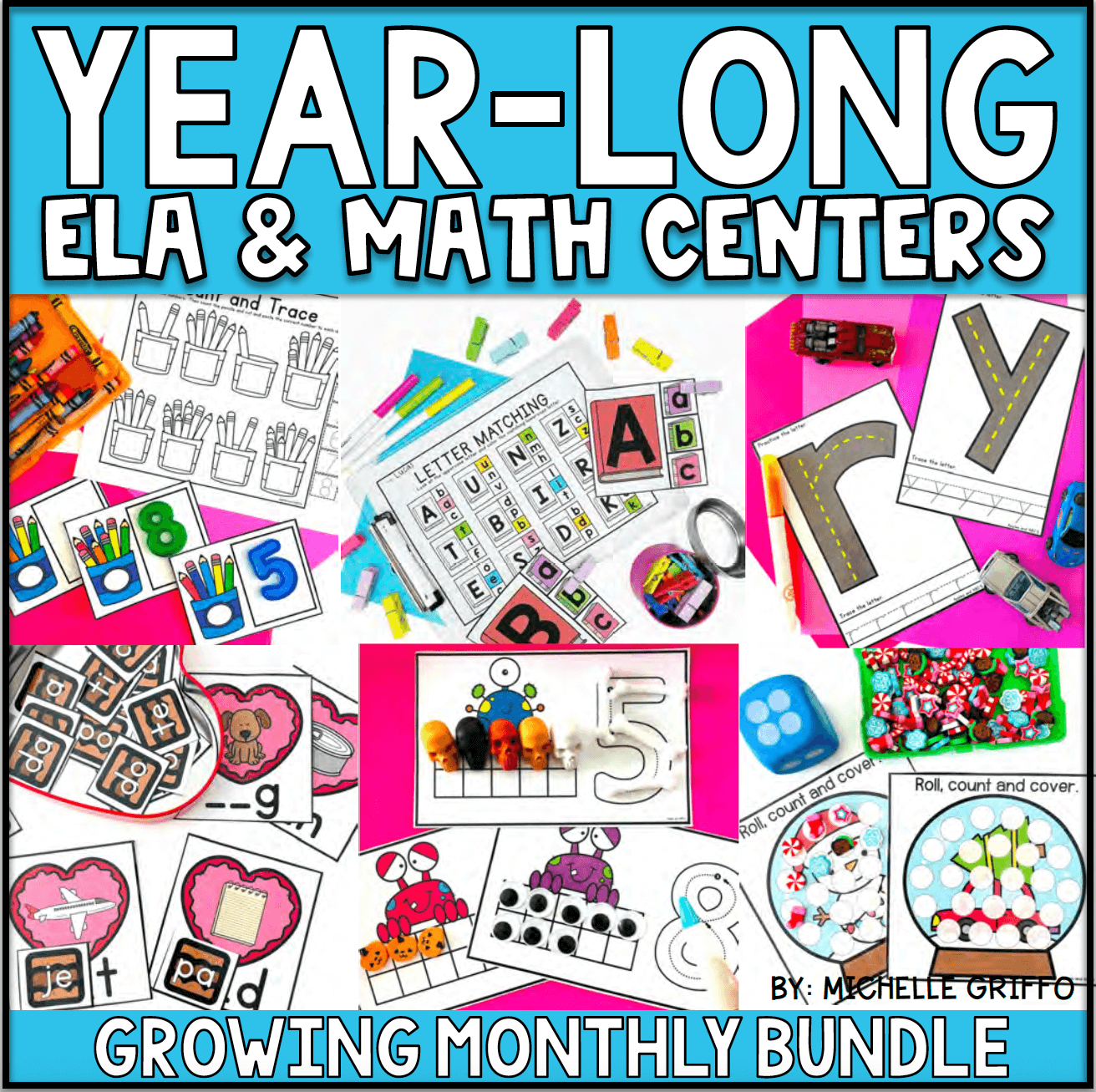 Center Bundle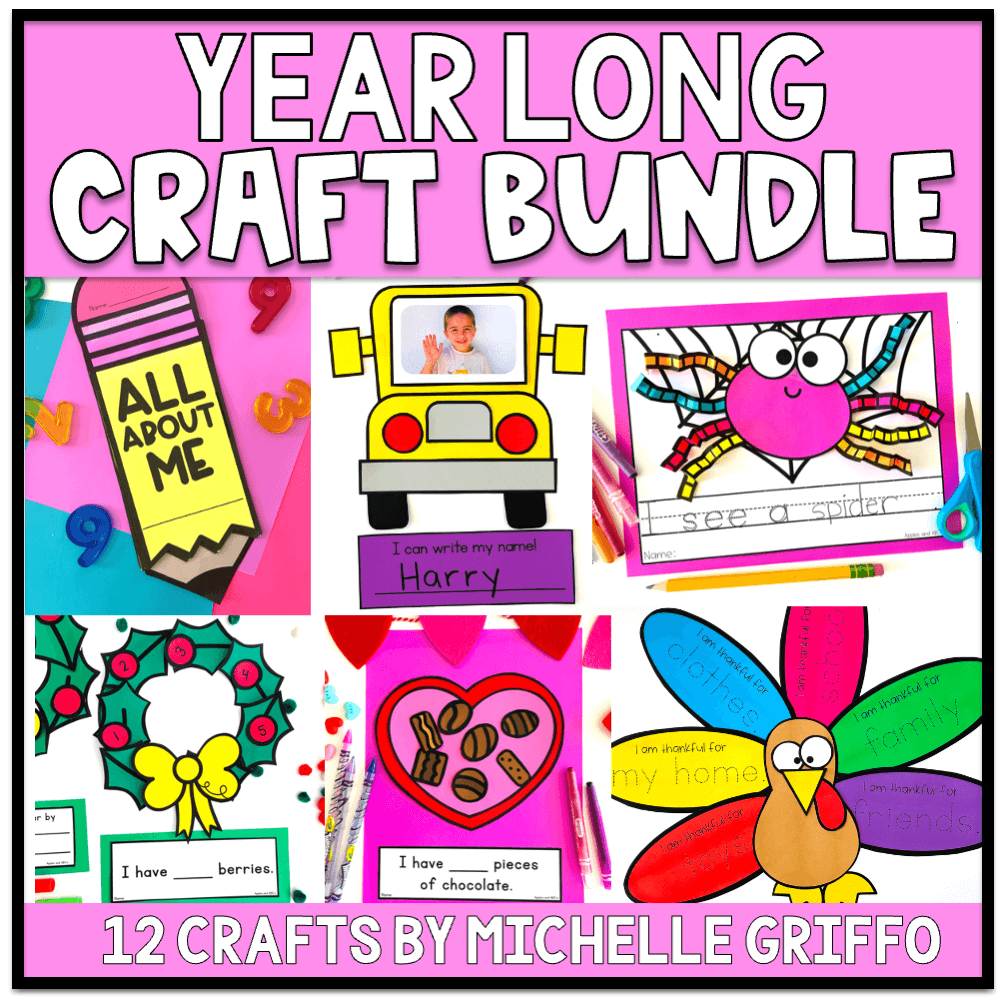 craft bundle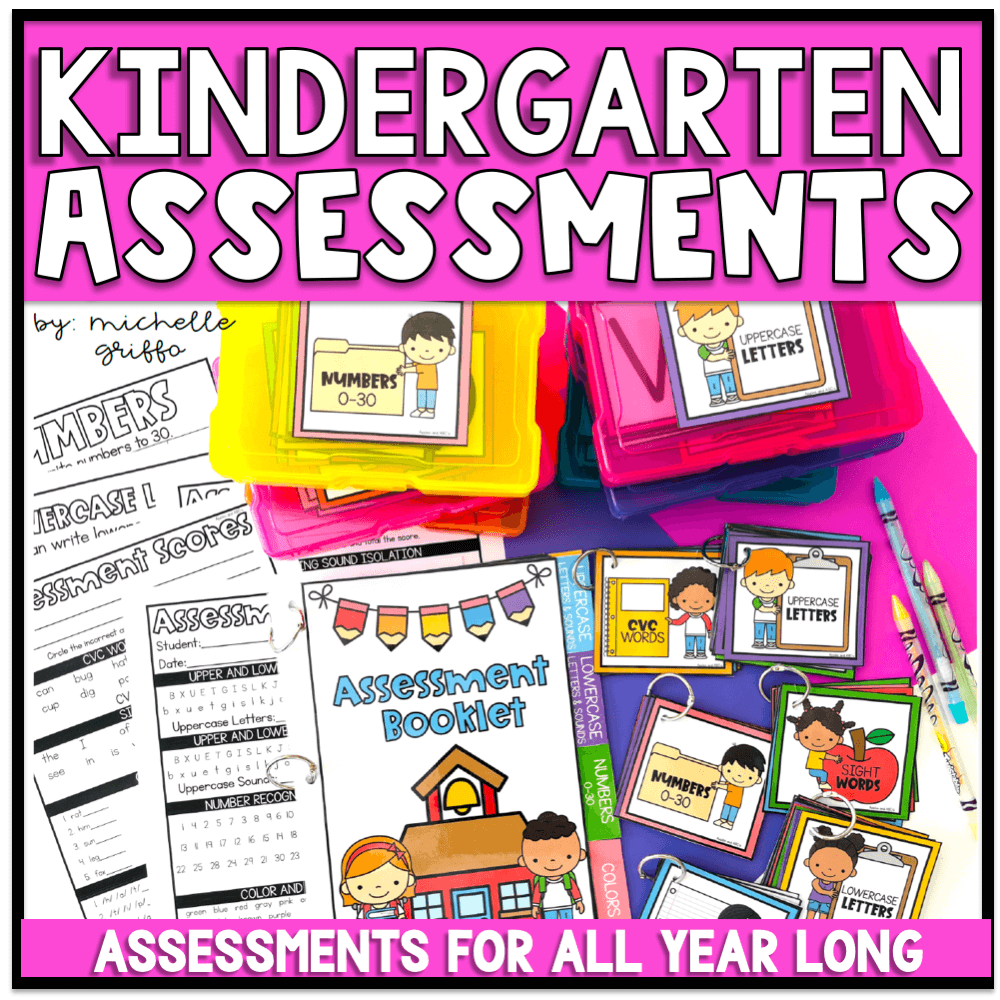 Kindergarten Assessments