Each page contains a different stage of the growing pumpkin. You can have your students glue (or you can staple) the top of the pumpkin pages together to make a sequenced pumpkin book!
To better meet the needs of all of your learners I included three different versions of the book. The students can either:
-color
-draw
-write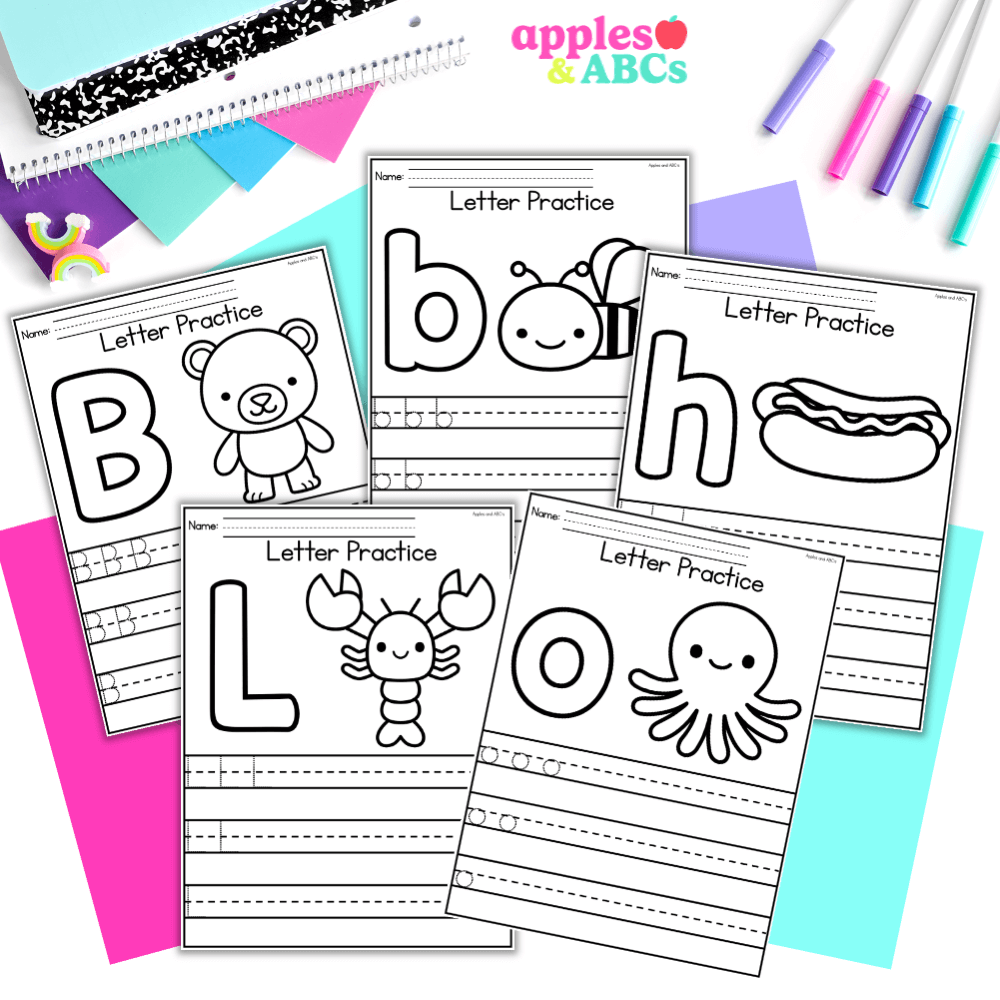 free Letter tracing activity A-Z upper and lower case
Practice letter formation with these independent, engaging, and zero-prep. printables! Use them for whole group, homework, small group, or for students that need extra practice with writing their letters.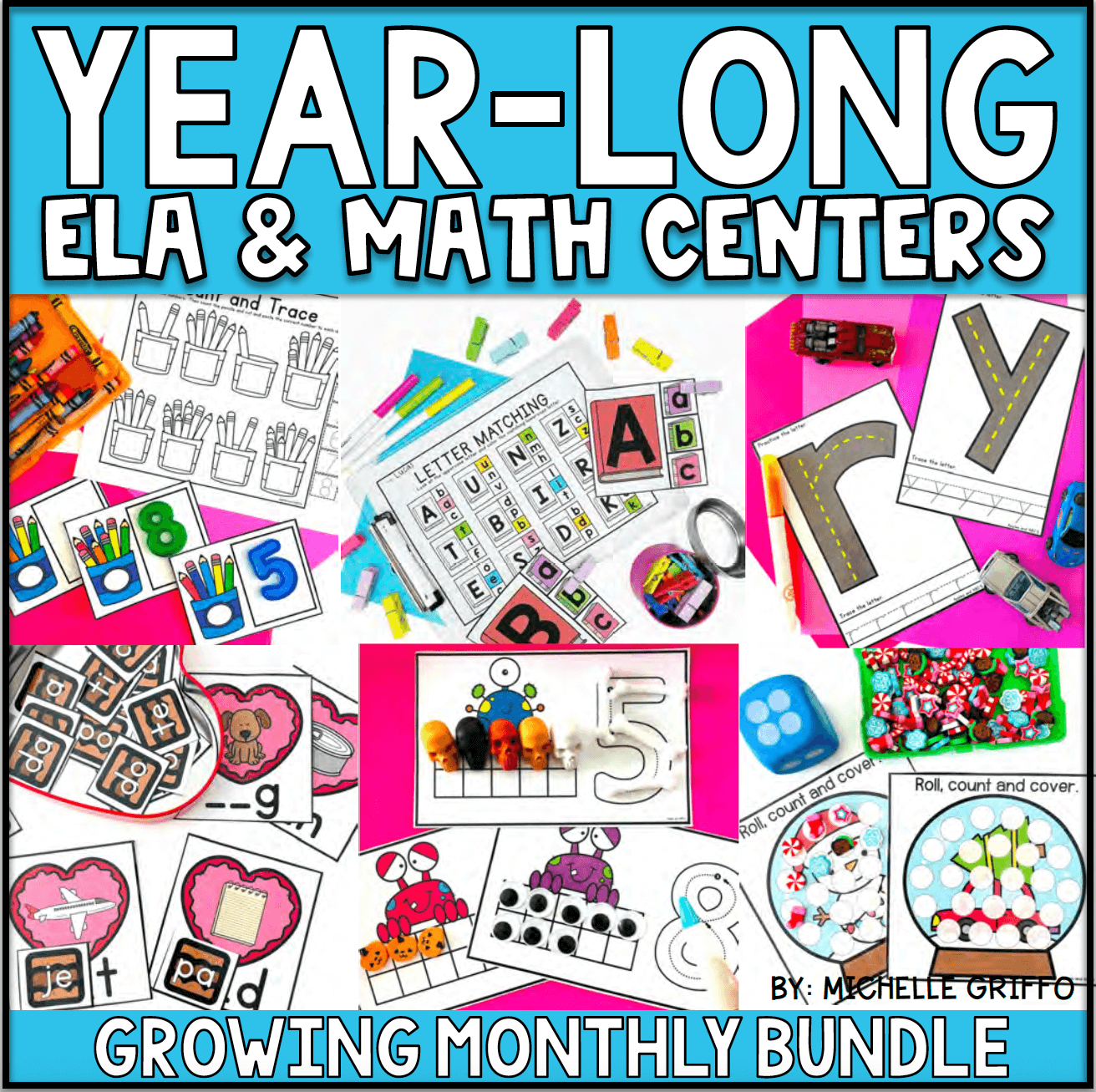 Center Bundle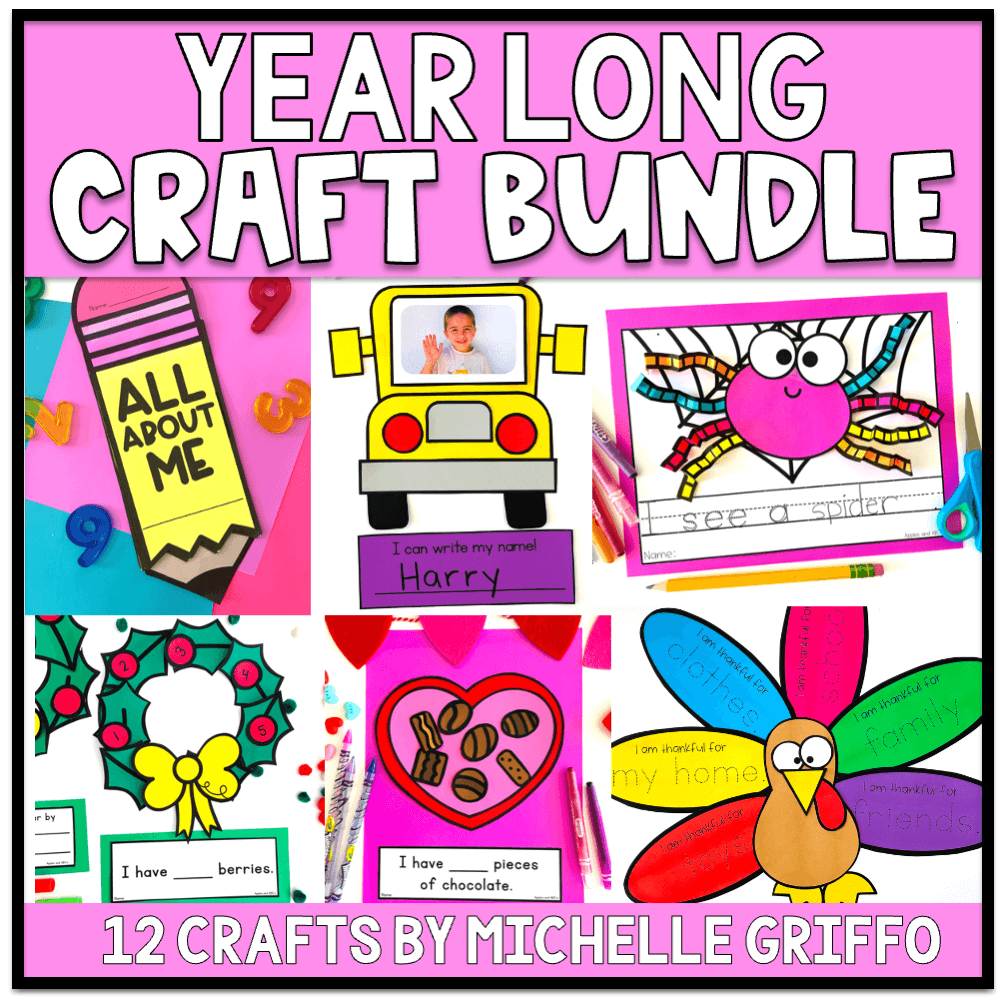 craft bundle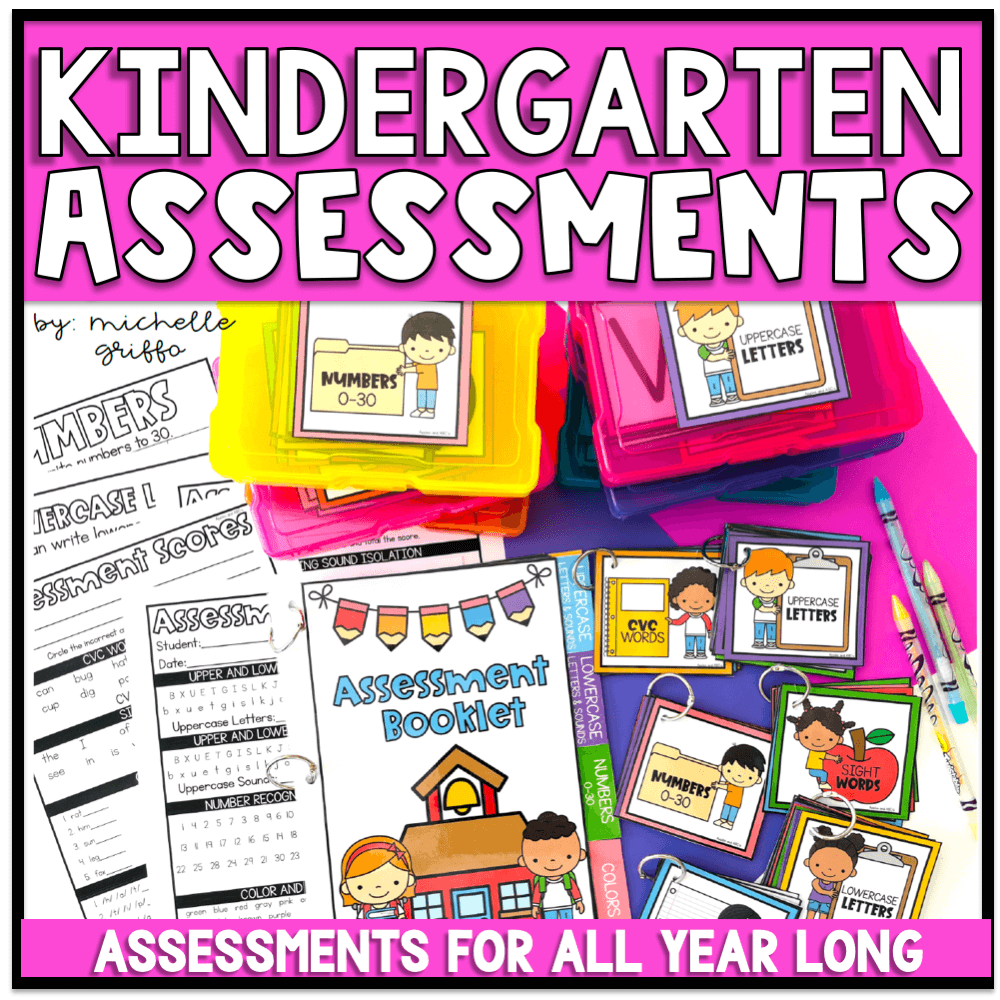 Kindergarten Assessments