Mother's Day is just around the corner and I have partnered with Pinhole Press to show you some of the custom Mother's Day gifts that I made for MY mom…annnnnnd myself. 😉
You may remember my Pinhole Press board books and puzzles that I made for Harry for Christmas, and I am proud to say that because of his little book, puzzle, and magnets, he can say ALL of our family members' names (including the pets, lol!)
This time, I hand picked some photos of my mom and Harry and made her a board book of the two of them. I know she is going to cry when she sees this. Now she can keep her own book at her house to read to him when he visits!
Here is the front of the card…
And this is the inside!
I love that the front is just a large picture of my son, and the inside contains other full photo accompanied by really sweet text. :). This card is for MY mommy on Mother's Day.
Happy Mother's Day to all you mommies out there!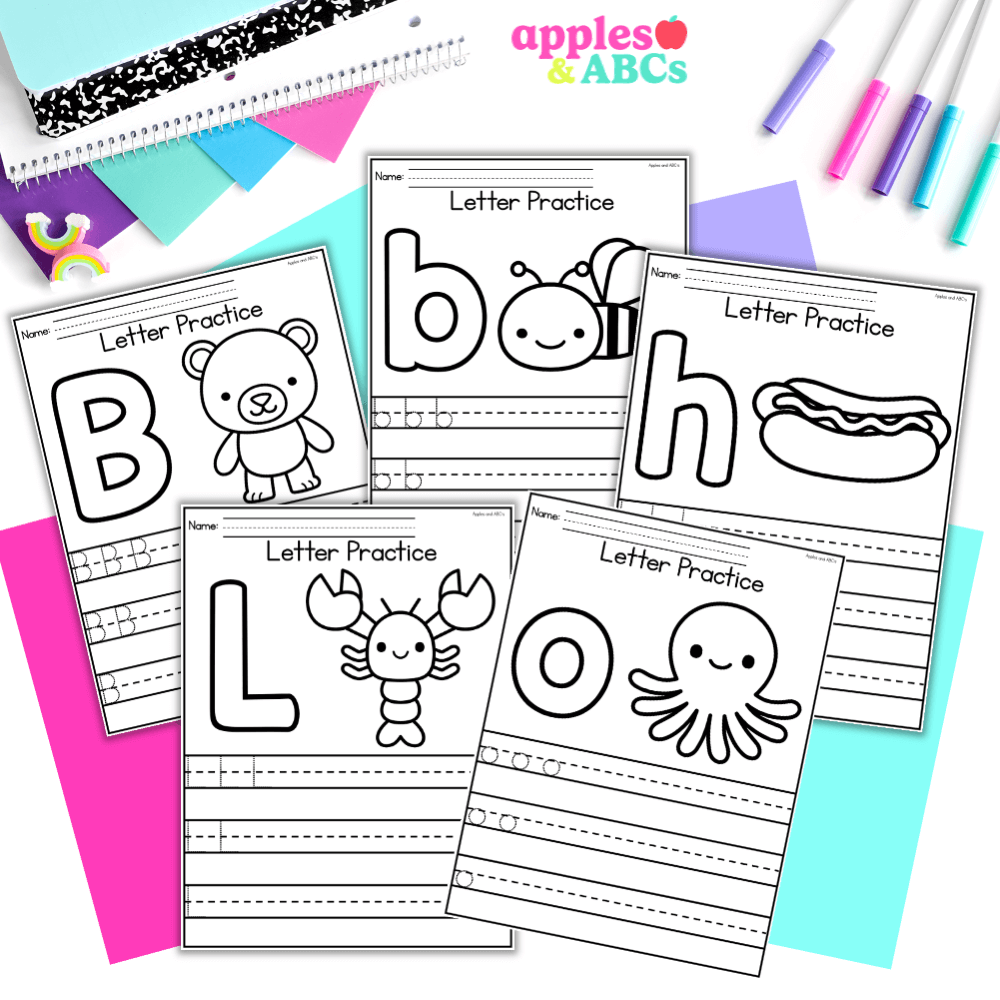 free Letter tracing activity A-Z upper and lower case
Practice letter formation with these independent, engaging, and zero-prep. printables! Use them for whole group, homework, small group, or for students that need extra practice with writing their letters.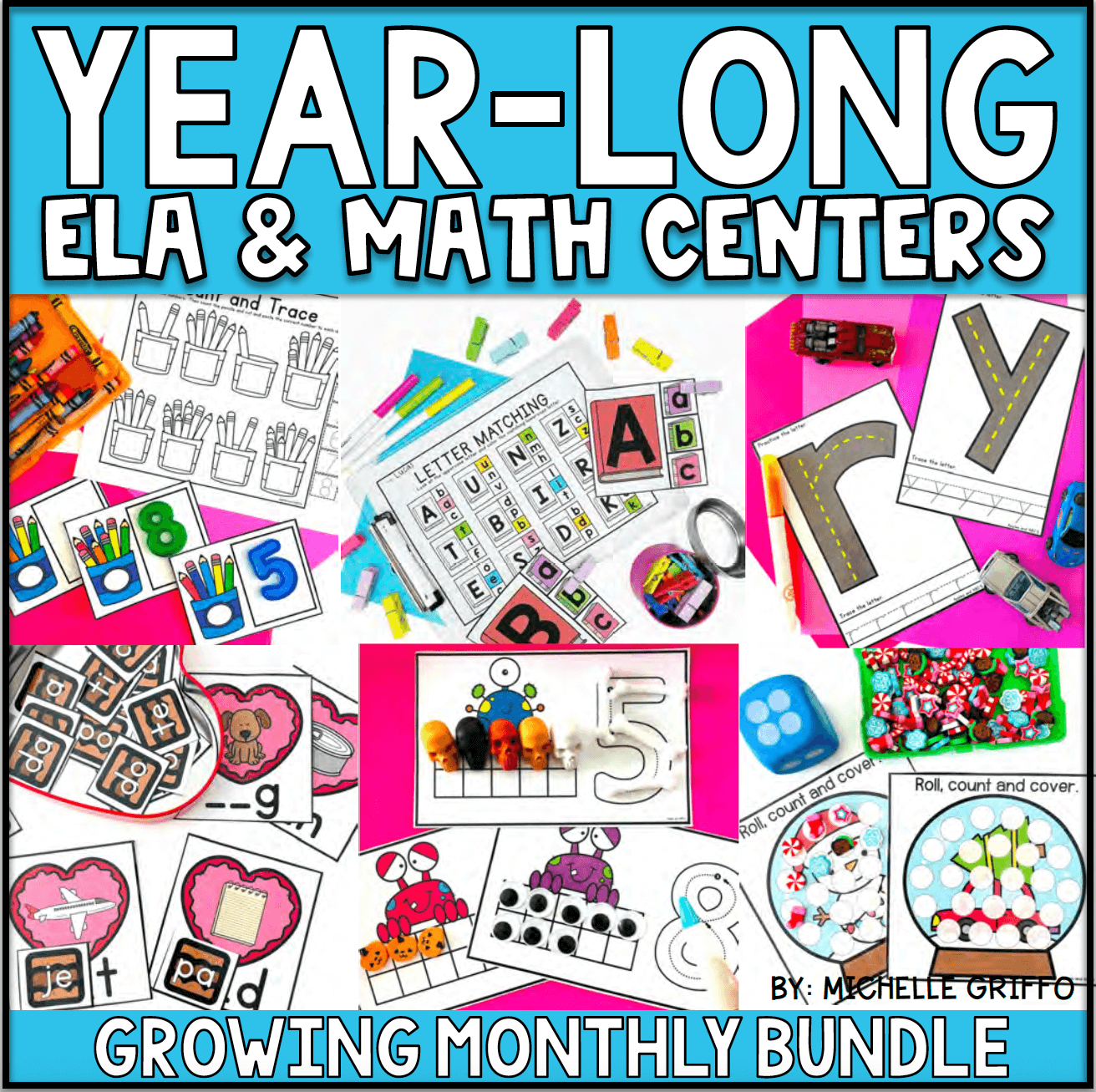 Center Bundle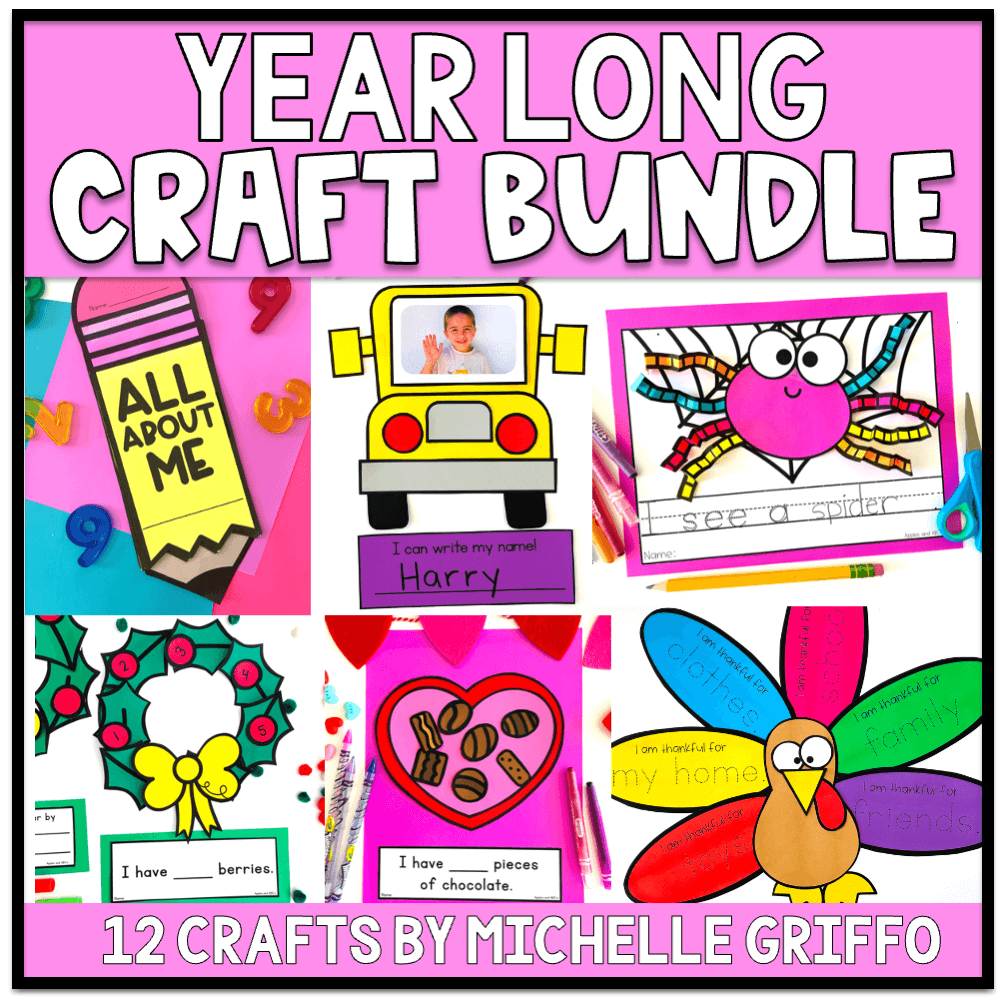 craft bundle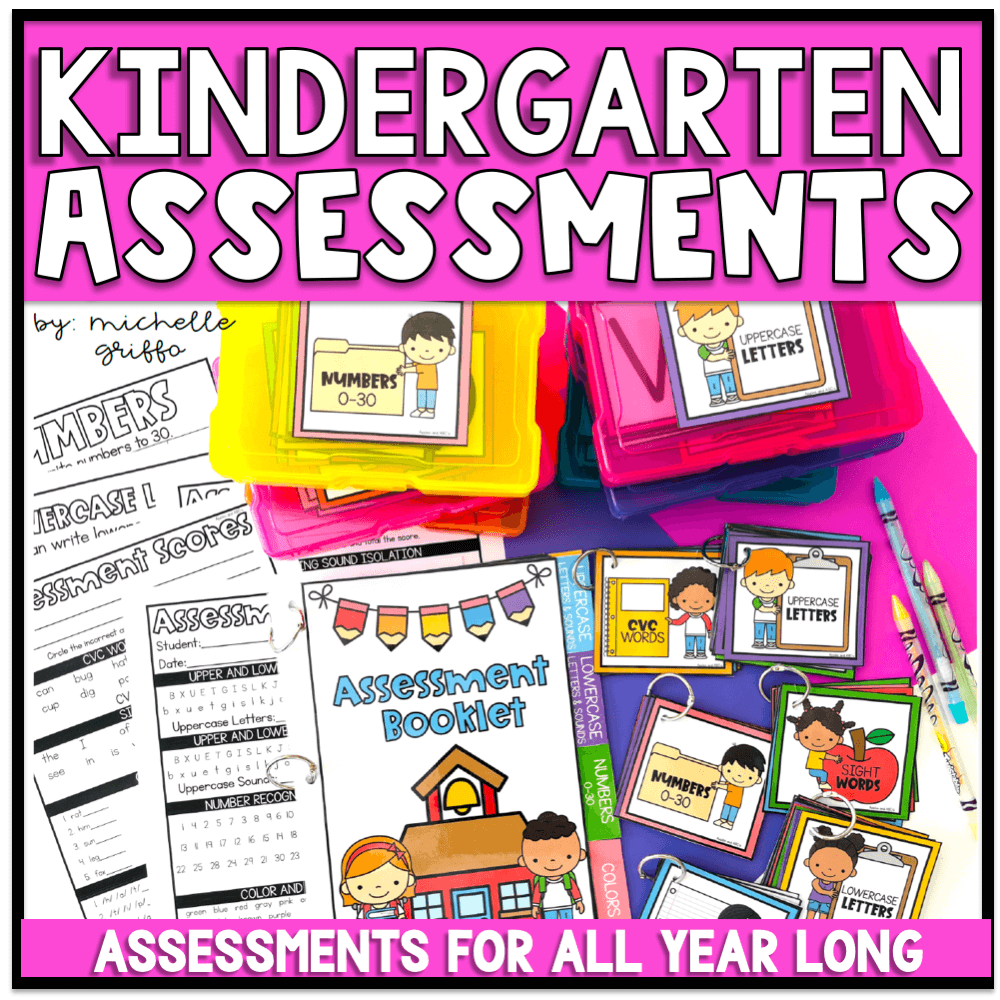 Kindergarten Assessments