Morning work for kindergarten is a great way to start the day with a warmup and familiar review.
February Kindergarten Morning Work
is a solution no matter if you are teaching remotely, at home, or in the classroom!
Each month, I have a
Kindergarten Morning Work Resource
that includes 6 Boom Cards, which are digital task card games that can be played on any device that has internet. These games are self checking and can be played independently! I also have a printable version of the morning work so you can make packets or complete one printable a day.
February Boom Cards for Kindergarten
For the month of February there are 3 ELA skills that we are focusing on:
💝Isolating the ending sound in a CVC word
💝Reading a sentence and picking the CVC word
💝Listening for the long vowel sound in a word
For the month of February there are 3 Math skills that we are focusing on:
💝Practicing addition with number bonds
💝Graphing
💝Subtraction
Kindergarten Morning Work for February
You can also take advantage of the printable version, where the students are practicing the SAME skills as the Boom Cards, they are just completing it on paper instead. There is one page for ELA and Math for each day, so you can photocopy it back to back, or print whatever pages you need.
You can grab the February Boom Card resource
HERE
.
You can grab the February Morning Work Printables
HERE
.
Or the bundle of the two
HERE
.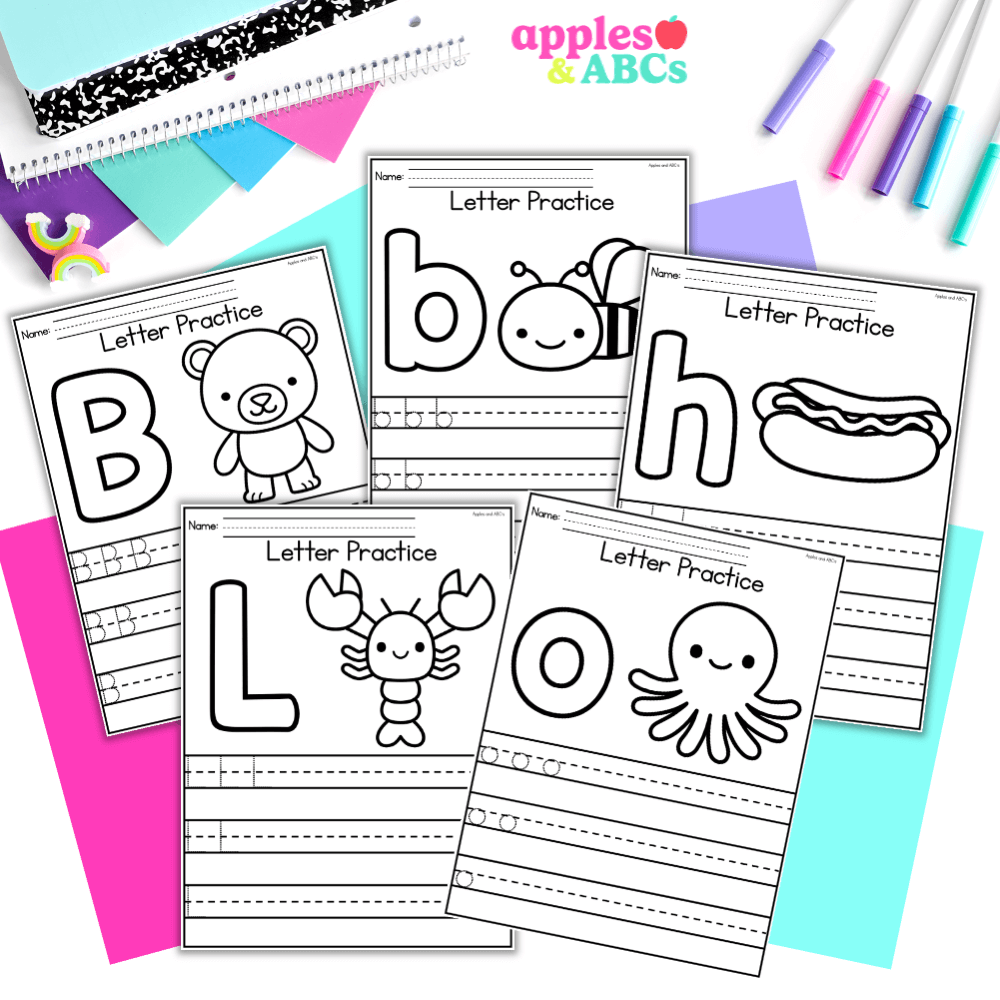 free Letter tracing activity A-Z upper and lower case
Practice letter formation with these independent, engaging, and zero-prep. printables! Use them for whole group, homework, small group, or for students that need extra practice with writing their letters.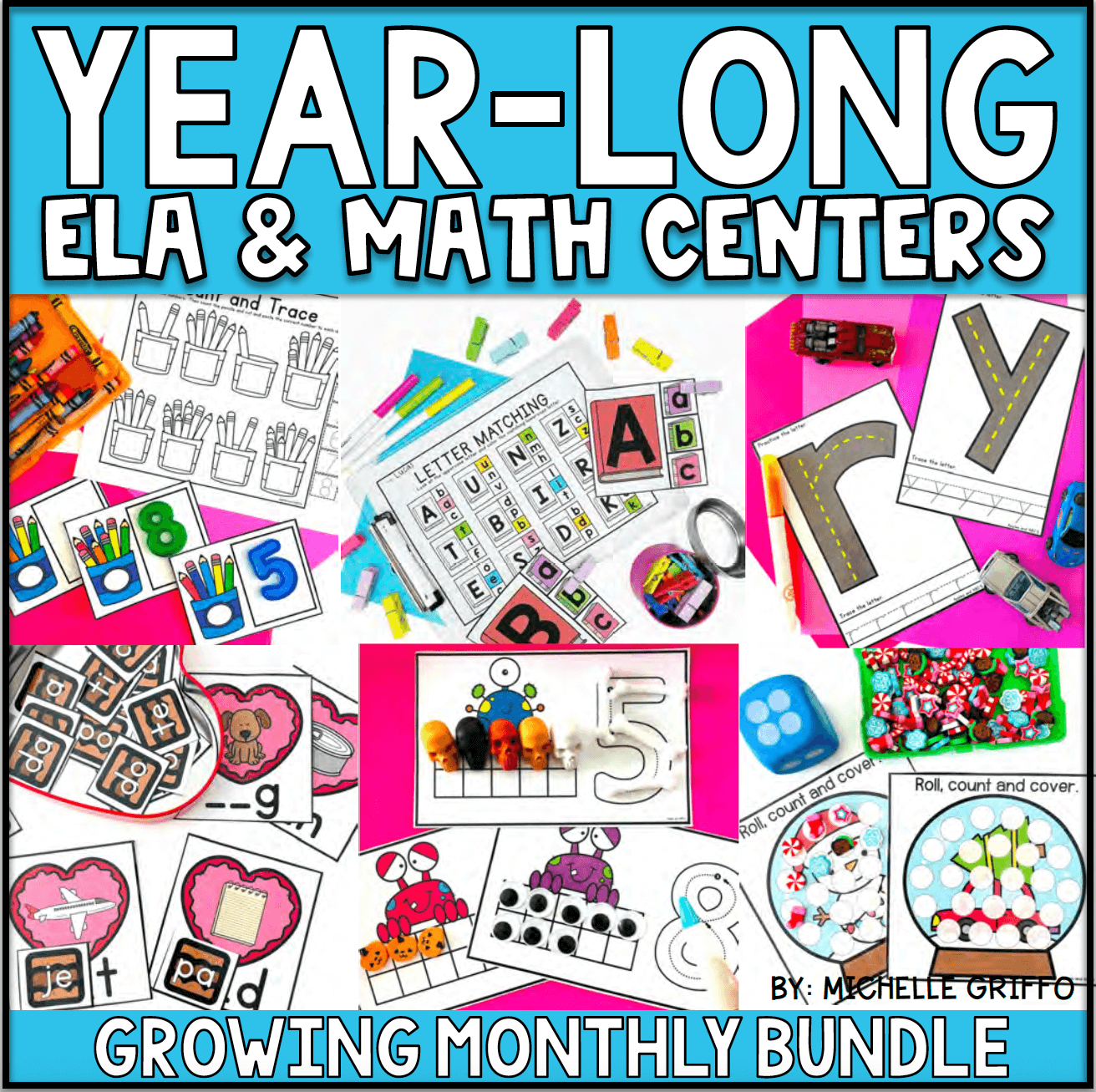 Center Bundle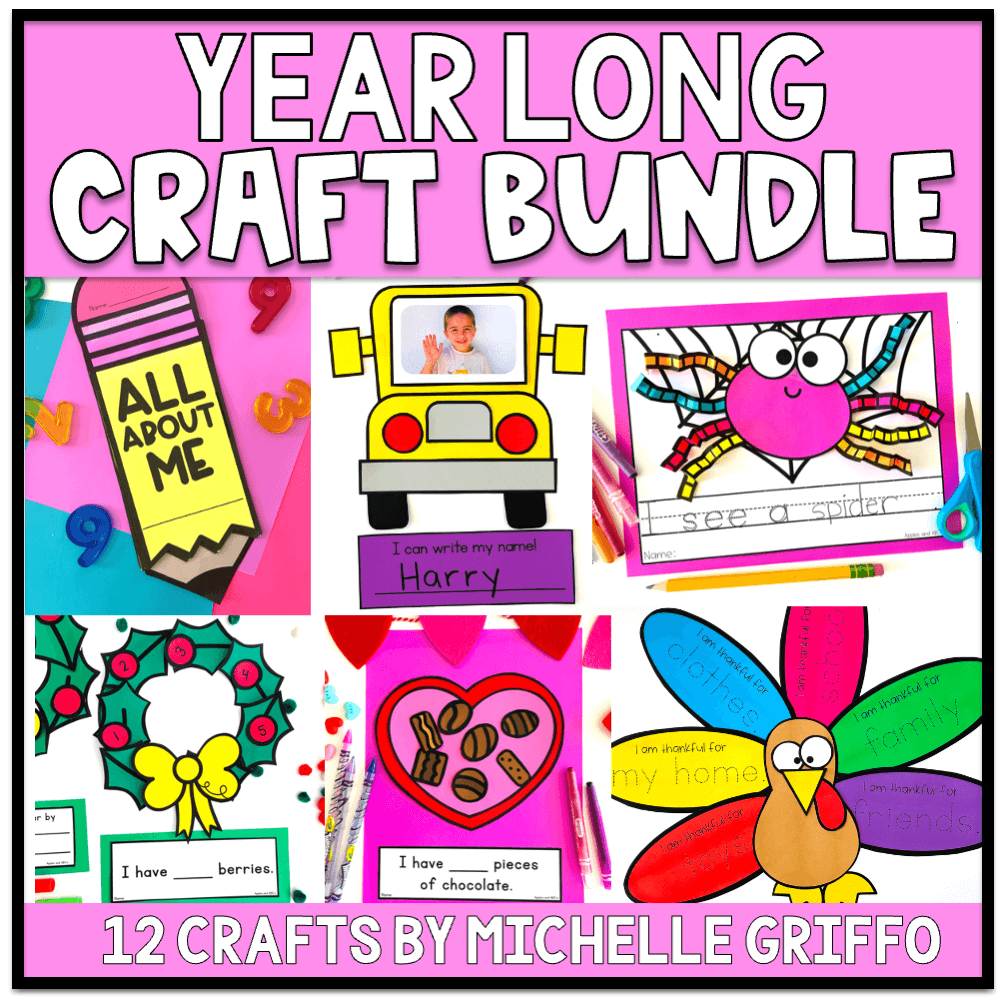 craft bundle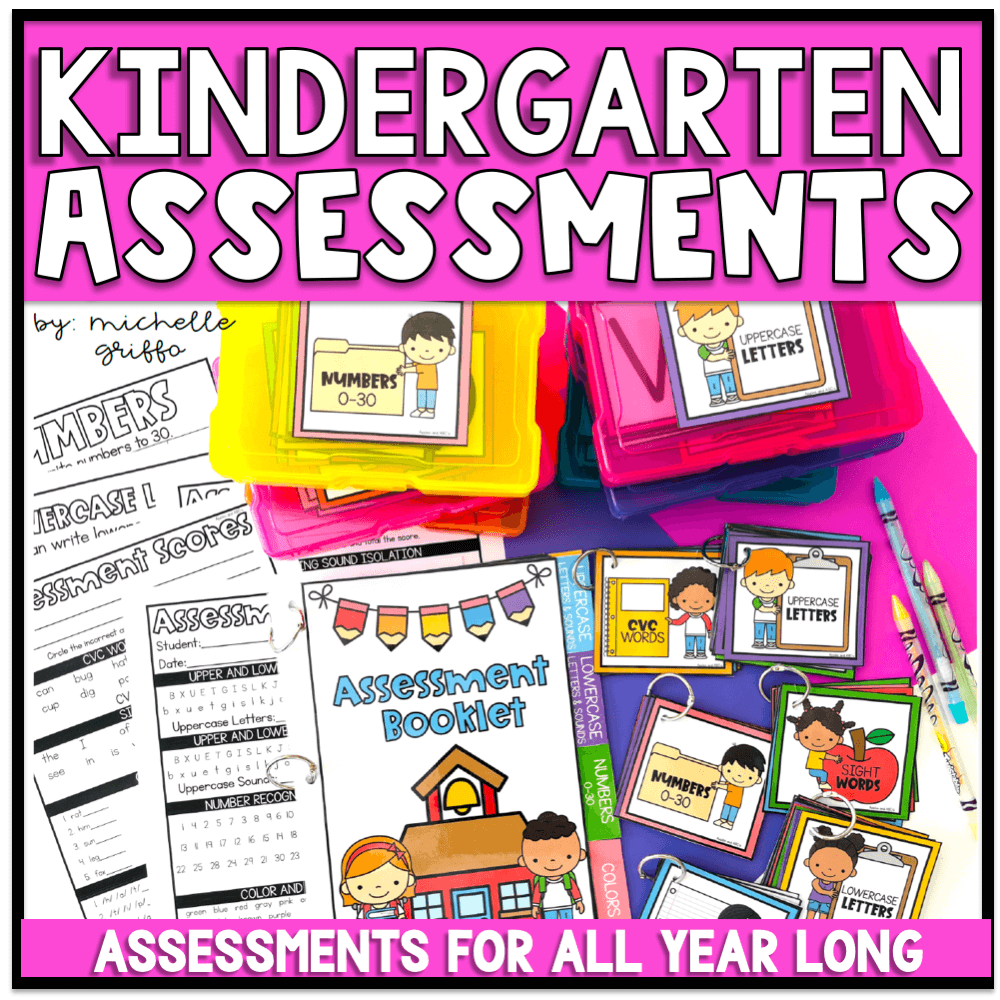 Kindergarten Assessments