I feel like sometimes there is a HUGE disconnect between kids writing words and putting spaces between each one. Right from the beginning of the year I teach them the phrase (that we all know and love) "remember a finger space between your words." Well, sometimes that isn't enough, and I need to bust out something more exciting to help them remember… the Finger Space Wand…
I have a basket of wands that the students can use when they are writing sentences. They place the finger space wand on their paper between words to help them focus on correct finger spaces. I feel like any manipulative that you can add to enhance normal routines make it more exciting for the kids to produce work.
(please ignore the dirty white board)
I have the finger space wands in a basket that the children could easily access for when they finished their work early. They were allowed to borrow a wand to practice sentence writing while their classmates were finishing their assignments.
Of course not everyone wanted to use a princess wand to practice spacing between words. I had a googly eye finger puppet option as well for those who were less interested in the wand. 😉
I found the wands and the eye puppets at the 99 Cents store, and they were definitely worth the investment!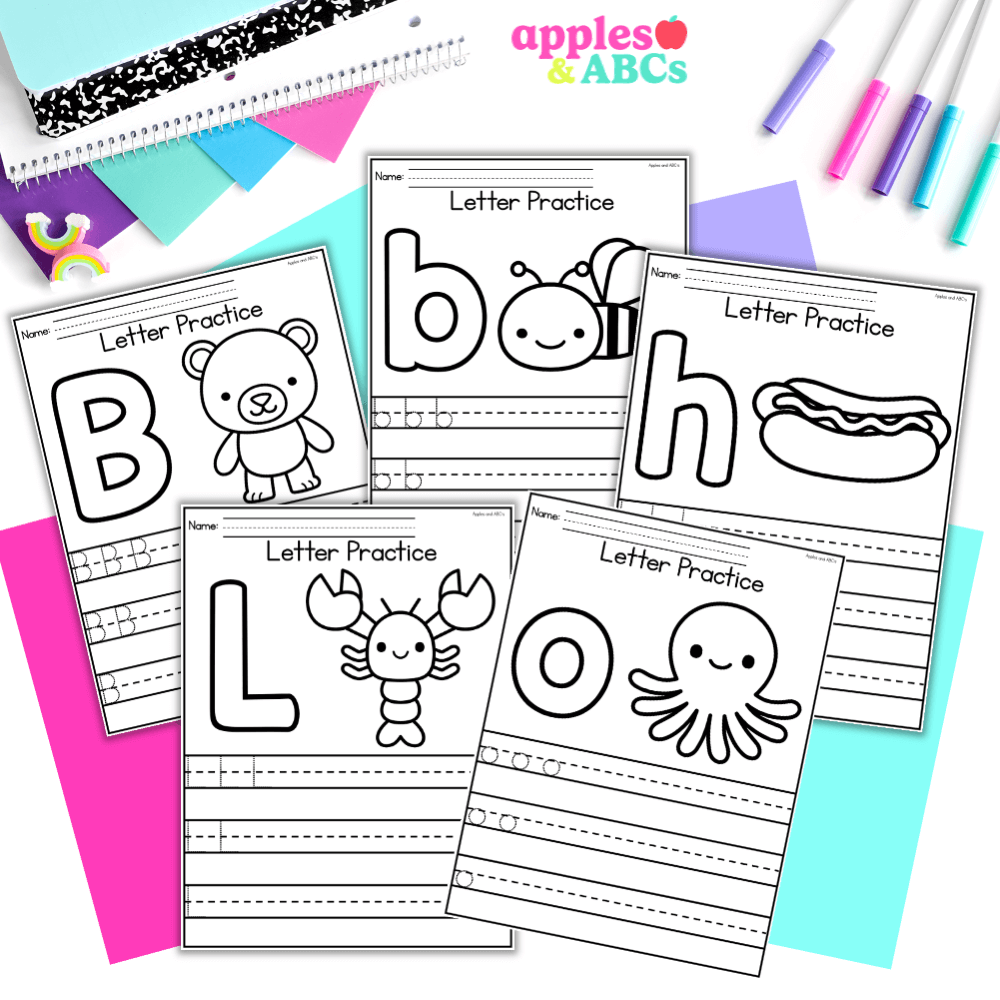 free Letter tracing activity A-Z upper and lower case
Practice letter formation with these independent, engaging, and zero-prep. printables! Use them for whole group, homework, small group, or for students that need extra practice with writing their letters.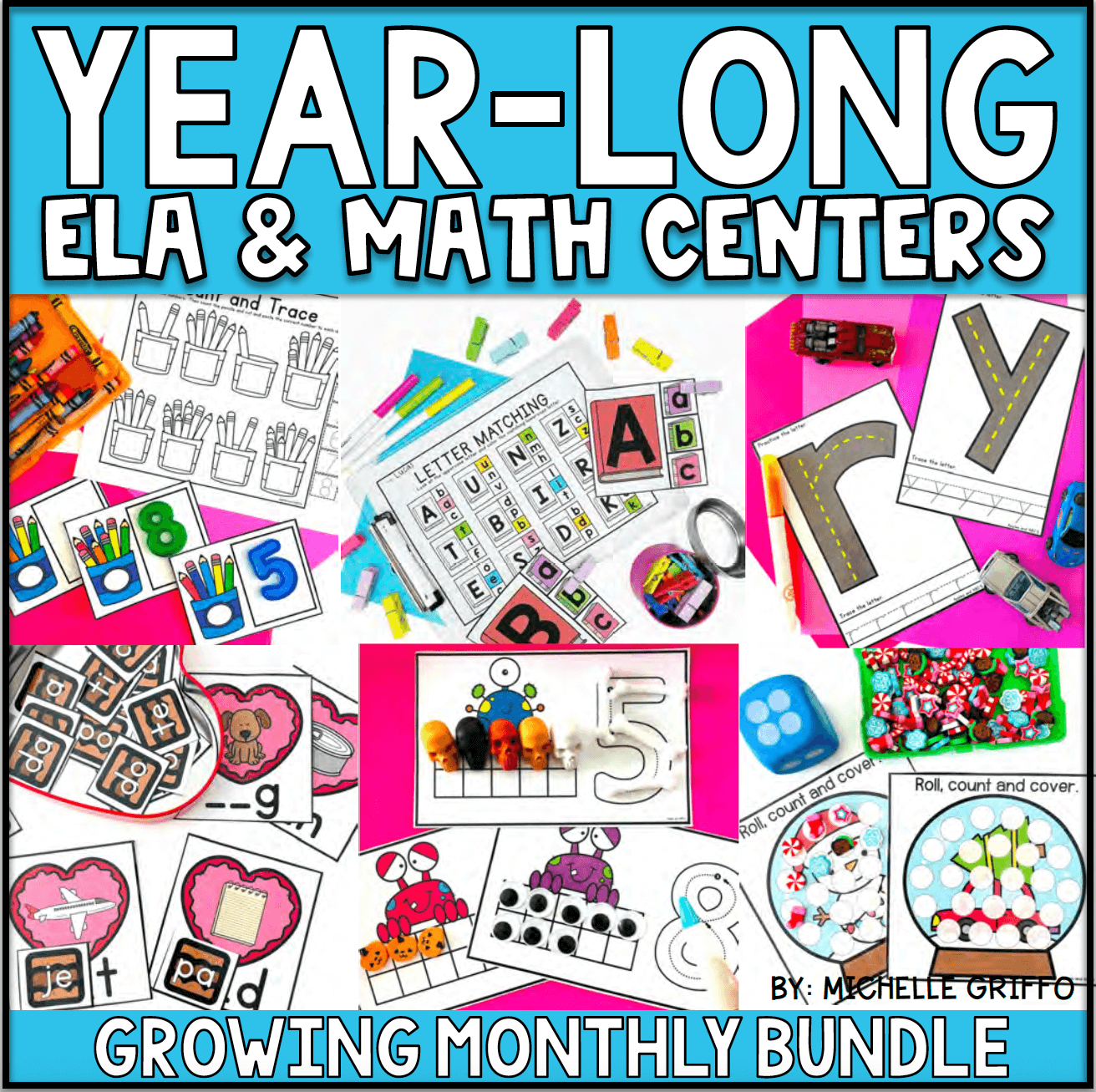 Center Bundle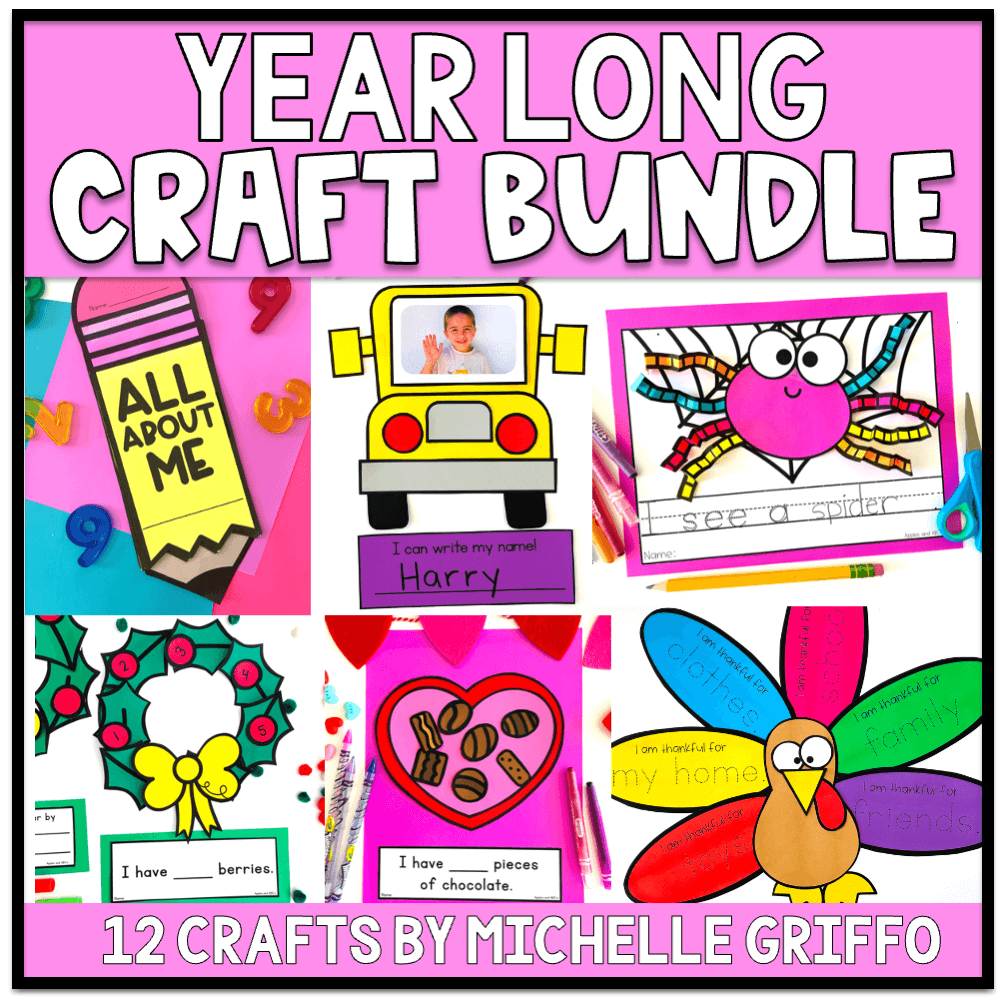 craft bundle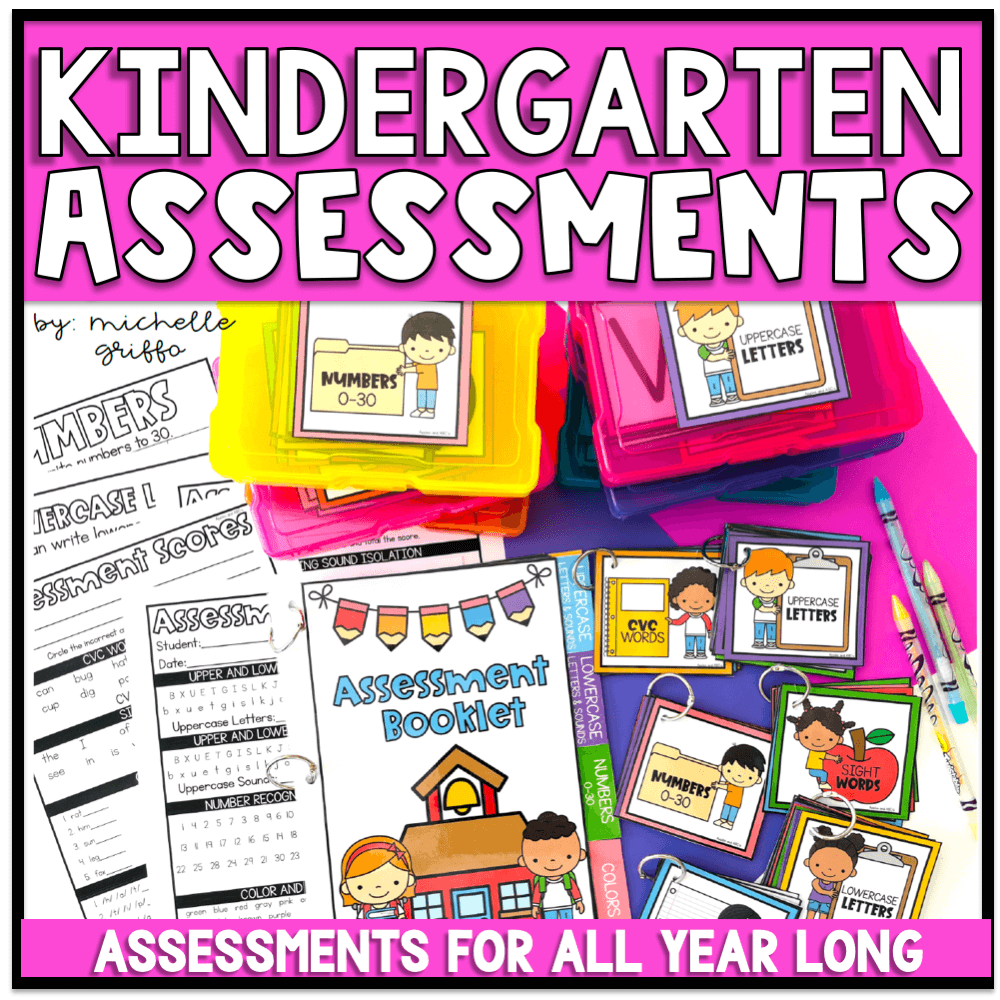 Kindergarten Assessments
LOVE the eye puppets for the boys!!

I've seen lots of ways to do this, but I'm loving this way so much. I've seen these fabulous little wands at the Dollar Tree & now I know how to incorporate them into the classroom. THanks for sharing this idea with us.

Stephanie
PolkaDotPalace

So fun! Thank you! Amazing how something small like this can make all the difference!