Whether learning how to teach your kid to read or a room full of students, it can be an overwhelming task! Honestly, our littlest ones typically begin a year of learning without being able to read. However, in one year, teachers take on the expectation that all students complete the year as readers. Between knowing letters, sounds, trick words, and how to use illustrations to help, students can get overwhelmed! Thus, teachers need to break down the reading process to turn students into confident readers. Thankfully, there are 4 pre-reading strategies to help children read! With these strategies, students will learn foundational skills to start their reading journey.
4 Pre-Reading Strategies to Help Children Read with a FREEBIE
Learning how to read is like riding a bike, cooking a meal, or playing an instrument. It takes time and involves multiple steps! Thus, these pre-reading strategies will allow students to become readers without becoming too frustrated. Since teachers are so busy, I have a GIANT freebie that provides resources to implement these strategies immediately. This resource is yours just for joining my email list.
Letter Knowledge
To learn how to read, students first need to focus on learning letters. This strategy focuses on having students look at the uppercase and lowercase letters and say their names. Additionally, it includes matching activities for uppercase and lowercase letters. Many times, preschool reading starts with letter knowledge! With this strategy and its resources, focusing on how to teach letters will be a joy! There are 4 different activities and teaching tips included. Honestly, it will be one of the best moments to watch when students know their letters.
Phonological Awareness
After students gain an understanding of letters, they are ready for the next foundational element: sound in spoken language! When exploring the 4 pre-reading strategies to help children read, sound is a crucial part. This is due to the fact that phonological awareness will allow students to decode, blend, and read as time progresses. Thus, students will focus on hearing sounds in words, making rhymes, and putting blend sounds together. However, it is vital to remember that phonological awareness has NOTHING to do with seeing the actual letters and connecting them to sounds. This strategy simply is a listening skill. Thus, there are 4 phonemic awareness games included with many ways to practice this skill. Whether working as a group or driving in the car, there are tips to help little ones hear sounds.
Letter Sounds
As students learn letters and spoken sounds, they are ready to dive into reading even deeper. The giant FREEBIE includes multiple activities that allows students to look at a letter and say the sound it makes. Even better, the activities are for uppercase and lowercase letters. Truly, there are so many letter activities in order to ensure students understand each sound that each letter makes.
Blending Sounds to Read Words
After students spend time practicing sounds, they are reading to begin blending. Ultimately, blending sounds allows students to sound out so many words to become a reader. In order to begin blending, it is so helpful to begin with CVC word reading. Thus, there are activities that have students look at each letter in CVC words and say their sound. Then, students will blend the letters together to read the word.
Learning how to read is hard. However, it is a skill that students need throughout their entire lives. Thankfully, the 50-page email opt-in pre-reading strategy FREEBIE will allow students to focus on one strategy at a time. Thus, learning to read will be fun and exciting! After using these 4 pre-reading strategies to help children read, teachers and parents will be able to witness incredible moments. Truly, the sounds of children reading will be beautiful moments no one forgets.
If you do not want to miss any of the upcoming lessons, join my email list to be notified of all the interactive lessons coming up! By joining the email list, you will also receive freebies for blog exclusive subscribers!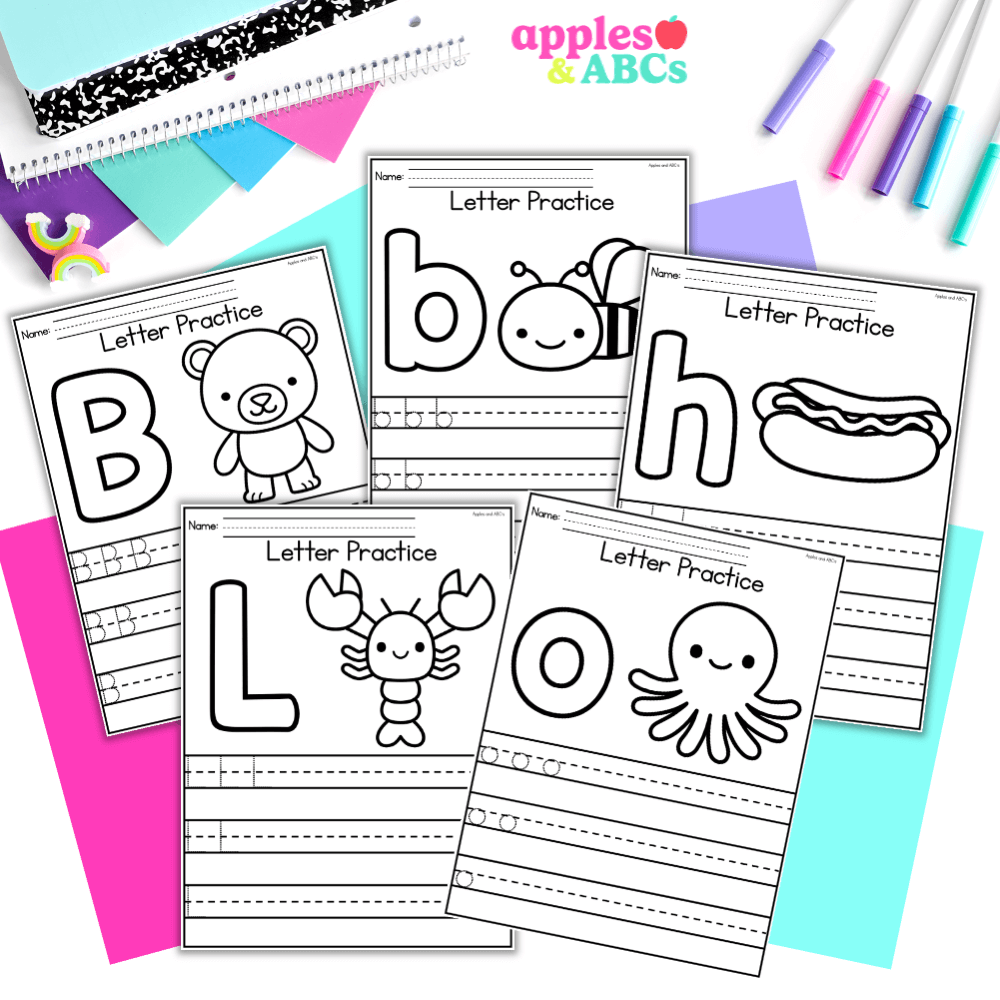 free Letter tracing activity A-Z upper and lower case
Practice letter formation with these independent, engaging, and zero-prep. printables! Use them for whole group, homework, small group, or for students that need extra practice with writing their letters.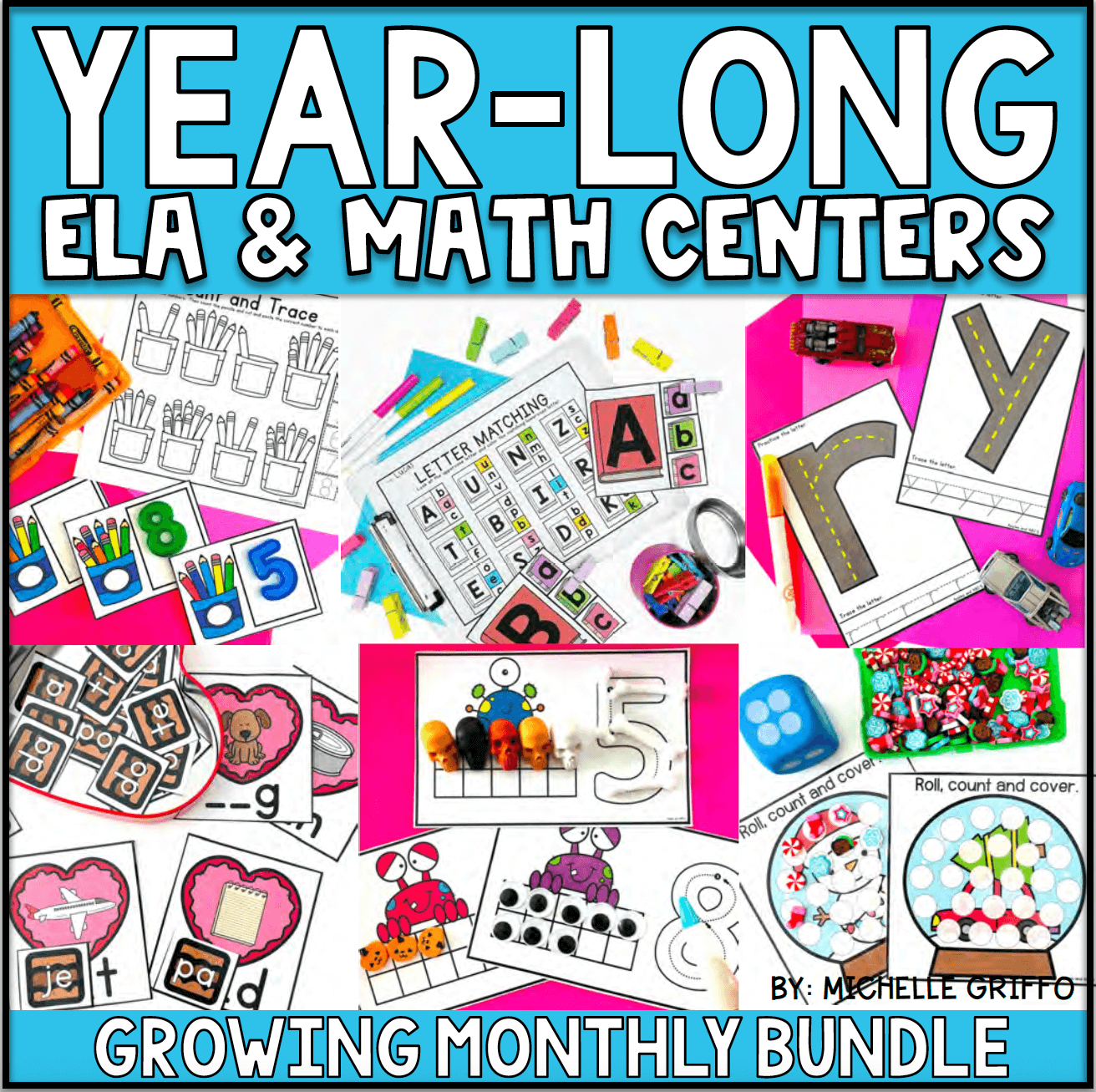 Center Bundle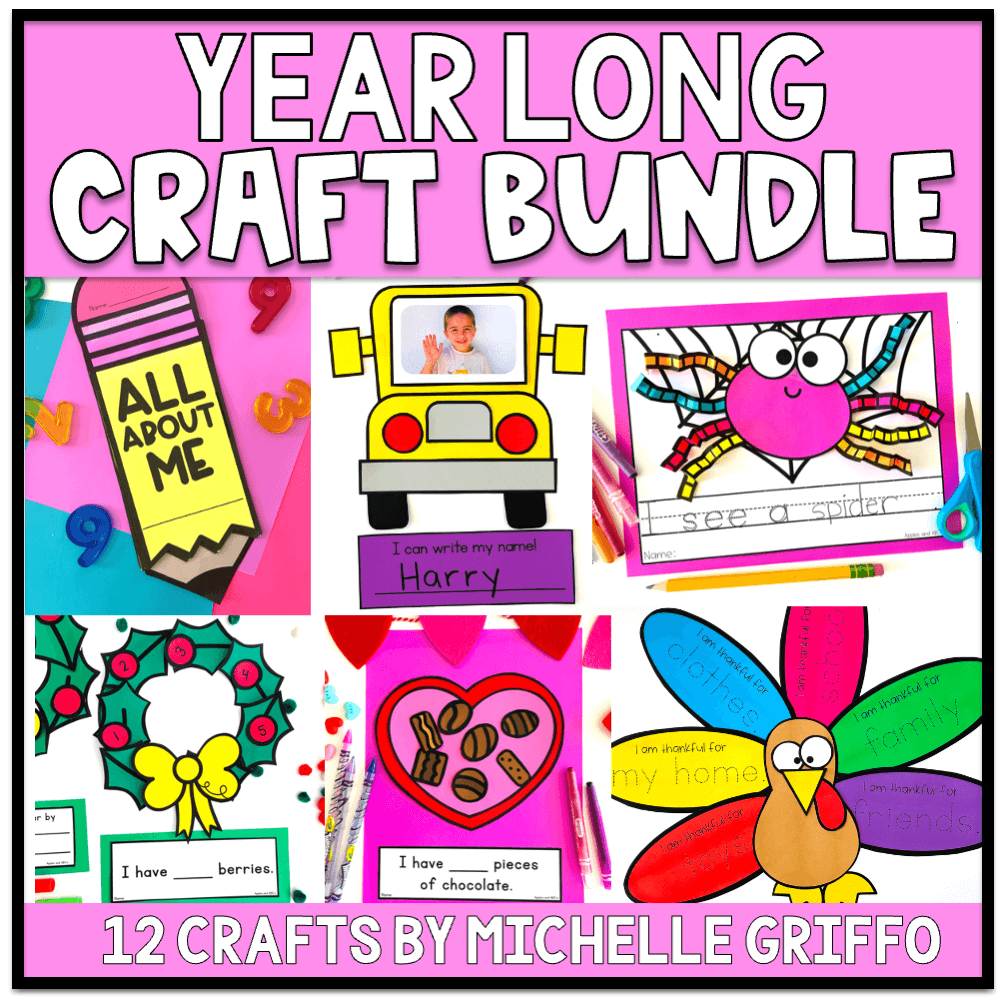 craft bundle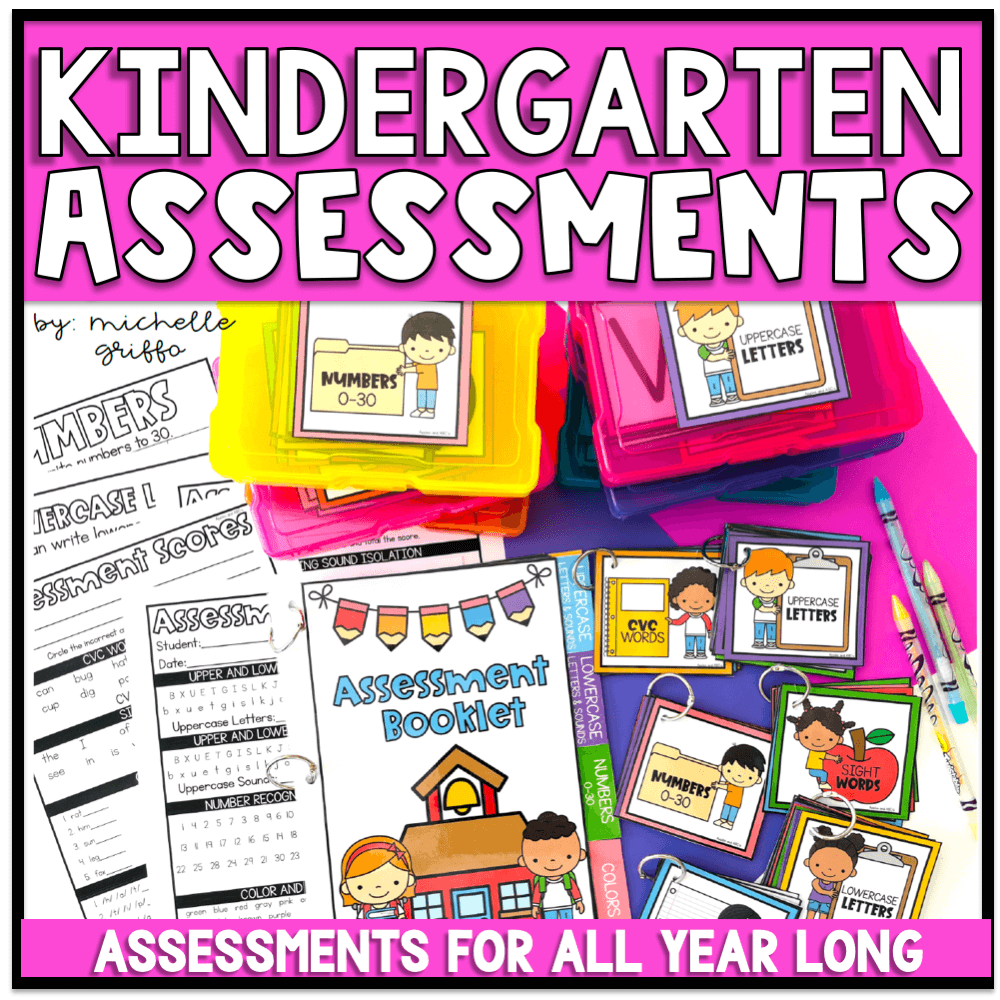 Kindergarten Assessments