I am excited to share with you a product that I have been wanting to make for so long. I made cute
"Daily Schedule Cards"
that can be used in a pocket chart in your classroom. It is so important to have your daily schedule displayed for the students, they really love seeing what they will be doing for the day!
Here is what they look like displayed in my classroom…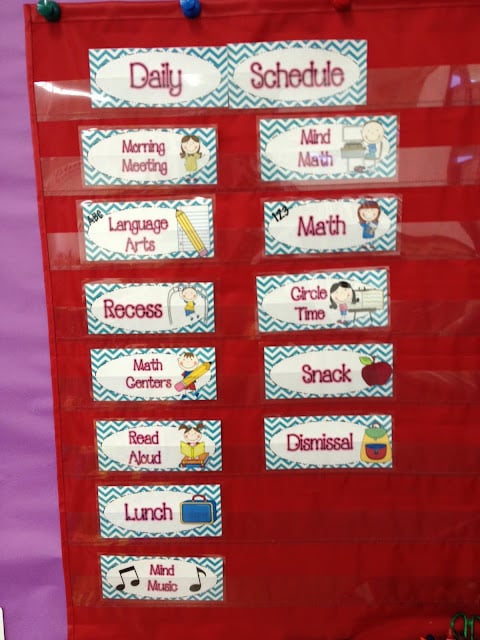 Here are some of the cards. I have them on teal chevron print.
The pack comes with the cards that you can print on either polka dot or chevron print!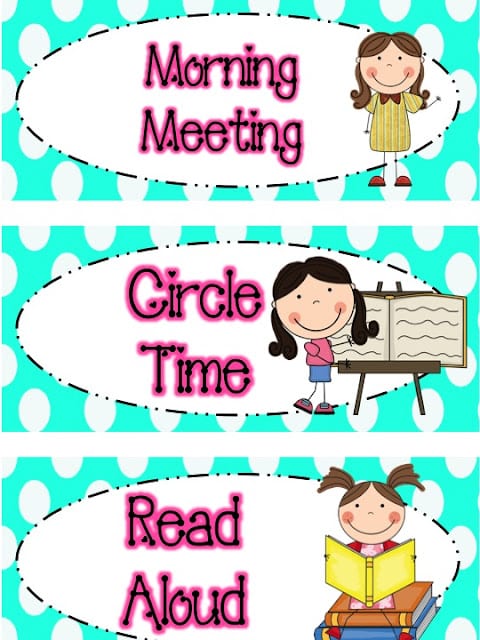 Here are the card titles:
Chapel
Intervention
Grammar
Star Student
Math Stations
Language Arts Stations
Work Stations
NOTE: There are 18 EDITABLE cards included where you can write your own text on them!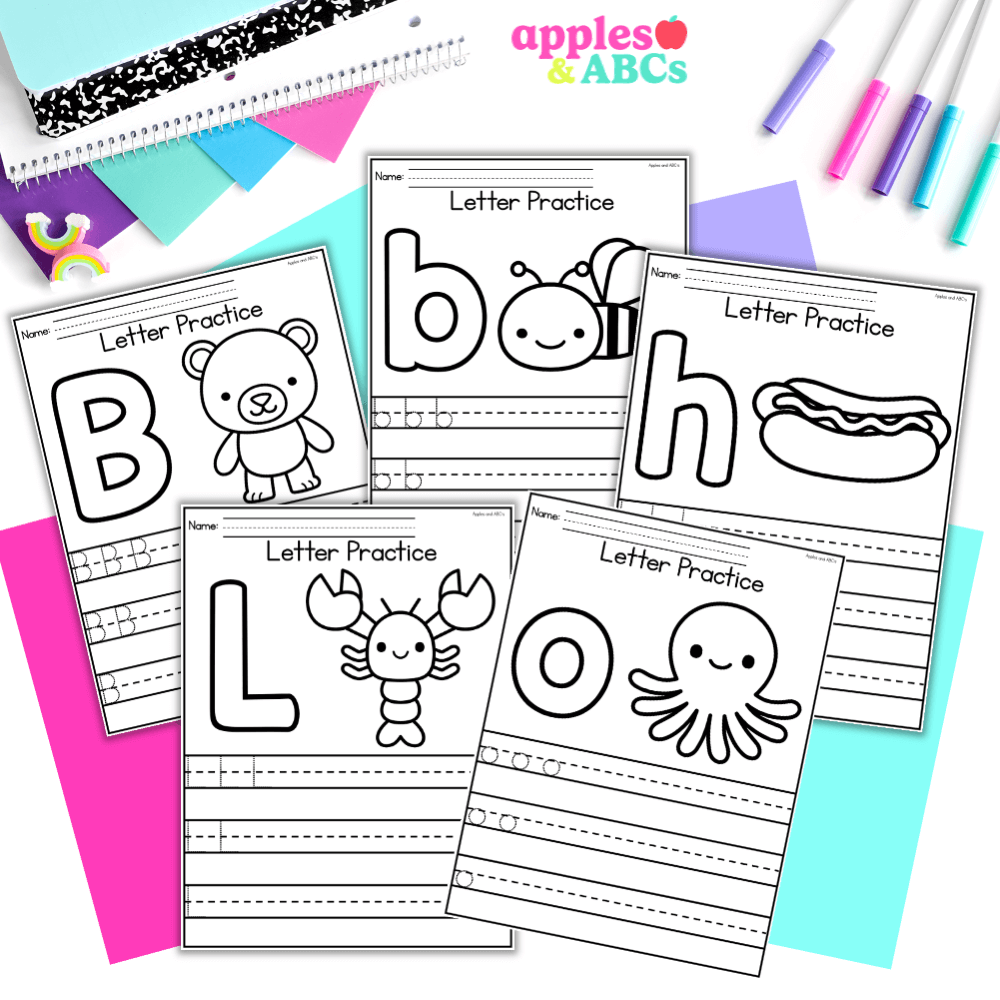 free Letter tracing activity A-Z upper and lower case
Practice letter formation with these independent, engaging, and zero-prep. printables! Use them for whole group, homework, small group, or for students that need extra practice with writing their letters.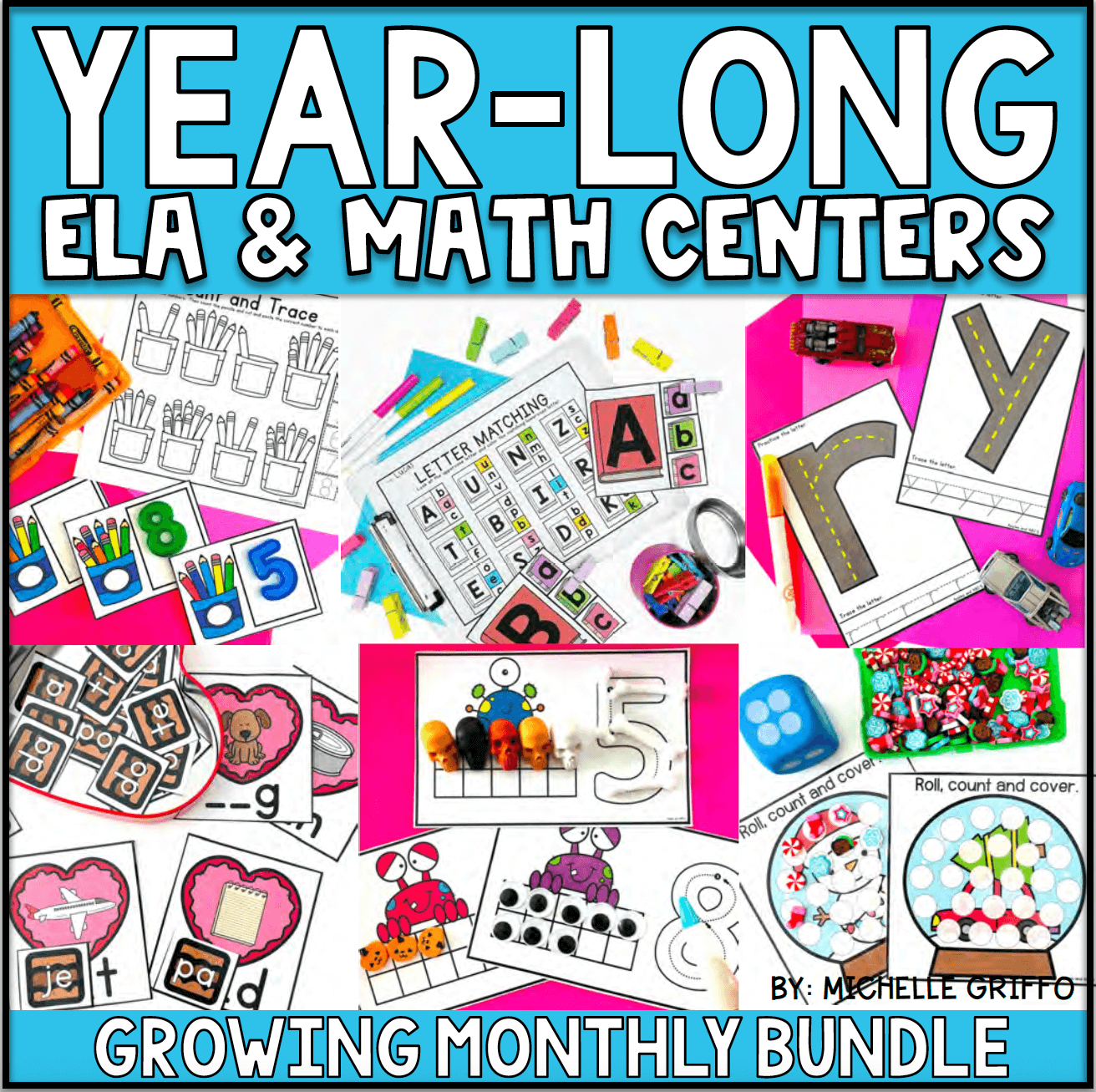 Center Bundle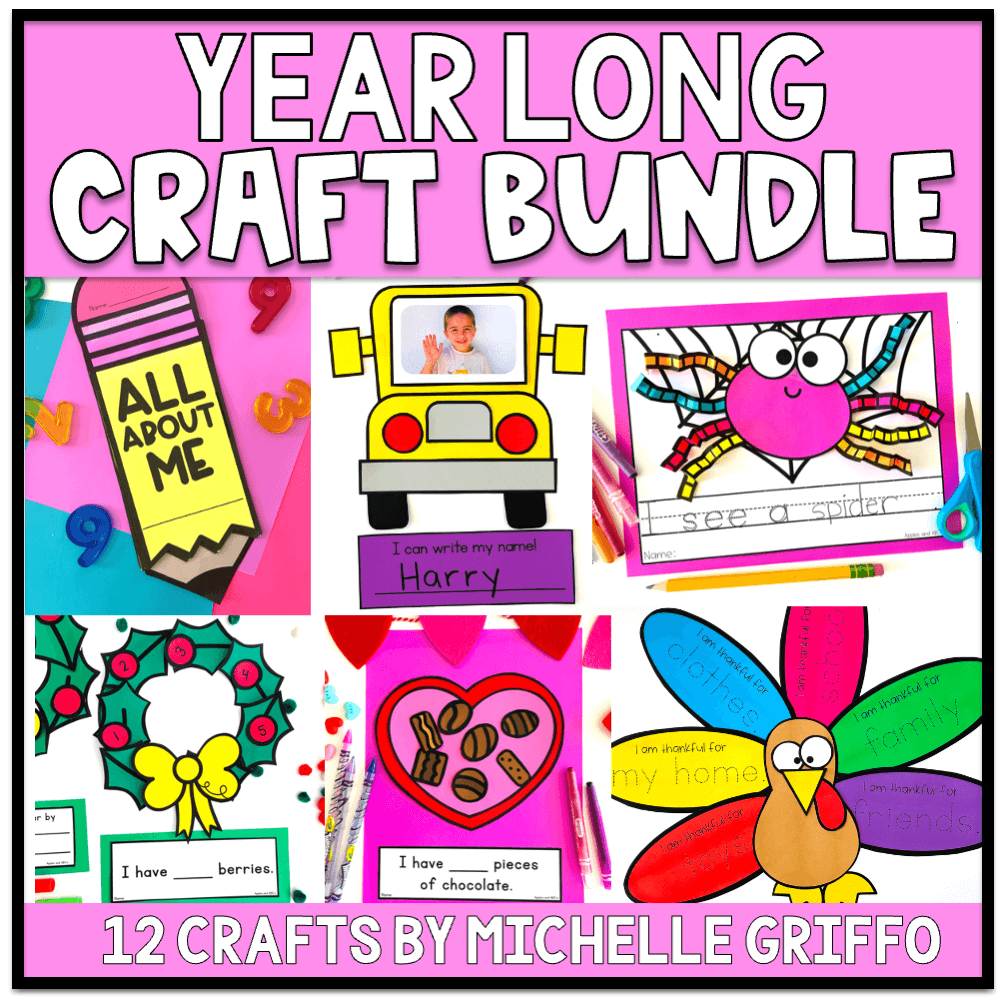 craft bundle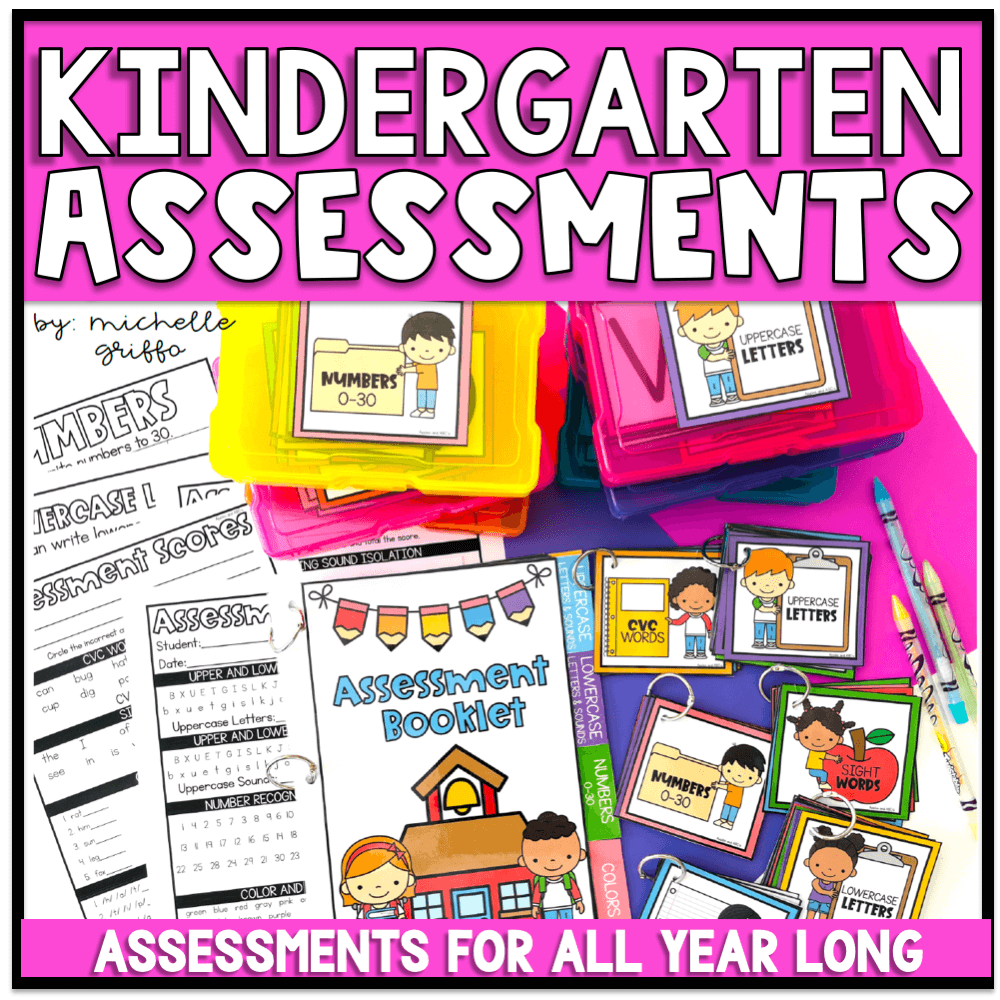 Kindergarten Assessments
Love them! I have a schedule pocket chart but never used it because I wanted to make/find cute cards!
❤Teri
A Cupcake for the Teacher

OMG I am going to go check those out now! Those are too cute! If you have time stop by my blog and join my "Classroom Tours Linky Party"! I would love to see your classroom!! If you aren't ready just quite yet, share a before pic and then go back and share an after pic! 🙂

Brigid

These are so super cute! I'd like to buy them, but the labels don't match the words in my schedule…i.e. I have "Outside" and "Small Group" – I teach PreK. Can you make additional ones if we buy the pack in the TPT store?
Kate