Moms support their children in endless ways every single day. From cooking nutritious, delicious meals to playing with toys, moms handle so much. However, they do all of the cooking, cleaning, and playing with a smile on their face. Thus, they deserve more than one special day each year to thank them for their hard work. Since Mother's Day is approaching, I love to help students create something to take home. Ultimately, the Cupcake Mother's Day Craft is a perfect way for students to celebrate how incredible their mom is! By sending home a Mother's Day craft, moms will know how their children think about them even from a distance.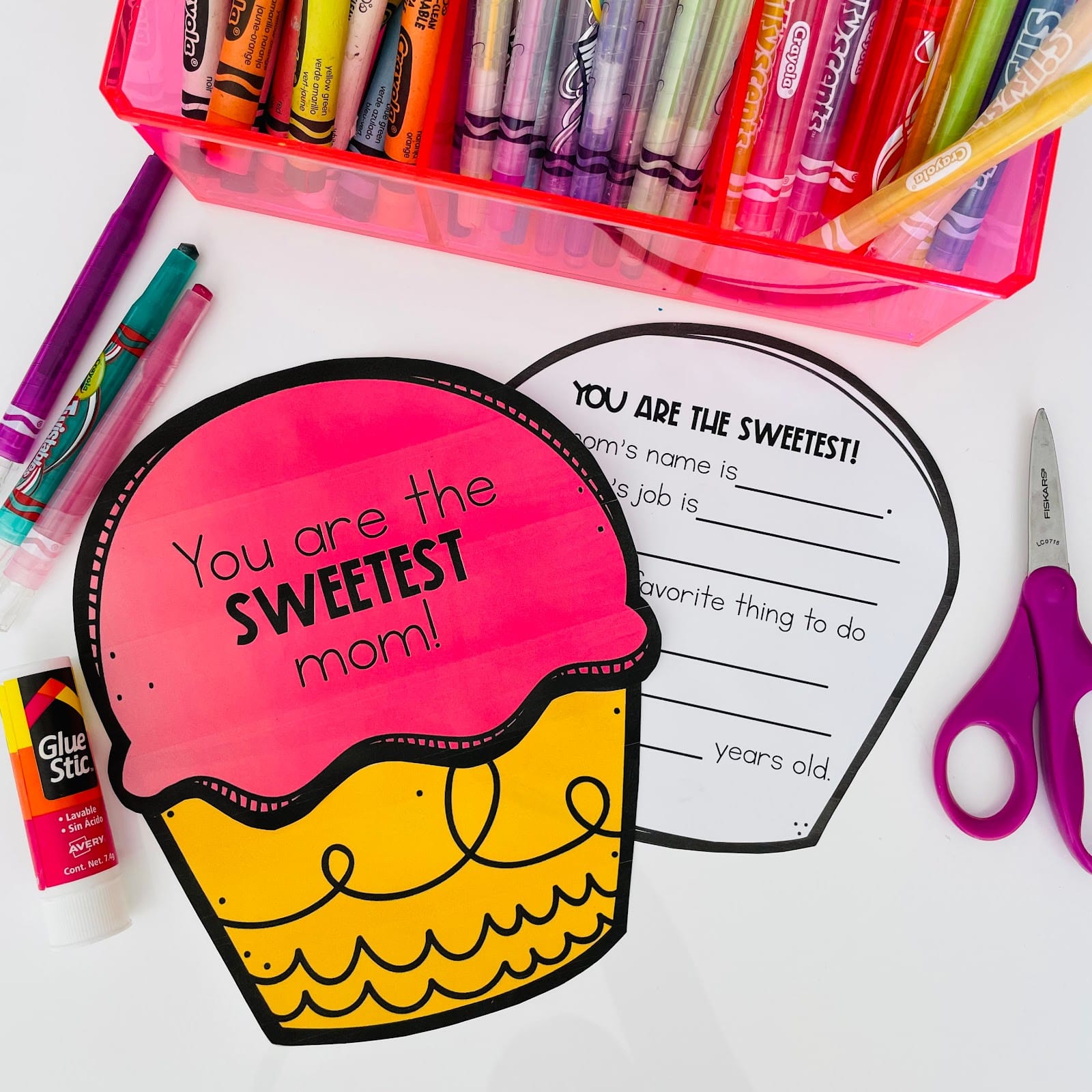 Mother's day is the perfect time to create a gift for students to take home.


Showing Awareness for Diverse Homes
Honestly, a few students in each classroom may not see their mom on Mother's Day. Sadly, some students may have lost a parent or do not have their mom in their life for various reasons. The Mother's Day craft and card fit all mothers in students' lives to avoid hurting any feelings or making students upset. Thus, there are phrases about mom but also ones addressed to Dad, Grandma, and Grandpa. There is even an option that does not include a specific person's name. Honestly, it will be necessary to let every student know that the cupcake Mother's Day craft is about thanking that person in their life who works so hard to ensure they are taken care of.
Mother's Day Cupcake Craft Card
This adorable craft makes the perfect gift for students to show their mom or mother figure extra kindness. It also doubles as a card! While helping students work, it even creates the perfect one-on-one time to spend with each student before the year ends.
There are two parts to this gift. On the top, students will decorate a beautiful cupcake. They will select the phrase, such as "You are the Sweetest Mom!" and then add festive symbols. This may be sprinkles, hearts, or anything they like! The supplies can also vary based on the amount of class time. For instance, I had more time, so I used scrapbook paper for the bottom and colored construction paper for the top. The frosting can be in any color! Students may even know their mom's favorite color and want to use that. Honestly, students will have so much fun decorating their cupcakes with any supplies you offer.
Then, the bottom page has cute questions to answer about their mom. One of the best parts is hearing students say how old their mom is. Since kindergarteners have not grasped the concept of "age" yet, this answer is always adorable! After answering the questions, there is a top edge to glue the pieces together.
The Cupcake Mother's Day Craft will be such a meaningful gift for students to take home. They will love giving this special gift to the mother figure in their lives. Best of all, Mom will love that her child created something special to honor the important day.
If you do not want to miss any of the upcoming lessons, join my email list to be notified of all the interactive lessons coming up! By joining the email list, you will also receive freebies for blog exclusive subscribers!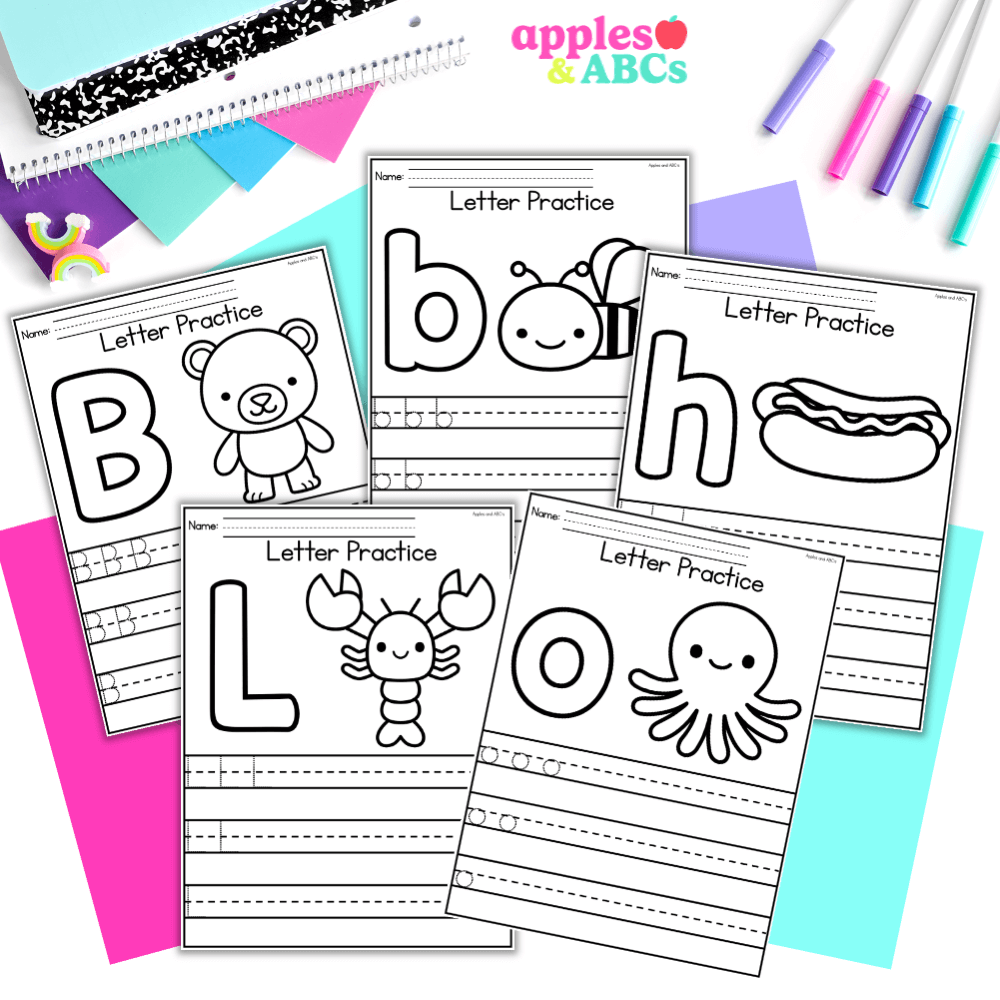 free Letter tracing activity A-Z upper and lower case
Practice letter formation with these independent, engaging, and zero-prep. printables! Use them for whole group, homework, small group, or for students that need extra practice with writing their letters.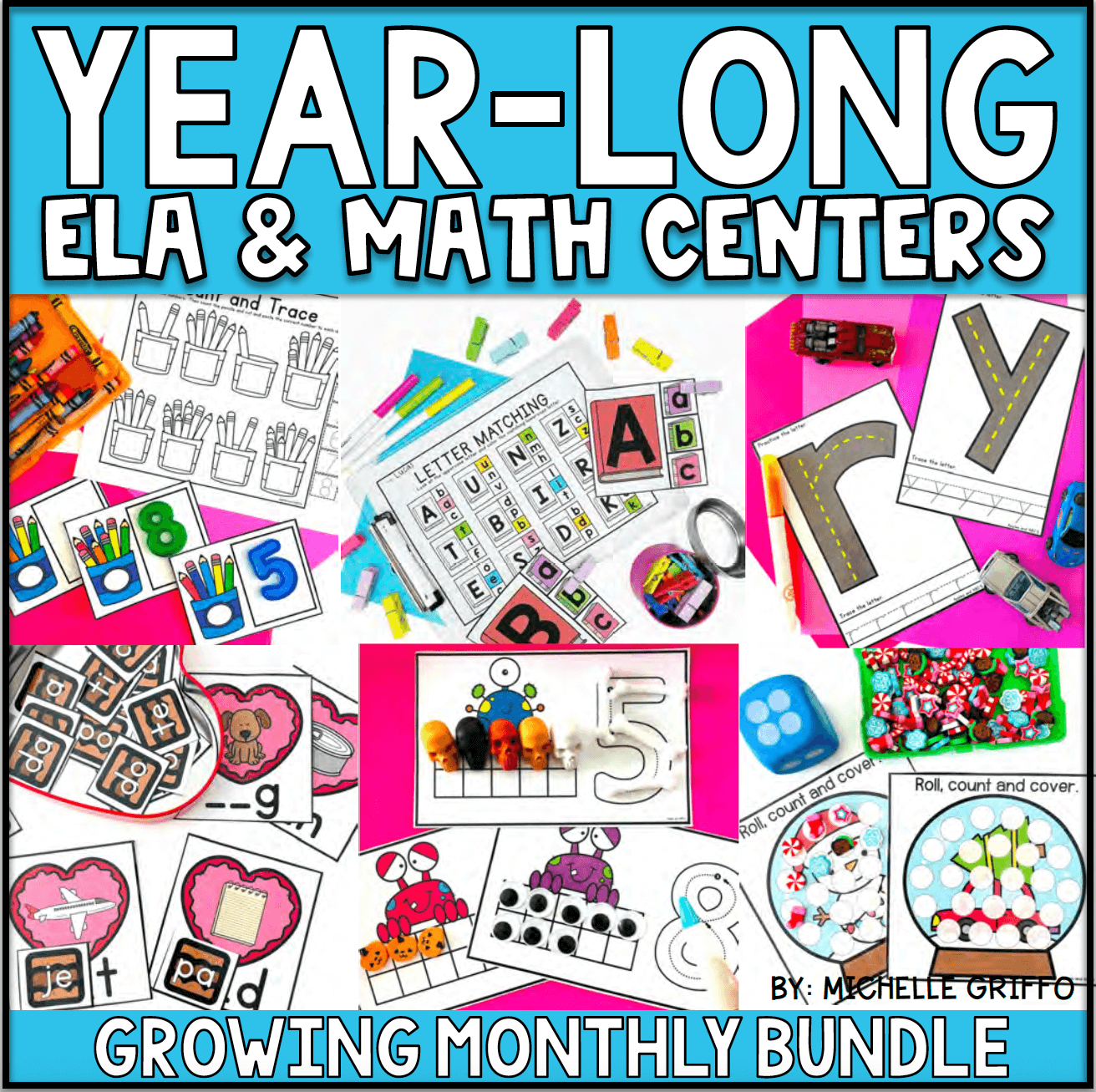 Center Bundle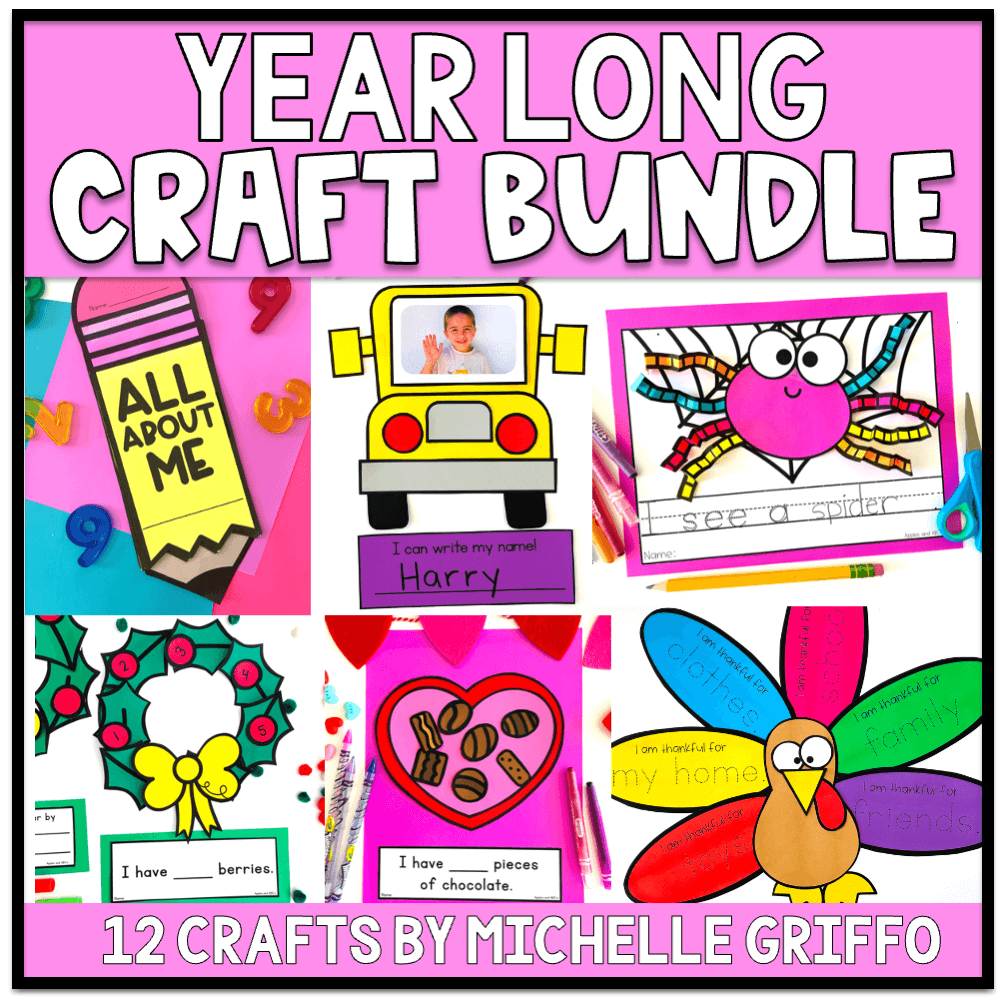 craft bundle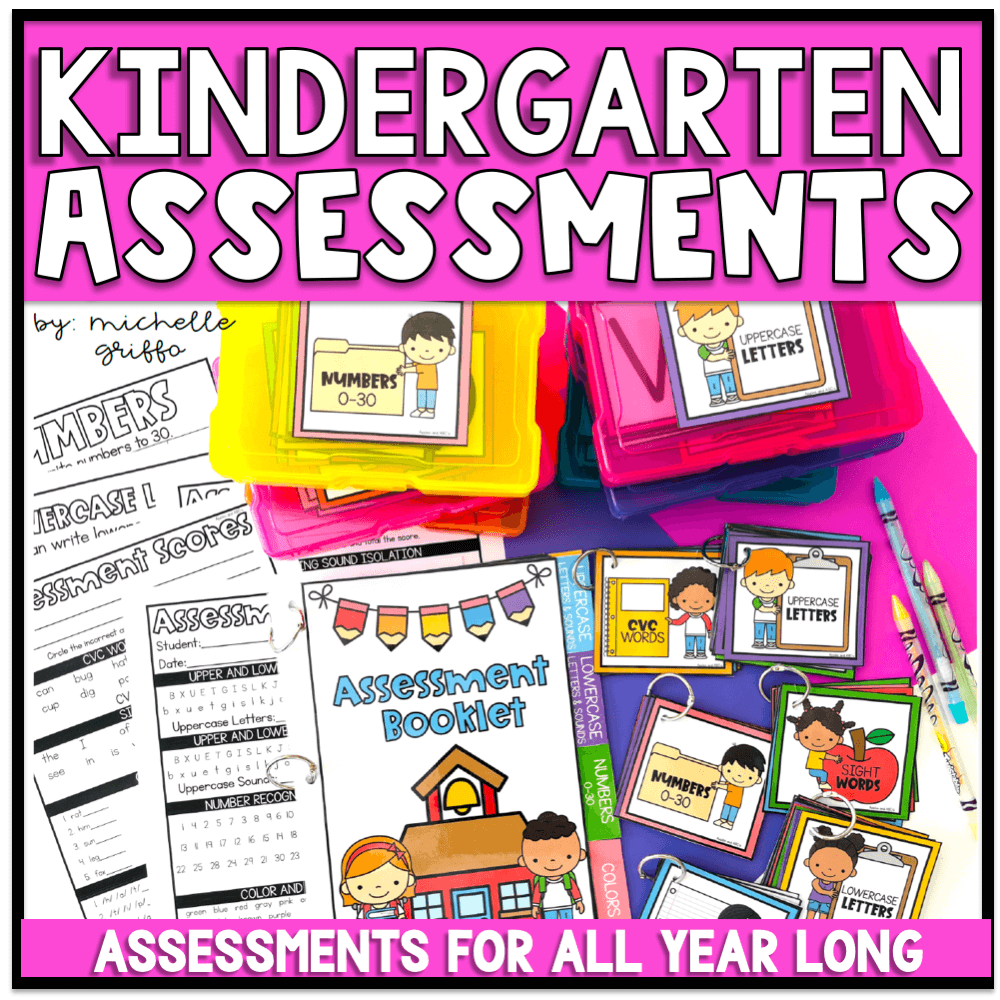 Kindergarten Assessments
Awesome!!!! This is super cute. I will share this on my FB page.