Learning about winter animals is a favorite among the little ones, especially hibernating bears…
I decorated the background of my bulletin board with winter trees. I taped pieces of construction paper together, and then cut them in the shape of triangles, fringed the end, and then layered them to look like a tree. Of course, a touch of snow to make it feel like winter!
These are some of the winter books I read to the kids to frontload them to write about hibernation.
We added a writing to the bottom of the hibernation craft to tie it in with language arts. 🙂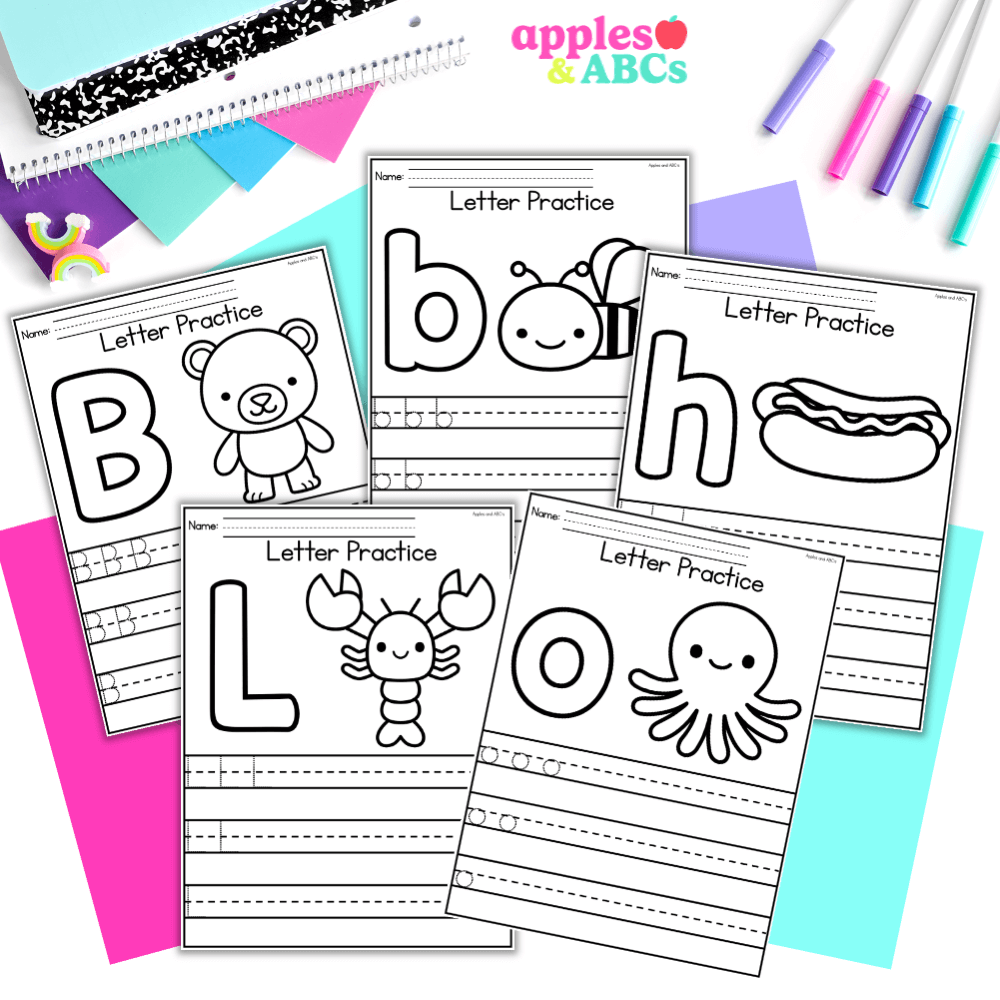 free Letter tracing activity A-Z upper and lower case
Practice letter formation with these independent, engaging, and zero-prep. printables! Use them for whole group, homework, small group, or for students that need extra practice with writing their letters.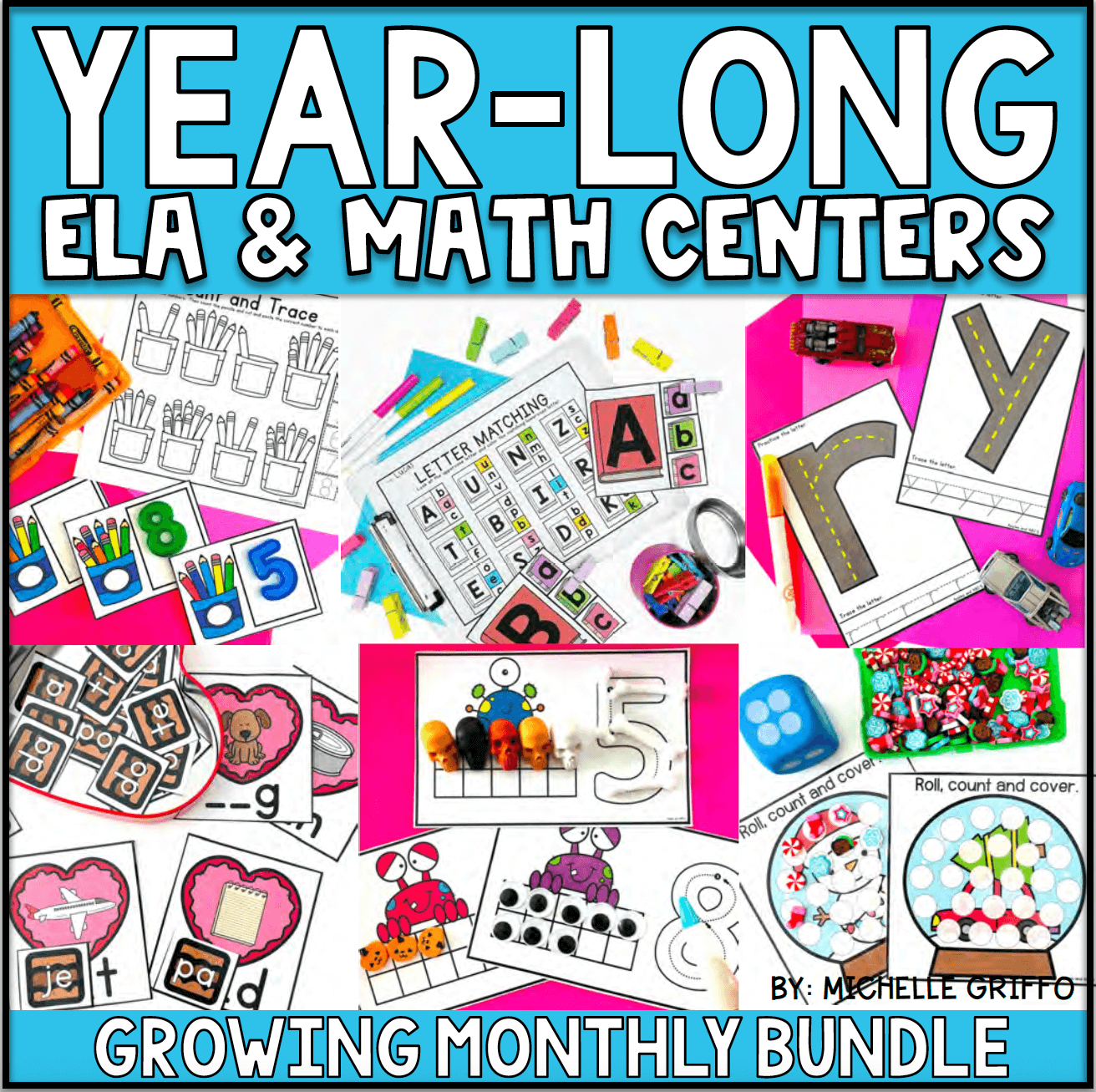 Center Bundle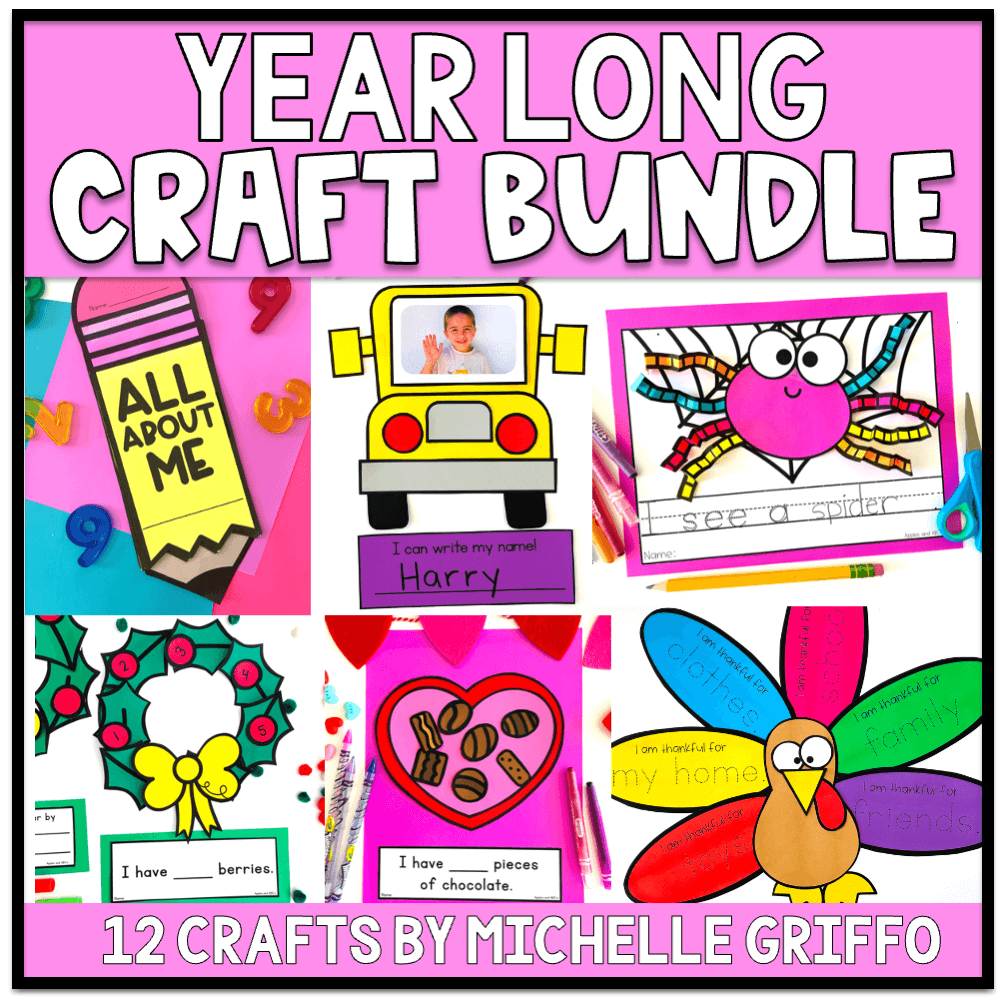 craft bundle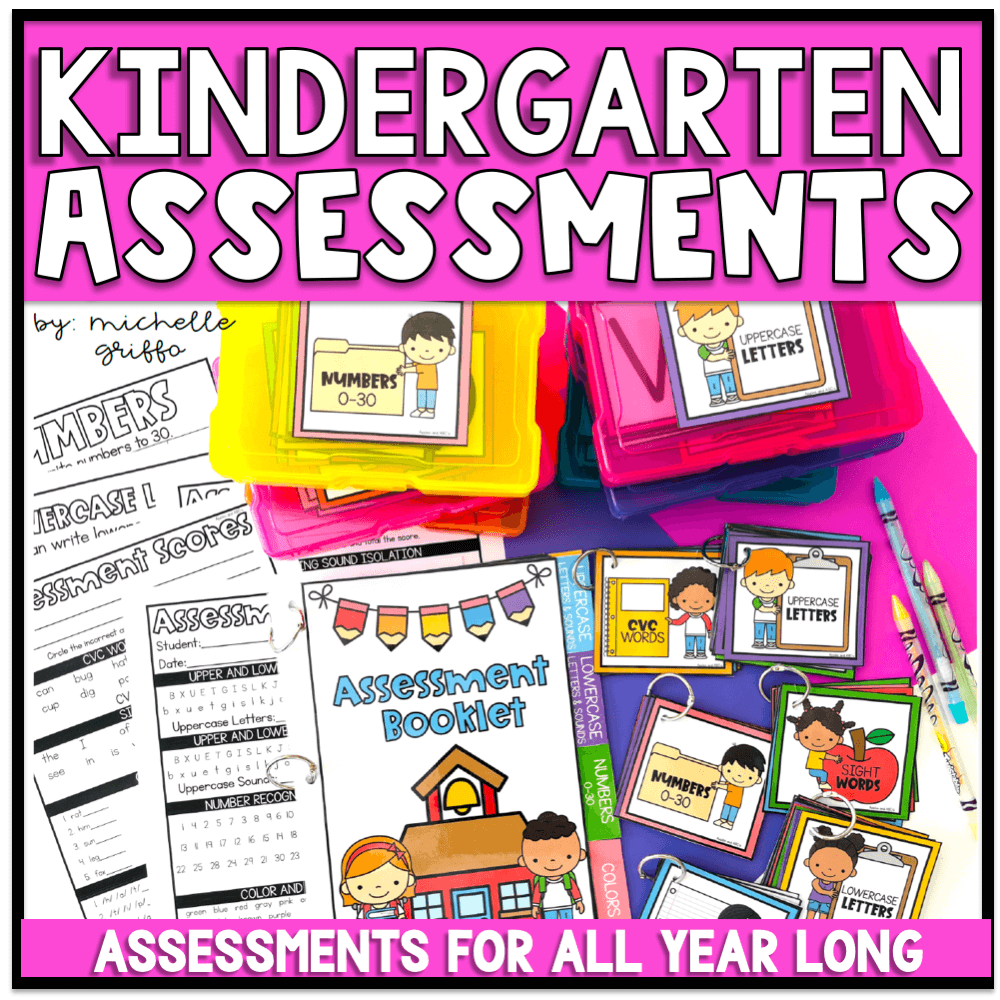 Kindergarten Assessments
So cute! I am doing a polar bear unit next week with my preschoolers and we are making polar bears out of paper plates, salt, and different mediums. So excited! Thanks for sharing this adorable idea!

Hi Michelle! Thanks for posting this. I ready to buy this activity. I love havingthe writing to go with it! Also, do youhave the snowman project and patterns on TPT? This is the snowman looking up at the sky.
I love following you! Thanks for the great ideas!
Maryann
[email protected]

So cute! I think I will add this to my plans for this week. We are studying hibernation. Thanks for sharing!