It is 80 degrees in Southern California and we are talking about different winter activities. It is my goal to bring as many "winter activities" to the classroom as possible. This was our attempt to ice skate…
We watched a video showing kids ice skating so we would be prepared for our attempt to skate. I first started by making a skating rink on the floor…aka: paper and tape.







We took turns stepping on paper plates and sliding around the skating rink. My aide and I stood close in case we had any spills. 🙂


Here are some of our skating moves…



And maybe some twists and turns (triple axels) were involved…



After we "experienced" skating, it was time to write about it. We brainstormed ideas about skating and I wrote them on the white board. The students wrote their sentences on their paper. Depending on each child's writing ability they wrote anywhere between 1-3 sentences.





After the sentences were written, we drew the background of our pictures. Then, the children came back to me in small groups to glue their skates on. We used paper clips and gobs of glue, followed by a construction paper ice skates.





The glue dried overnight and we have beautiful ice skates!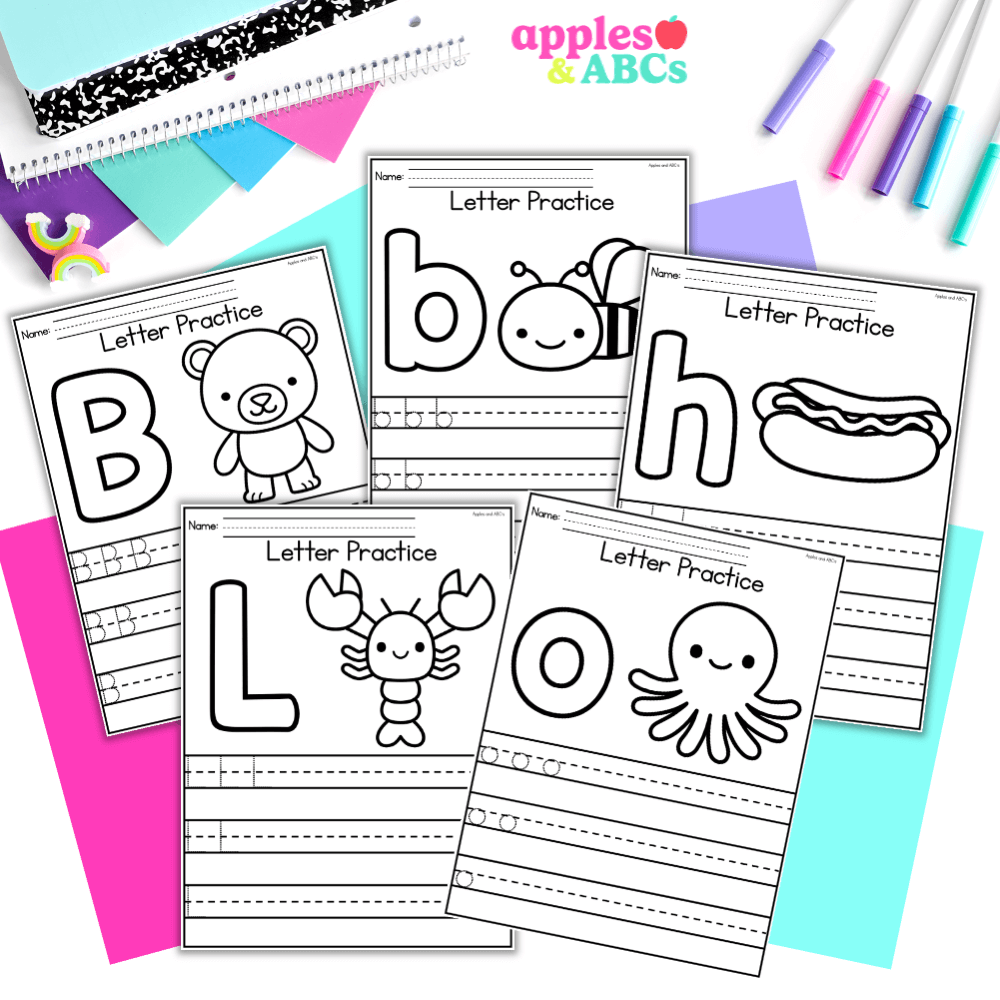 free Letter tracing activity A-Z upper and lower case
Practice letter formation with these independent, engaging, and zero-prep. printables! Use them for whole group, homework, small group, or for students that need extra practice with writing their letters.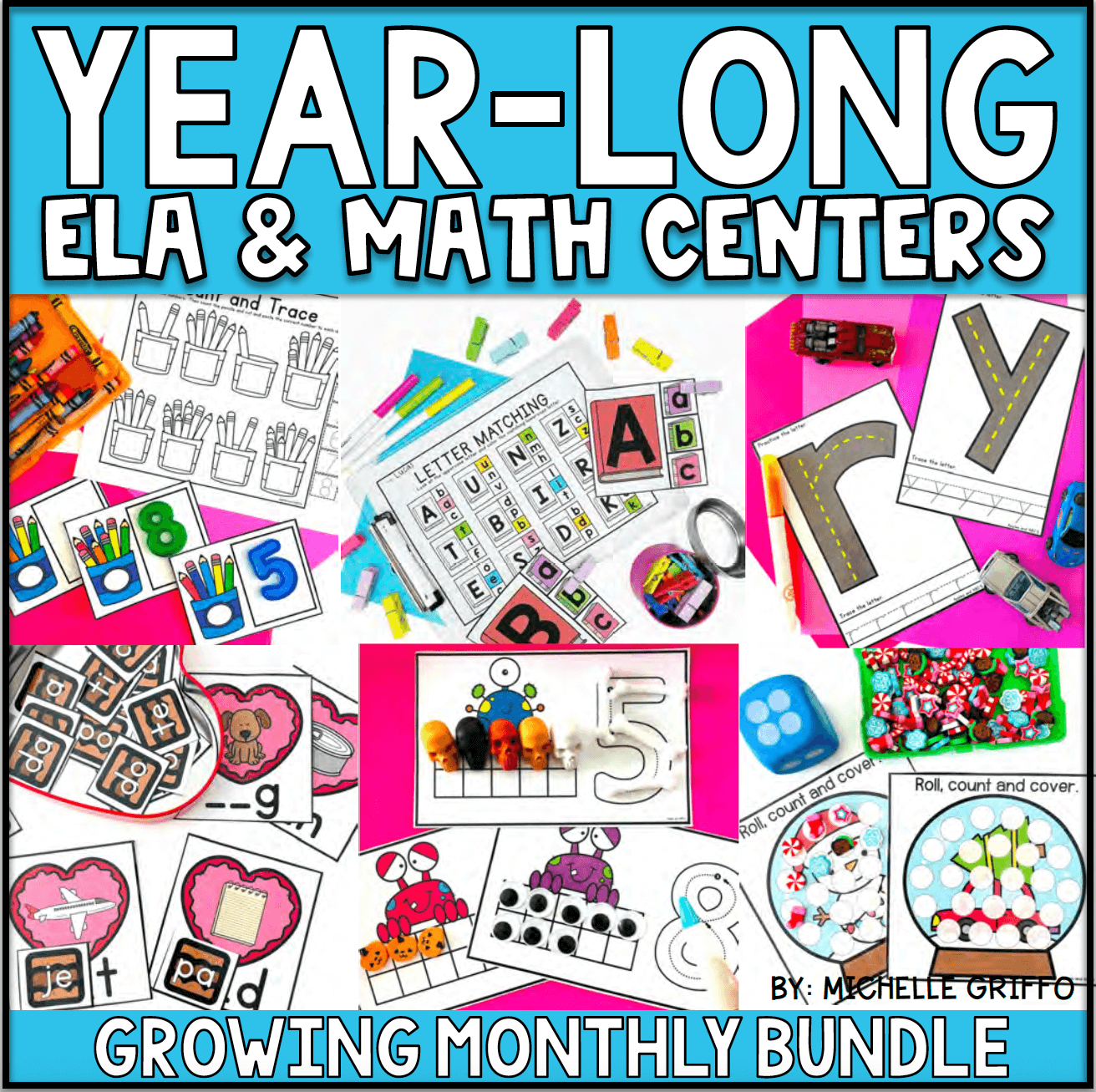 Center Bundle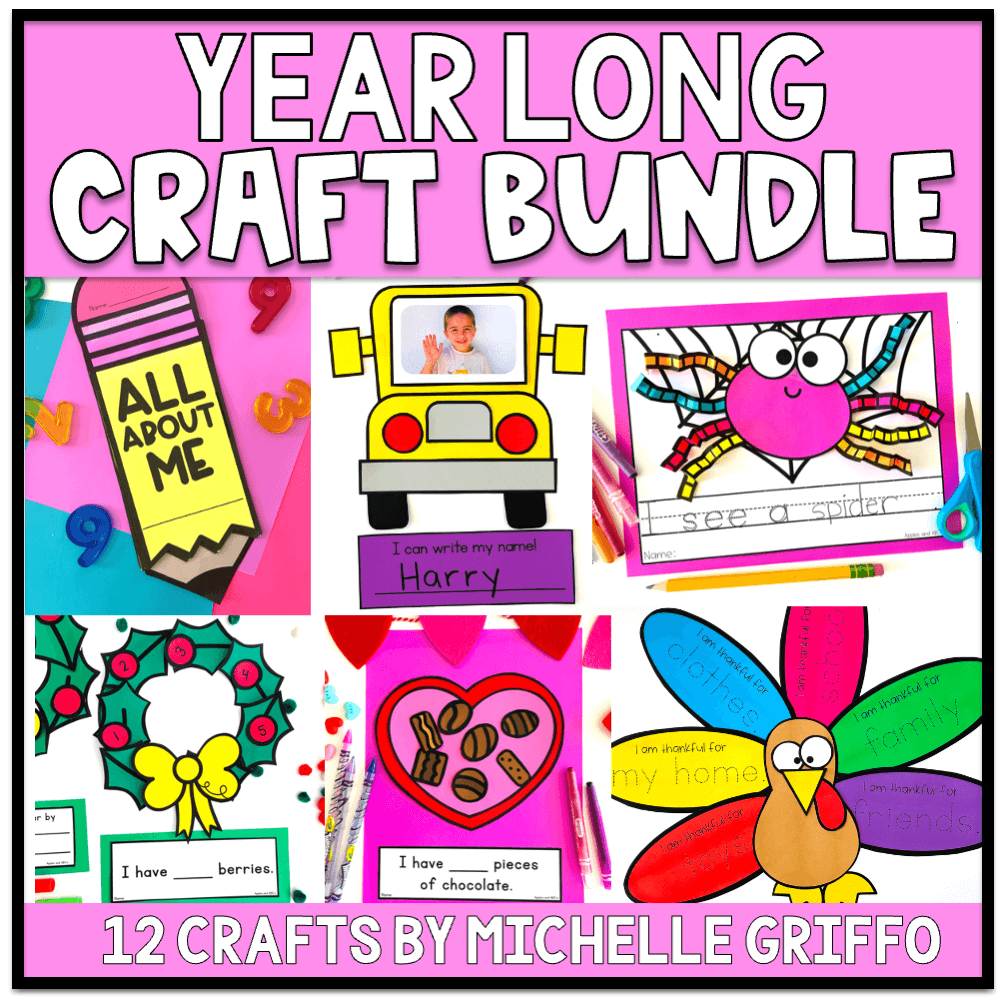 craft bundle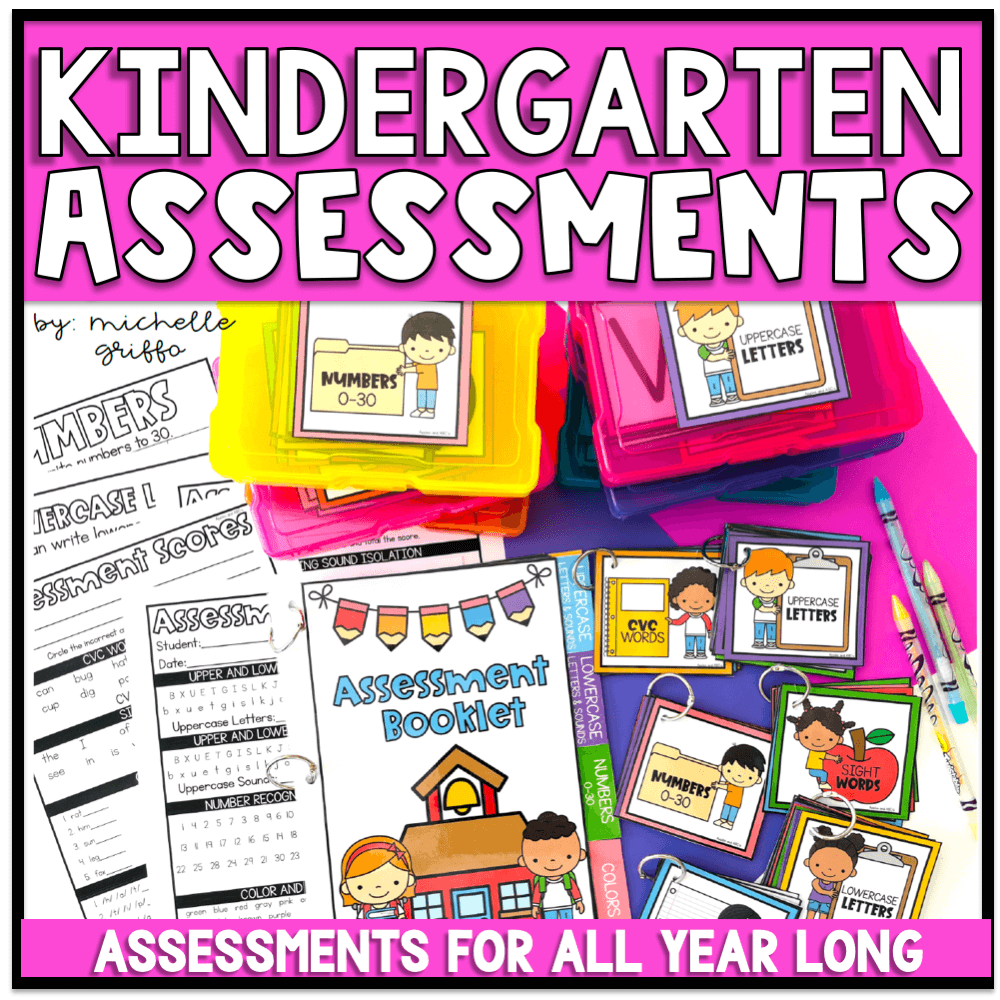 Kindergarten Assessments
O! M! Gosh! What an adorable idea! I can so relate being a Texas girl to no real winter weather! The paper clips on the ice-skates is so creative!

I just found your blog and am your newest follower! I would love for you to come visit me! I have TONS and TONS of *freebies*!

Heather
Heather's Heart

Those paper clip ice skates are too cute!