Do you incorporate STEM into your classroom? STEM stands for-
S- Science
T- Technology
E- Engineering
M- Math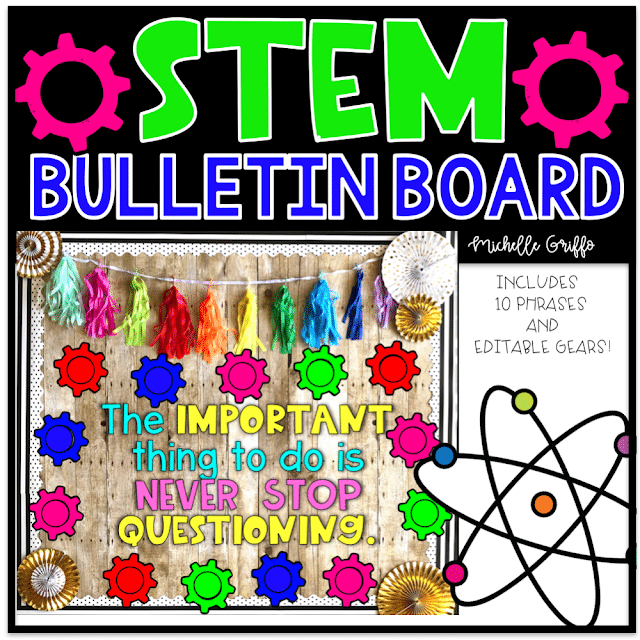 Make your own STEM bulletin board in your room! I created a simple DIY STEM bulletin board template for you to make in your classroom. All you need to do is pick from one of the "STEM" phrases, print on colored paper, and hang on your wall!
STEM Phrases included:
-Makers Space
-STEM Lab
-STEM Center
-Creativity is contagious. Pass it on!
-STEM
S. Science
T. Technology
E. Engineering
M. Math
-Creativity is intelligence having fun.
-Make your ideas happen.
-The important thing to do is never stop questioning.
-Scientists investigate that which already is; engineers create which has never been.
I included an EDITABLE gear bulletin board accent. You open the gear accents in the PPT file that is included and you can type onto the images! You can also print out "as is" and add the gears to your board.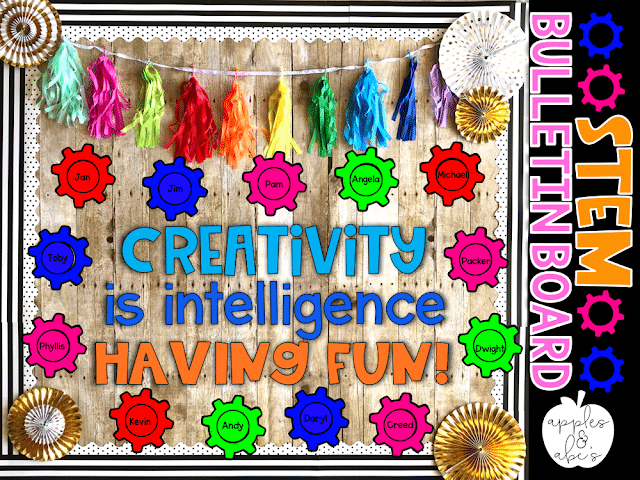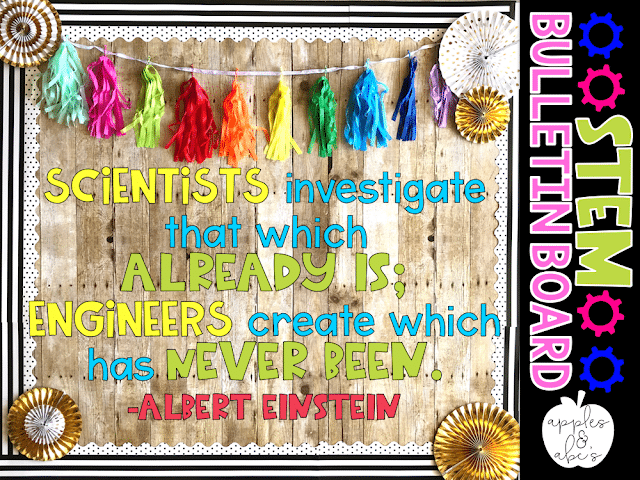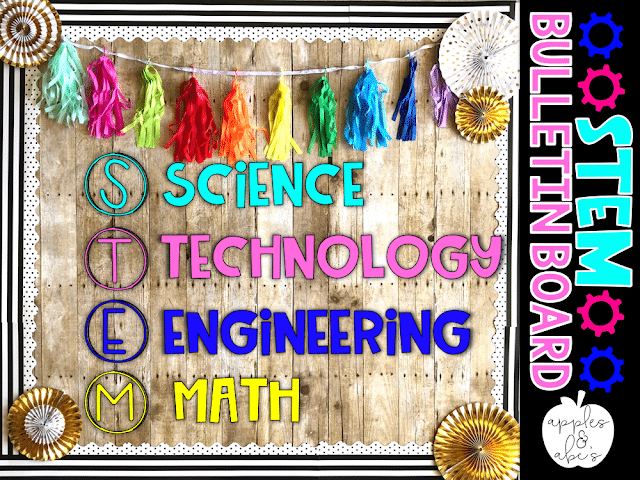 If you want to learn more about STEM and how to incorporate it into your classroom you need to read
Teach Outside the Box's
blog. Brooke Brown is a STEM expert and has tips, ideas, and resources waiting for you!

SaveSave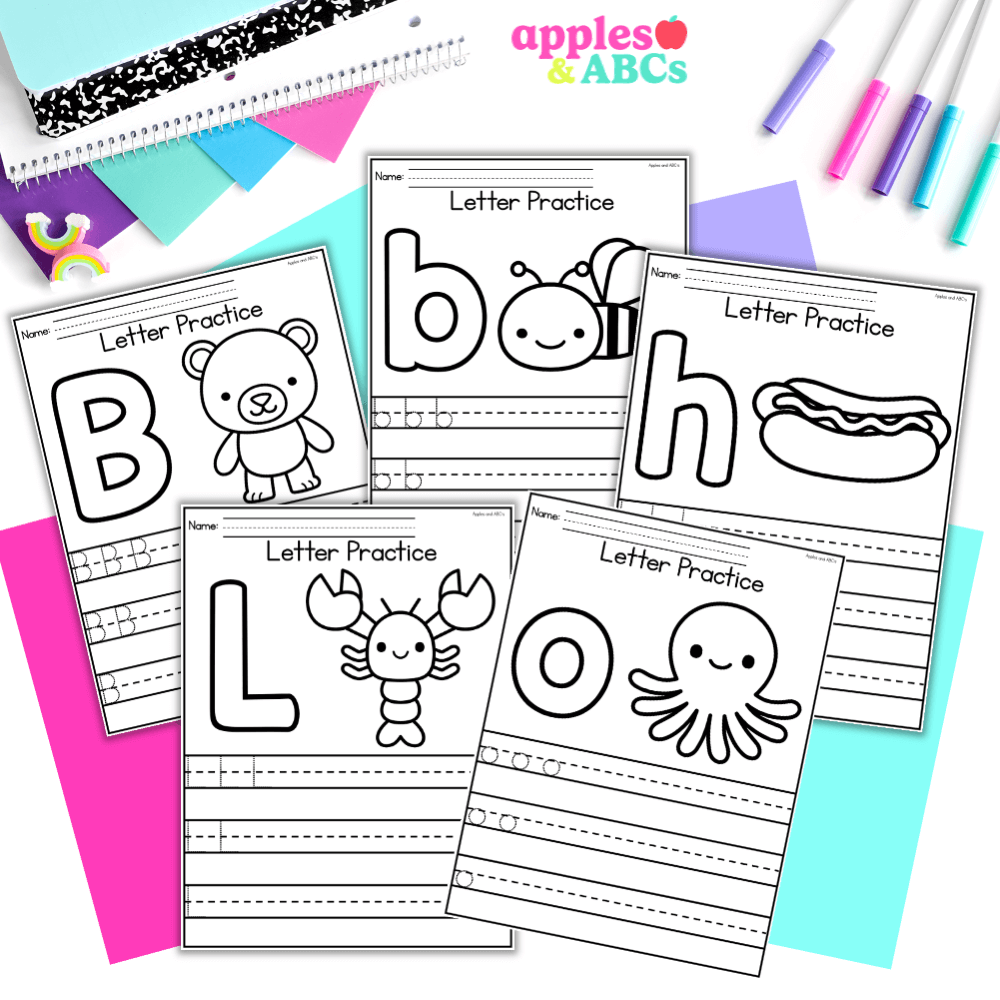 free Letter tracing activity A-Z upper and lower case
Practice letter formation with these independent, engaging, and zero-prep. printables! Use them for whole group, homework, small group, or for students that need extra practice with writing their letters.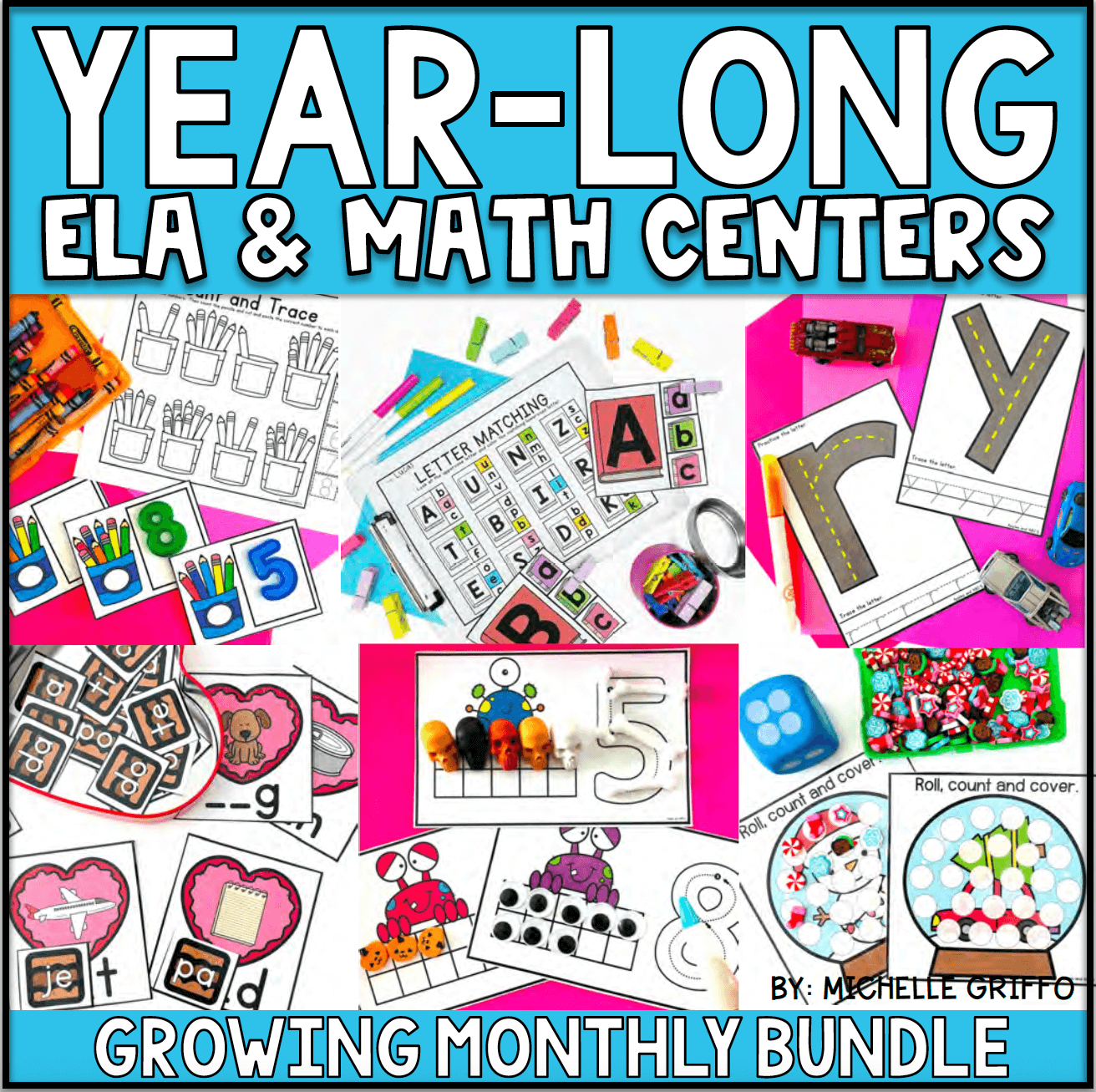 Center Bundle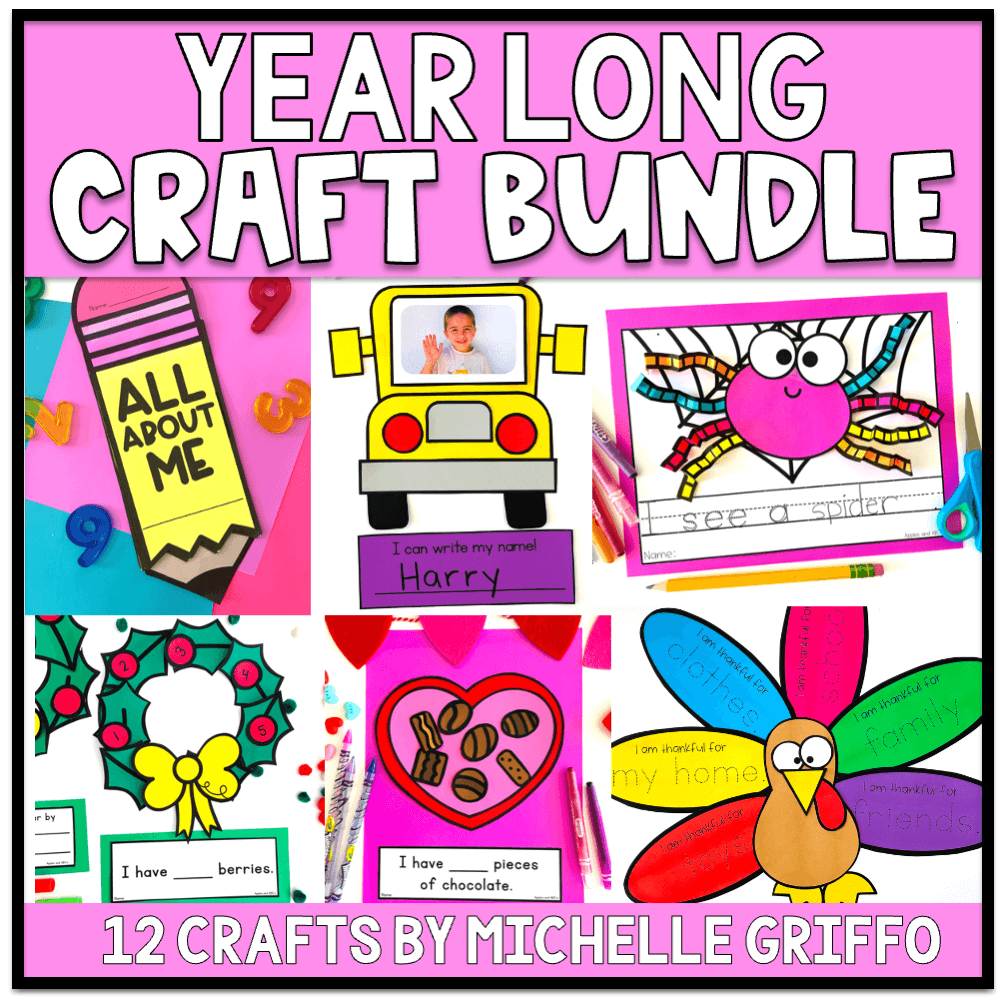 craft bundle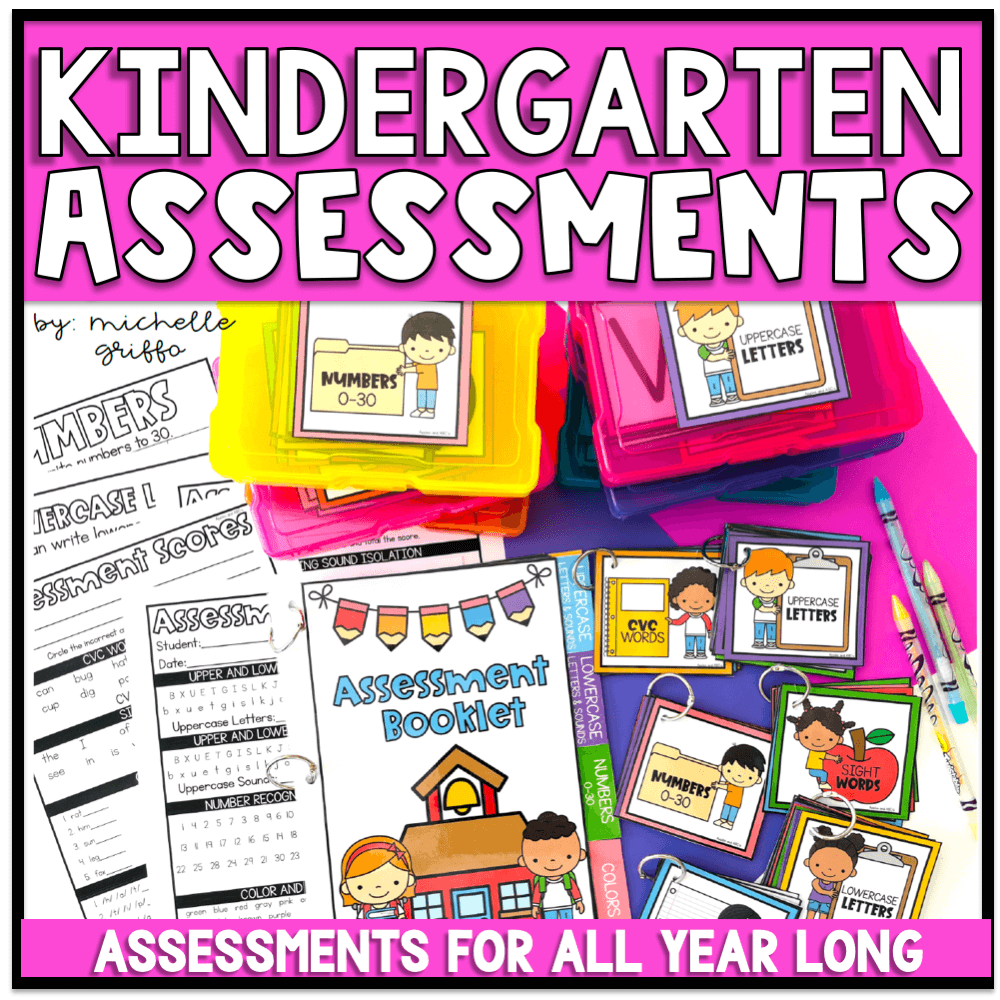 Kindergarten Assessments