There is something so magical wandering through the cobblestone streets gazing a the British-styled buildings with the snow-capped roofs!
Of course I had to pose with the conductor for a photo in front of the Hogwarts Express!
We thoroughly enjoyed our trip to The Wizzarding World of Harry Potter and I would recommend and encourage you teachers out there to visit if you can! I am excited to show these personal photos to my class the next time I read them Harry Potter or if I see a student reading it independently, it will be so special to have my own story to tell!
Thank you, Universal Studios Hollywood, for having us!
And as a random PSA- take a picture of where you parked so it's in your camera roll and easy to find when you need to remember where you parked!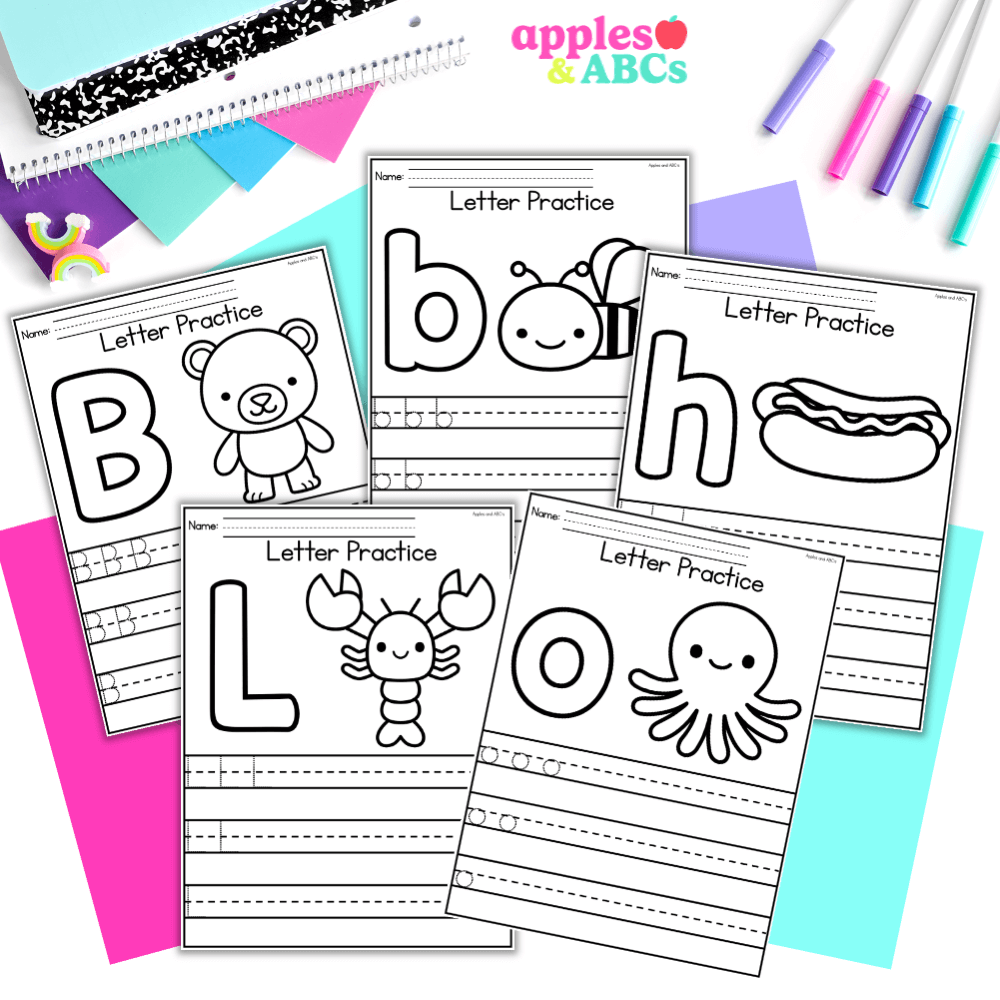 free Letter tracing activity A-Z upper and lower case
Practice letter formation with these independent, engaging, and zero-prep. printables! Use them for whole group, homework, small group, or for students that need extra practice with writing their letters.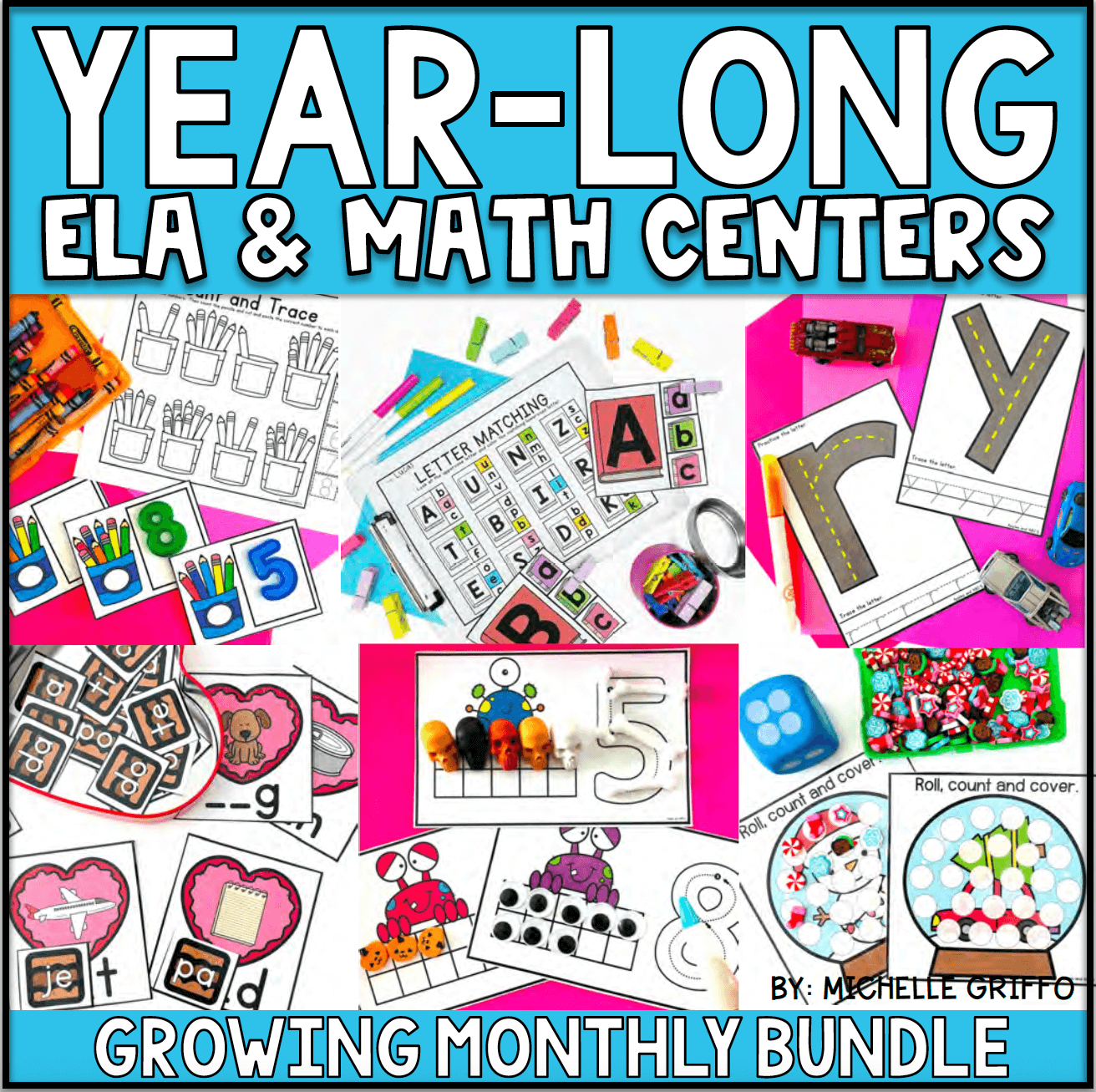 Center Bundle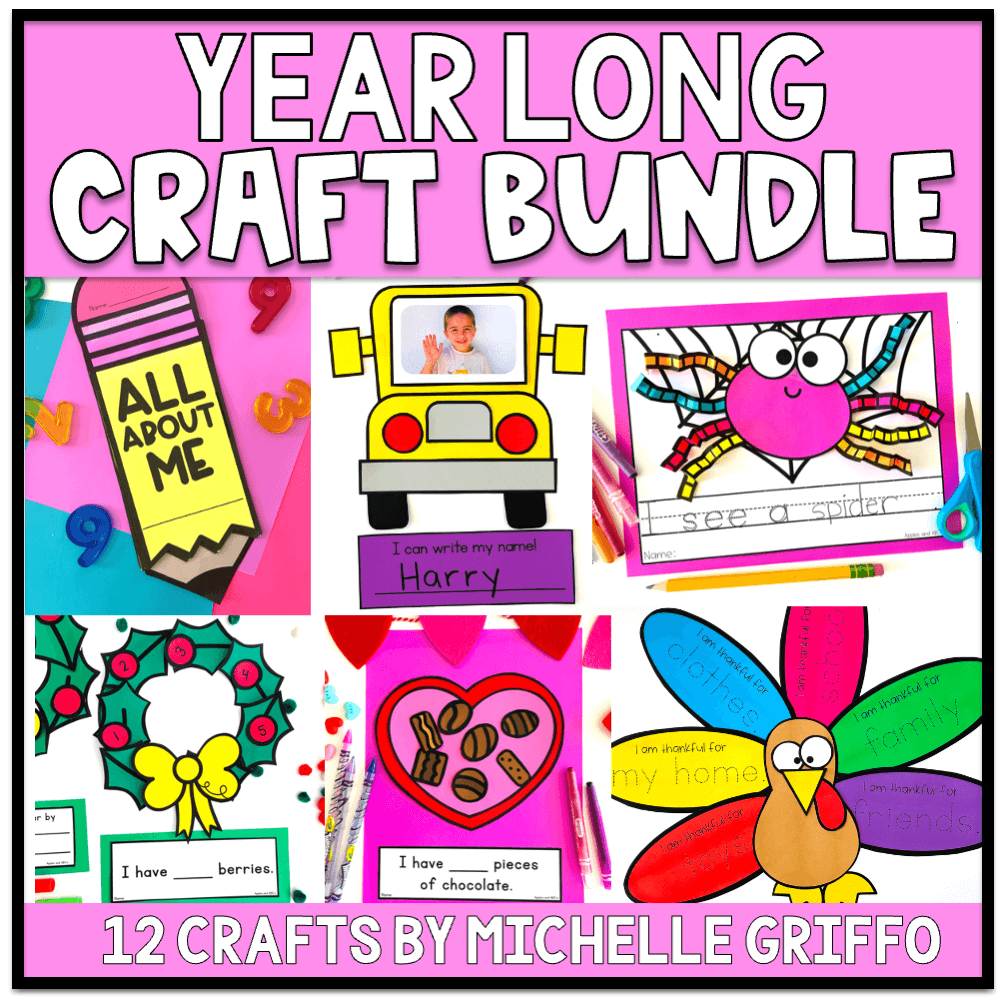 craft bundle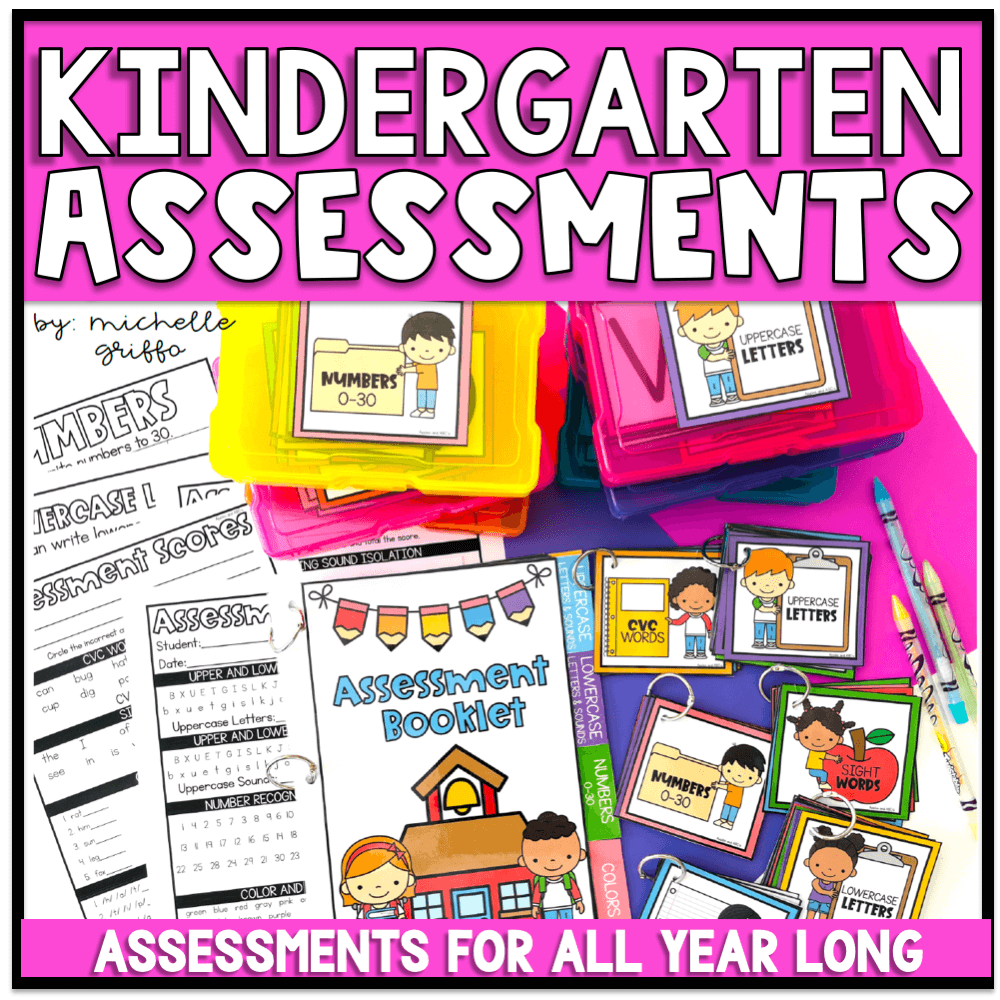 Kindergarten Assessments