I was so excited to connect with a former teacher that has a passion for teaching young readers the love for reading. Her readers incorporate sight words, pictures to promote vocabulary, one-to-one correspondence, and foster reading confidence! Take a look at her leveled readers that increase with difficulty in each book.
Mush Mush Readers are named after Joanna's furry cat and have levels 1-10 that increase with difficulty in each book.
The books cover a wide variety of topics to keep the kids engaged and motivated to read each book.
I set the group of books at my small group table and asked the to read the books in order. Each book has a focus vocabulary word(s) and contains pictures to help with the more difficult words. The children feel successful when they can decode these difficult words by using the picture above the word.
Each word has a little paw print under it so the students can track and follow along as they are reading. I gave the students little finger puppets to use as they were touching each paw print to read.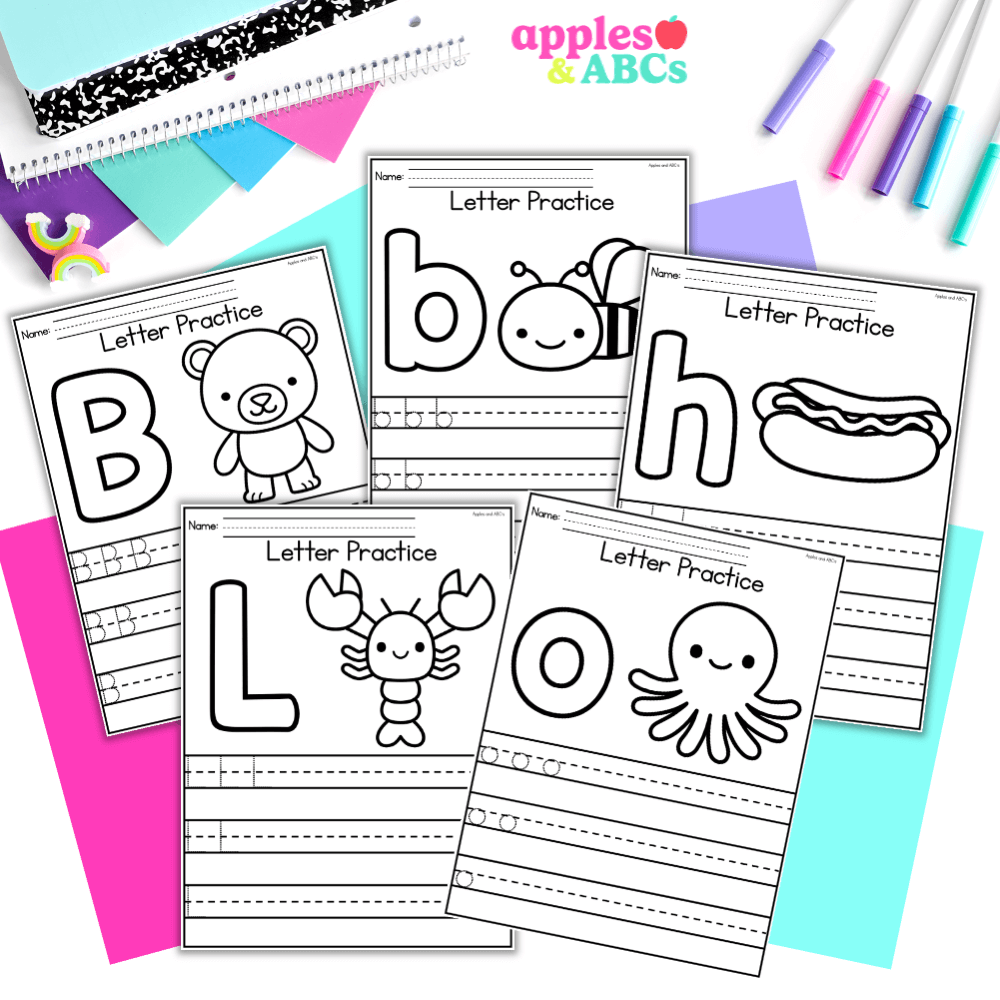 free Letter tracing activity A-Z upper and lower case
Practice letter formation with these independent, engaging, and zero-prep. printables! Use them for whole group, homework, small group, or for students that need extra practice with writing their letters.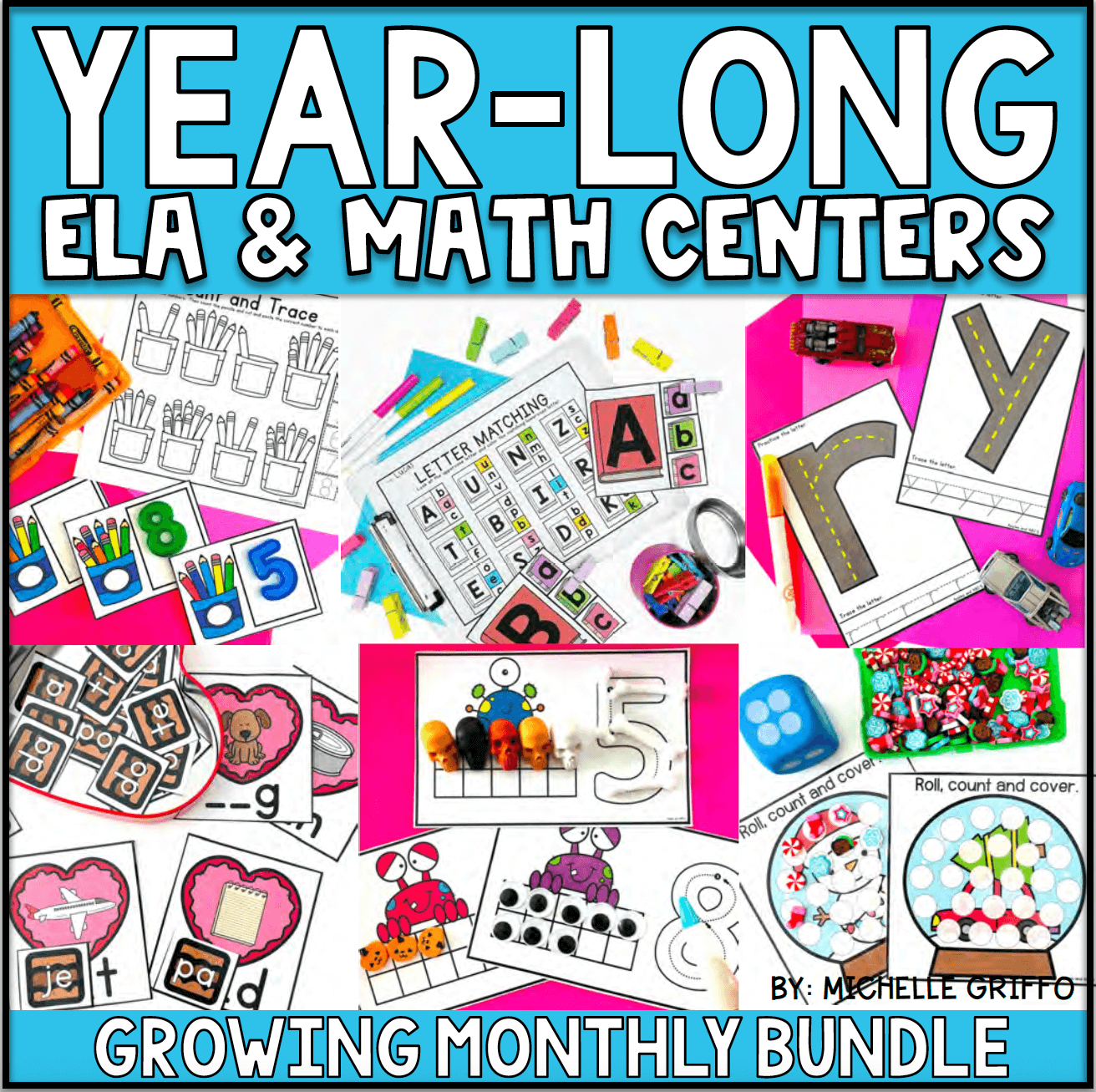 Center Bundle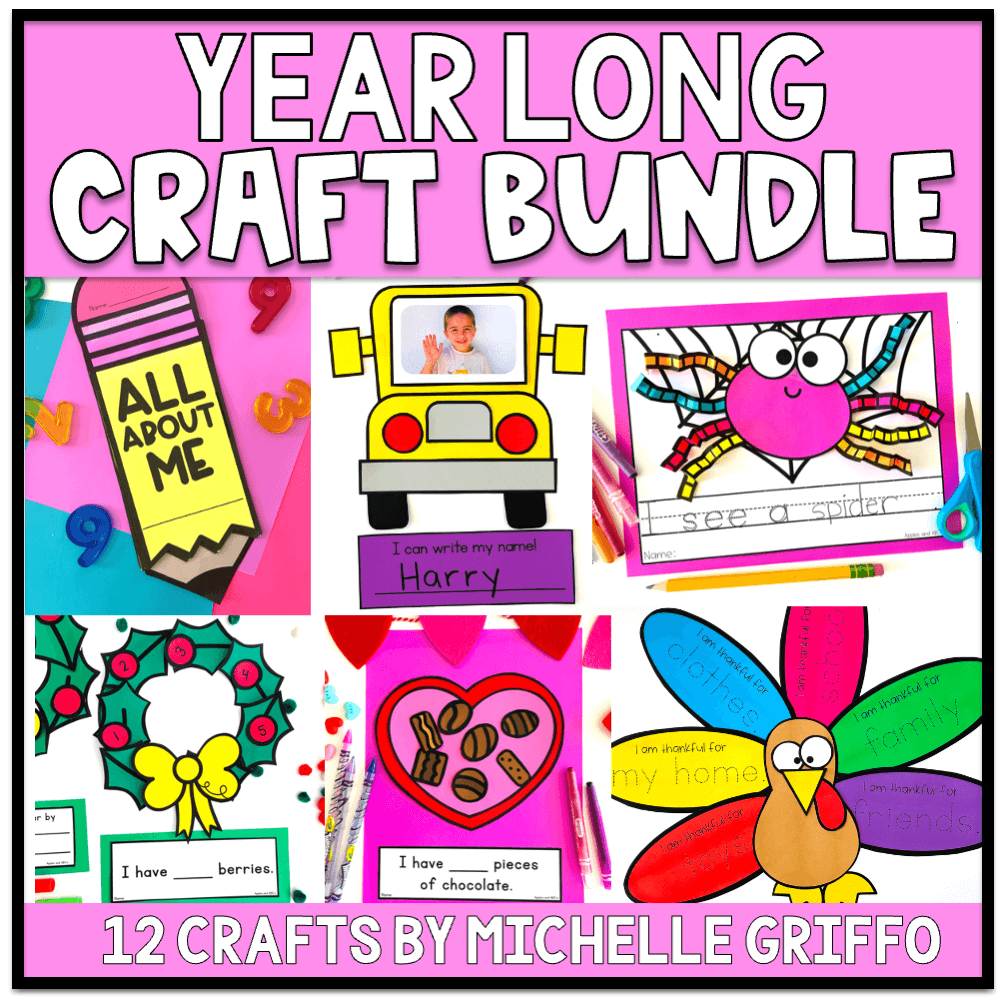 craft bundle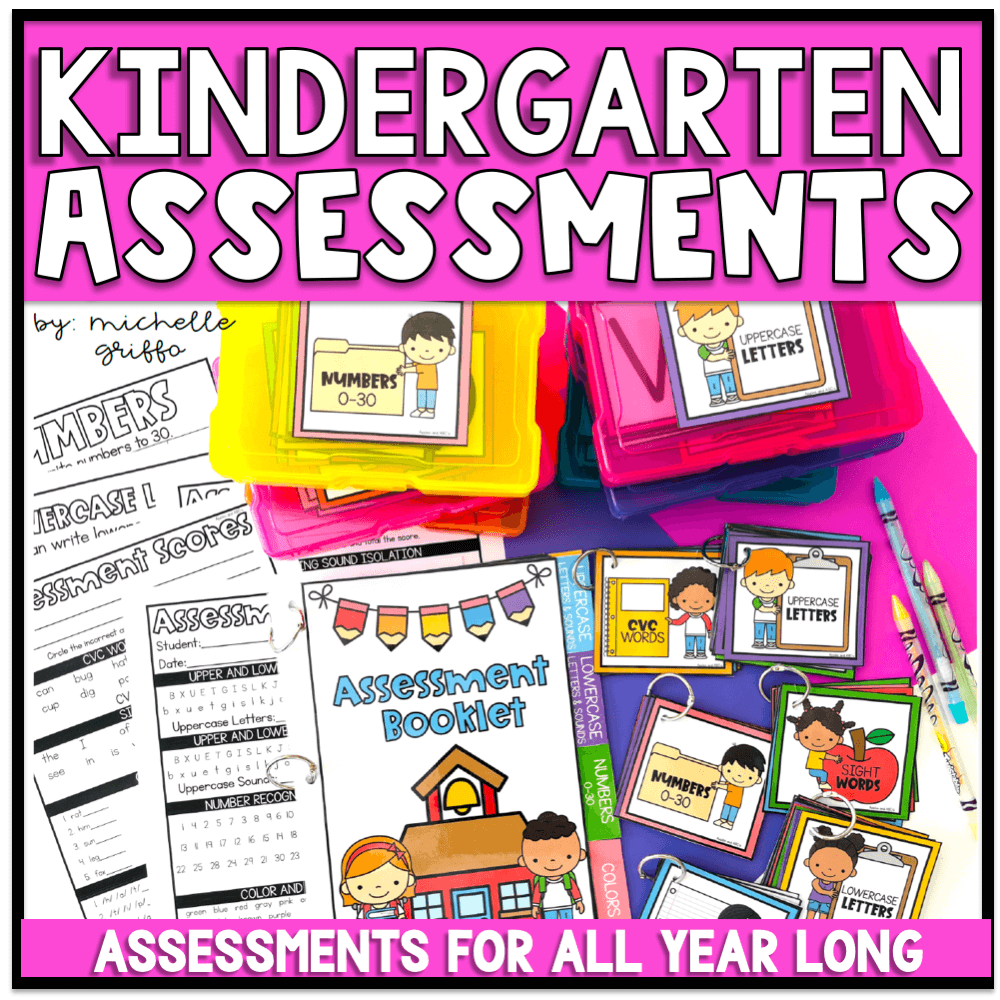 Kindergarten Assessments
I want to buy some! Thank you for sharing Michelle!

What cute books that serve a very important purpose! Thanks for your review!