December is such a magical time of the year and it can be a fun opportunity to celebrate Christmas in the classroom. First and foremost, it is important to know your students and families, celebrating or recognizing all holidays that are important to your families in your class. It is super important to create an inclusive environment for all students. It is a great learning opportunity to incorporate and recognize all cultures and celebrations that are apart of your students' lives. In my teaching career there have been some years where all students celebrate Christmas and we go WILD with the Christmas theme. Other years, I jumped straight to a "winter" theme and touched on all celebrations that were represented by my students. Part of being a teacher is making your students feel known, safe, and seen. So when it comes to Christmas, it is our responsibility to make sure no one feels isolated because of the holidays they do or don't recognize.
This blog post is dedicated to classrooms that celebrate Christmas. All of these boards have been designed by my bulletin board templates. Enjoy the bulletin board eye candy below! 😉
What I love about these Christmas bulletin boards are that they are versatile so you can use them to decorate your bulletin board OR use them to decorate your door!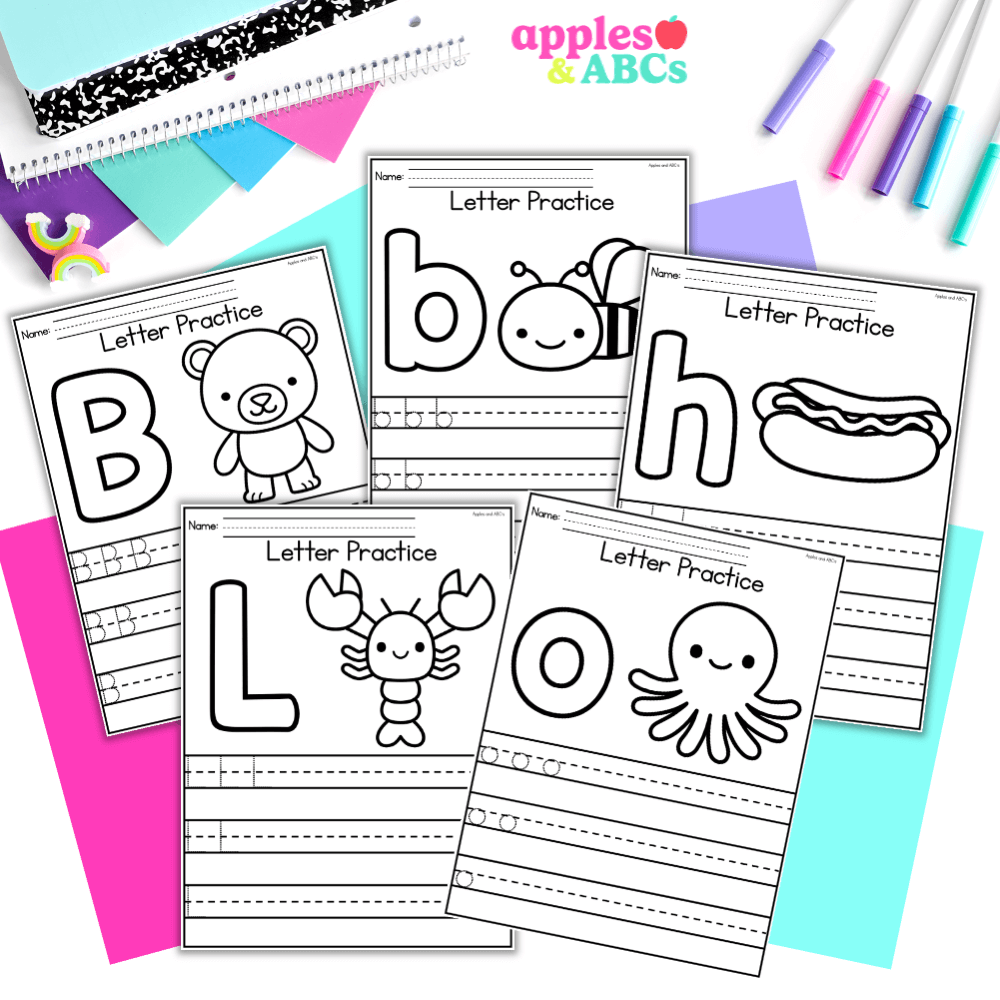 free Letter tracing activity A-Z upper and lower case
Practice letter formation with these independent, engaging, and zero-prep. printables! Use them for whole group, homework, small group, or for students that need extra practice with writing their letters.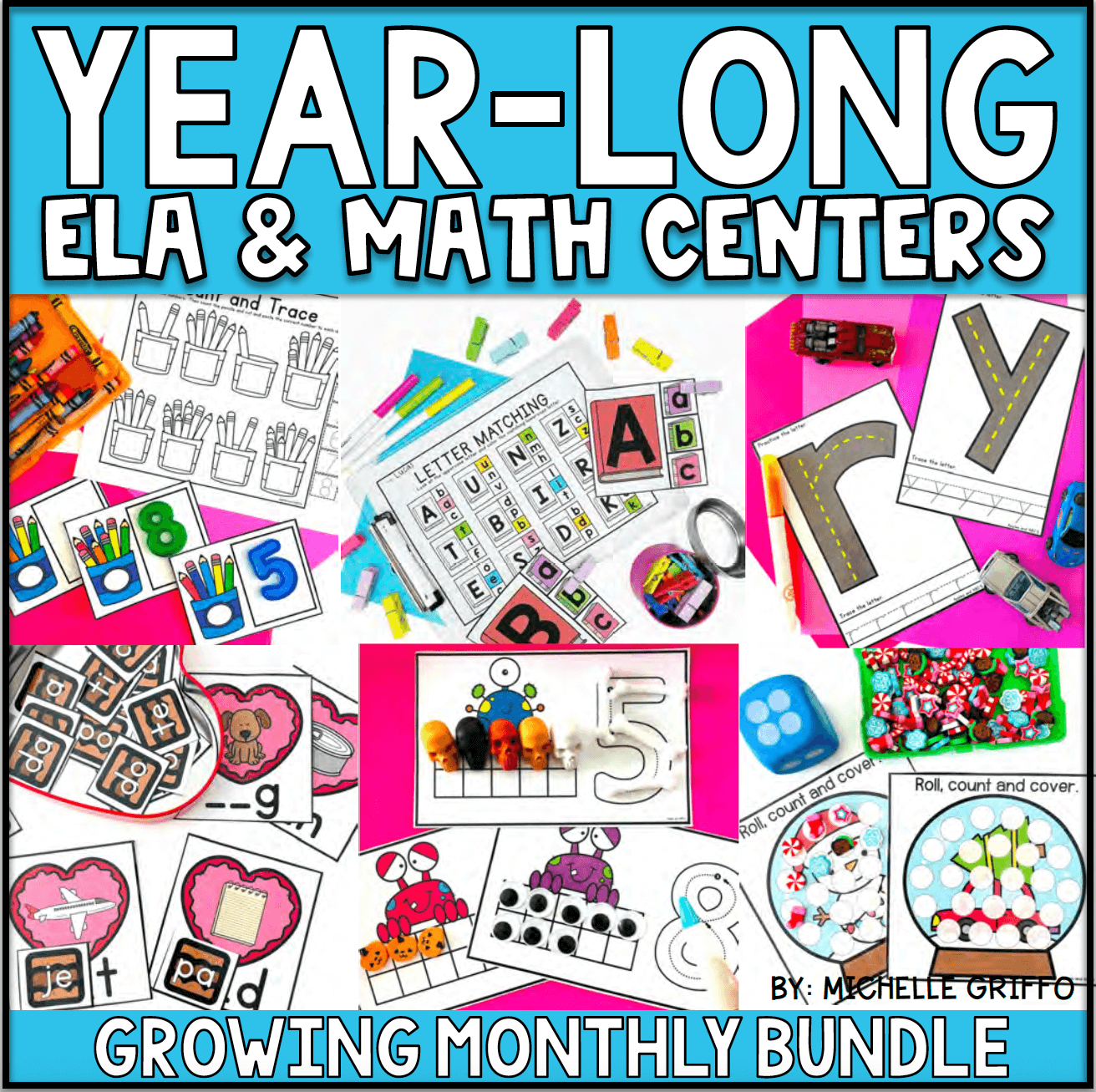 Center Bundle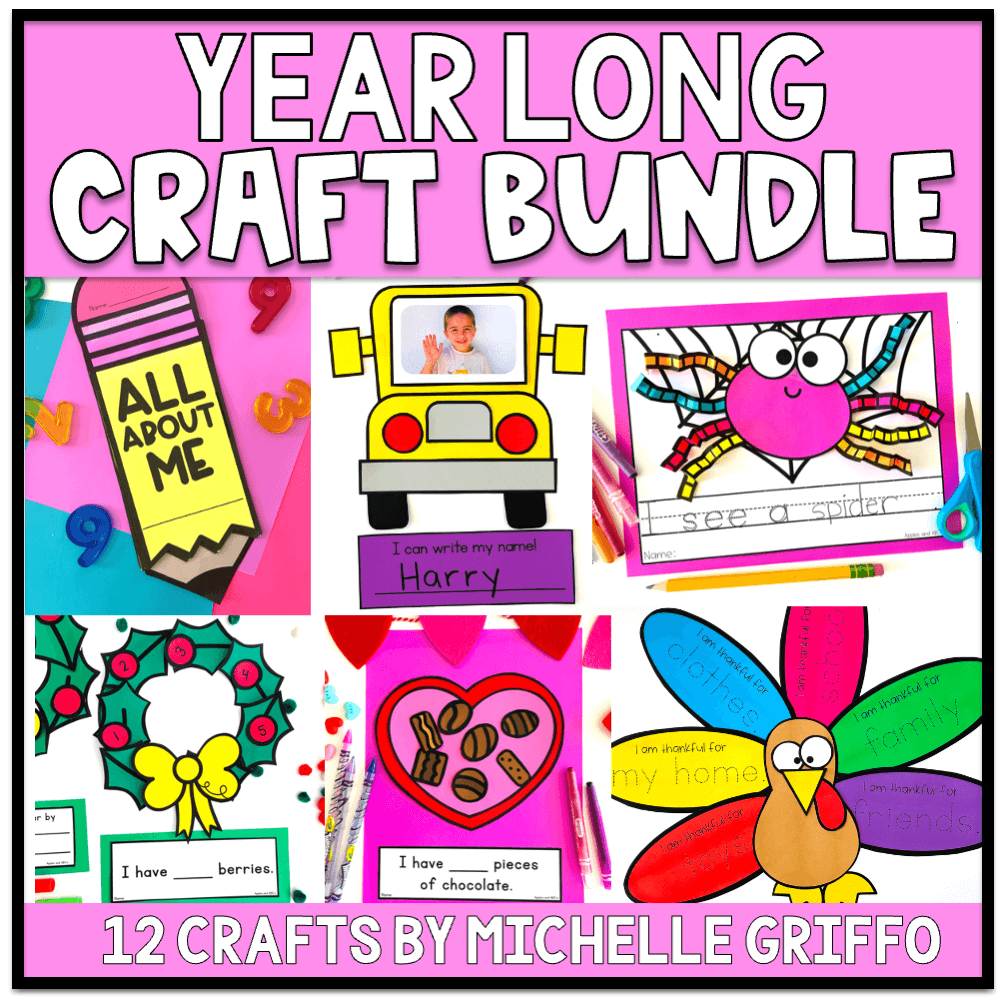 craft bundle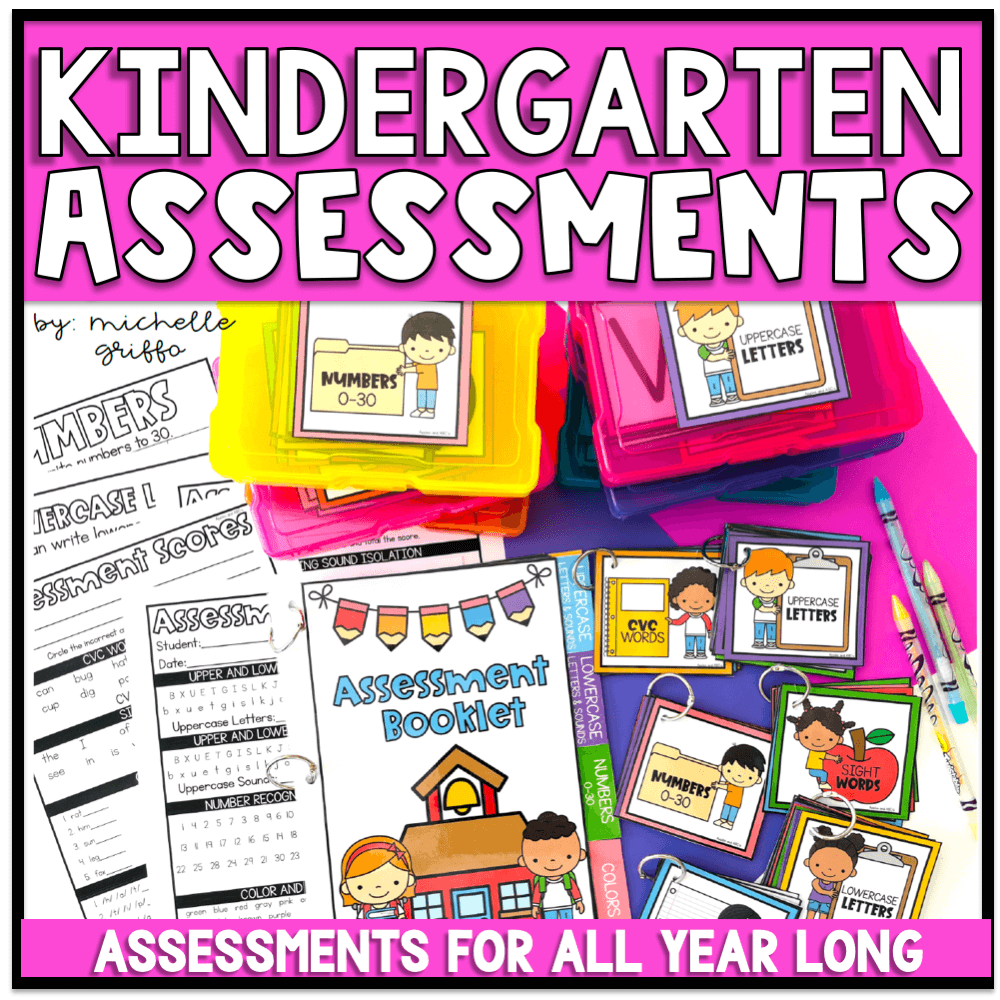 Kindergarten Assessments