Pinterest has been my main source of inspiration this year. This is my 5th year of teaching and I finally feel comfortable to really branch out in my creativity. I felt like the first several years I was changing grade levels, schools, and now I finally have a routine down. This allows me to focus on the standards AND spice up my projects to keep those kinders excited about learning.


We started talking about Fall early into October. Our first exploration with seasons was making our Fall Tree. Almost every "art" project I do in the classroom, I incorporate writing with it too. This keeps us practicing our letter and sentence writing while we are also learning about Science and the changing seasons. This is a picture of the Fall Tree that we made.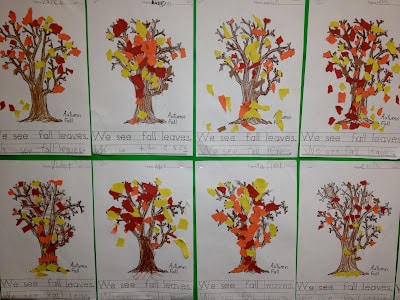 When doing projects, we always start with writing. I leave the "fun" for the end of the project, that way the children have an incentive to get their writing done.


Step 1: Trace my sentence, then copy the sentence
Step 2: Color the tree trunk and branches
Step 3: Tear fall leaves out of different pieces of construction paper


Fun time for the Fall!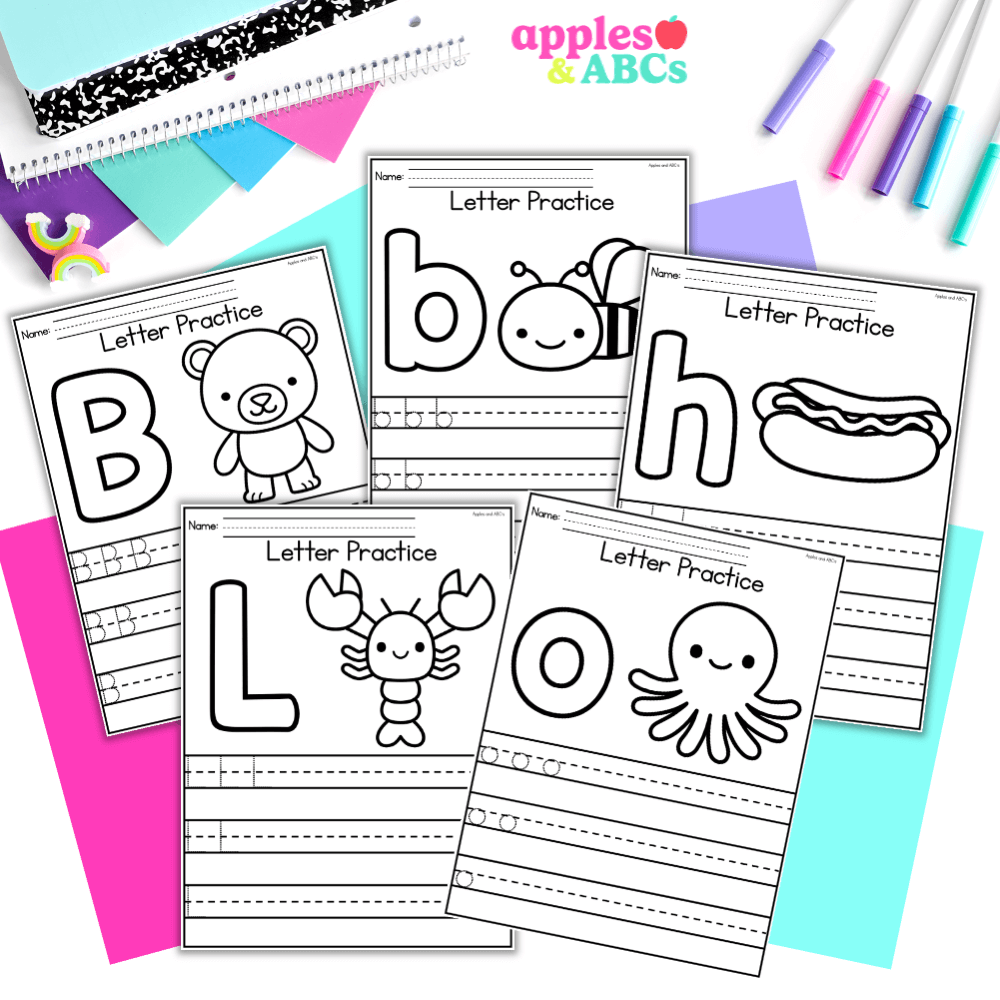 free Letter tracing activity A-Z upper and lower case
Practice letter formation with these independent, engaging, and zero-prep. printables! Use them for whole group, homework, small group, or for students that need extra practice with writing their letters.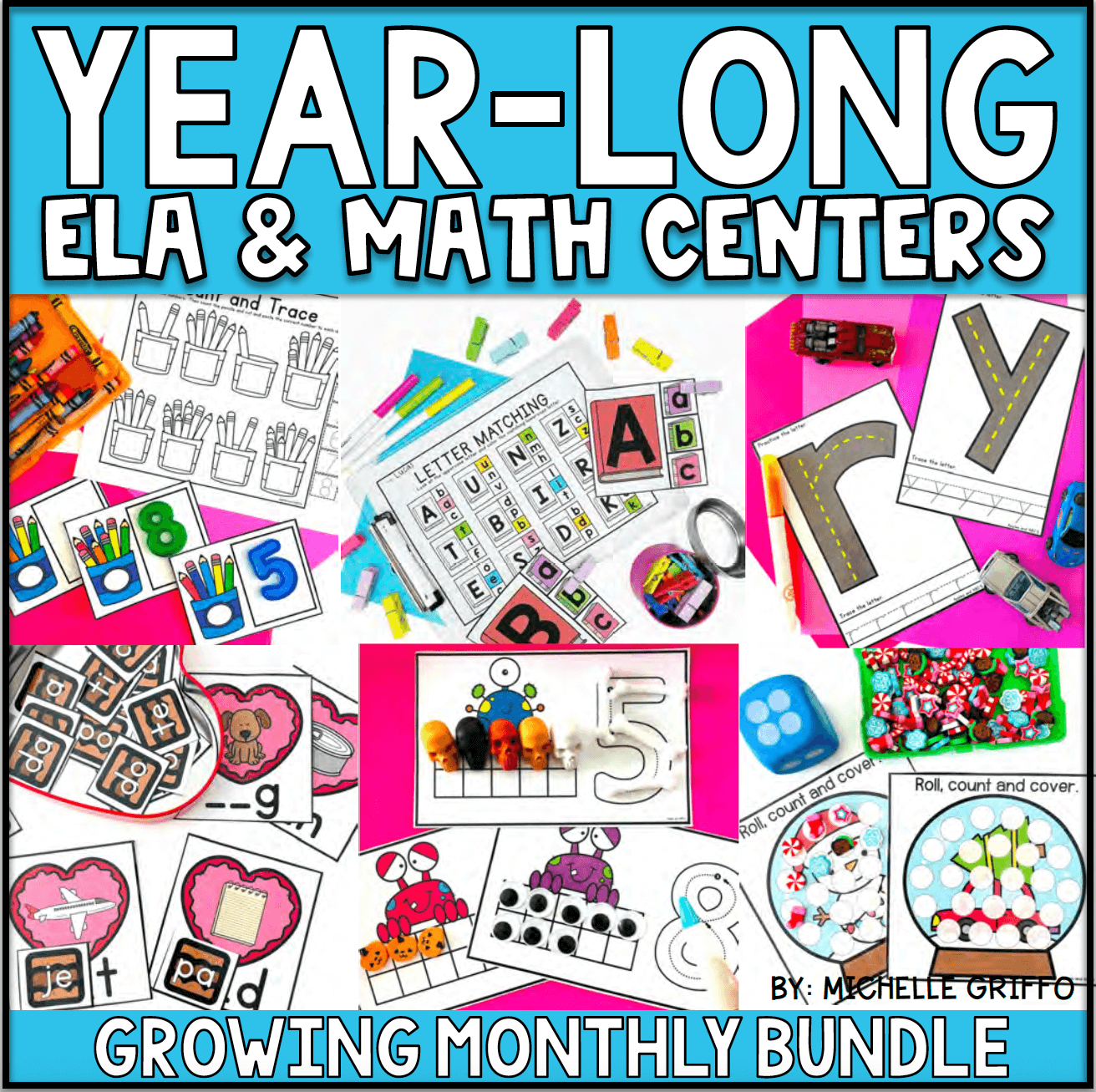 Center Bundle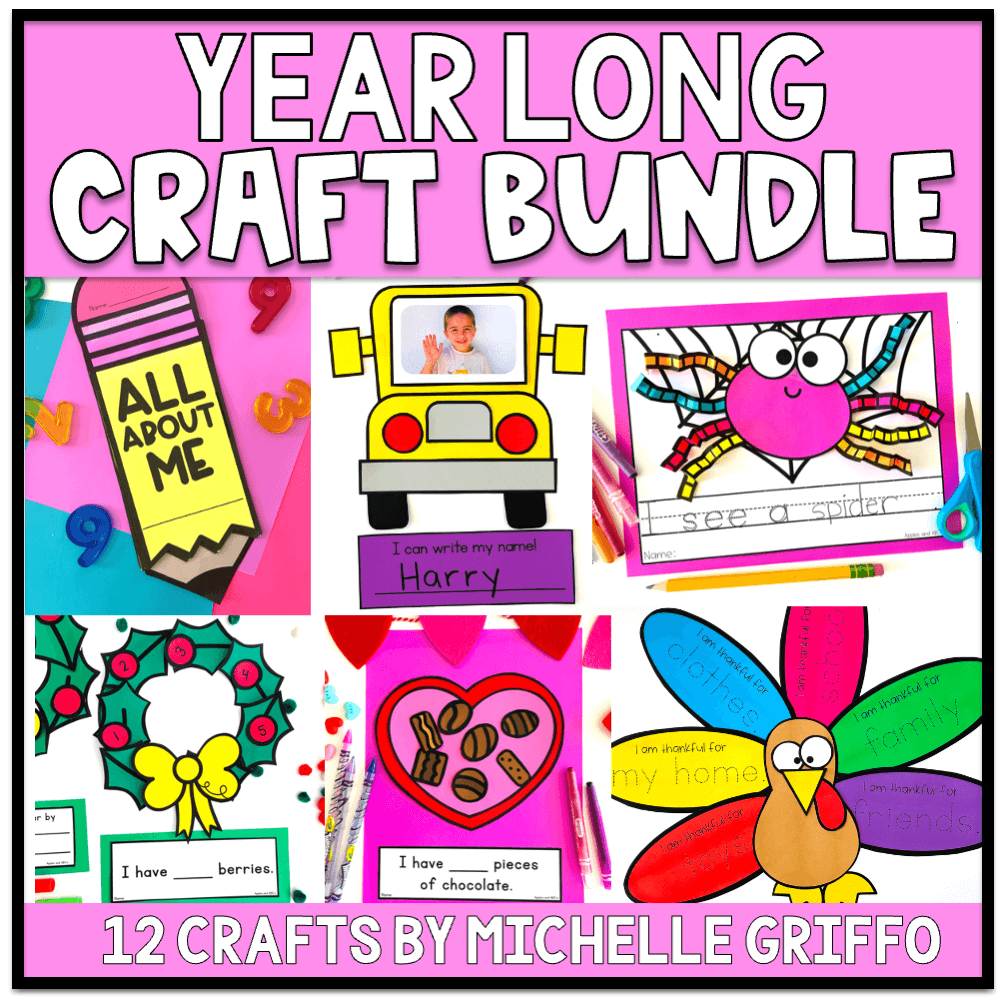 craft bundle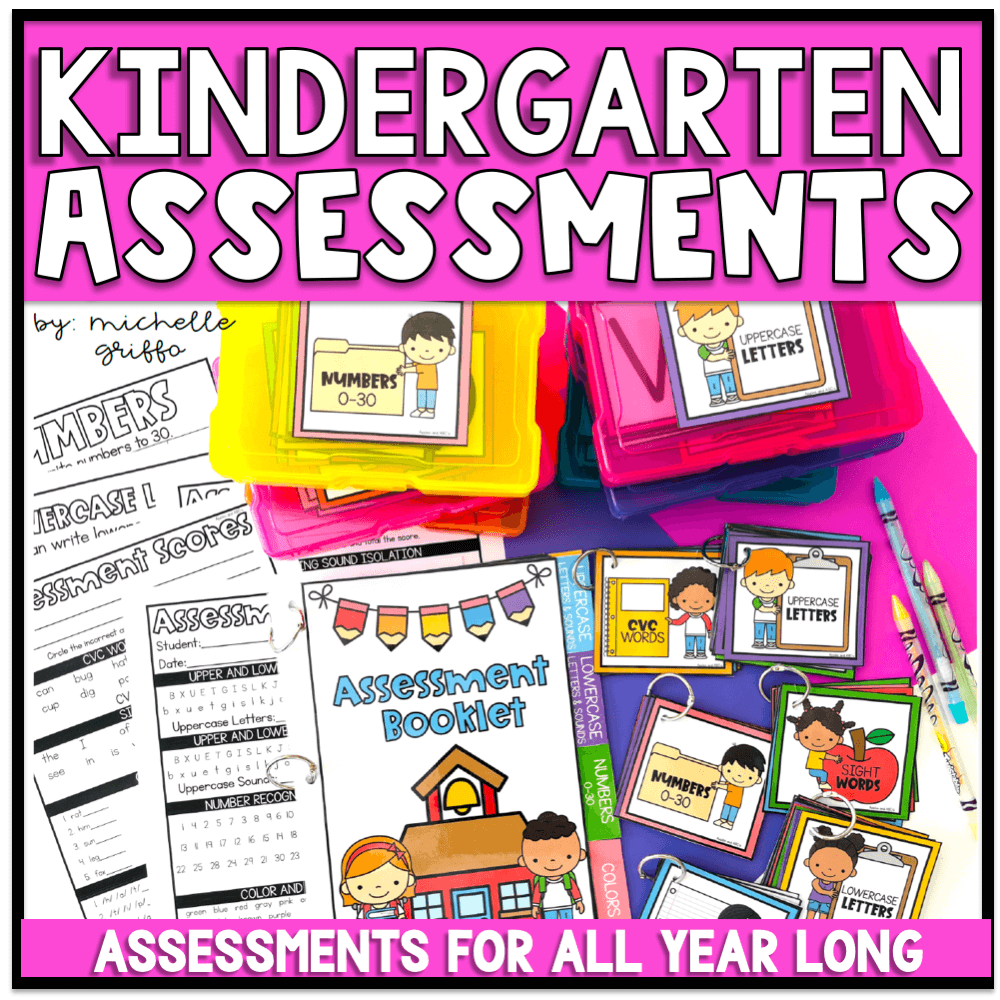 Kindergarten Assessments