My son and I spent the morning at the Long Beach Aquarium in our matching shirts! It might have been my favorite part of our excursion! 😜
Also, to my surprise, Harry LOVED the 🐰 ears! He even wanted to wear them in the car. Maybe it was a throwback to his helmet days. (Only some of you will get that 😂)
Another exciting announcement is that Ashlyn from The Creative Classroom and I started a teacher fashion Instagram account: Pencils and Pumps. It is in its beginning stages, but if you want to follow along, find us on Insta!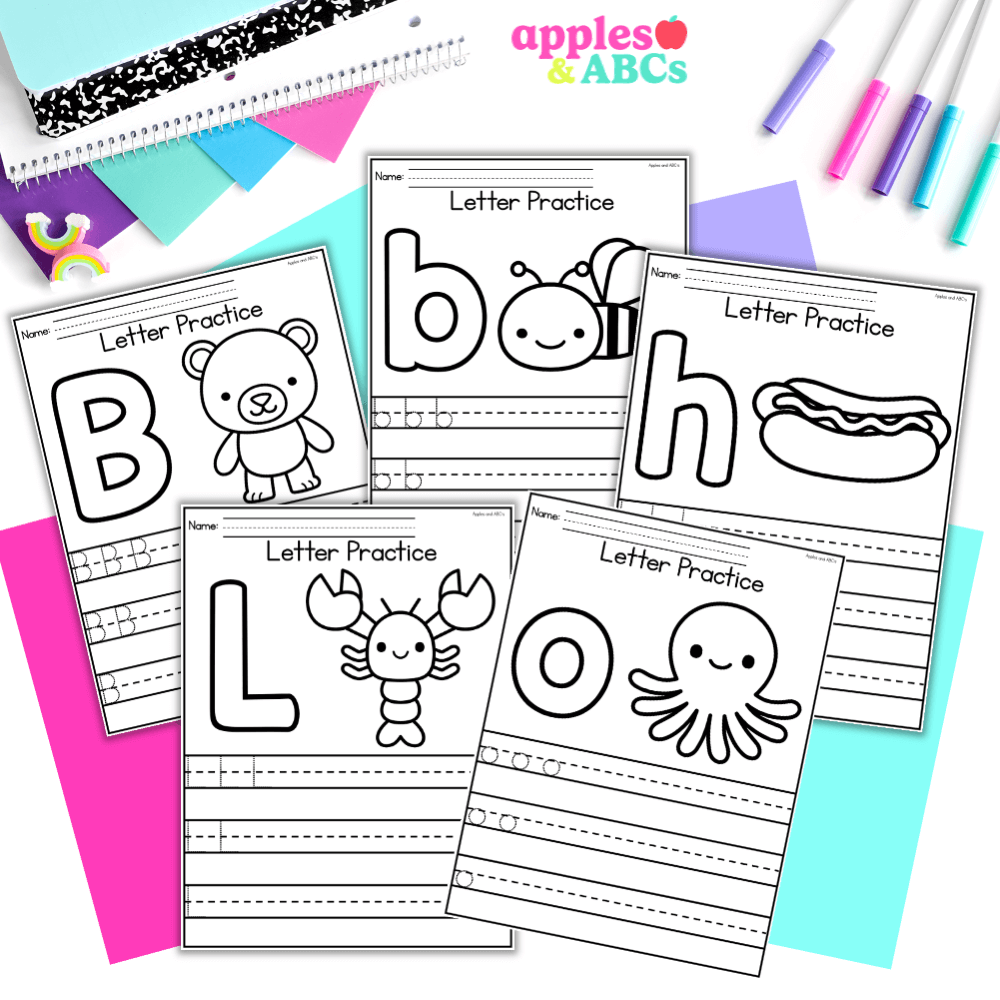 free Letter tracing activity A-Z upper and lower case
Practice letter formation with these independent, engaging, and zero-prep. printables! Use them for whole group, homework, small group, or for students that need extra practice with writing their letters.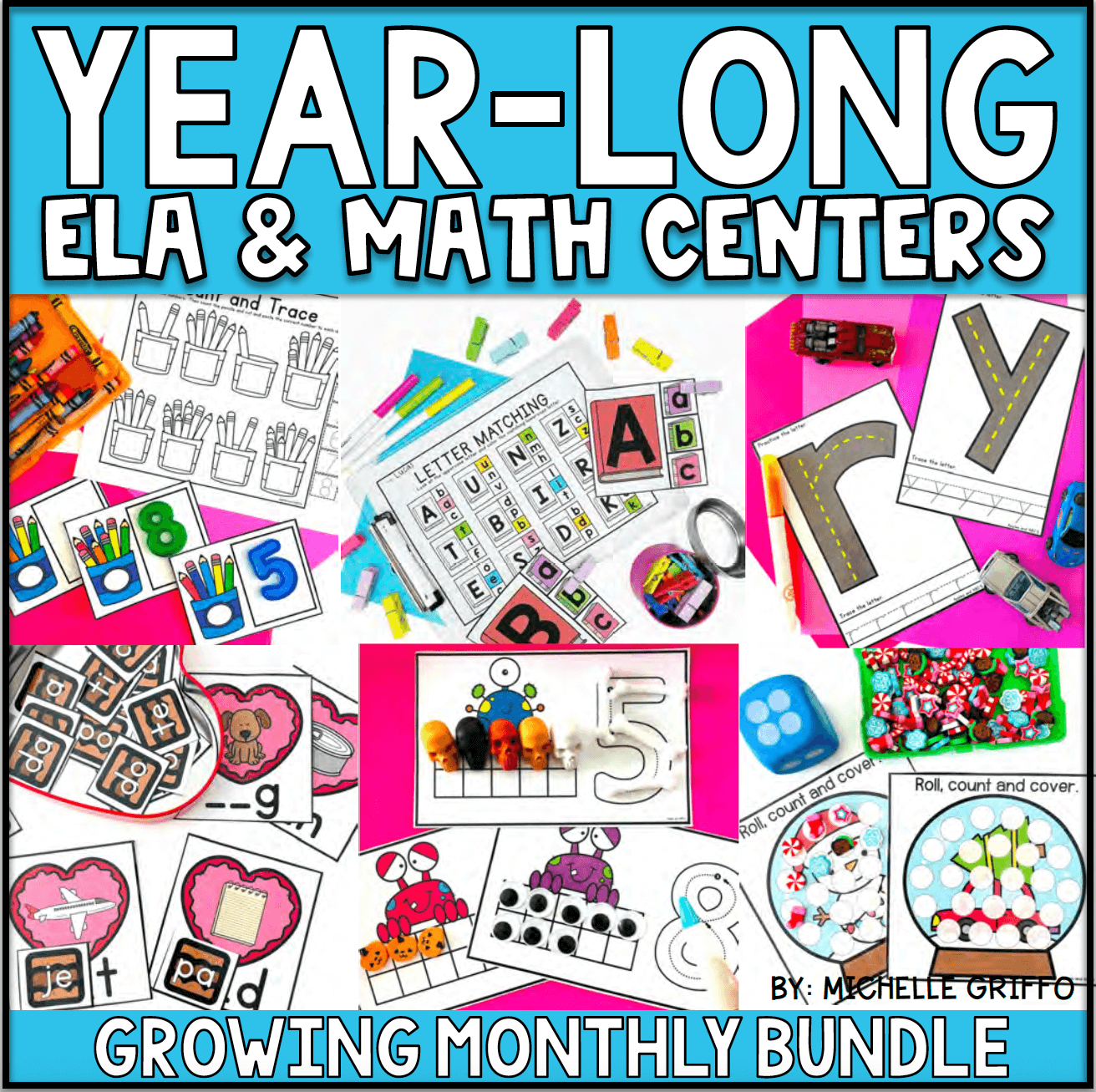 Center Bundle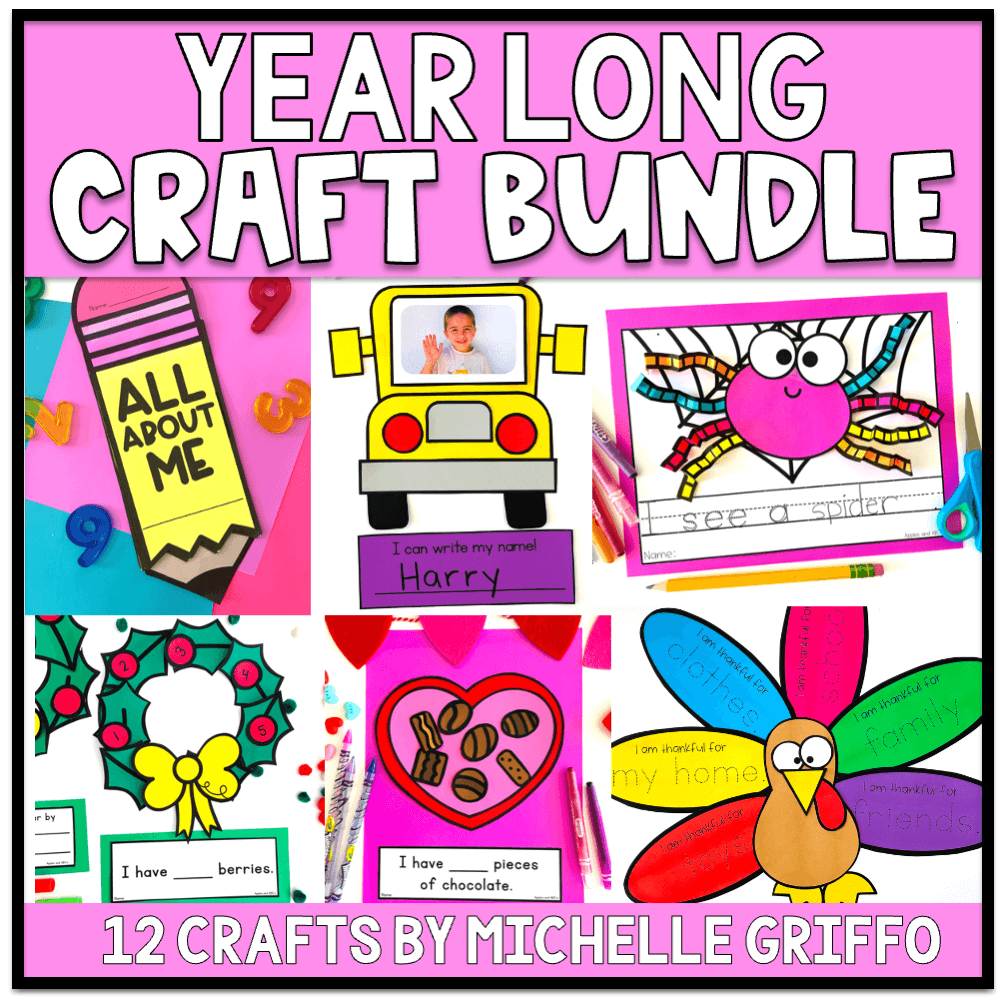 craft bundle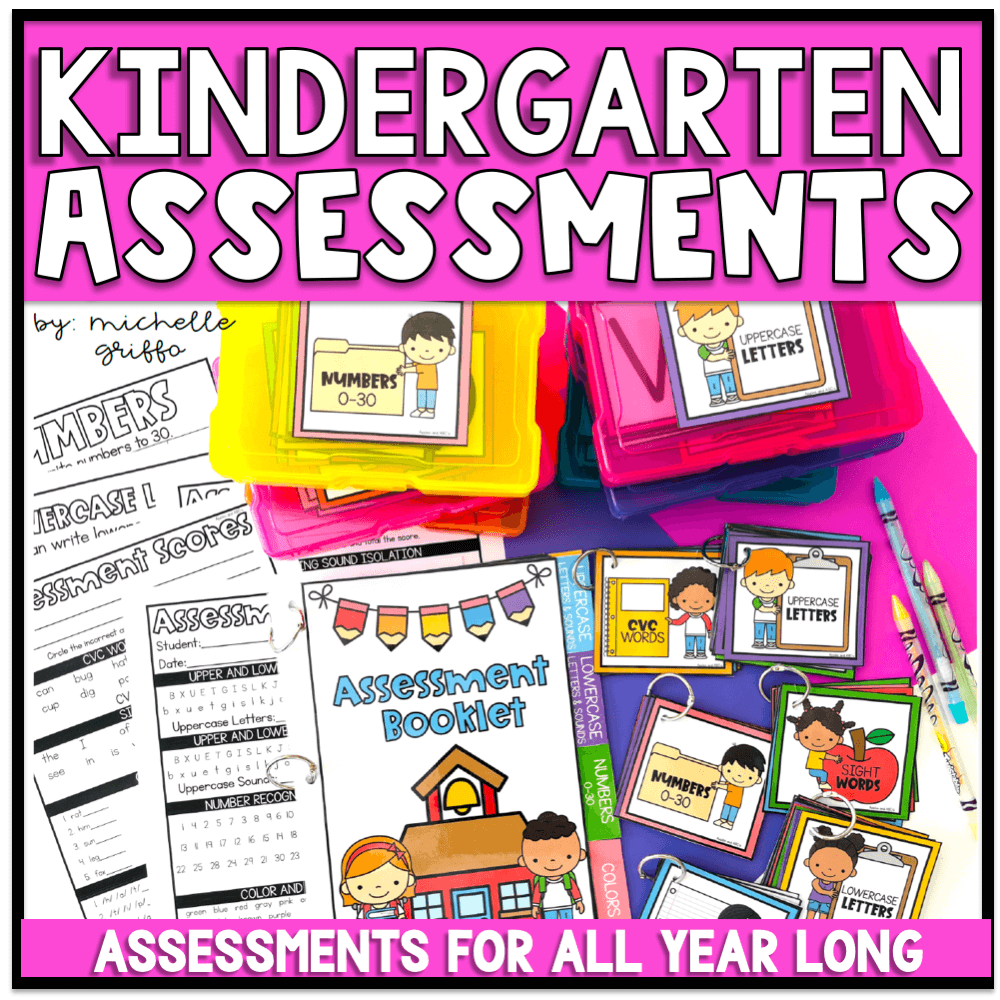 Kindergarten Assessments