It is almost Open House, and I am strategically planning all of my bulletin boards for the big event! I couldn't decide if I was going to do my whole room in one theme, or have it all random. I couldn't seem to stick with the idea of a theme for Open House, so random it is!
I just finished my spaceship bulletin board today, titled: "Kindergarten Was A BLAST!" This goes with my end of the year space themed writing responses that you can see HERE.
I would love to hear how you decorate for Open House. Do you do a theme or all random?
That will turn into a link and we can see all of the photos that have that phrase in the caption!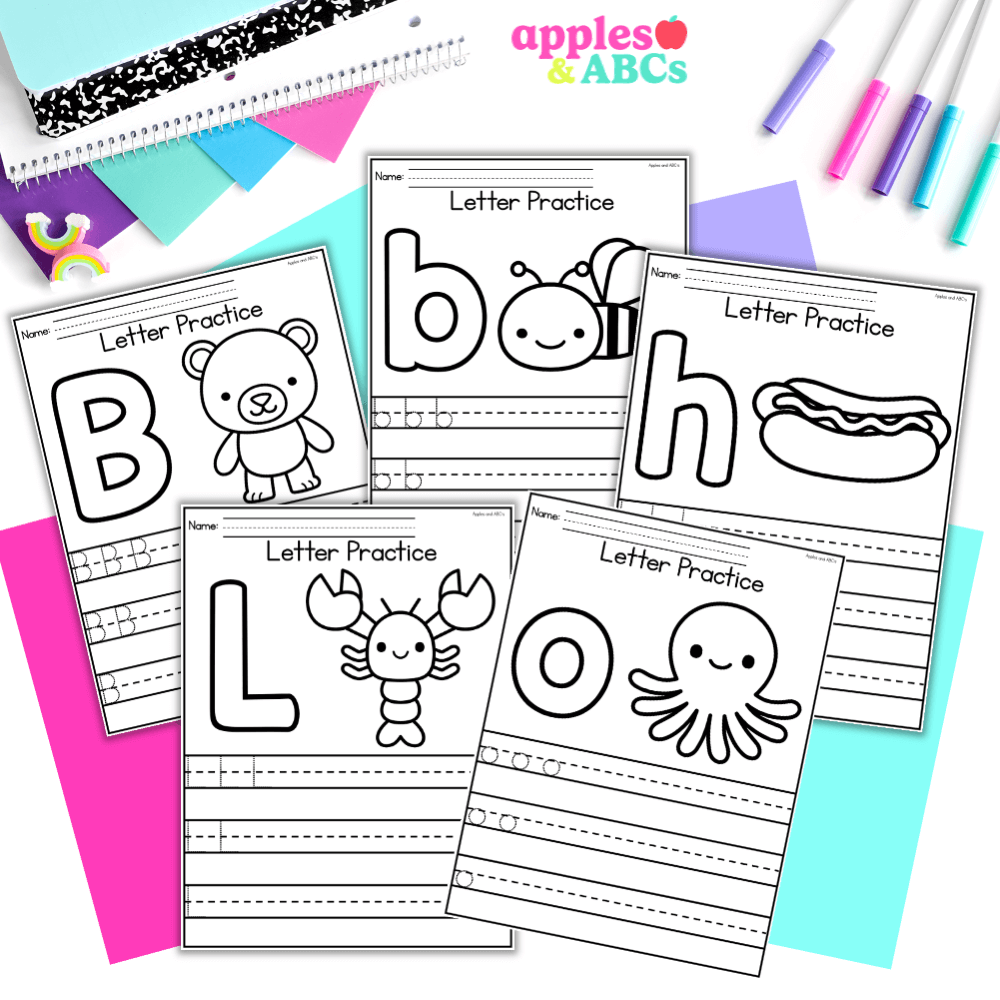 free Letter tracing activity A-Z upper and lower case
Practice letter formation with these independent, engaging, and zero-prep. printables! Use them for whole group, homework, small group, or for students that need extra practice with writing their letters.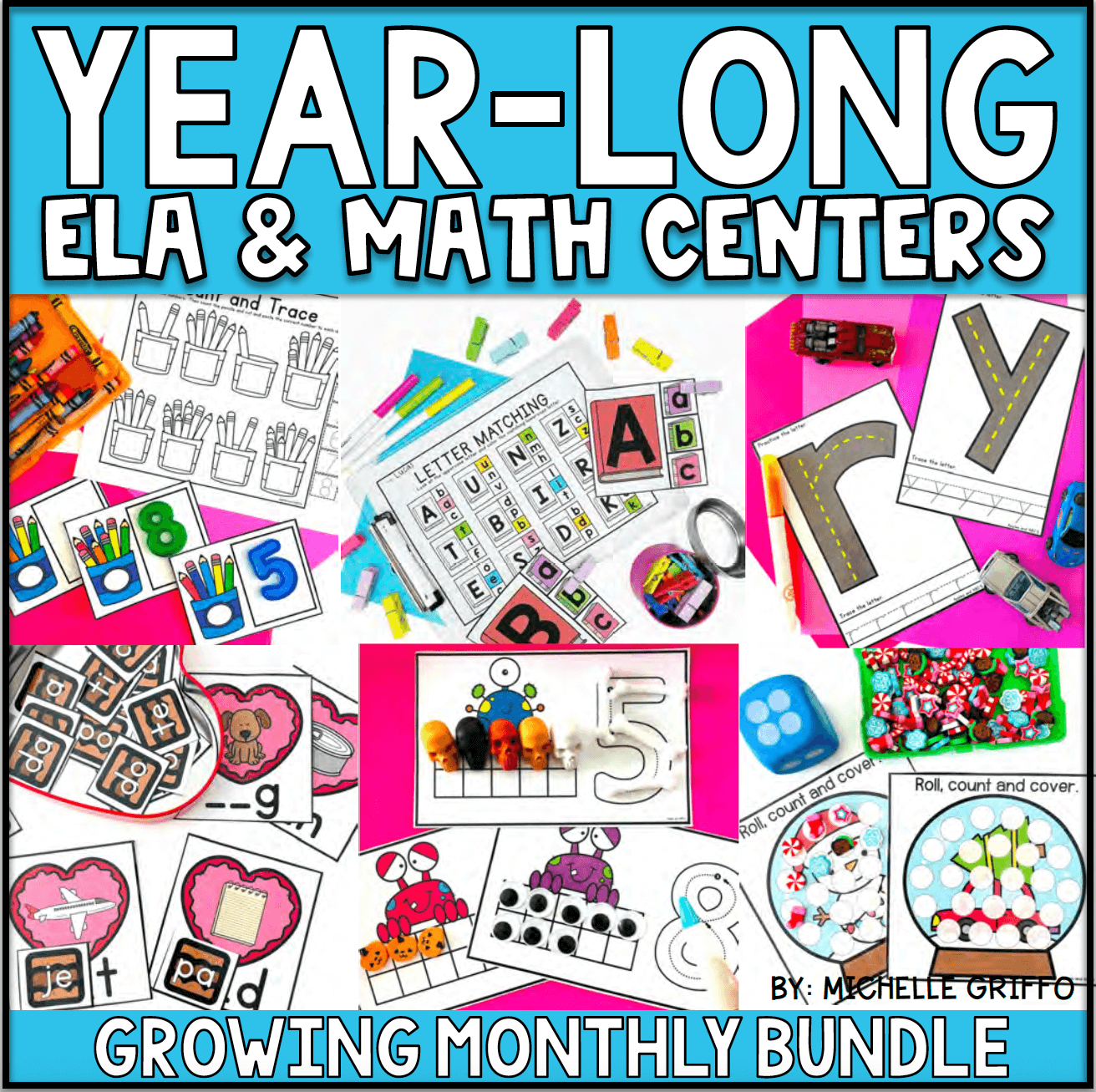 Center Bundle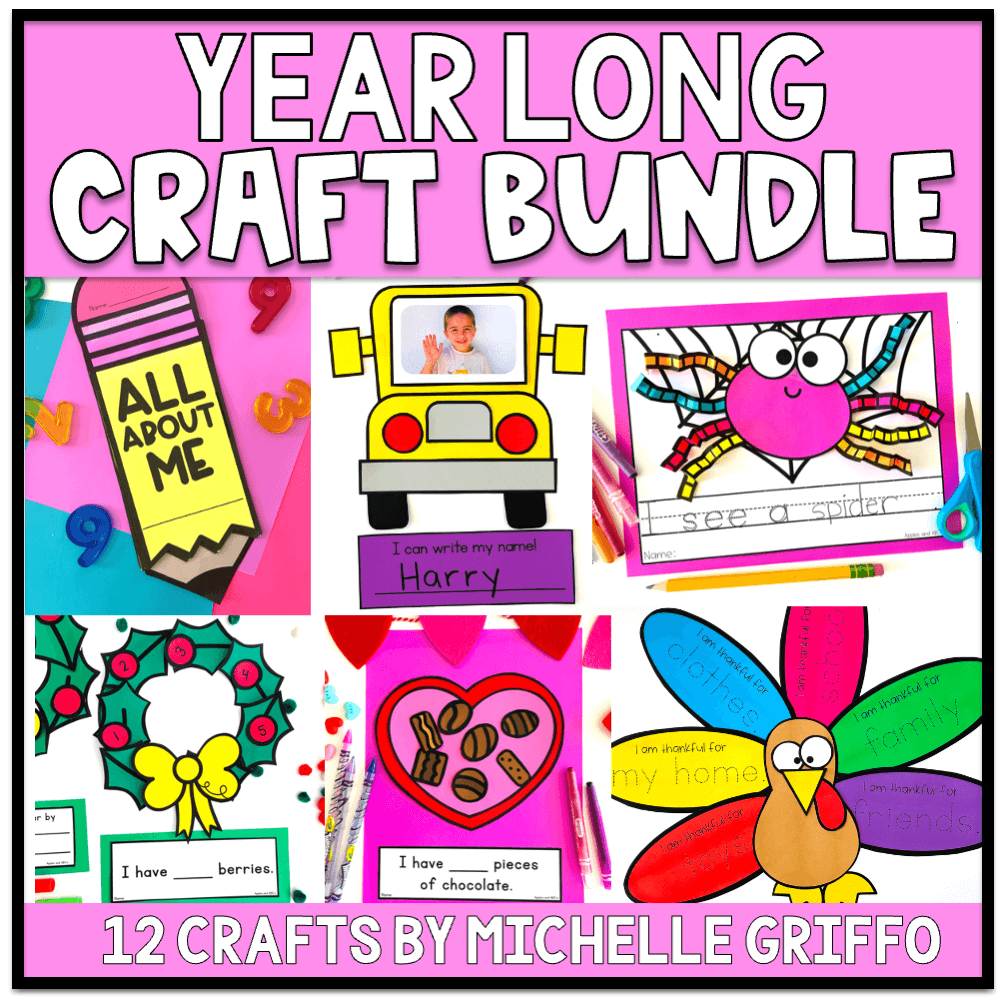 craft bundle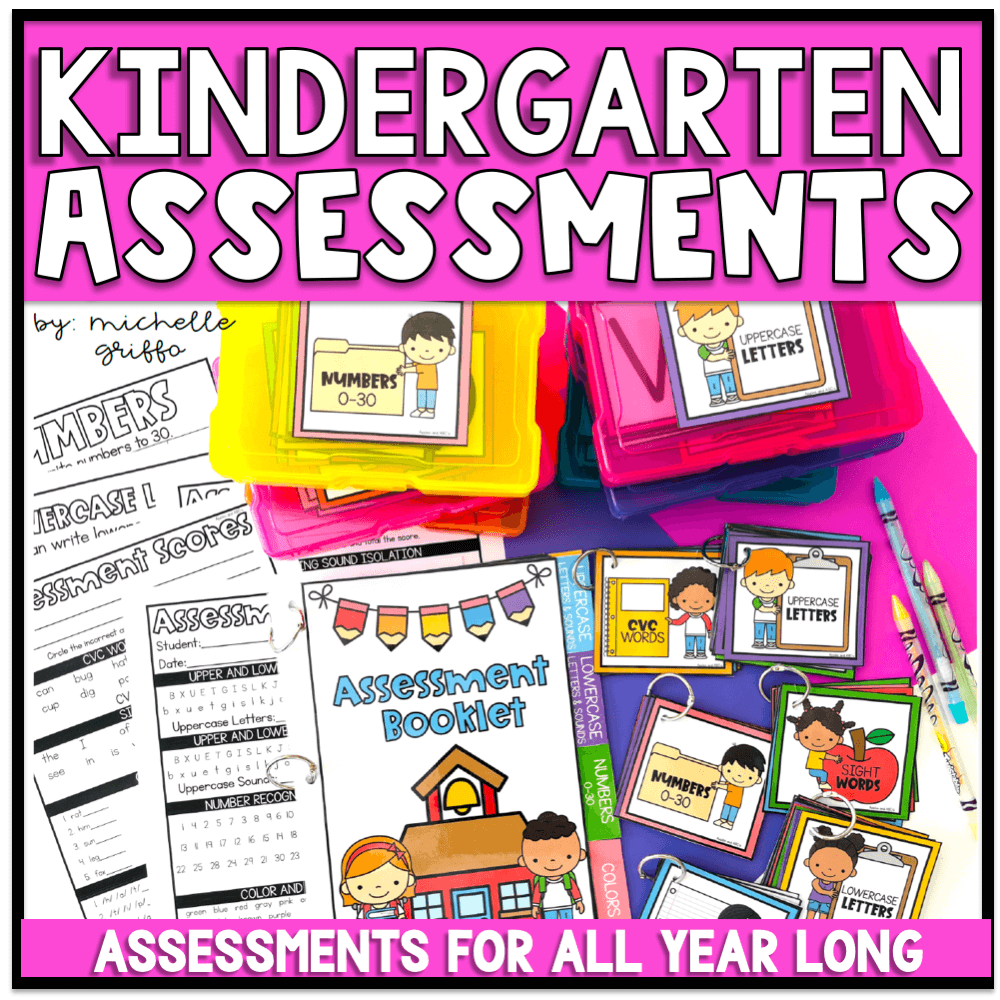 Kindergarten Assessments
We only have one open house at the beginning of the year…so no ideas here.BUT, I do LOVE your spaceship and watermelon idea. Super cute!

Lindsay
For the Love of First Grade

Love all the bulletin boards! I have been horrible at mine this year!! I get a great idea and then spend an afternoon putting about 80% of it together… and then I never finish…. OY!

#cantwaitfortomorrow
#finallygotTGIFoninstagram