Christmas break if half way over, and somehow I have been sick 2x already! (I hear my roommate yelling at the Christmas tree as she is taking down the lights, lol). But with laying in bed, I had extra time to make a little
Winter Sentence Printables
! 😉
This pack pack is designed to teach students to read and
write simple sentences. Each sheet contains a sentence to
read, trace, write, draw, and cut and paste. This pack
contains 25 sentences using predictable sentence stems.
For example: You can teach the sentence "I see the___,"
and place different words at the end of the sentence. This
would be great to teach in a whole group setting, using a
pocket chart to frontload the students for reading and
writing the sentences.
Ways you could use these sentences:
-You could use each page for homework practice
-When you introduce a new sight word, you could have them complete the worksheet at their desk
-Morning work: you could have this sheet waiting at their desk in the morning while you take roll
-Literacy Center Work: for your Daily 5 or center time, you could use this as one of your stations.
Common Core Standards:
ELA.Literacy.RF.K.1
ELA.Literacy.RF.K.2c
ELA.Literacy.RF.K.3
I included these winter events/holidays: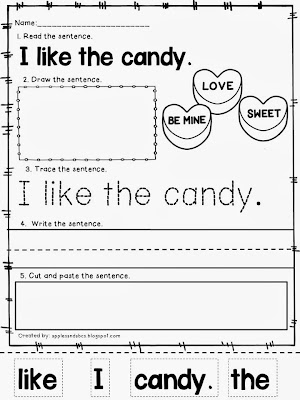 If you want a modified version, for just writing winter words, check out my
Winter Words: Learn to Write!
If you have low students that are still learning the concept of writing words, this would be perfect to use to differentiate for them!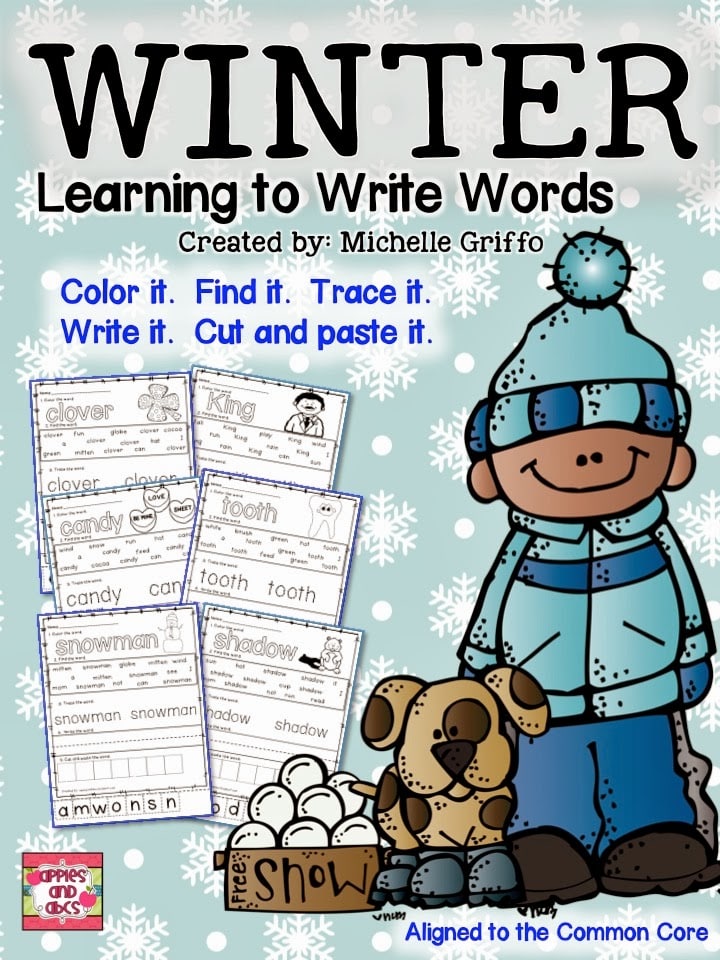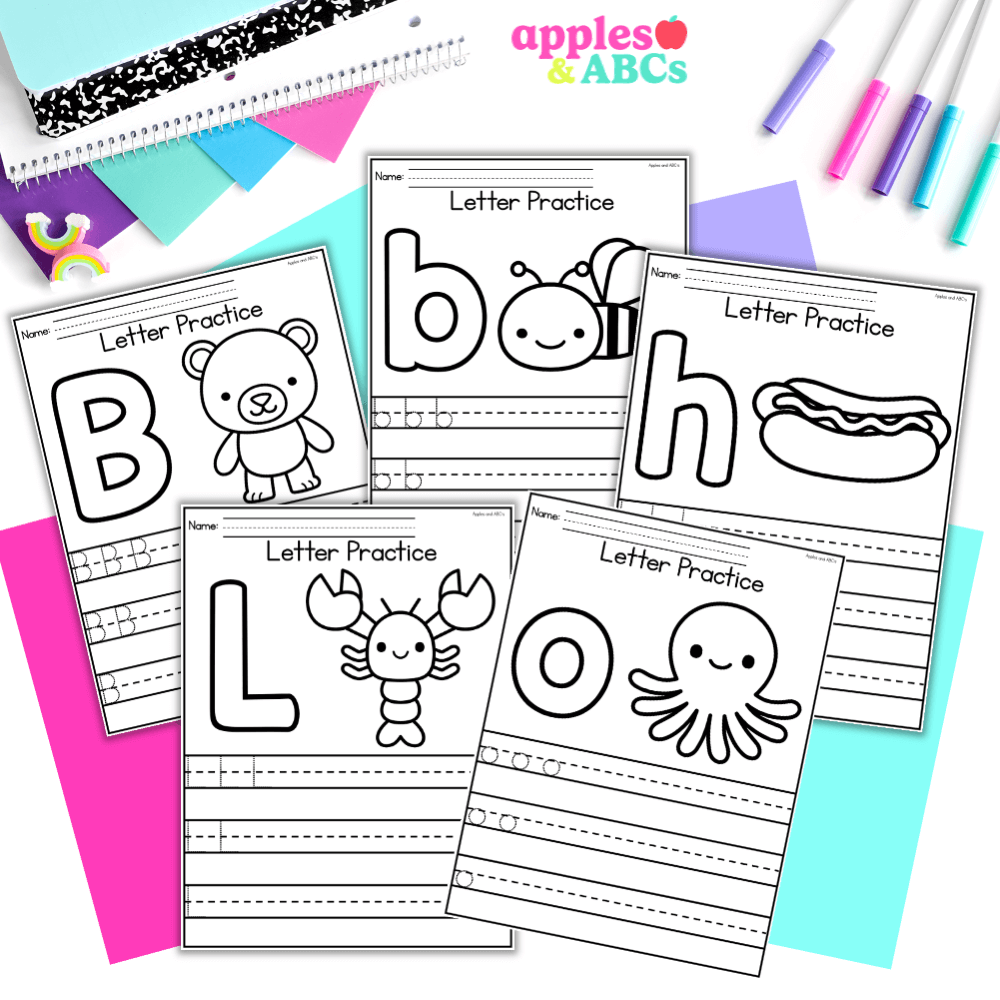 free Letter tracing activity A-Z upper and lower case
Practice letter formation with these independent, engaging, and zero-prep. printables! Use them for whole group, homework, small group, or for students that need extra practice with writing their letters.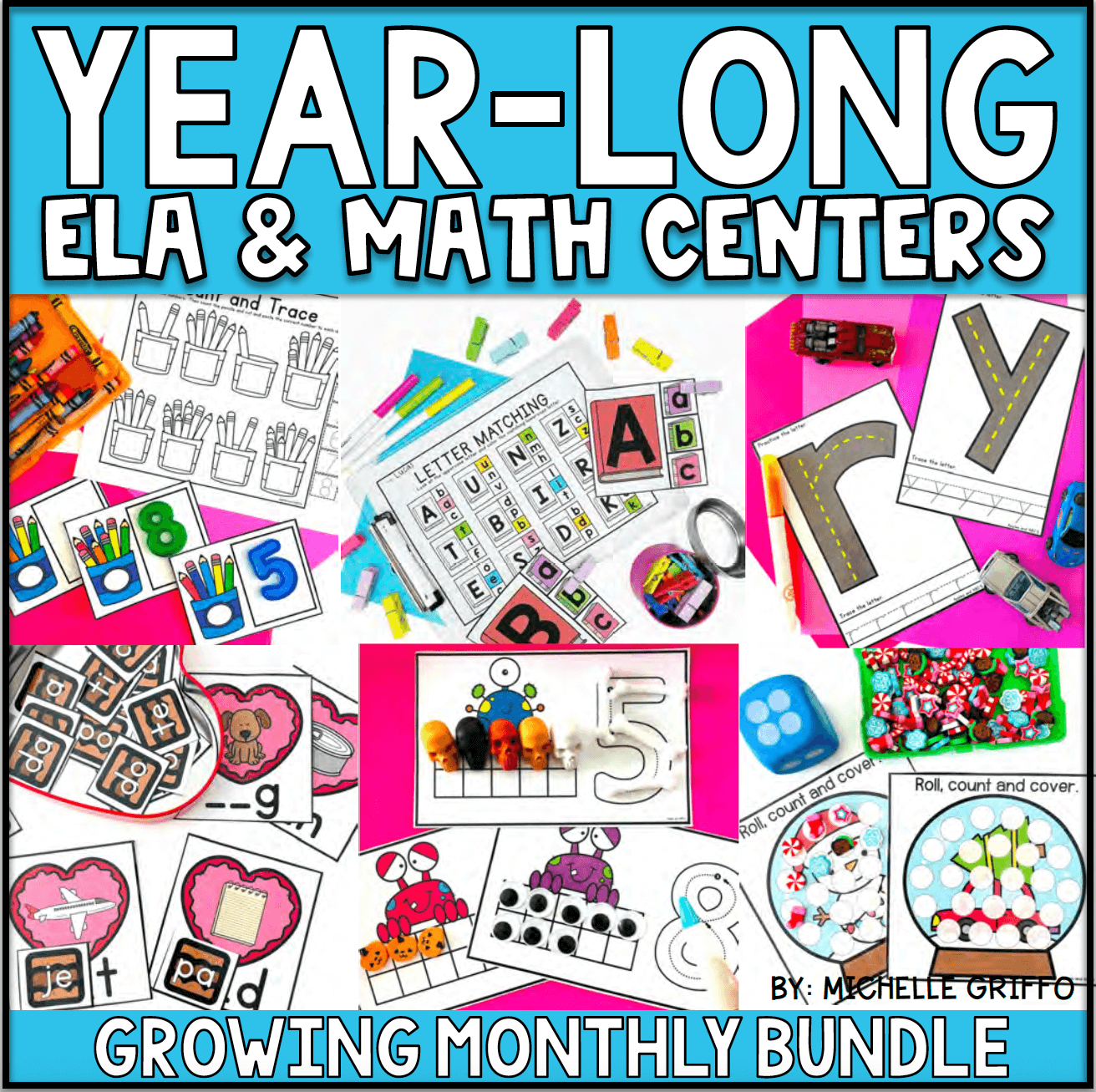 Center Bundle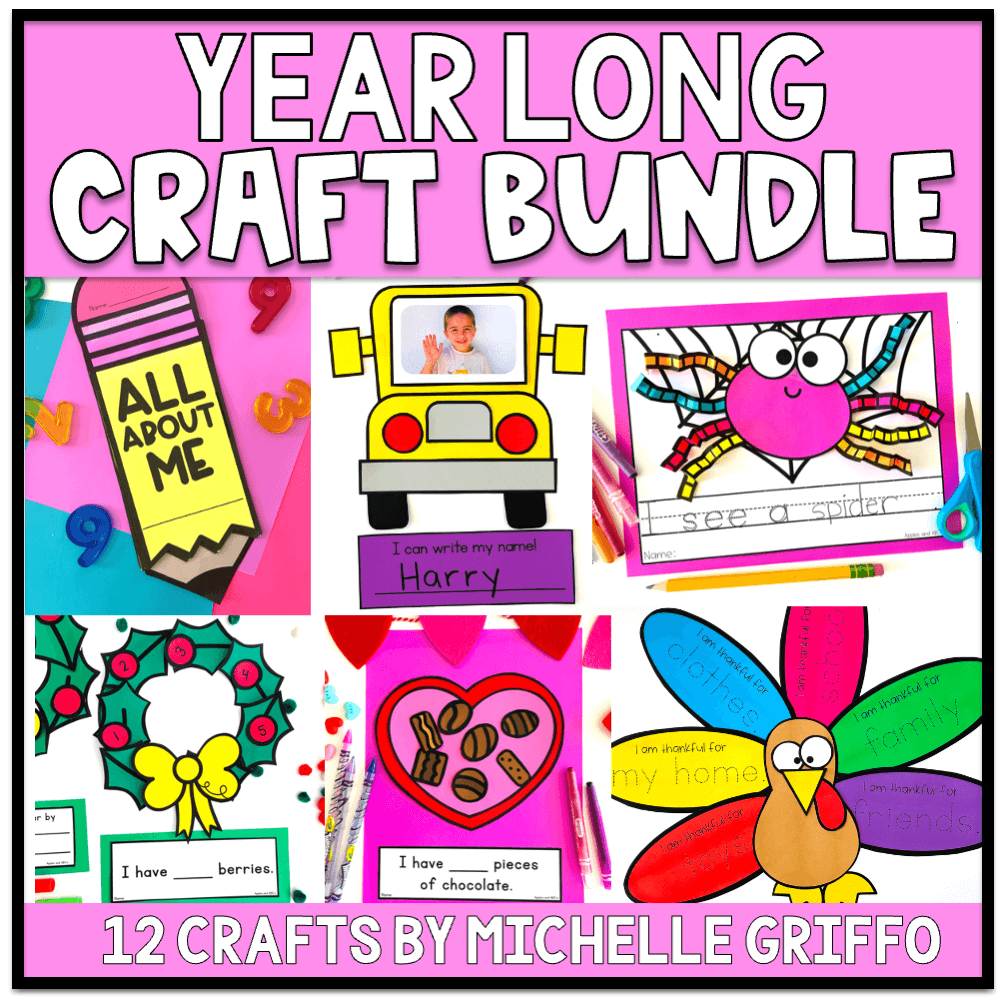 craft bundle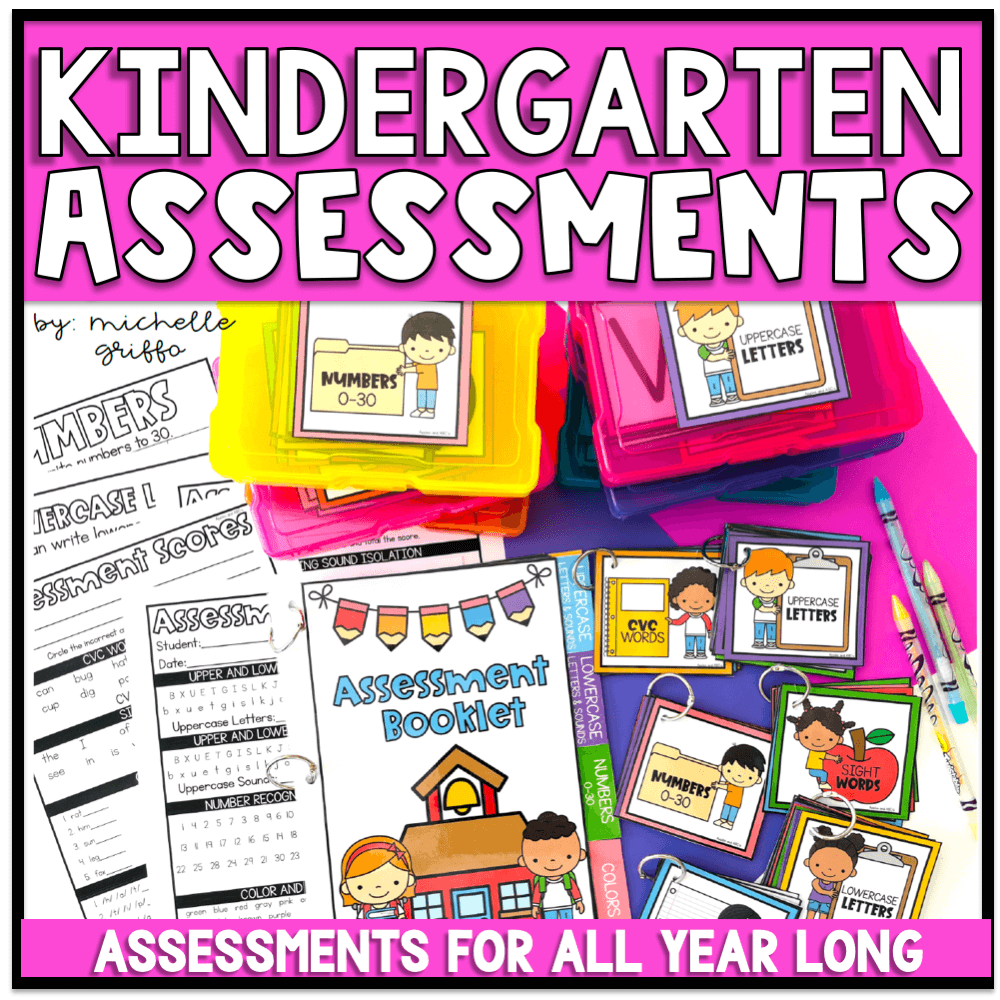 Kindergarten Assessments
These are adorable!! Love!