One lovely Tuesday morning, I walked to my room to see in the distance a note taped onto my door…
At a closer look, it is a note written from Snowflake (the newer elf) asking to come and save him!
When I open the door, someone had gone MAD with the blue painter's tape all over my room…
Snowflake left a note on the whiteboard for me…
Notice the lonely red chair in the middle of the rug…
And here is where I found poor Snowflake! I seriously died laughing! I "de-taped" Snowflake and left him somewhere else for the kids to find him when they entered…this was a little too disturbing to share with the kids! 😉
Overall, I was impressed with their creativity and the amount of time it must have taken to tape my room!
Thursday morning I arrived at work and found my elves like this….
They were making snow angels in sugar and left their initials in "yellow snow"… don't worry, I removed the sign for when the kiddos came in!
And believe me, I wasn't let down. Friday morning, I was given a note by my co-worker which would lead me on a scavenger hunt to reveal who was playing Santa's helper!
The last note brought me to the teacher's lounge where I found my "elf hiders" waiting for me!!! These ladies seriously brightened my month with all of their creativity! Love you girls!!!
All I have to say is, I once though the Elf on the Shelf was the creepiest thing ever. And now, I am a raging fan. Your kids love finding him each day, trust me. 🙂
If you are on Instagram, use #elfintheclassroom to share you elf photos!
Come follow me @applesandabcs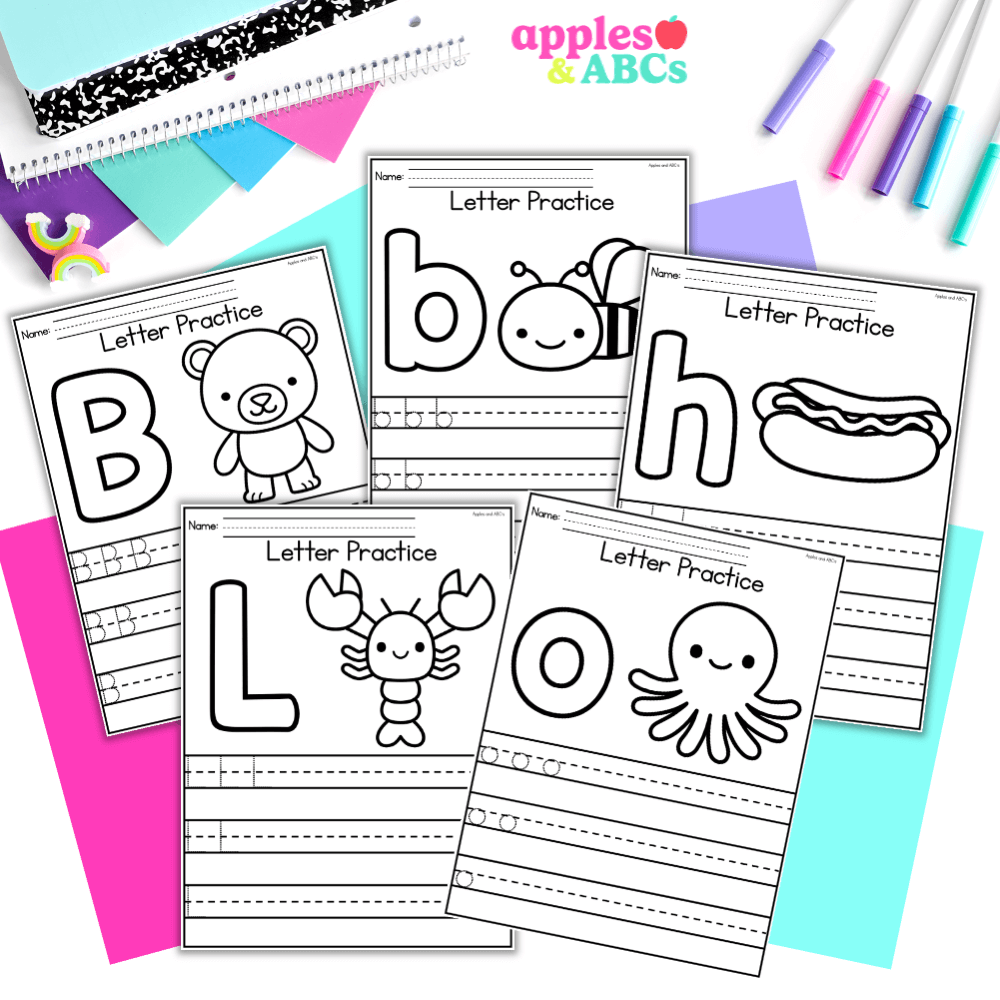 free Letter tracing activity A-Z upper and lower case
Practice letter formation with these independent, engaging, and zero-prep. printables! Use them for whole group, homework, small group, or for students that need extra practice with writing their letters.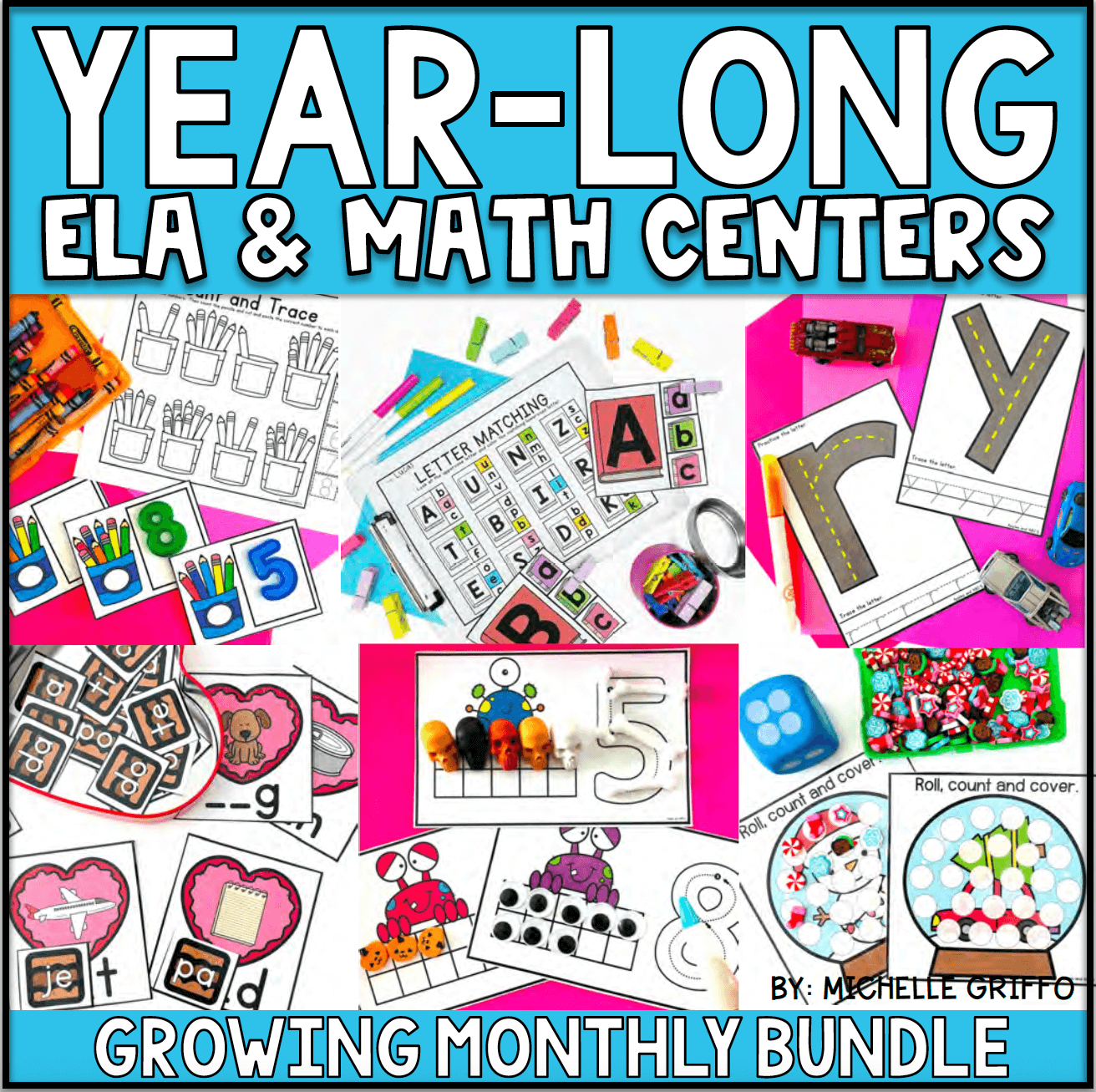 Center Bundle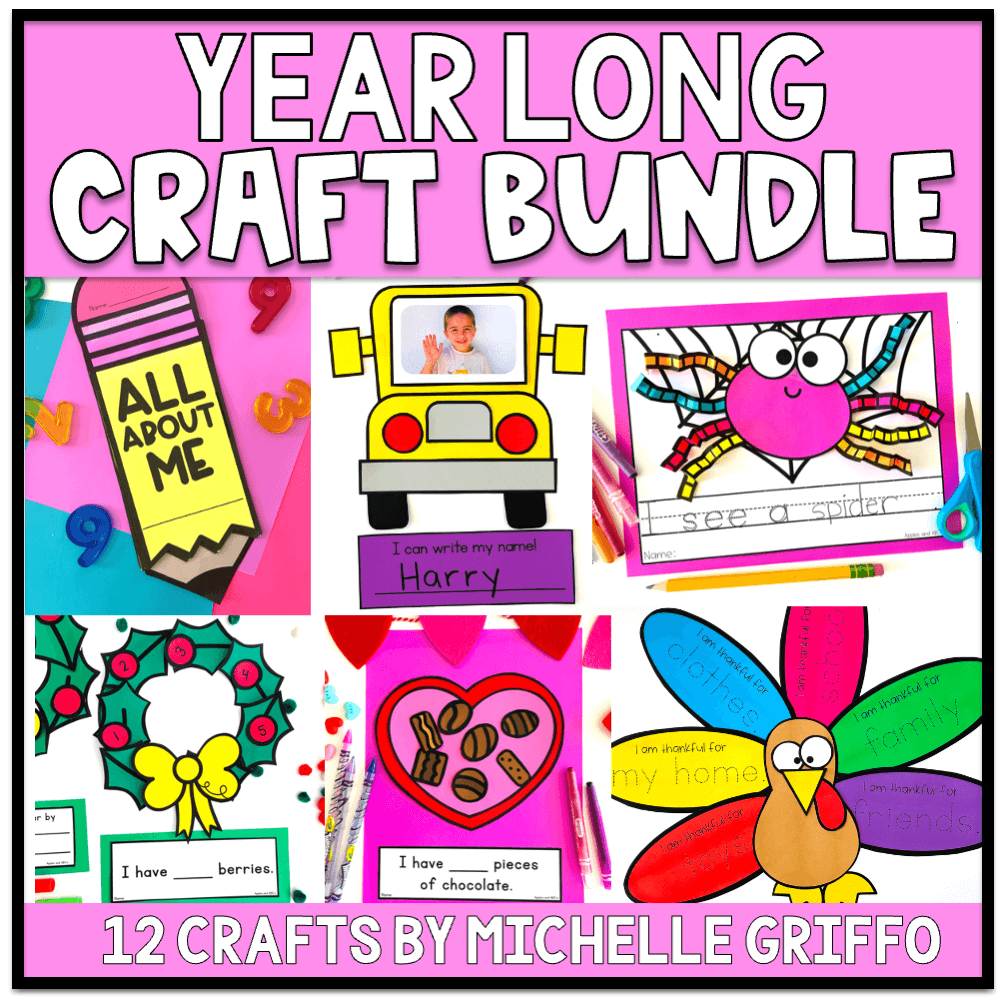 craft bundle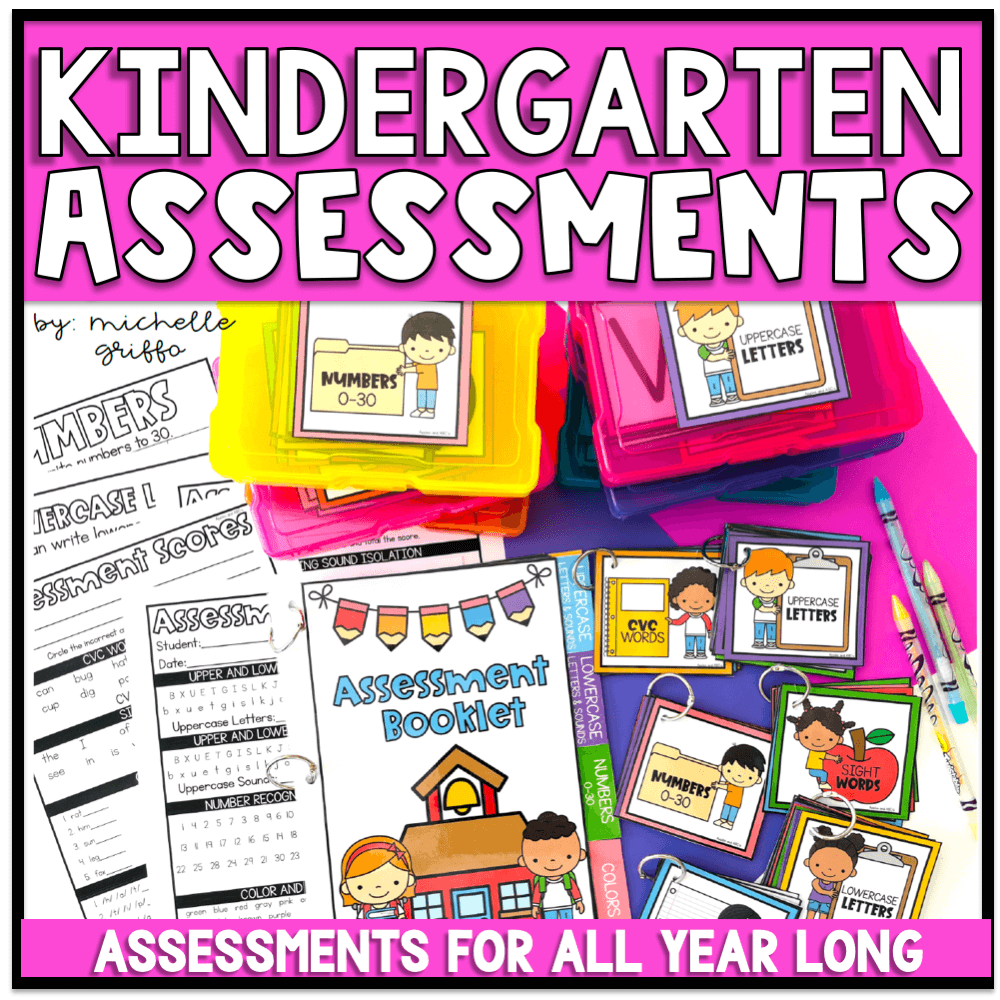 Kindergarten Assessments
Laughing! The picture of the elf on the chair is very funny. How will your co-workers out do themselves next year?
❀ Tammy
Forever in First

LOVE this. What fun you've had this month!

This is hilarious!!! What fun co-workers!

What great fun! It's so nice that you have a team of colleagues that knows how to have a little fun!

Friends at work make it more fun. You are so blessed!

Michelle, your co-workers are hilarious! The scavenger hunt idea has so much potential for fun and learning, I've just never been the one hunting, like you were. How fun! Such a cute photo too, of you and the elves. I'm glad you could laugh along with the pranks. I hope you and your loved ones have a wonderful holiday and a delightful new year!

Sharon Dudley, NBCT
http://teachingwithsight.blogspot.com

Oh it looked like so much fun!
Melissa

I LOVE OUR SCHOOL! These three ladies were the culprits, eh?! Color me not surprised! Very fun!

Love your elfie post and elfie ideas! I know this is from 2012, but I would love for you to link this post or any other elfie resources at my Elf Class Ideas Linky Party. Thank you!!