Guys. Llamas are my new obsession. I haven't gone completely overboard but I do want to have a lot of llama decor in my classroom! We started the year with a couple llama back to school activities and I want to share them with you!
First up is my
llama bulletin board
! This llama bulletin board is available in my TpT store and comes with these llama school quotes:
Llama quotes that are included:
-This class is a llama fun.-A llama learning happens here.-Learning is a llama fun.


All you do is pick your phrase, print the letters on colored paper, cut the letters out, and hang on your board! I also included little llama clip art that you can open in a PPT and type on!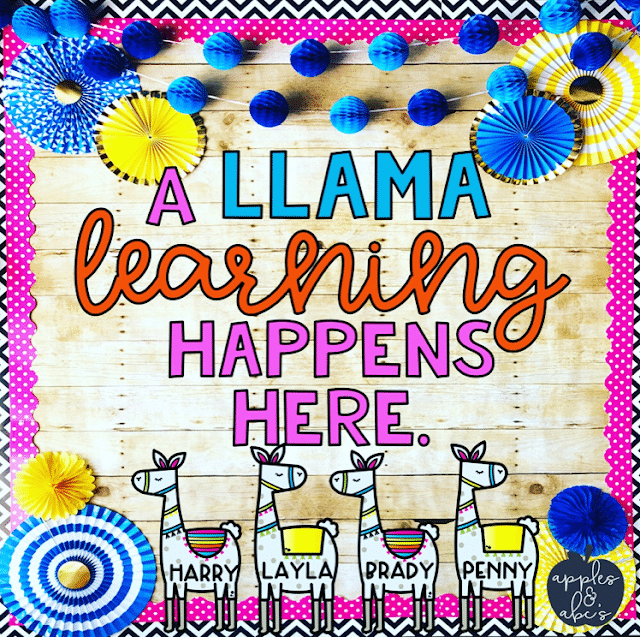 We did a llama back to school "get to know you" craft that is available in
Fancy Free in 4th's
store. This little llama craft is SO CUTE. The students filled out about 10 different questions about themselves and we attached them to the llama!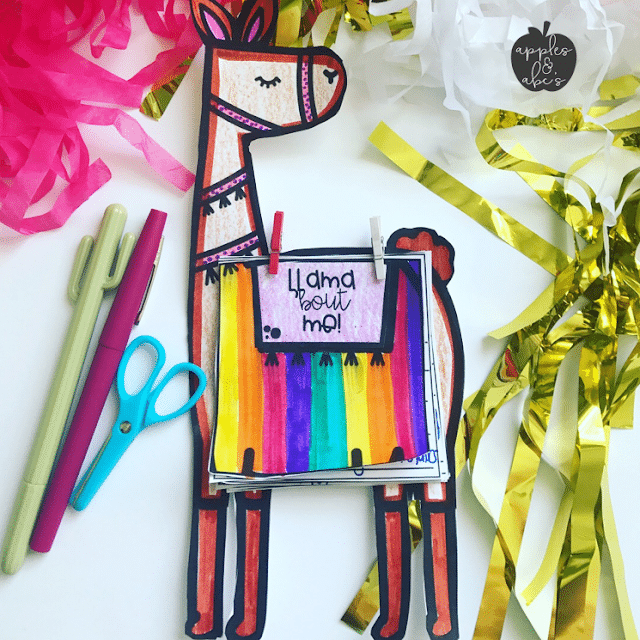 We hung the llama craft up on our bulletin board around my
llama quote
. This board is in the hallway and it is my FAVORITE thing to greet me in the morning.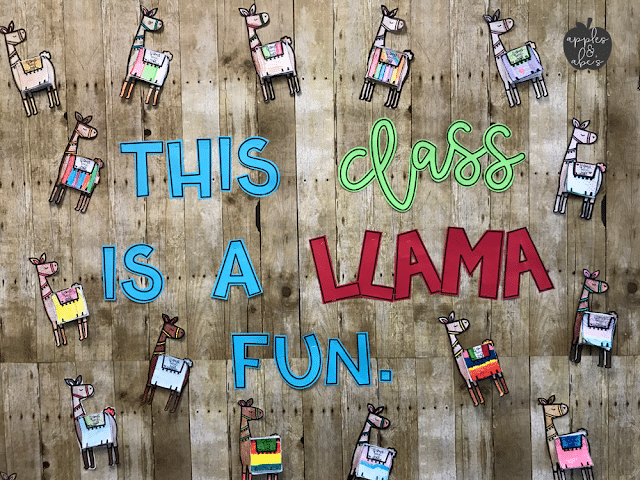 We started off teaching Growth Mindset by using these
Llama Growth Mindset Task Cards
.
We are explicitly teaching Growth Mindset in our classroom to set the expectations that we are to never give up and to constantly try and have a growing mindset. We can always learn from our mistakes and weakensses! Use these 16 llama themed task cards to give the students an opportunity to reflect on each scenario on how they would demonstrate a Growth Mindset.
The students pick a card, and reflect on each scenario sharing how they can have a growth mindset (instead of a fixed one!).
LLAMA HAVE A GROWTH MINDSET!
So get ready, your are going to be seeing a lot of llama activities from me this year!

SaveSave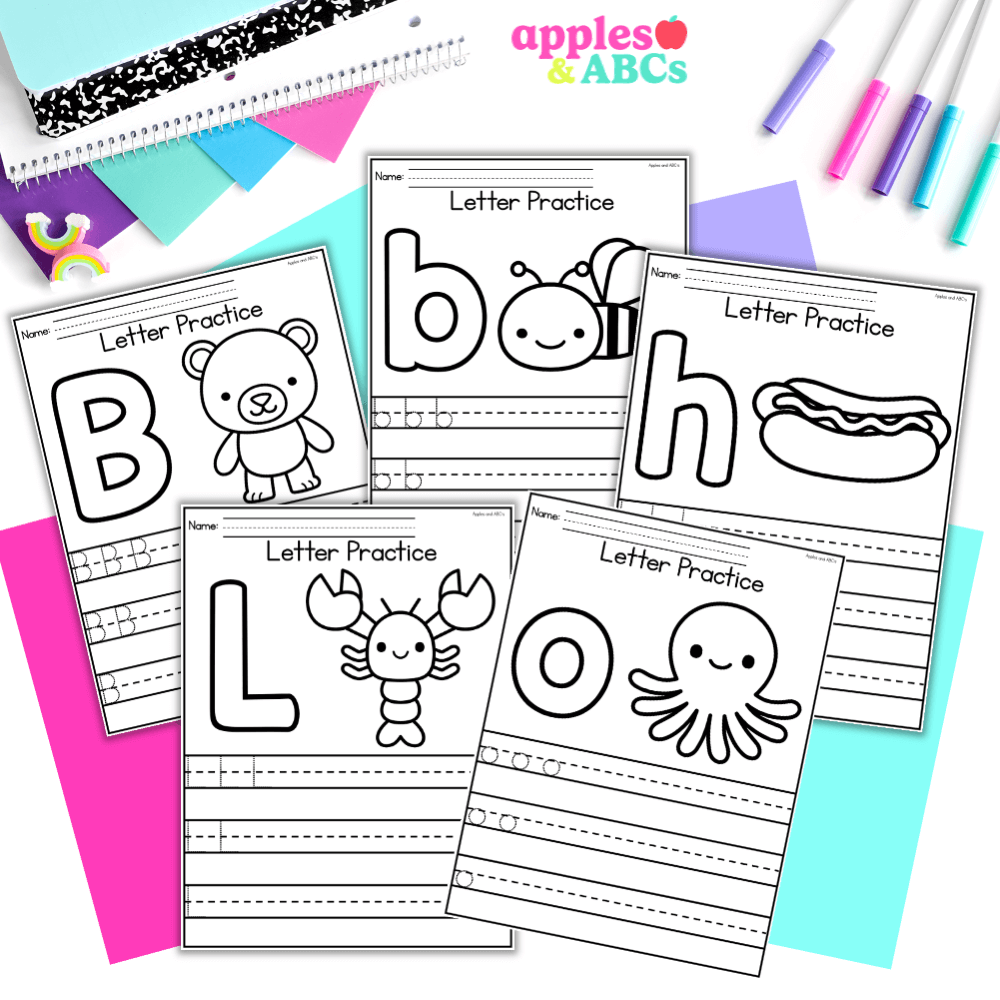 free Letter tracing activity A-Z upper and lower case
Practice letter formation with these independent, engaging, and zero-prep. printables! Use them for whole group, homework, small group, or for students that need extra practice with writing their letters.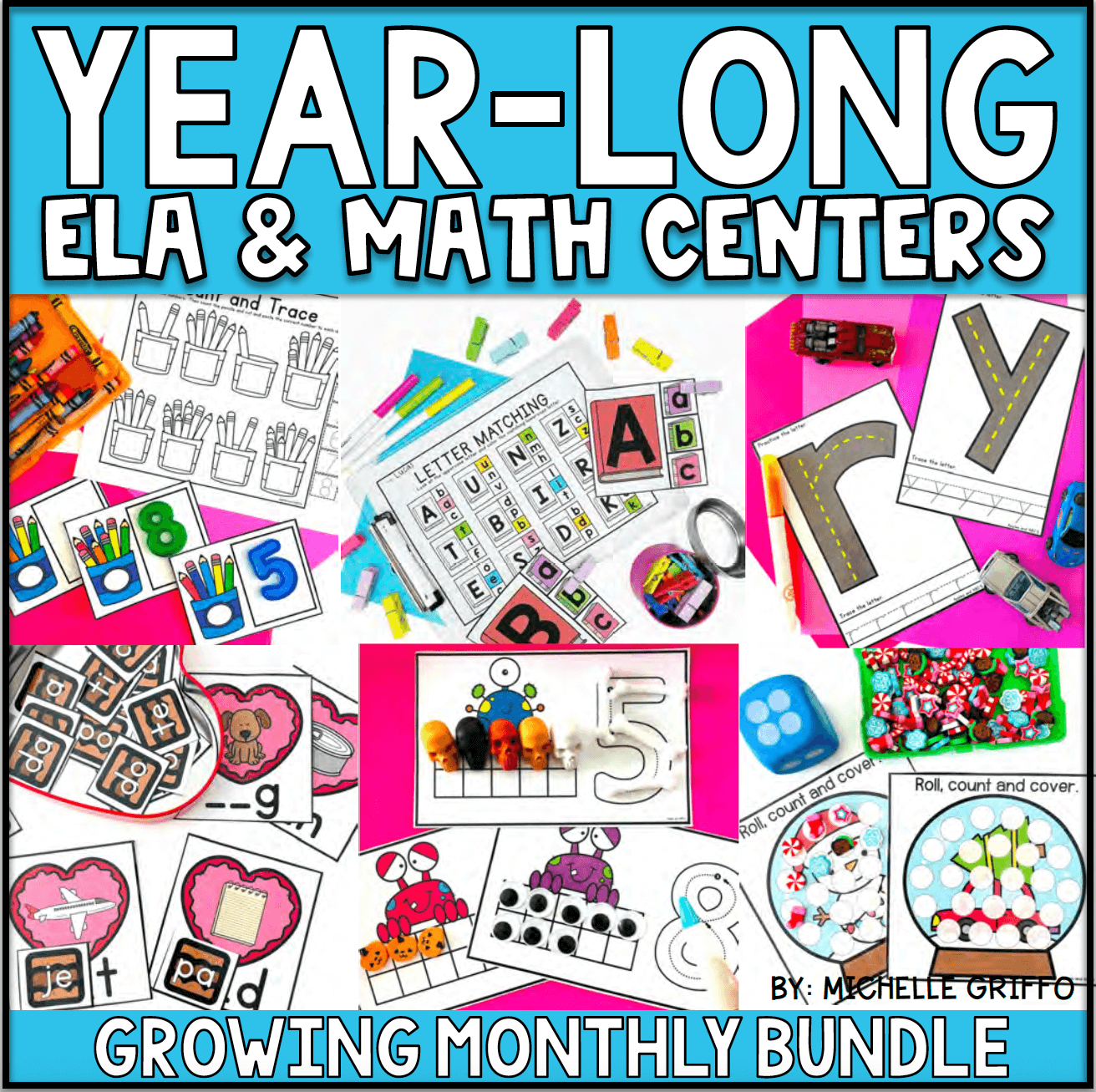 Center Bundle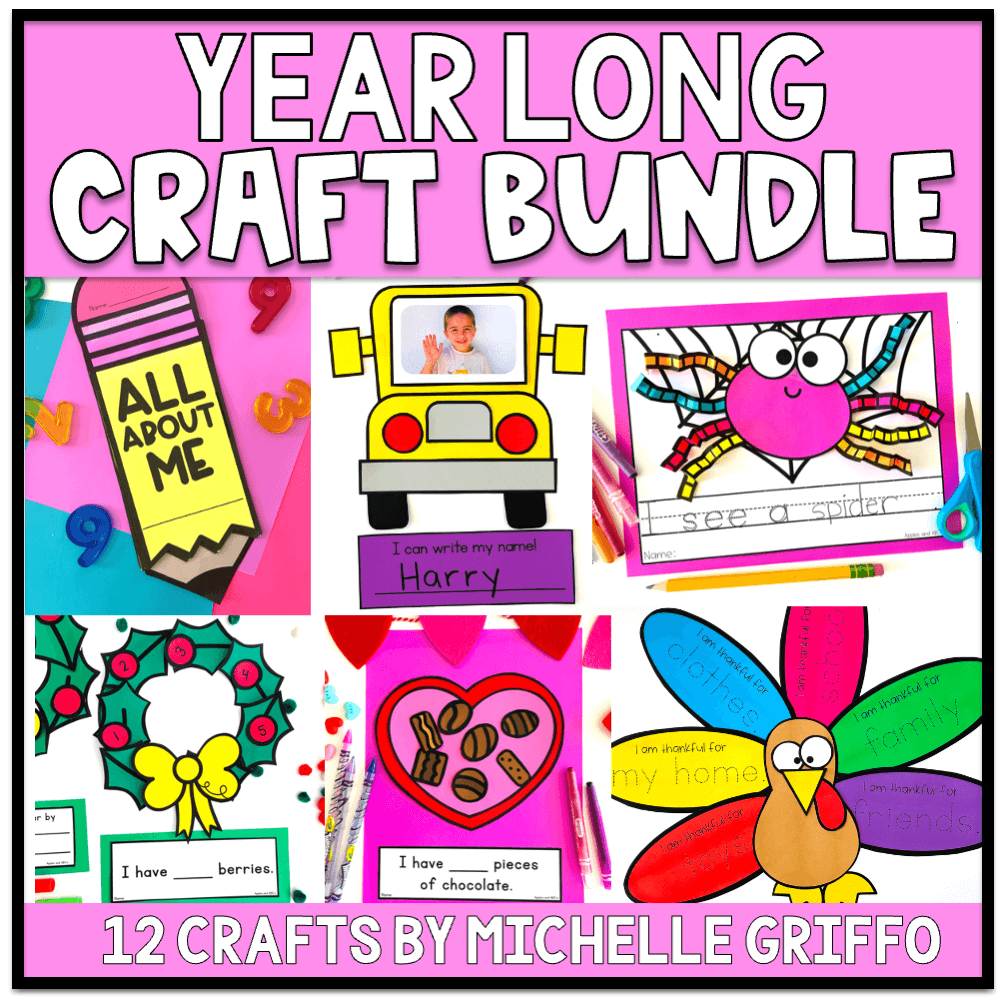 craft bundle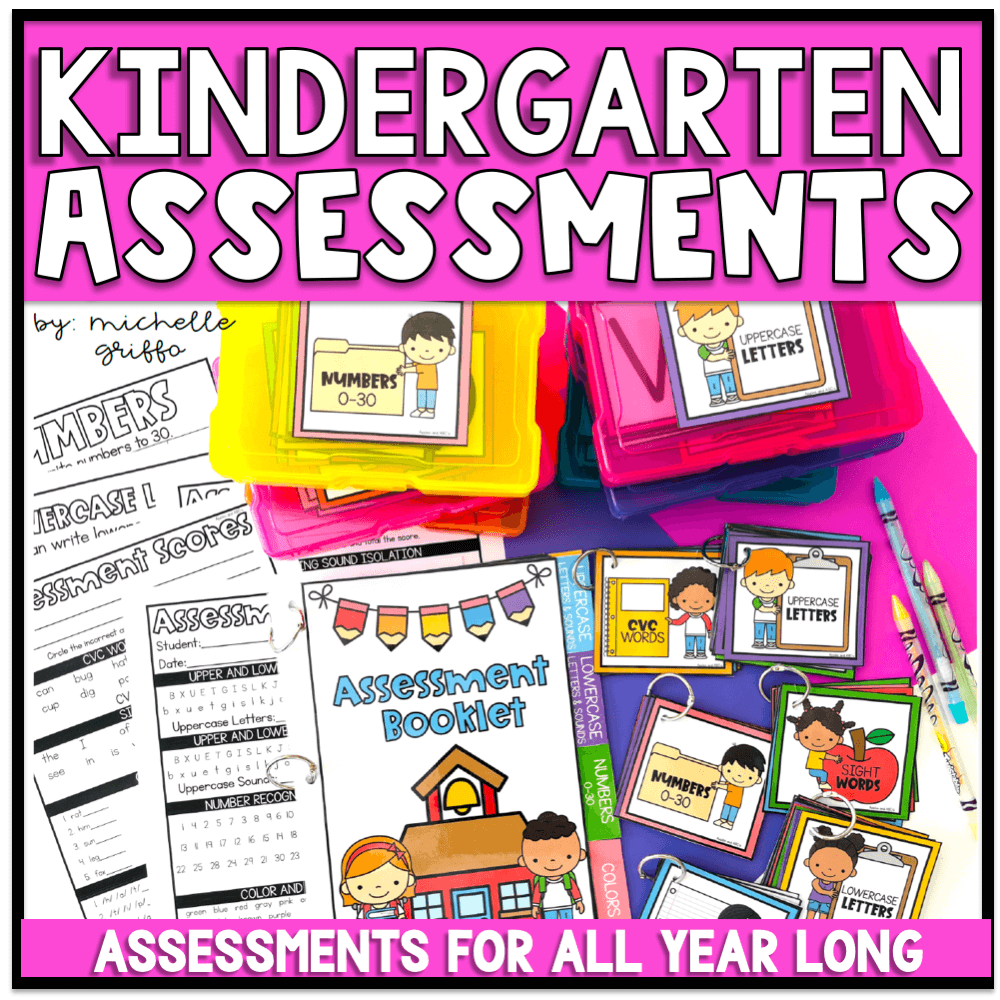 Kindergarten Assessments