I always like to give my students some sort of small gift on Halloween and this year I am avoiding candy. They will get enough candy on this holiday and this way I don't have to worry about food allergies! This year I decided to make each student a small bat crayon.
Here are the steps to make the bat crayons:
Step 1:
Find a silicone baking tray and some old crayons. I found the bat tray at Michael's. It is supposed to be used for melting chocolate! My coworker had some old crayons that she didn't need, so I peeled them and chopped them up into small pieces.
Step 2:
I put the crayons in the bat tray, trying to spread out the different colors so when they melt they will be vivid and visible.
Step 3:
Heat your oven to 250 degrees and melt the crayons for 10-15 minutes. The length of time will vary, so keep checking on them.
Step 4:
Take the tray out and let them cool. I actually put mine in the freezer so they would cool down faster so I could make the next batch!
Happy Halloween!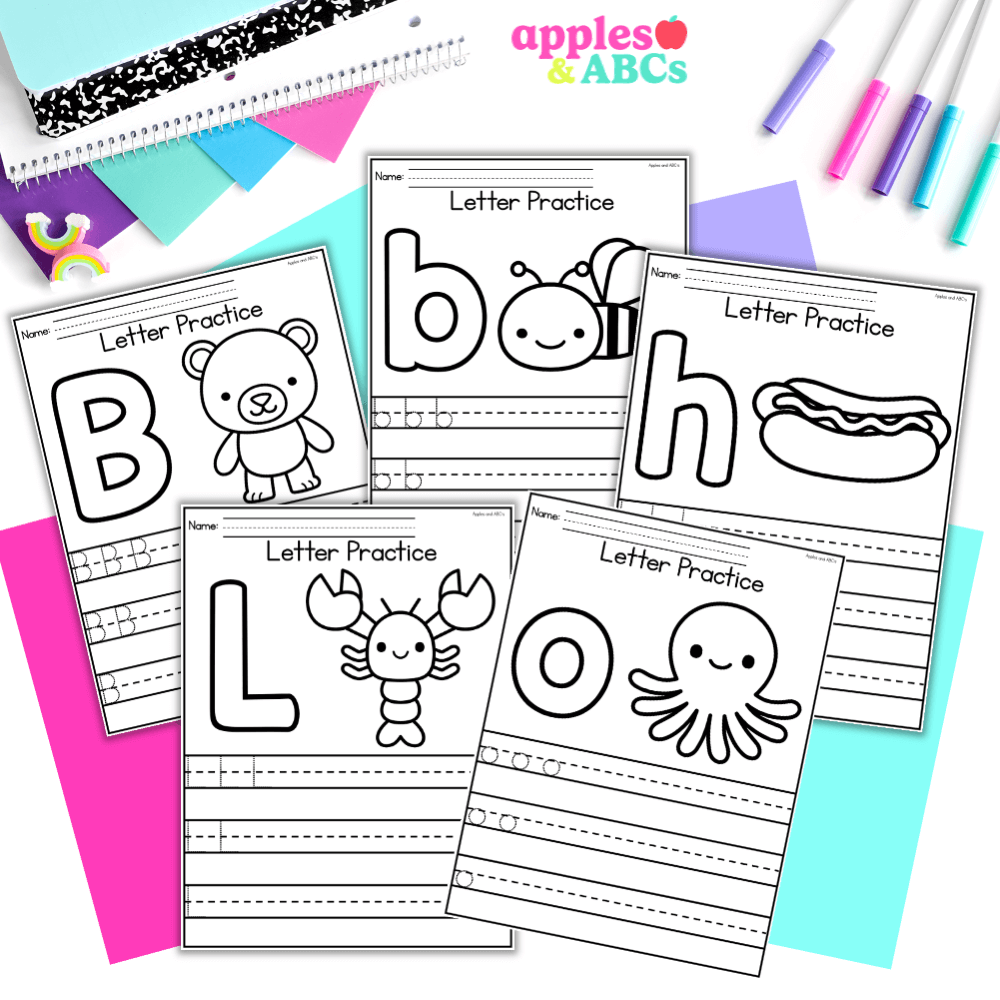 free Letter tracing activity A-Z upper and lower case
Practice letter formation with these independent, engaging, and zero-prep. printables! Use them for whole group, homework, small group, or for students that need extra practice with writing their letters.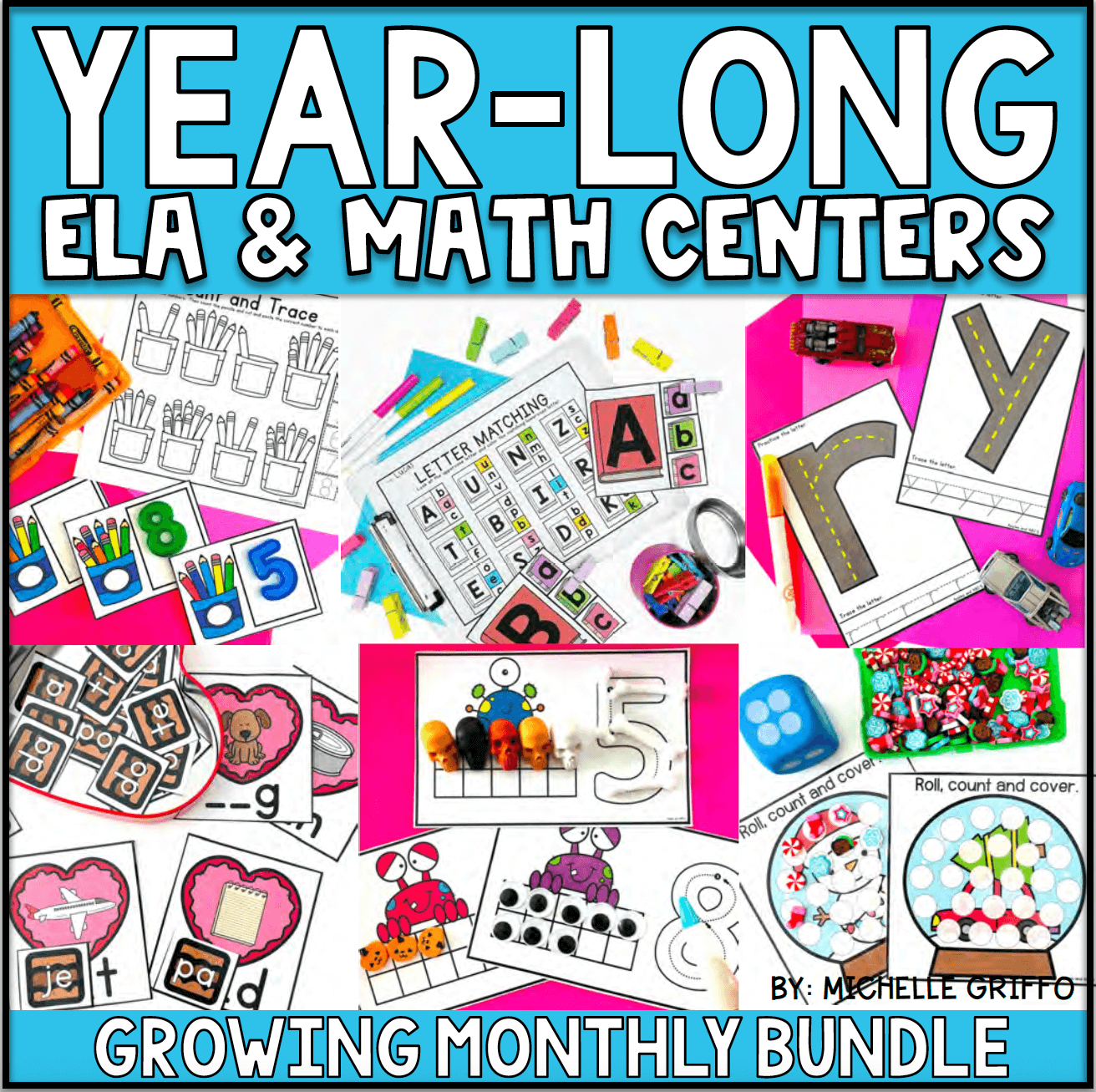 Center Bundle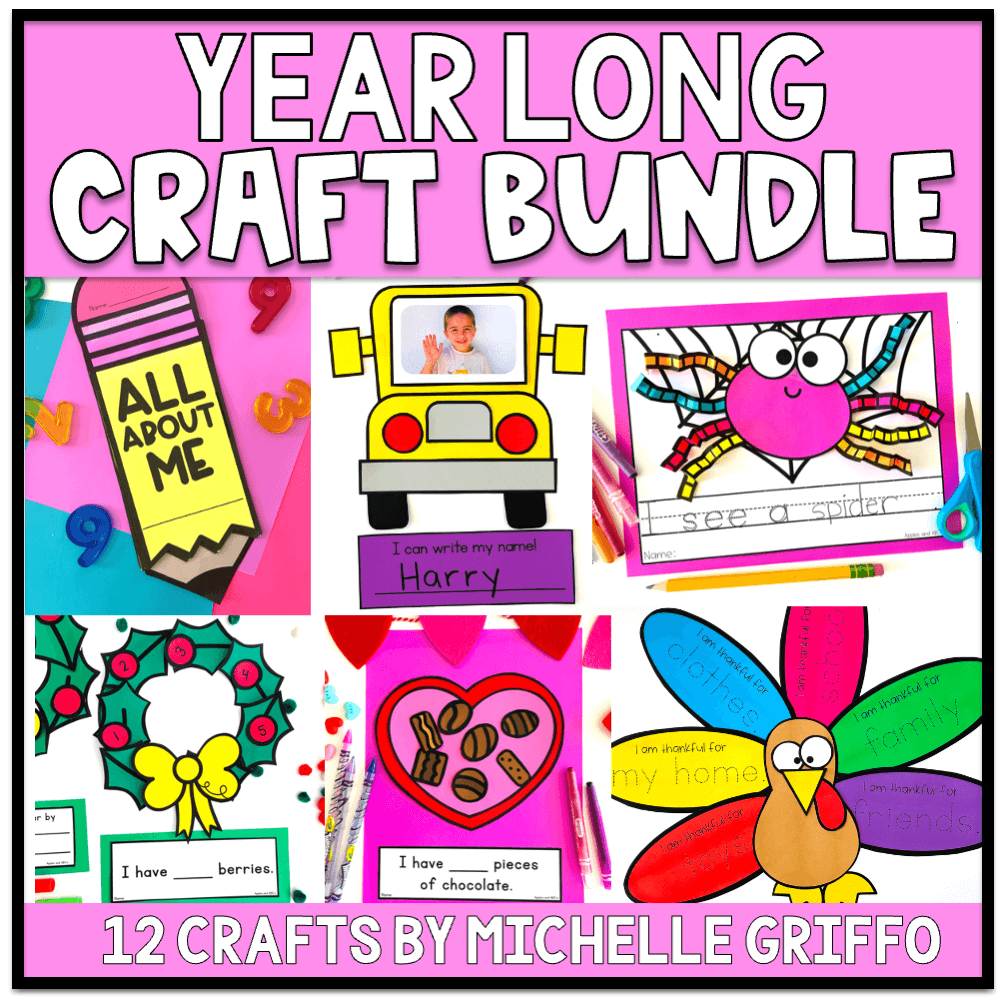 craft bundle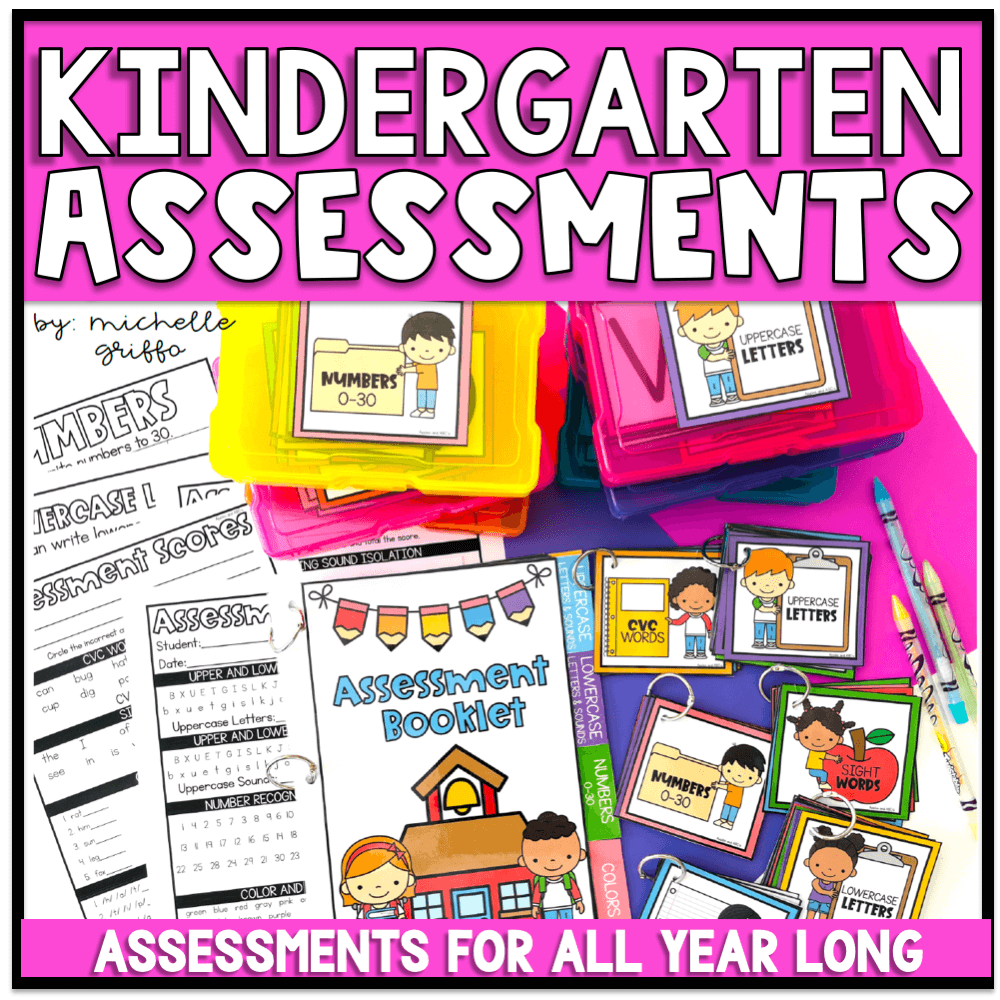 Kindergarten Assessments