Our class went and saw the Nutcracker Ballet, so I thought it would be adorable to paint ceramic Nutcrackers for the parents! I got them from
Oriental Trading Company
and the paints from Michael's.
I showed the sample from the website on the board as inspiration, and the students patiently painted their little Nutcracker.
We talked about painting with the lightest colors first, that way they could layer if they messed up. It worked out pretty well just giving those instructions! Each table group shared a set of paints, and I gave each student a little water cup to rinse their brush. After they dried, I sprayed them with a clear gloss to set the paint. The students wrapped them with tissue paper and a ribbon, and were able to give them to their family as a Christmas present. 🙂
Normally, I have the students make an ornament, but since I'm in 4th, we tried a more advanced craft. Did you make gifts for your parents this year?
The items used to create this feature were sent to me free of charge from Oriental Trading Company for review. All ideas and opinions are 100% my own.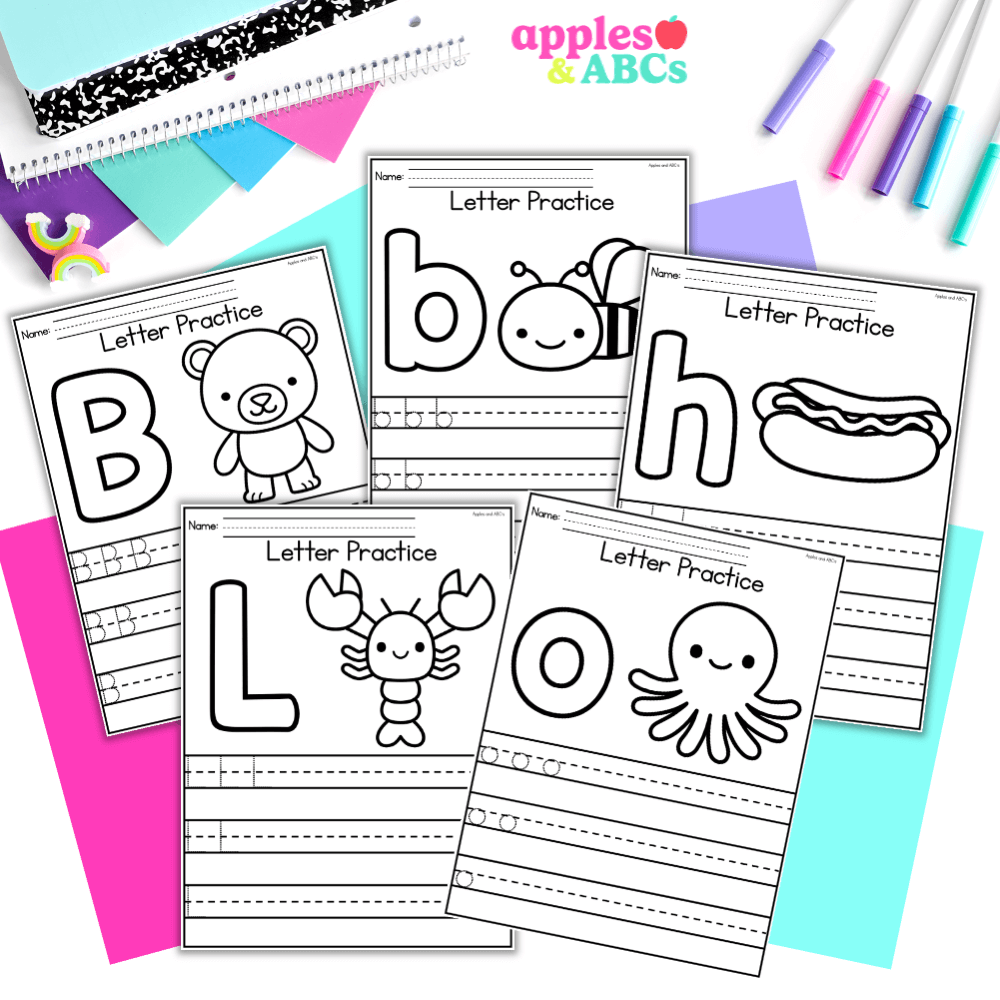 free Letter tracing activity A-Z upper and lower case
Practice letter formation with these independent, engaging, and zero-prep. printables! Use them for whole group, homework, small group, or for students that need extra practice with writing their letters.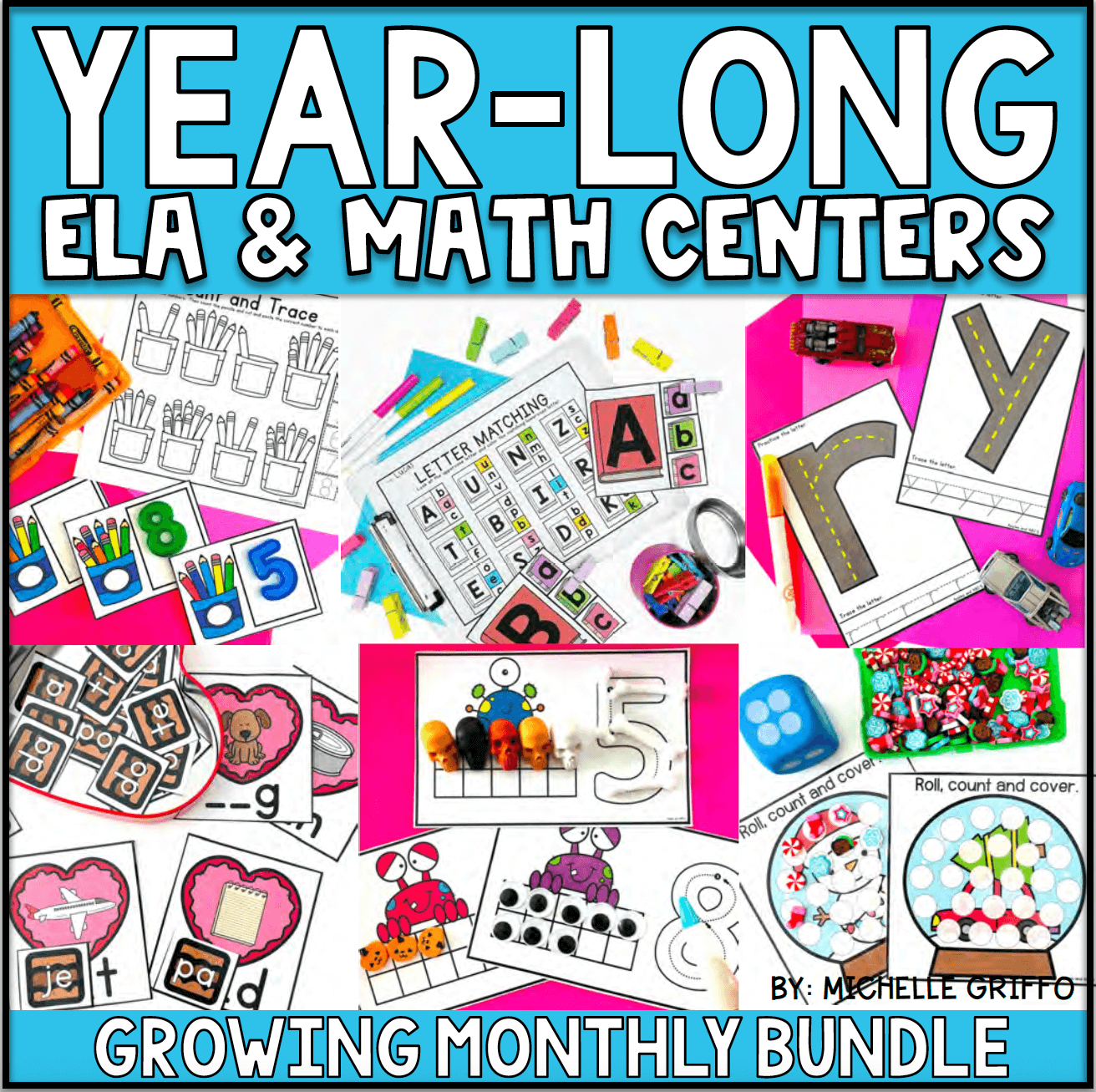 Center Bundle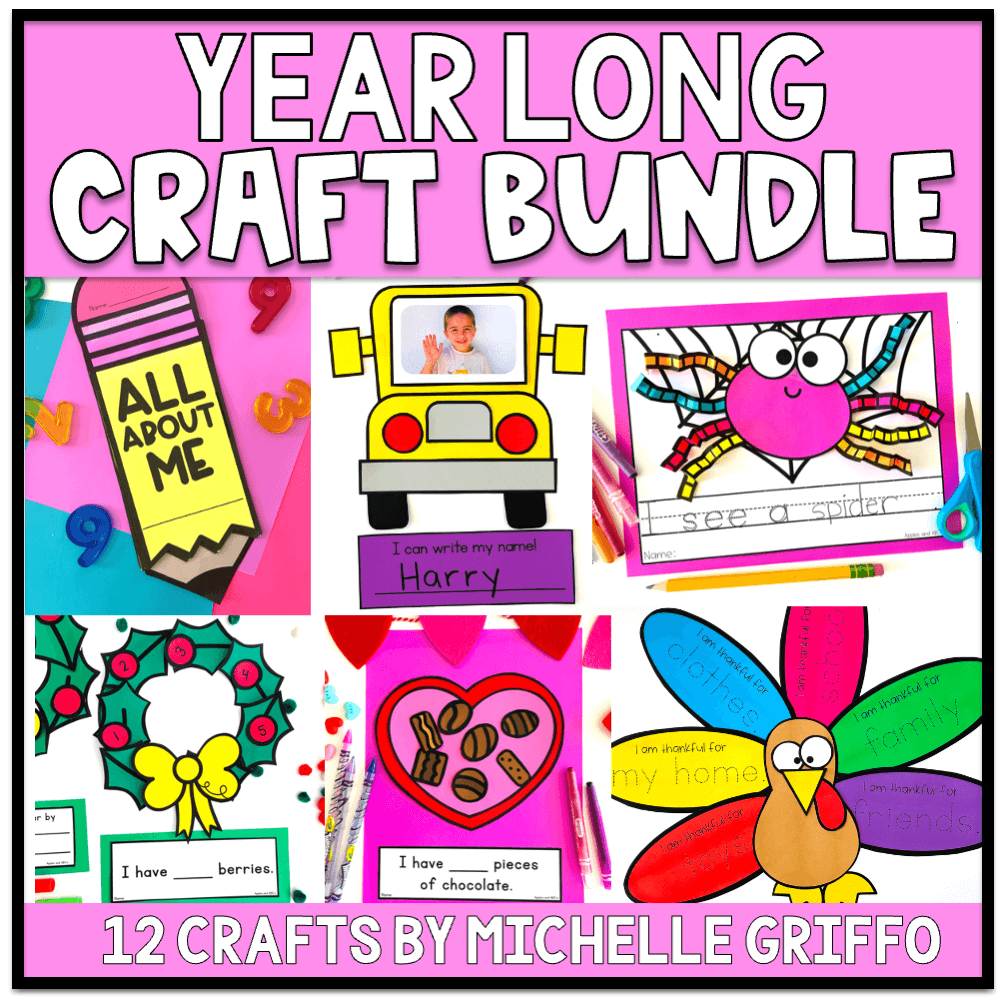 craft bundle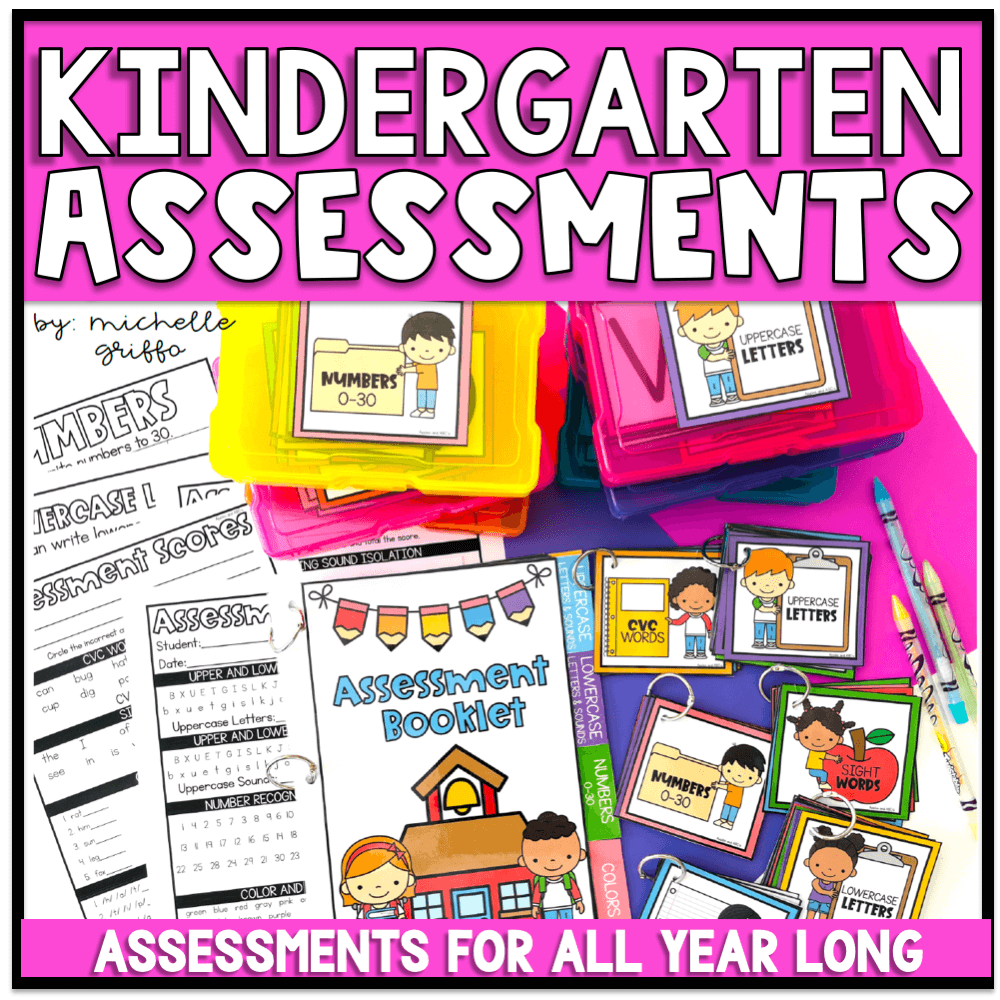 Kindergarten Assessments
This comment has been removed by the author.

We made peppermint candies and attached the students' message to their parents to practice their typing skills 🙂 The peppermints helped them practice drawing and painting their fractions!

Leanna
lilismilee.blogspot.com

That is the perfect craft for 4th graders and they did such a nice job. And I love the that you guys actually went to the Nutcracker! So cute!

Christy
Crayons and Whimsy

These came out really cute!! We made santa handprint pot holders. 🙂

Cute! So memorable for them, too… since it ties in with your Nutcracker ballet watching excursion. 🙂

This was a great idea! It would have to be for 4th graders though as I can see it now with Kindergarteners being a disaster. 🙂 I did with my Kinders a footprint/hand print angel. The footprint was the body of the angel, the hands were the wings. I painted a circle on top for the head and we stuck a sparkly pipe cleaner through the top to make the halo. They turned out adorable. I only did the head because this class, some get carried away- like far far away and it would have been a HUGE head. lol. Last year I made salt dough ornaments of their hand prints (cut out each hand print of my 40 kids) and baked them. Then the kids painted them like Santa. Those were cute.