Does anyone else wish we were allowed to play more in you classroom? I'm not only talking about Kindergarten… bigger kids love playing too! I am always looking for opportunities in my classroom to create moments that promote play, conversation, teamwork, and creativity.
If you are allowed time to play in your classroom then get ready, because your students will LOVE this rocket. If you aren't allowed play time then you can set this in an area in your room and use it as an incentive for excellent behavior! If you catch students behaving well then you can give them 5 minutes to play once they are done with their work.
I loved hearing them discuss and plan how they were going to play and what they wanted to do with the astronauts. Playtime is a great opportunity for language development if you have an English Language Learner population in your class!
These molds can be put in the freezer or oven, so the options really are endless on how you can use these. This would be great to bake A-Z cookies for the class once you learn all of the letters of the alphabet!
Again, one of my favorite components of watching them explore was listening to the collaboration, discussion, and teamwork when trying to build a tall tower. They were using critical thinking and trial and error to make their design.
One thing I like to encourage is for them to actually have a plan on what they are going build and then try to achieve it. The magnetic set comes with a design book showing different construction ideas, and the students appreciated having a visual of what their design could possibly look like.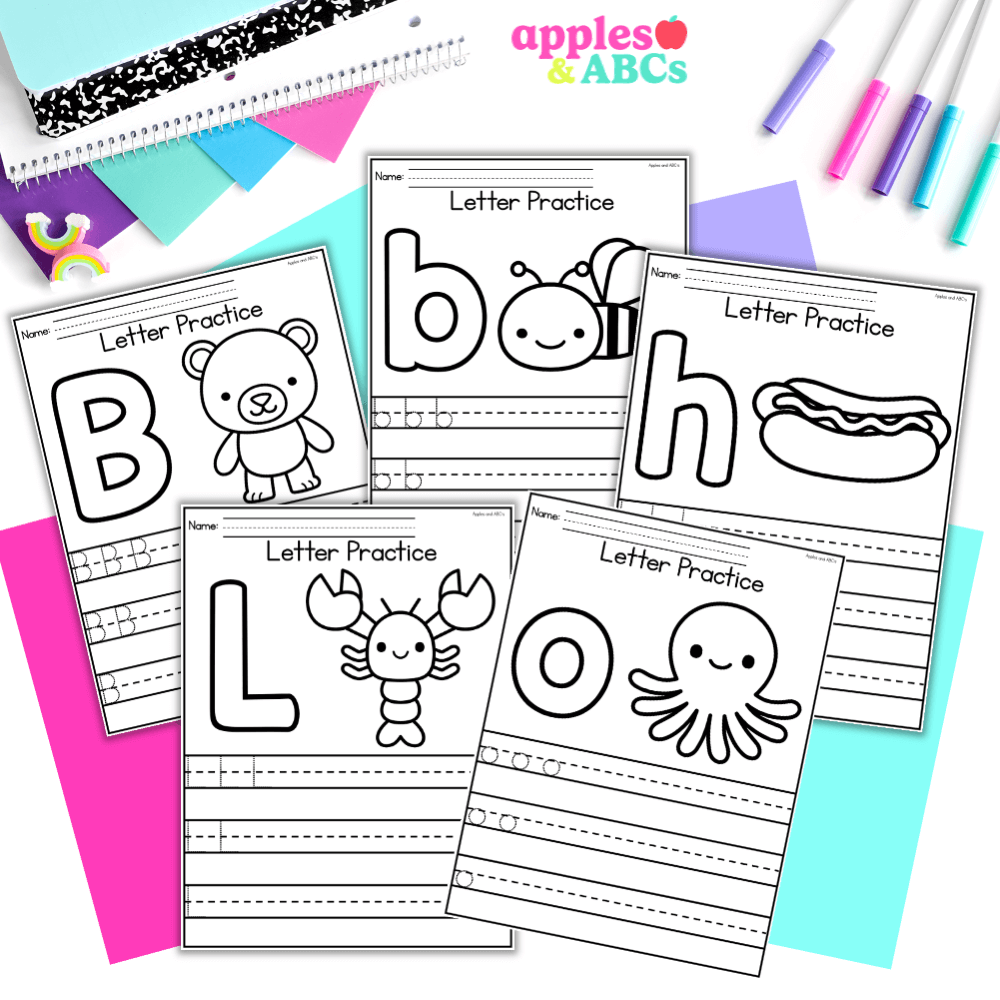 free Letter tracing activity A-Z upper and lower case
Practice letter formation with these independent, engaging, and zero-prep. printables! Use them for whole group, homework, small group, or for students that need extra practice with writing their letters.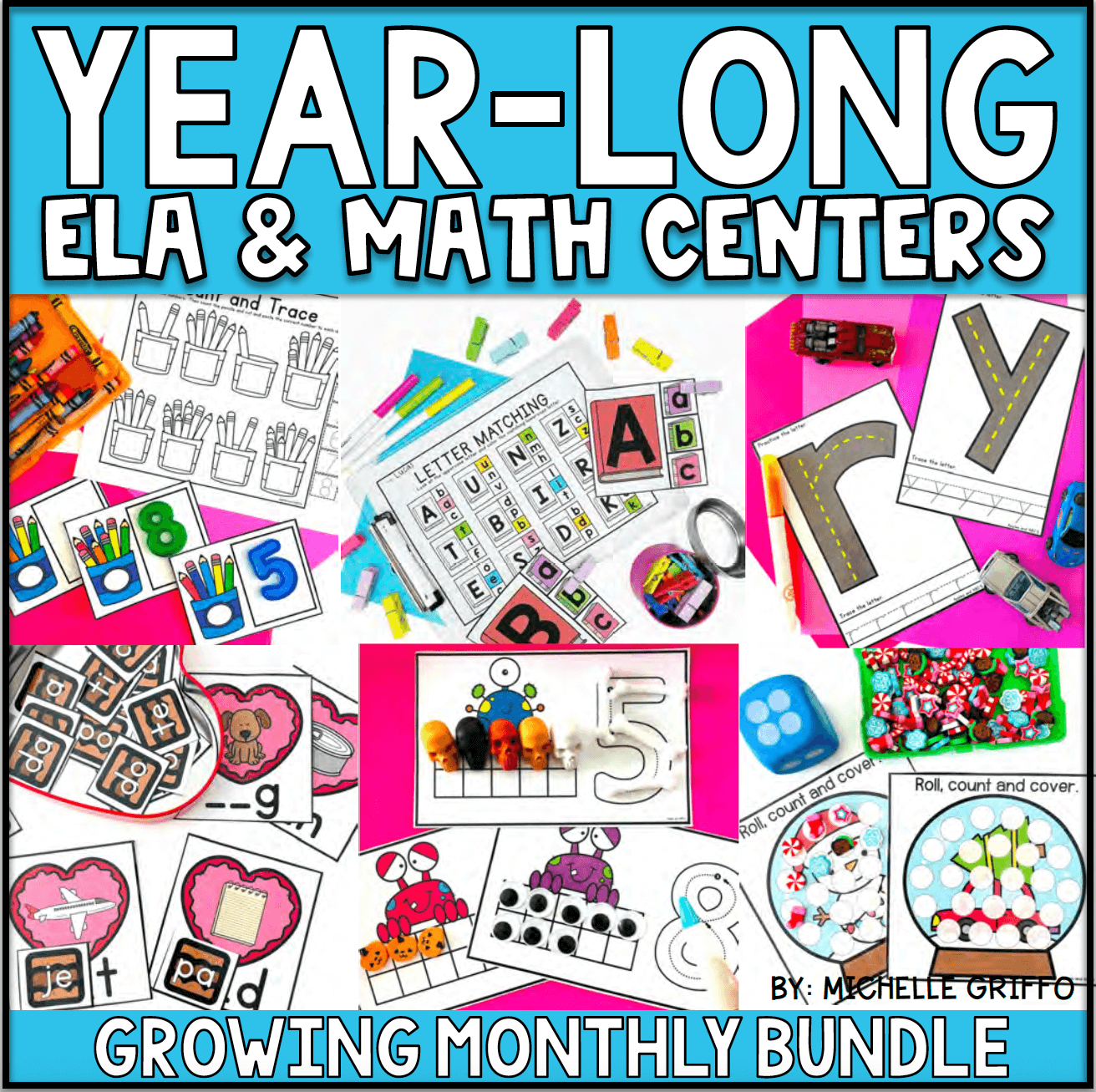 Center Bundle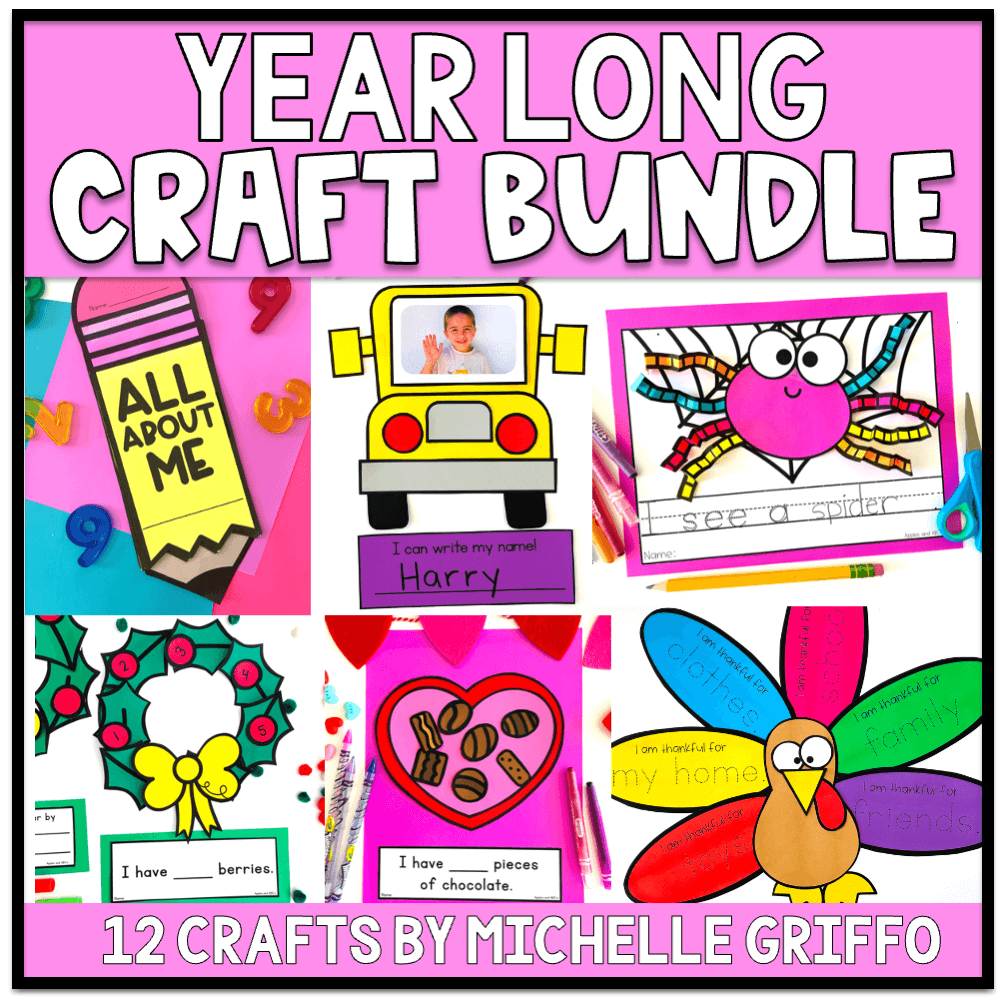 craft bundle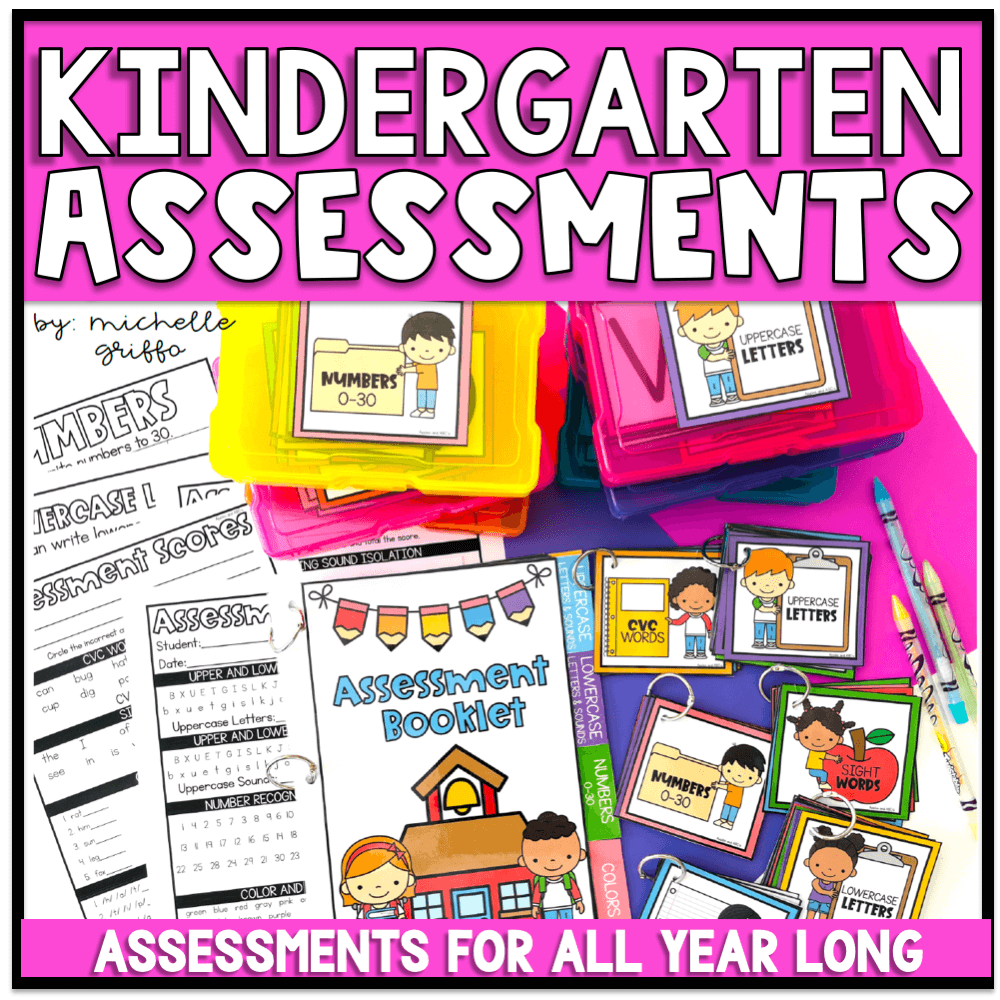 Kindergarten Assessments