Earth Day is one of my favorite topics to teach because you can incorporate science into math and language arts! I want to share with you some of the things that I have done in my Kindergarten classroom to get the students excited about taking care of the Earth!
You know that yummy treat using pudding, crushed Oreos, and gummy worms? Well, I found a book that would be ADORABLE with the treat and wanted to add a little tree into our cup of dirt. Here are all of my supplies.
Our next task was to plant sunflower seeds. I soaked the seeds in water over night to speed up the growing process once they are placed in the dirt. We put the dirt in a cup and planted 3 seeds each!
Our little garden gnome from Target looks over our seeds while we are at home! The students got the biggest kick out of him! I have the cups on their desk for Open House. We planted them about two weeks before Open House with hopes of them sprouting so the parents can see!
I really wanted to talk about recycling with the kids so over the last couple of months I have been saving colored paper from crafts. First we talked about the different parts of the flower.
Then I made a giant mess and dumped all of our recycling on the floor! The students just stared at me as if I had gone crazy! haha! I let them dig through it for colors to rip and decorate their flower with!
Happy Earth Week and I hope your have fun with some of these activities!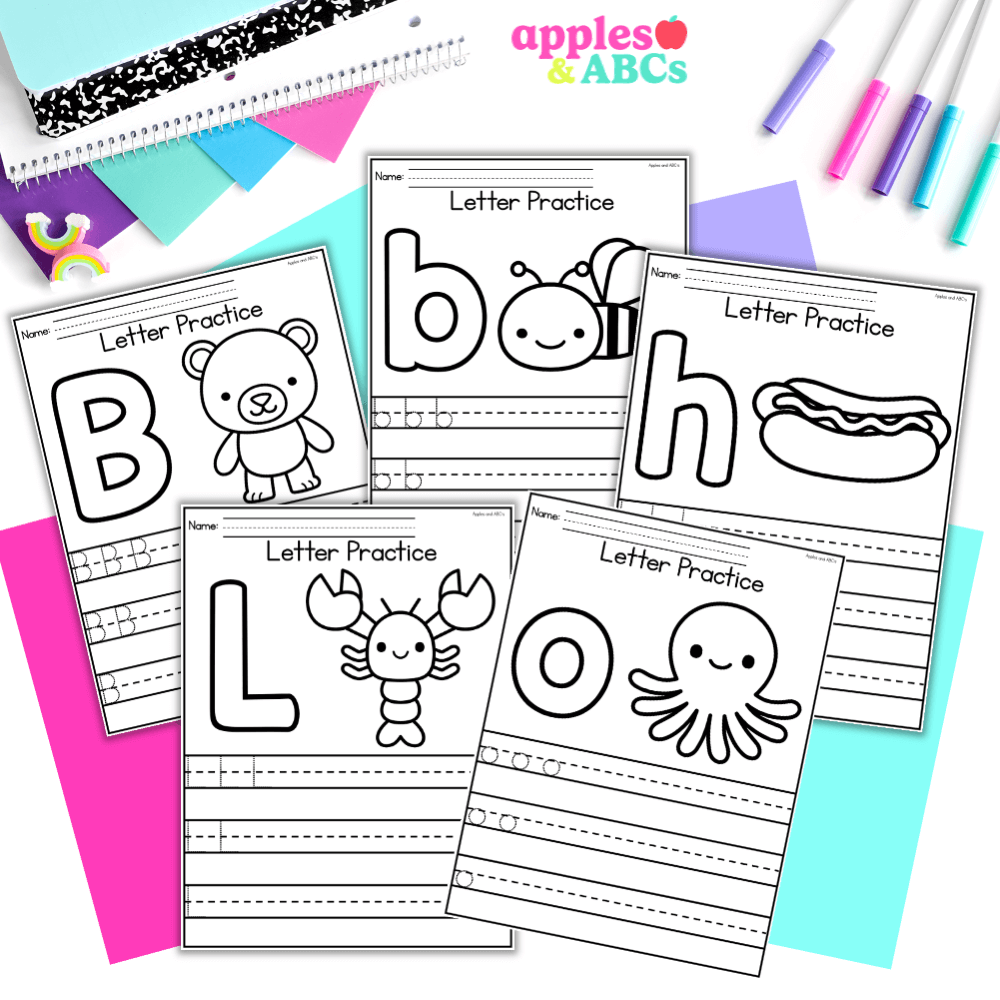 free Letter tracing activity A-Z upper and lower case
Practice letter formation with these independent, engaging, and zero-prep. printables! Use them for whole group, homework, small group, or for students that need extra practice with writing their letters.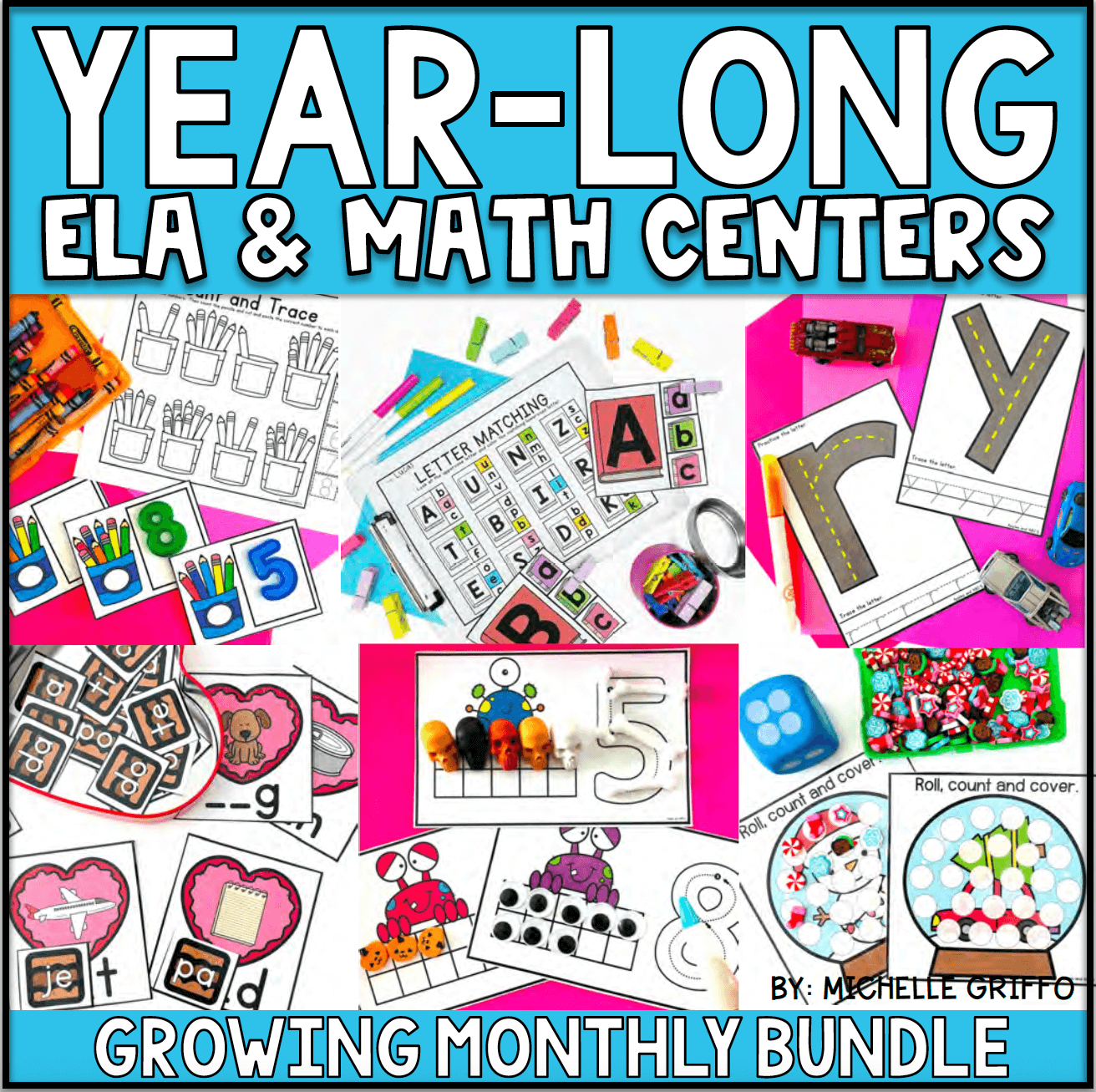 Center Bundle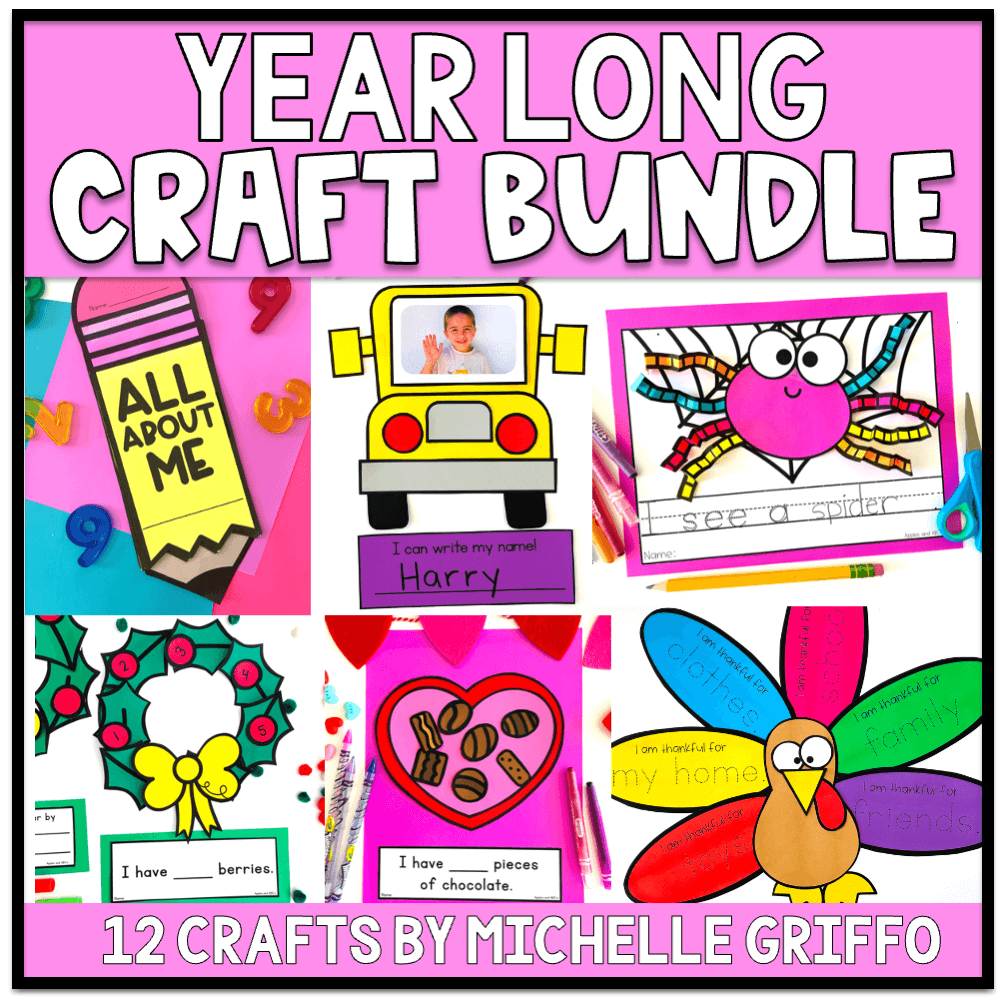 craft bundle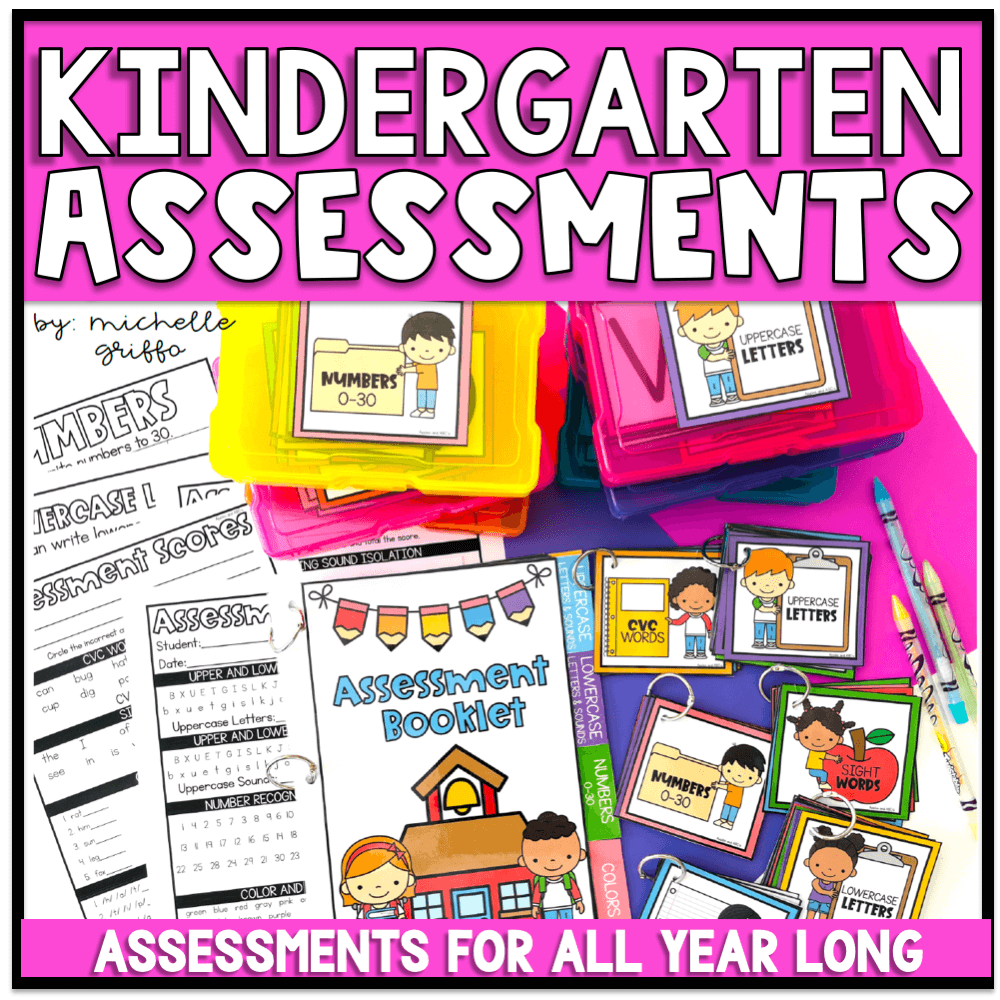 Kindergarten Assessments
You KNOW I'm going to ask you where on Earth (get it? Earth? lolol…yes pun TOTALLY intended) did you get those adorable and theme-related spoons?! Where girl? Where? Love them!

Bwahhhhhhahahahaha….it WOULD have seriously helped that I read the entire post! I must have totally missed that paragraph!
Thanks! I'll go hide under a 'tree' now…..lololol….I did it again! Must stop eating from this tub of ice cream as I check my emails!

Where did you find the clip art for the trees?

what clip art did you use for the tree spoons?!?!