I have an official announcement to make…. I am going back to KINDERGARTEN this year!!!! 🙂 Notice the cheesy picture of me below! 🙂
I am actually working at a new school this year, which happens to be the very first school I ever worked at! I am BEYOND excited and can't wait to get back to teaching the little ones!
At the beginning of the year it is SO important to explicitly teach the classroom rules and how you expect them to behave. This is done through modeling, practice, repetition, praising them, and more PRACTICE! These posters are great visuals to display in the room to teach the rules, remind the rules, and to improve behavior. 🙂
Print the rectangle OR circles, whichever you want!
I also want to make a little decodable over the first week of school, review the classroom rules, so I included that in the pack as well! The students illustrate a picture for each classroom rule!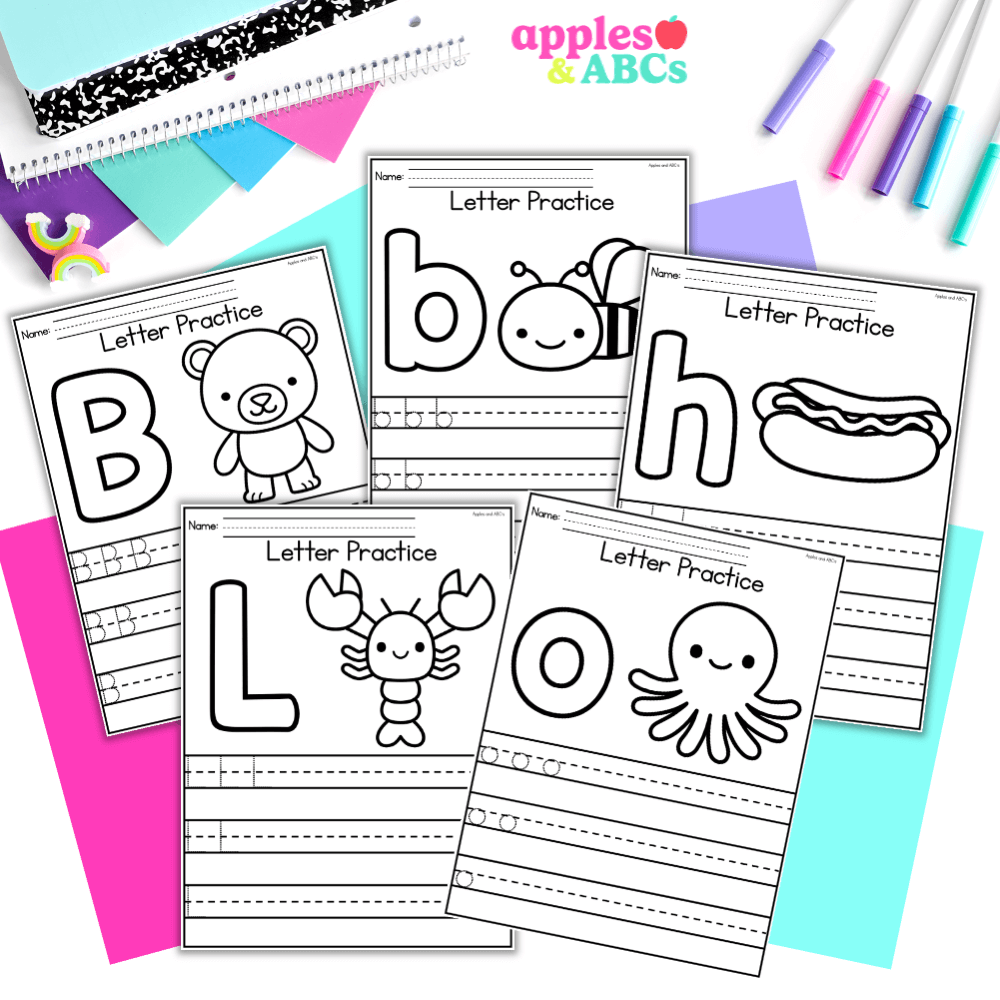 free Letter tracing activity A-Z upper and lower case
Practice letter formation with these independent, engaging, and zero-prep. printables! Use them for whole group, homework, small group, or for students that need extra practice with writing their letters.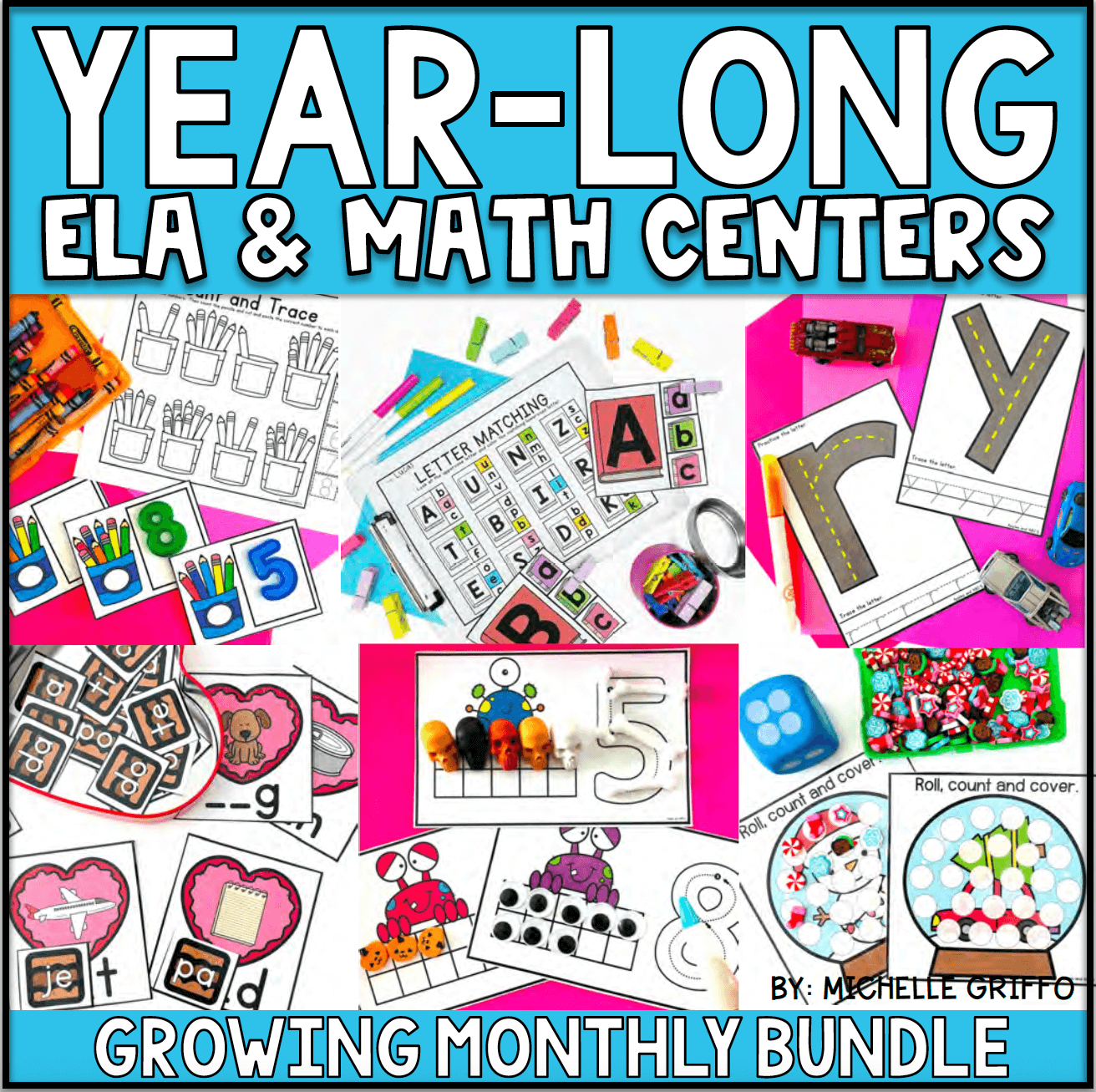 Center Bundle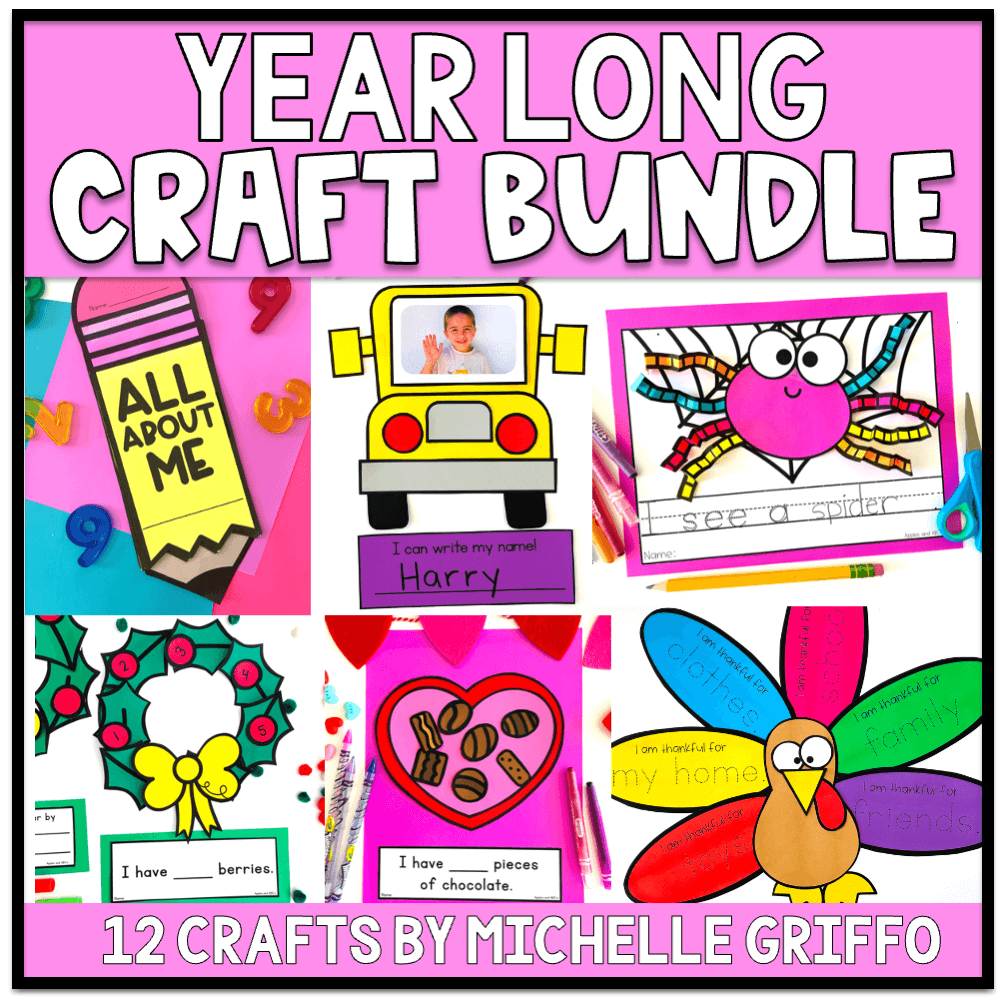 craft bundle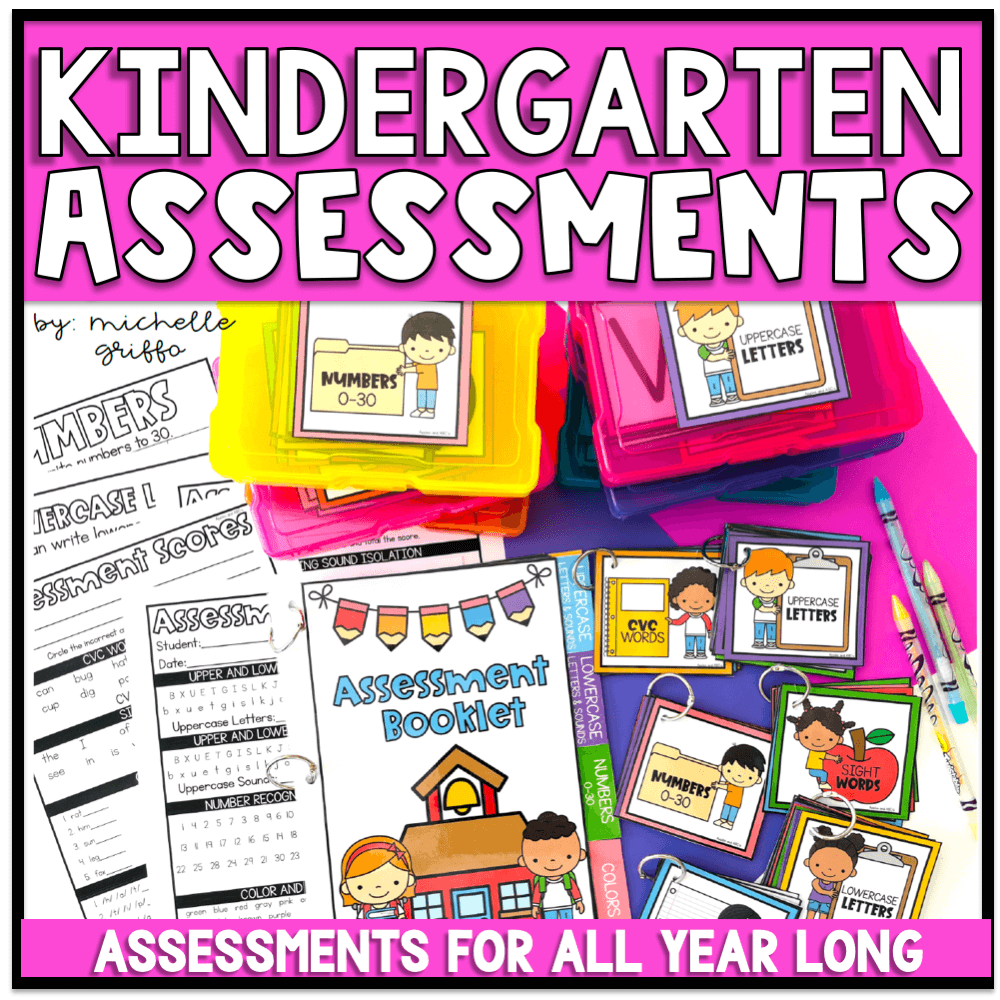 Kindergarten Assessments
I LOVE the snapshot!! I am so happy for you! Love the posters, too!

Yay Michelle – congrats!
vicky

I love your kinder rules! Those kiddlets are going to love you!