So I have serious FOMO (fear of missing out) over these Interactive Notebooks that have seen several teachers create with their kids. But let me tell you, I don't think my kids are ready for them. Even with the training, I just feel in my gut that they aren't ready for it. I want an interactive way for them to be practicing basic Kindergarten skills, where they can review what they have learned, create a portfolio of work, and be engaged in what they are learning.
This packet is split in half. It covers themes for Halloween and Thanksgiving. I will use parts from both of these themes to make one "kindergarten interactive journal" for my class to use during the fall. Once we hit December, I will send them home (after conferences of course!)
You can either staple the pages together to make a journal for the kids, to introduce interactive notebooks, or you can keep them all individual like regular worksheets.
I wanted to show you two of my favorite activities, both are for Thanksgiving. This first one, the students will cut and paste the pictures to match the sentences. I used simple sight words that I am teaching right in the beginning of the year!
This second activity, the kids decide which picture they will use to write their own sentence. The freedom of choice will hopefully encourage the ones that don't really like writing, to get excited about their work! (I will save the unused pieces and put them at our writing center for another day!)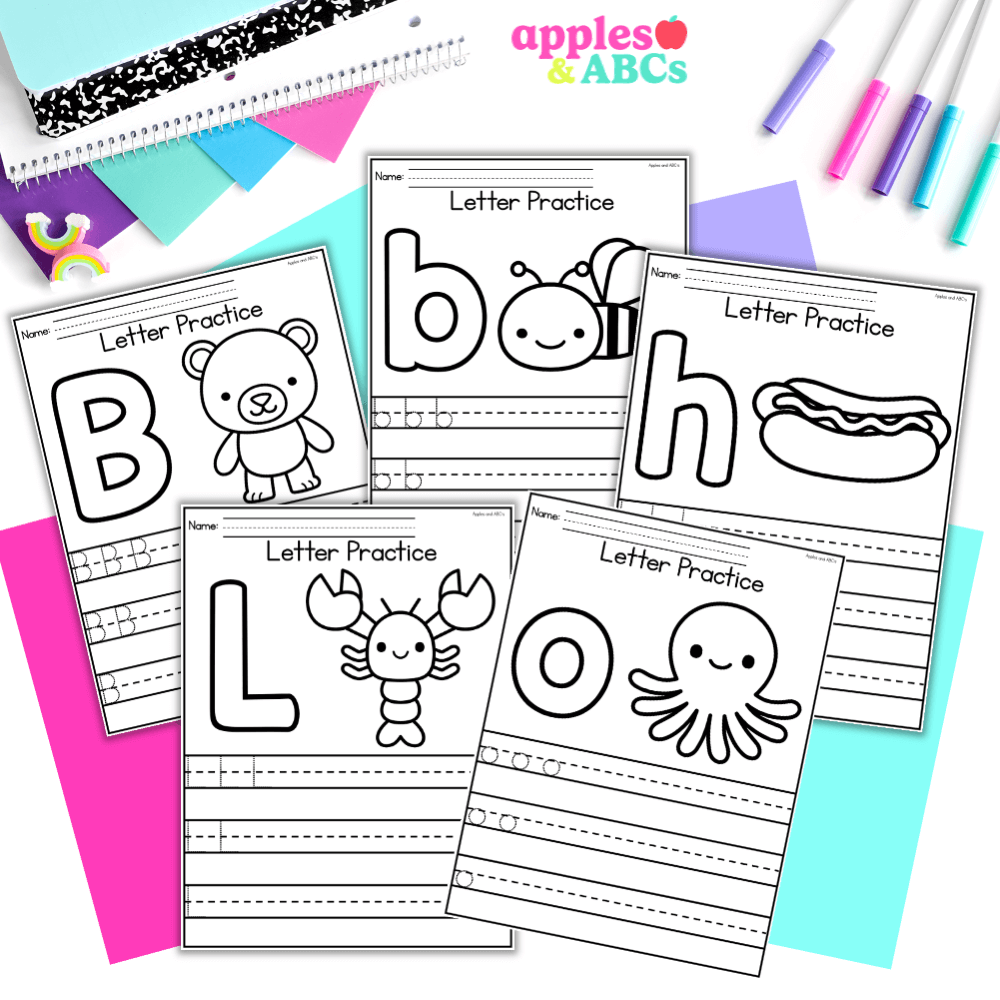 free Letter tracing activity A-Z upper and lower case
Practice letter formation with these independent, engaging, and zero-prep. printables! Use them for whole group, homework, small group, or for students that need extra practice with writing their letters.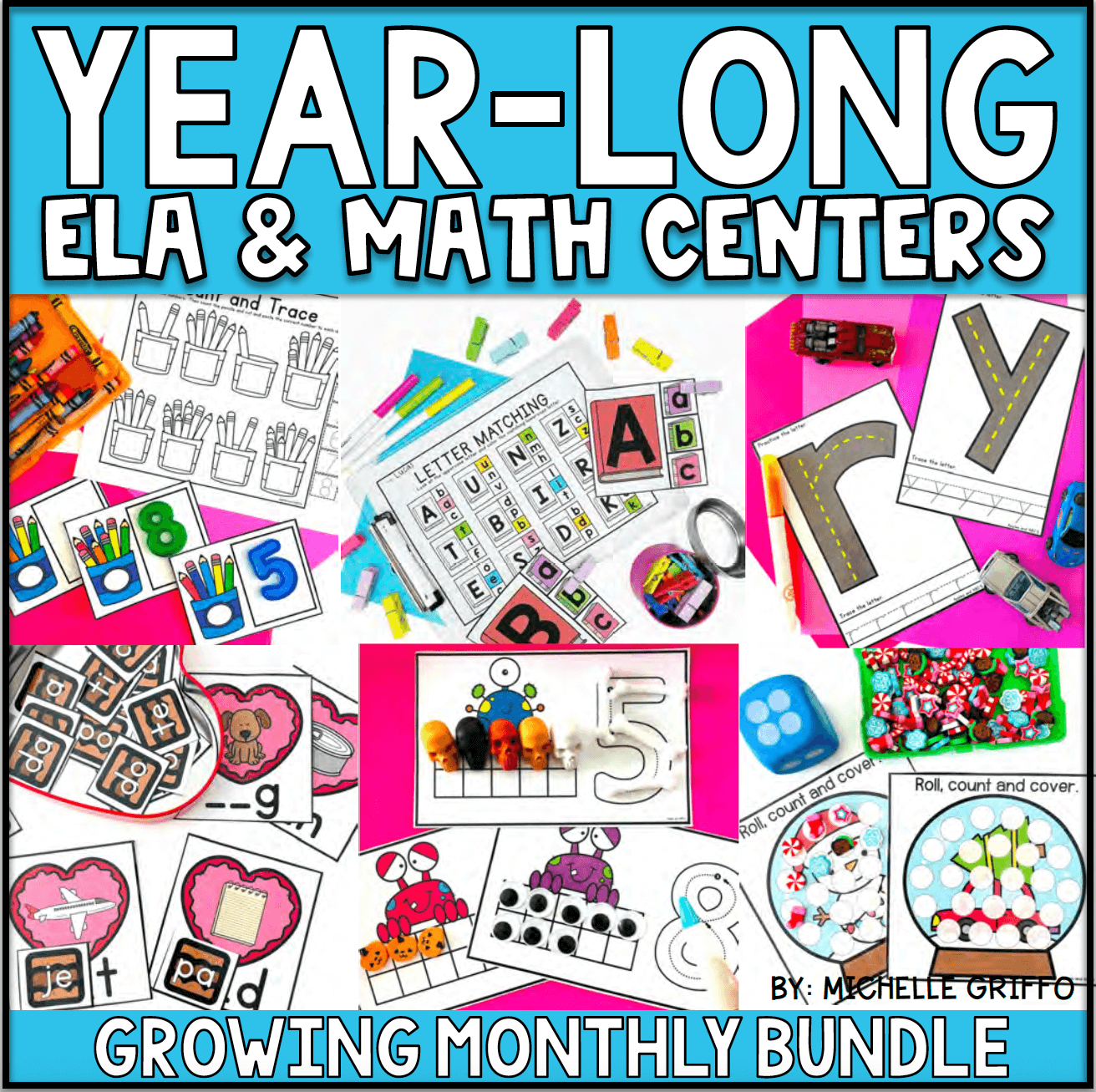 Center Bundle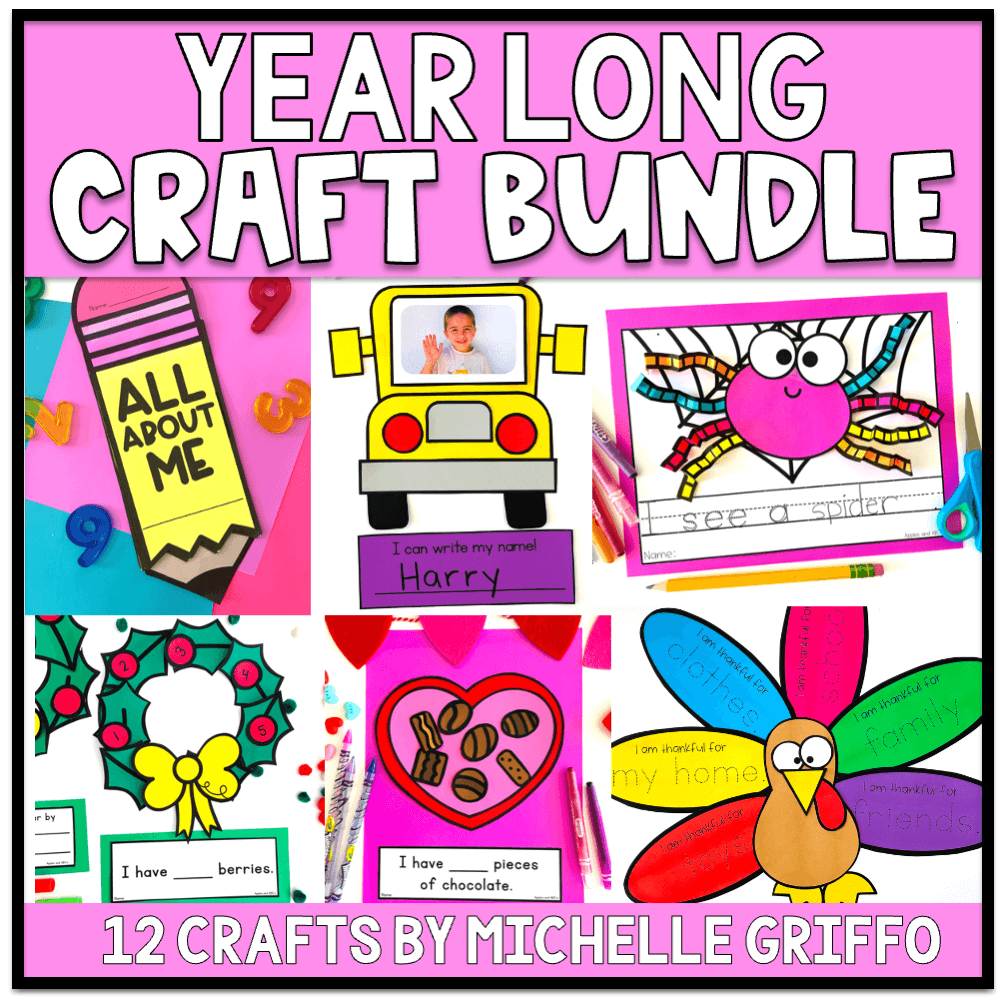 craft bundle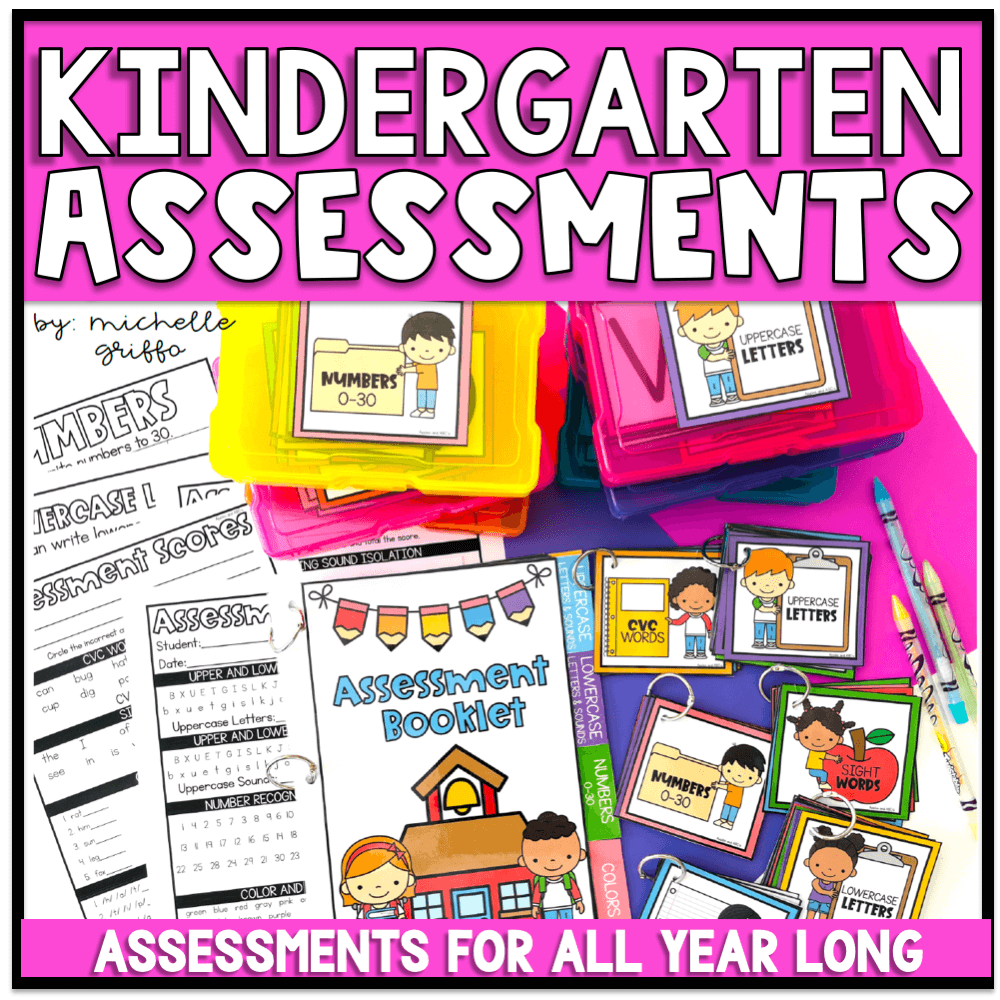 Kindergarten Assessments
These are so cute! The interactive notebooks are fun but LOTS of work with my first graders. They are getting better but I can't imagine trying to do them with kinder kiddos so early in the year.
Rowdy in First Grade

Cute and meaningful…a winning combination! You make me dream of teaching kind ears …I love auto corrects correction for kinders!
Jenny