I haven't formally shared on my blog yet, and I am so excited to announce that we are expecting a baby BOY in September!!! (He is due the first week of school, but let's not talk about it or I might start crying!)
We found out January 2 that we were pregnant and quickly after I was struck with morning sickness. That is the main reason I haven't been blogging that much this year! I am so lucky in the fact that my morning sickness started around lunchtime and got worse through the night. Luckily I was able to get up every morning and go to work without feeling sick. I seriously don't know how people get to work each day feeling sick when they wake up. Once I hit the 14 week mark, I was feeling better and my energy level was slowly coming back. Now that we are in the second trimester and I am feeling better we are are so excited, nervous, blessed, nervous, and anxiously waiting for this new season of our life.
I am definitely the person that doesn't know how to comfortably hold a baby, let alone change a diaper…so I have been spending time reading, but mostly texting my friends every time a random question pops into my head.
Today marks 6 months of being pregnant and I want to share with you some photos of our journey over the past several months.
We had our gender ultrasound at about 15 weeks. The ultrasound tech. found out the gender and then placed one of these little cards in the box for us. We waited a couple of days later (no I didn't peek!!!) and opened the box on my birthday! I definitely was shocked when we found out it was a little man growing in there, for some reason I was thinking the little bun was a girl the whole time!
My husband and I wanted to have a gender reveal party to tell our families that we were having a boy. We had them spray us with silly string (I wrapped the cans so they couldn't tell what color it was until they sprayed us) and they sprayed us to see the BLUE string, meaning we were having a boy! Right as they sprayed us, Hercules (of course he had to be involved) came around the corner wearing a blue shirt with blue balloons. For my family, this is their first grandchild, and for my husband's side this will be their first grandson.
At the 20 week mark, we had another ultrasound and got this adorable picture. I think he is just the cutest already, and it was the most amazing experience to see him wiggling around on the screen. We even saw his mouth open and close. 🙂
I told my class I was pregnant once my belly was more evident. The students graphed their guess on if I was having a boy or girl. Of course the boys cheered when they found out it was a boy!
This is a picture of me from this weekend, about 4 days shy of being 6 months pregnant. Each day my students greet me with, "Your baby is growing!!!" It really is a treat to teach Kinder and try to avoid/redirect their questions like, "How will your baby get out?" Good thing I am quick on my feet! 😉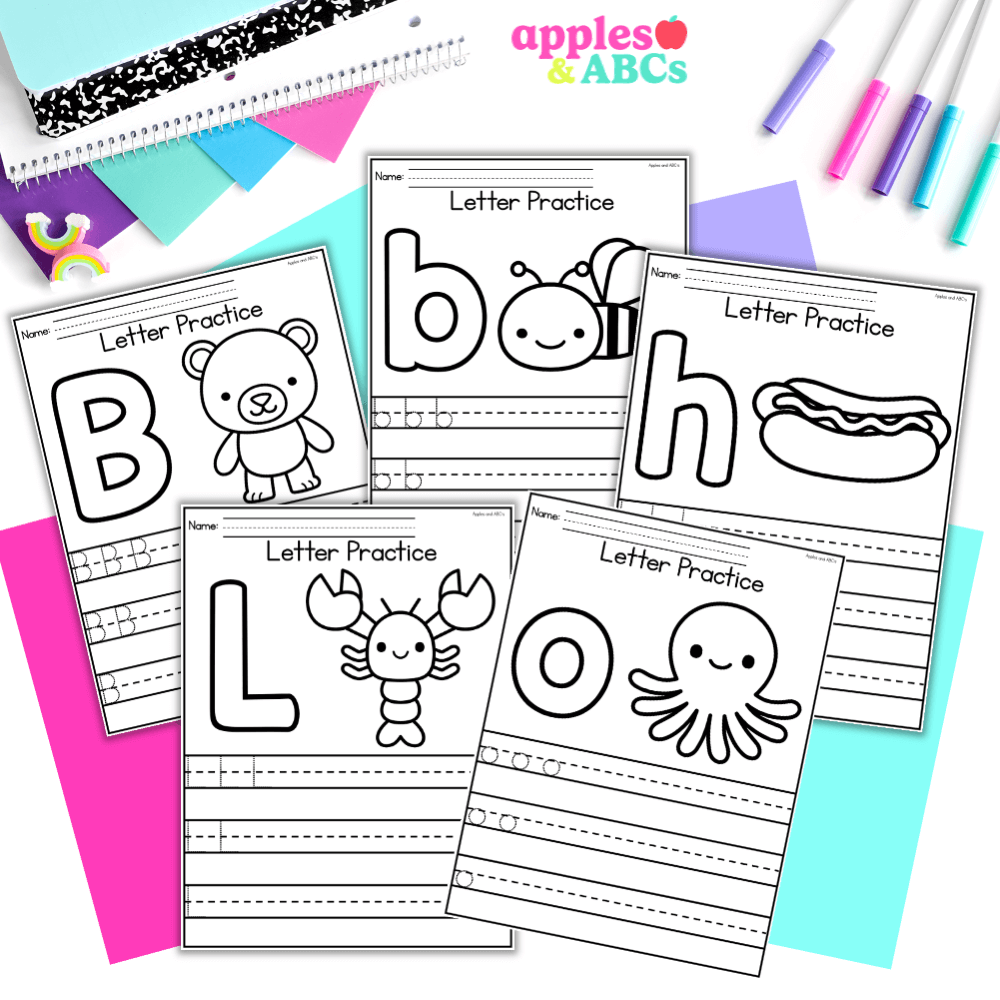 free Letter tracing activity A-Z upper and lower case
Practice letter formation with these independent, engaging, and zero-prep. printables! Use them for whole group, homework, small group, or for students that need extra practice with writing their letters.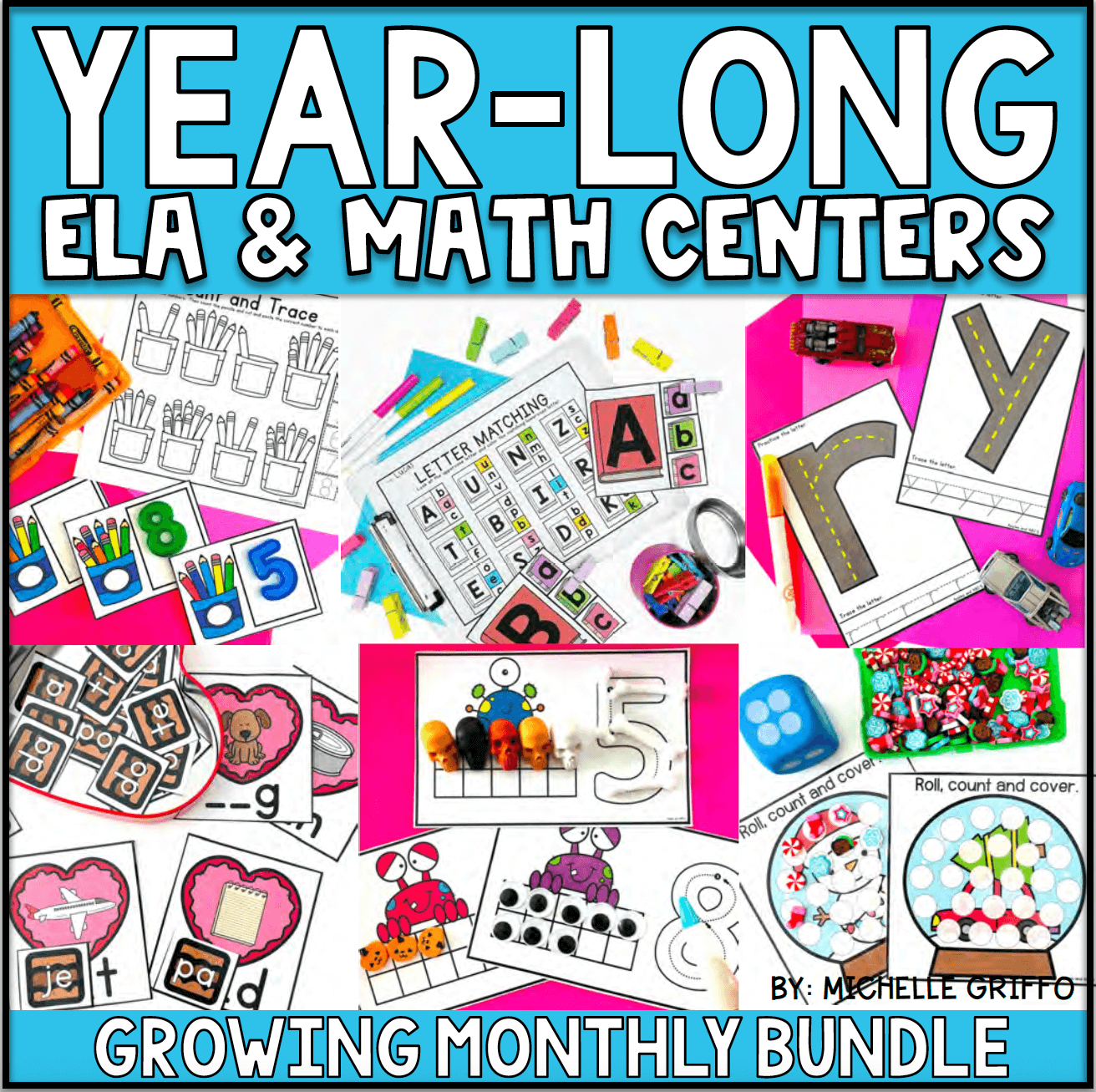 Center Bundle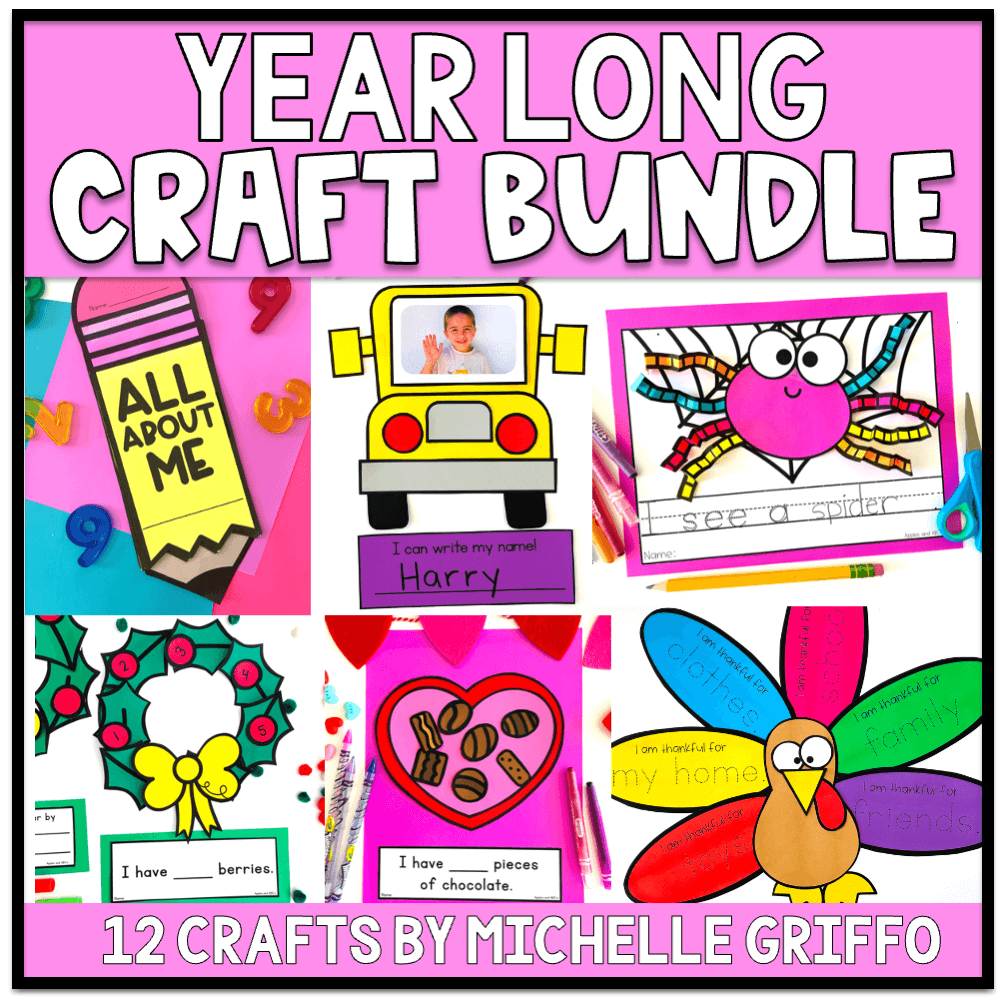 craft bundle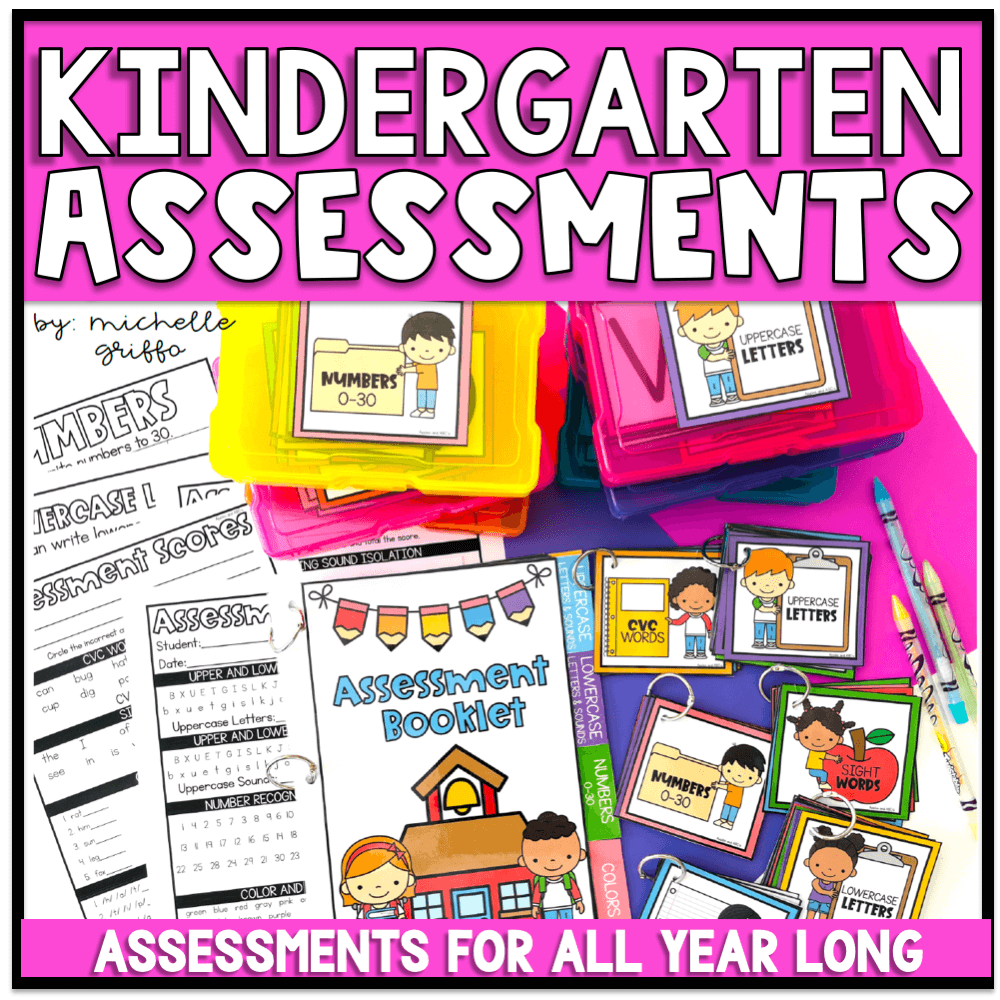 Kindergarten Assessments
You are so adorable!!! Can't wait to meet him!!!

HOW cute!! You look great! Glad to hear you are feeling better. Being a mom is the BEST job hands down. I am excited for you!!

You are so stinkin' cute and I am so happy for you!!

You are adorable!! Motherhood is an indescribable blessing!! Enjoy every moment 🙂

You are adorable!! Motherhood is an indescribable blessing!! Enjoy every moment 🙂

Hugs!!! Such cute pics!! 🙂

Pahaha oh the questions! They crack me up! I think my favorite was "Is it dark in there?!" 🙂 So excited for you!

Ashley
The Mrs. & Co.

Congratulations! I love the gender reveal.
Stephanie from Principal Principles

Thanks for the update! Glad that you are feeling better! SO THRILLED for you and Baby Schrock!:)

You are so cute!! I'm having a boy July 8th! So exciting!! I will also miss the beginning of school. I'm not planning on going back until the beginning of October. 🙂 Bet your baby will be so stinkin adorable!