I ordered about 5 different cards but these are the front runners:
This year, I decided I wanted to send a little craft along with my Christmas cards. I made this printable and stamped my son's fingers on it to turn it into a string of lights! As he stamped his little finger I kept repeating the color, he loves trying to repeat words, but for now he just catches the first sound in the word.
I thought this would be fun for my son, but would also send some extra Christmas cheer along with our card.
We are taking our photos this weekend, wish us luck! I will post photos of our cards once we send them out!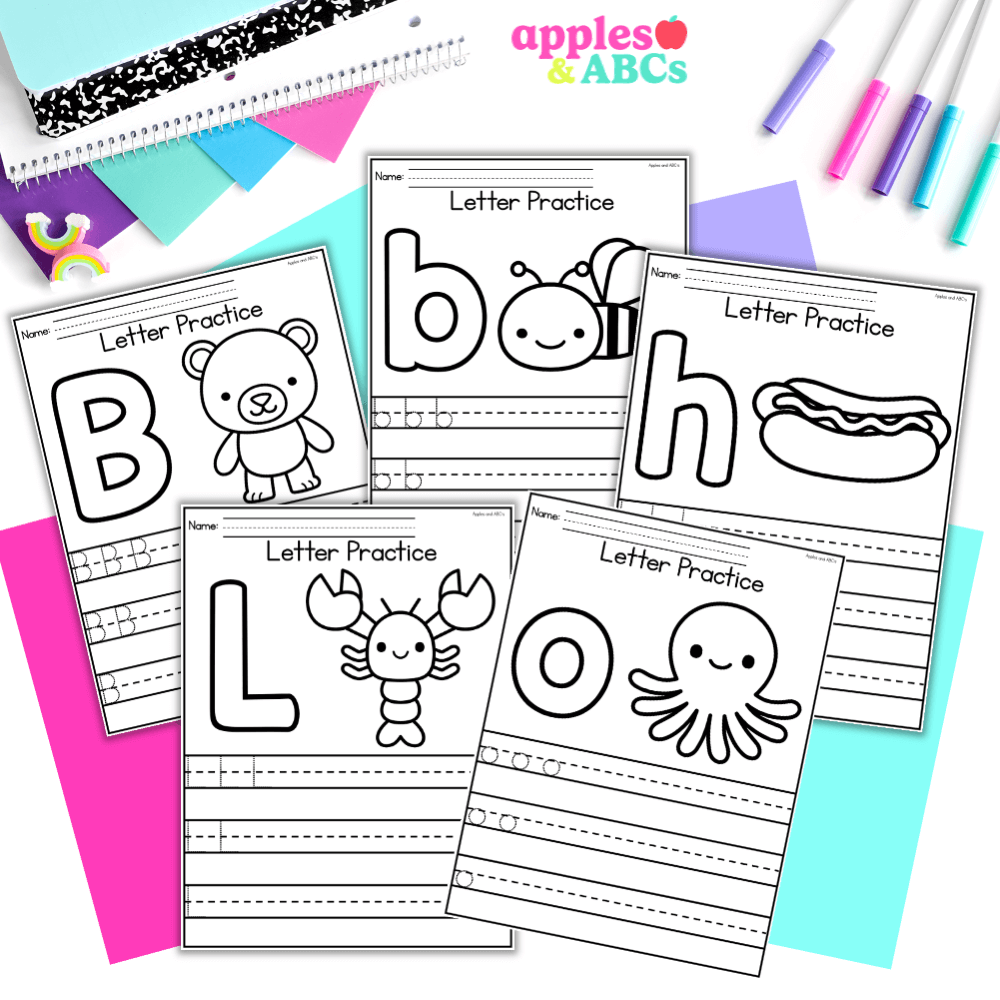 free Letter tracing activity A-Z upper and lower case
Practice letter formation with these independent, engaging, and zero-prep. printables! Use them for whole group, homework, small group, or for students that need extra practice with writing their letters.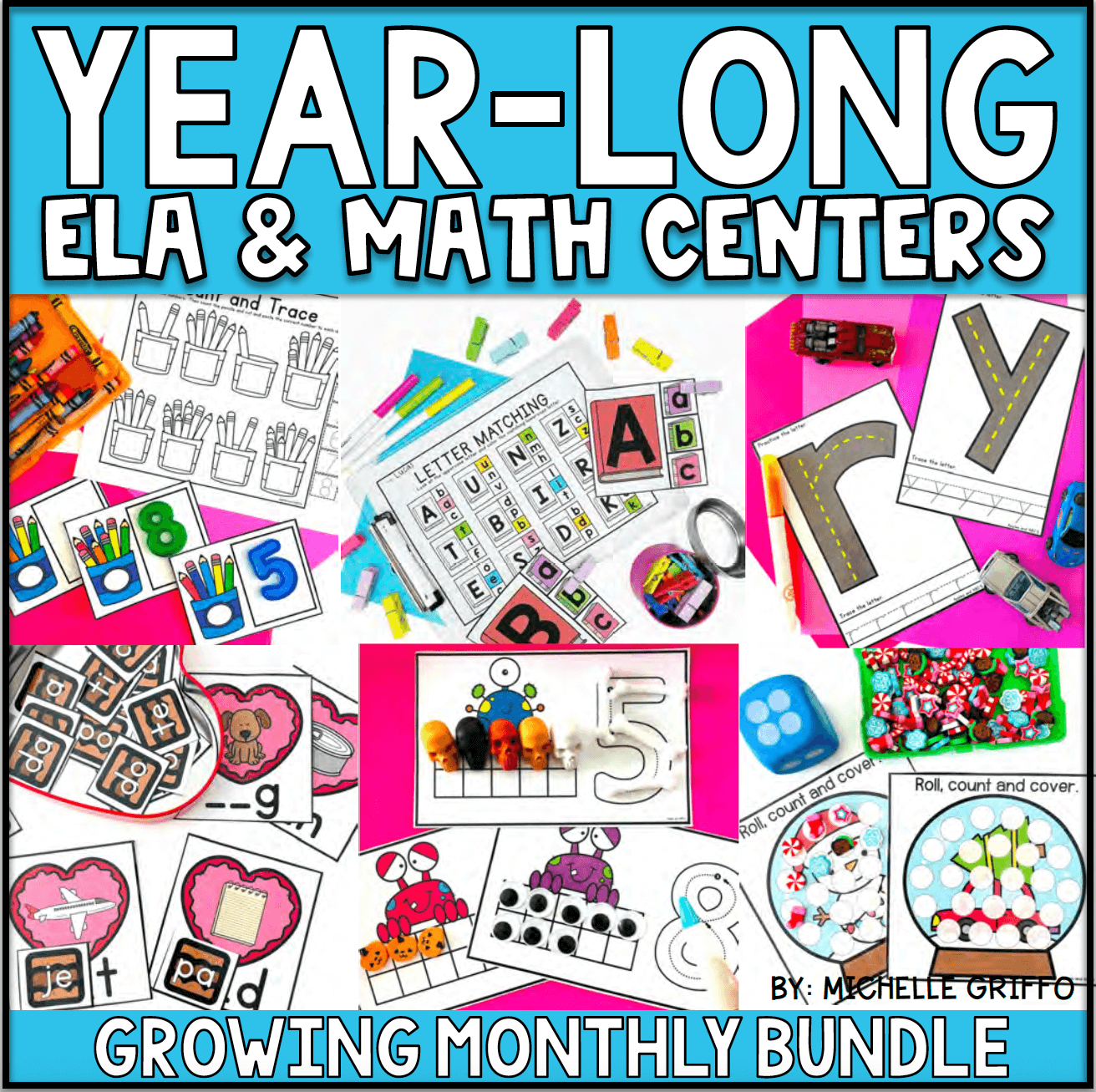 Center Bundle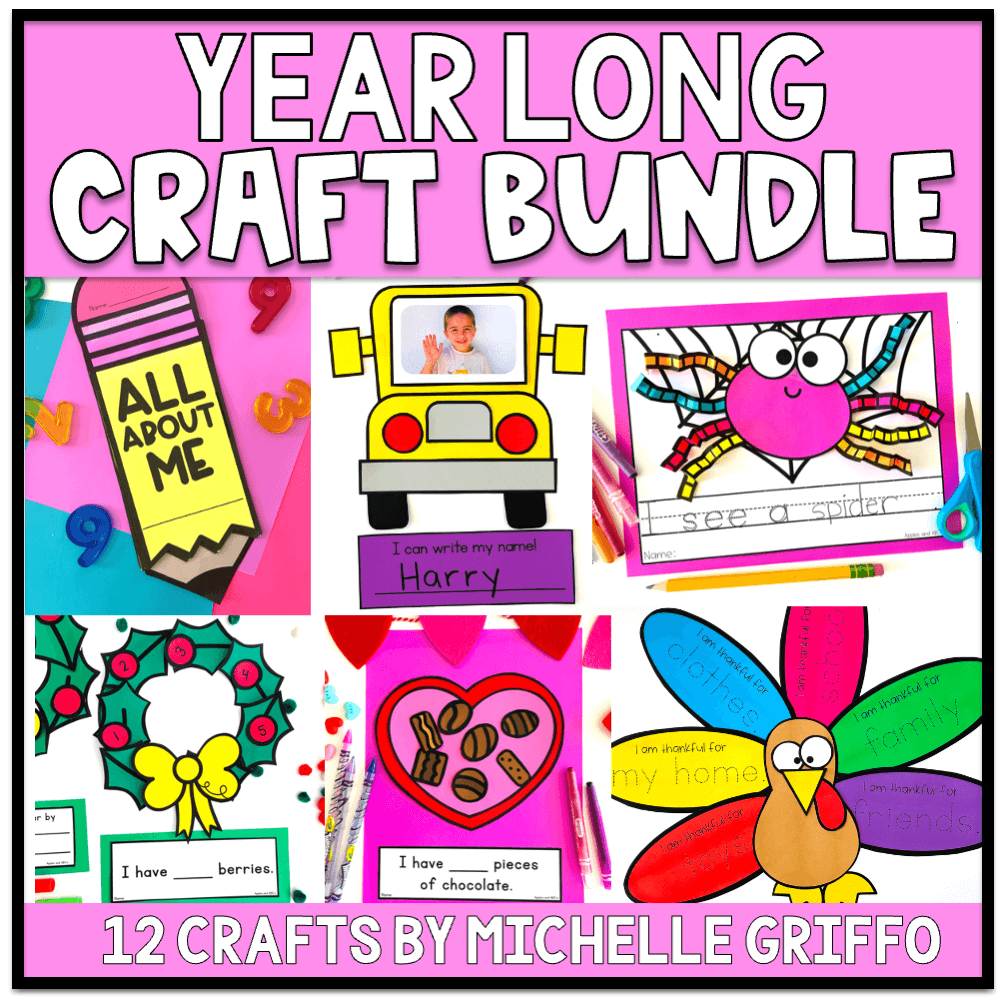 craft bundle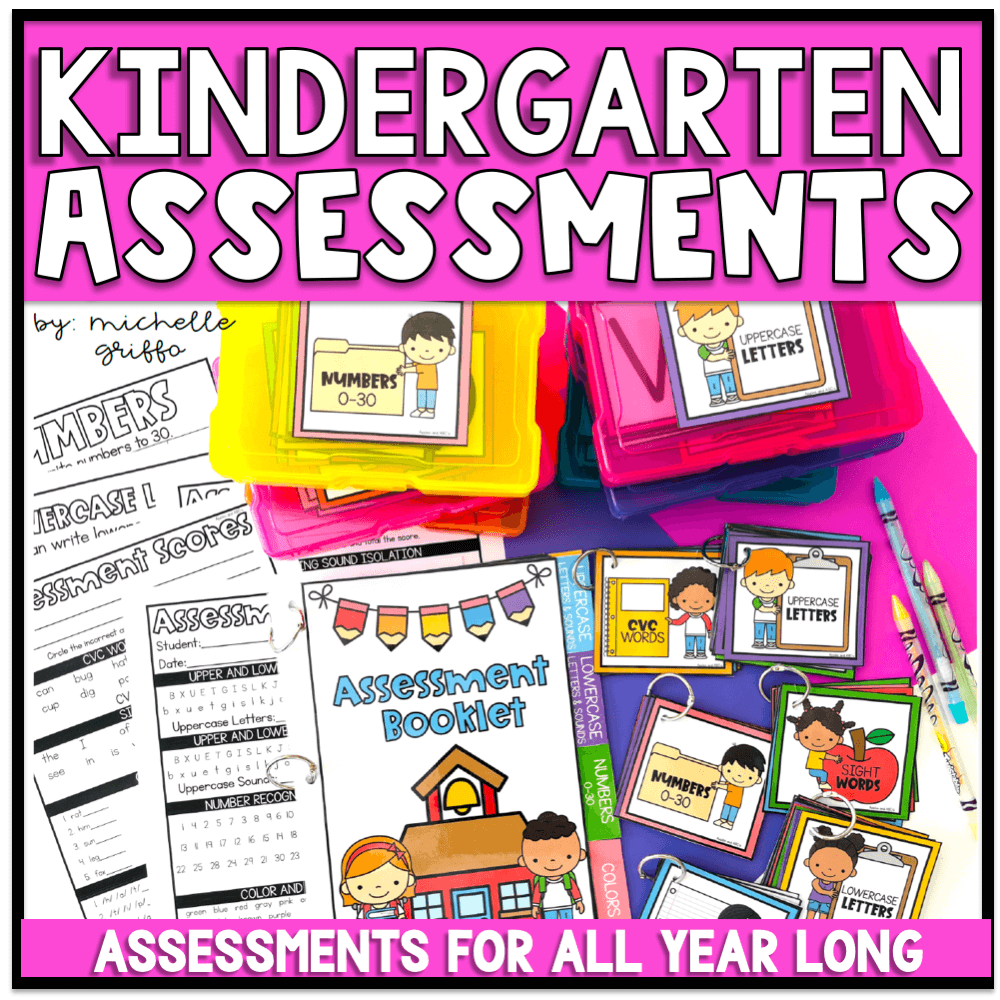 Kindergarten Assessments