How is it already Christmas time?!? It really is my favorite time of year, and having a toddler makes the holiday season that much MORE magical! One of our family traditions since I was a little girl has been sending out Christmas cards to friends and family. This year I am partnering with
Minted
to showcase their new Photo Op feature.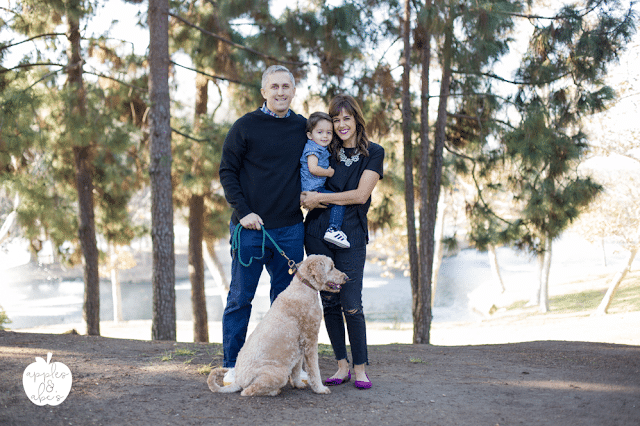 The Photo Op service includes-
• A 30-minute portrait session. Their independent portrait photographers come to you – anywhere you want*, 7 days a week.
• 10 expertly retouched photos. Plus access to view and download all photos from your session in 2-3 business days.
• Complimentary holiday card styling. Their stylists will choose the perfect designs to highlight your photos.
*Only available in the San Francisco Bay Area, including select zip codes for Marin, East Bay, Peninsula, and the South Bay.
In select zip codes in Los Angeles and in the New York Metropolitan Area, including select zip codes for NJ and CT.
Here is how the Photo Op with Minted works:
Step 1: You choose your photo preferences and schedule a day for your photography session. The Photo Op website is user friendly and easy to navigate. When setting up a session with a local photographer you start by inputting the zip code for where you want to meet and take photos. You can take them at your house, neighborhood, or anywhere else you want. After you pick your location you then answer a couple of questions to narrow down what types of photos you are looking for.
I really appreciated this feature because this information was then given to my photographer, so she knew what I wanted and could capture those specific types of photos.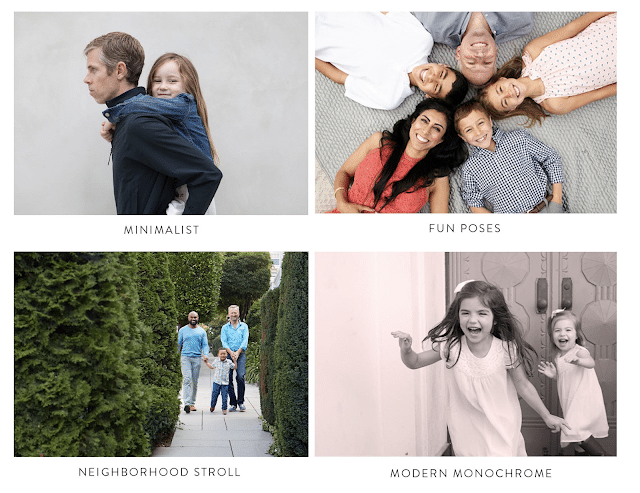 Step 2:
Your independent portrait photographer comes to you and takes your family's portraits. My

photographer's

name

was Wendy and she texted me a couple of days before our photo date. We discussed specifics on where to meet and any other

request

I had. We touched base the morning of the

photo

session to let

each other

know we were on the way.
I decided to meet Wendy at a local park. We spent 30 minutes taking photos. She was sweet, kind, and quick at capturing those fleeting moments with a toddler and dog. 😉 Once we were done with the photo session, she uploaded the photos to the Minted site and the Minted team edited and styled Christmas cards using my photos.
Step 3:
Receive a link to download your photos and view your styled holiday cards in 2-3 days. Once I received my photos I had the HARDEST time narrowing down my favorite photo (I still haven't decided). Minted gives you four different holiday card options using your photos. You don't have to use any that they made for you, but it is a really handy feature if you are in a rush or if you aren't gifted in designing cards.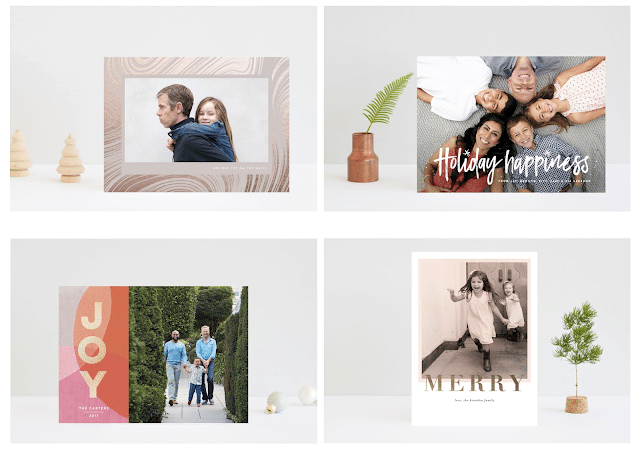 Step 4:
Finish customizing your favorite card design and check out. Once you are done designing your cards, you check out and can spread Christmas cheer to your family and friends!
I would HIGHLY recommend using
Photo Op
with
Minted
for your Christmas card photos! It was simple, cheap, and I scheduled my photo session 2 days ahead of time! Go ahead and check it out!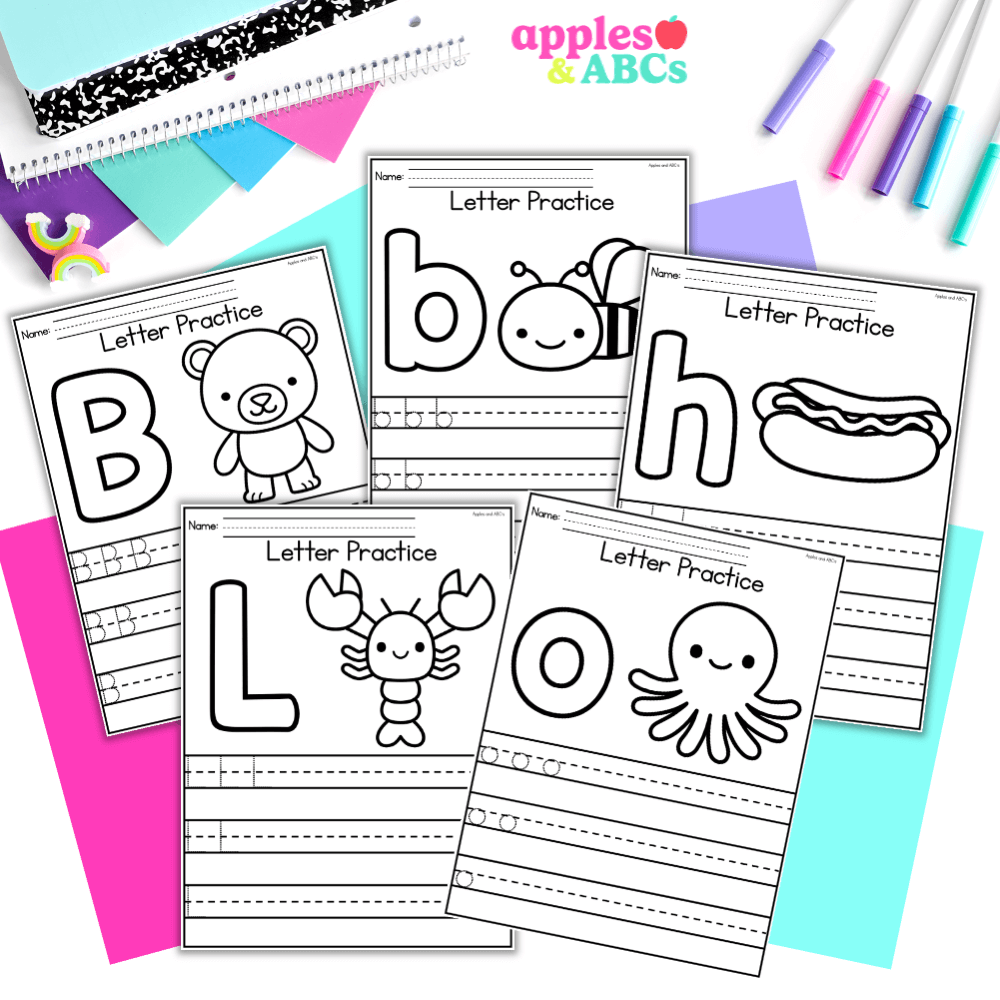 free Letter tracing activity A-Z upper and lower case
Practice letter formation with these independent, engaging, and zero-prep. printables! Use them for whole group, homework, small group, or for students that need extra practice with writing their letters.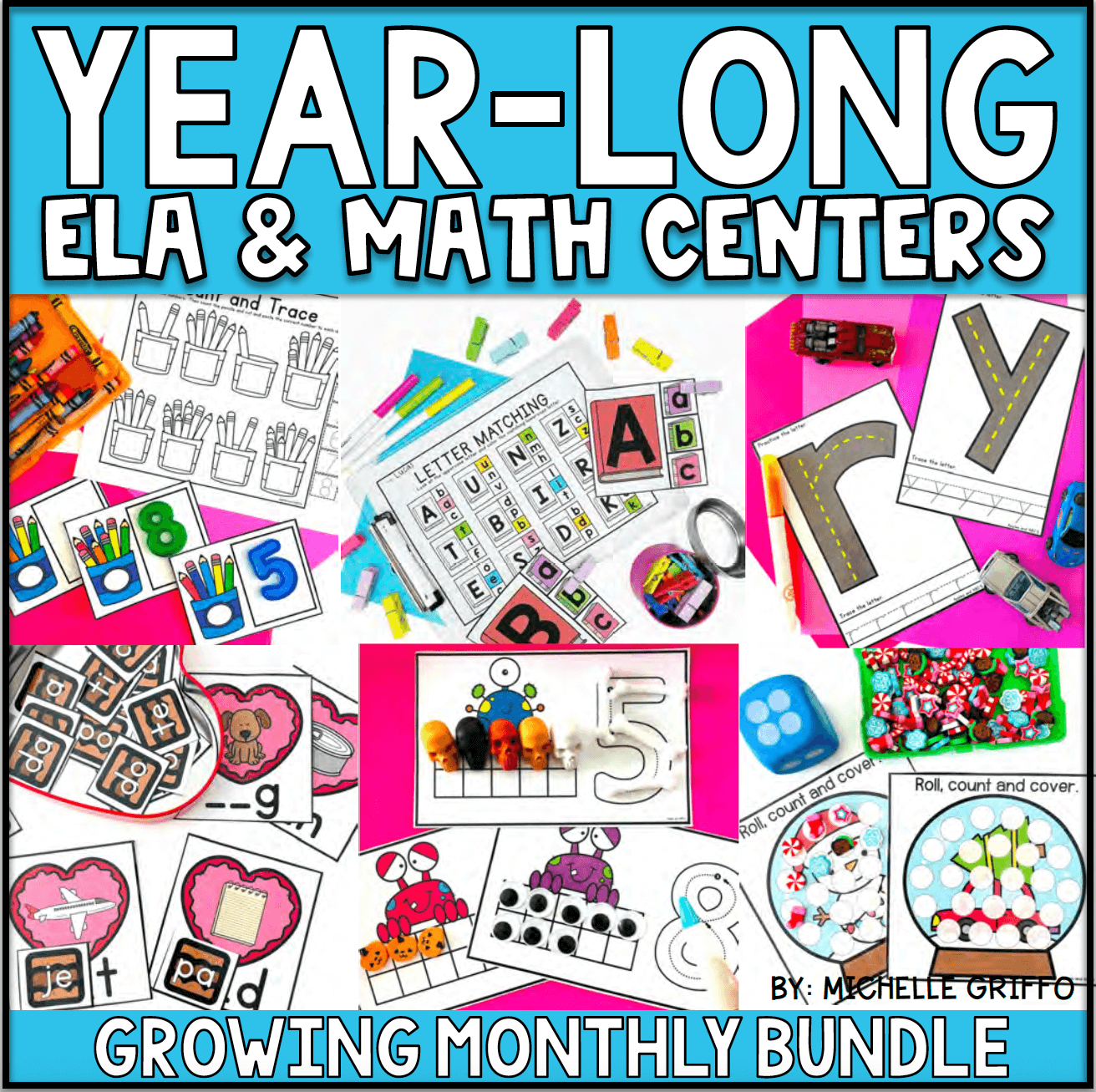 Center Bundle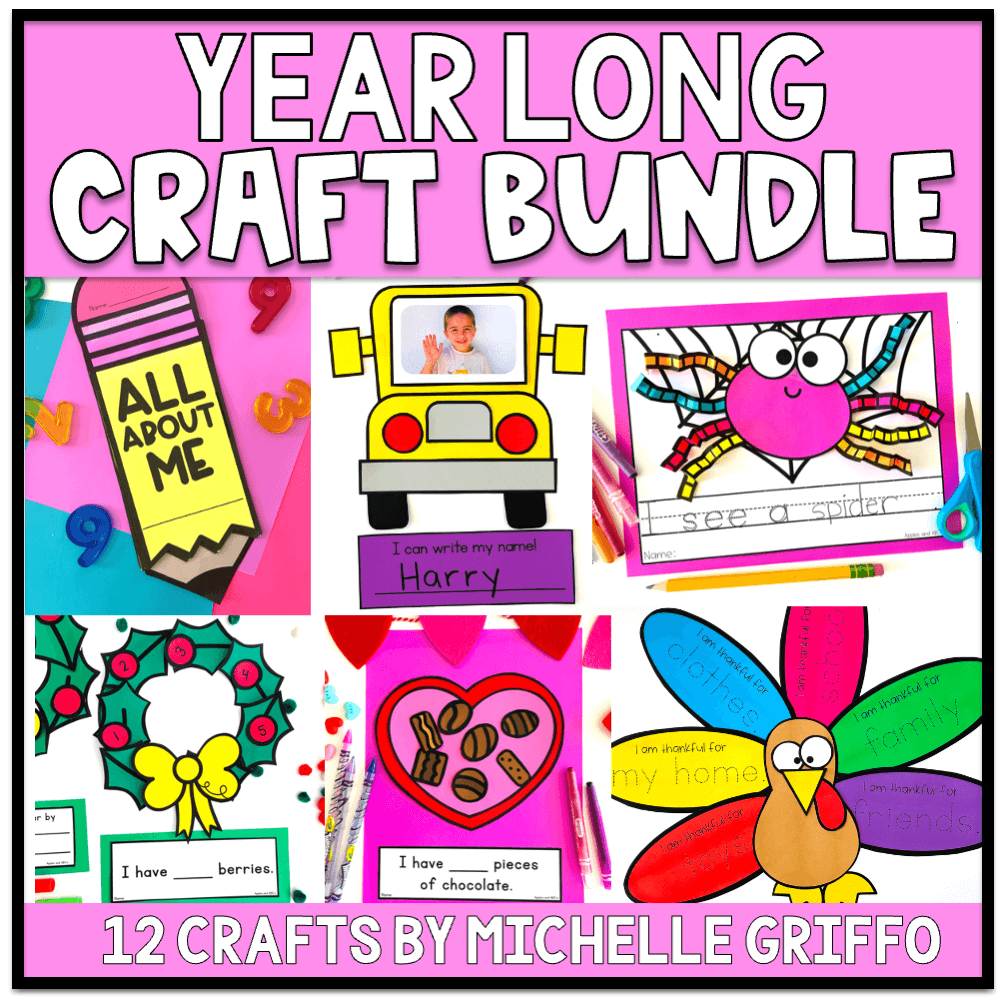 craft bundle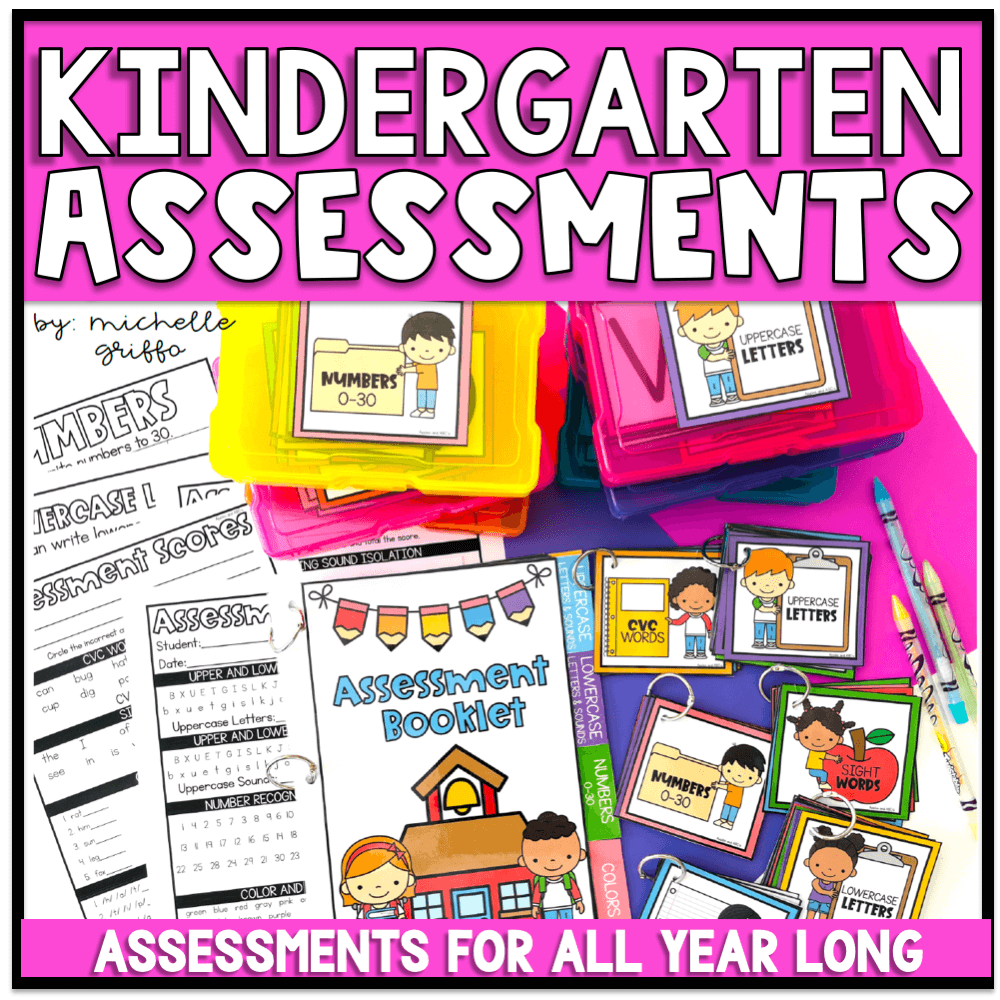 Kindergarten Assessments